To the open positions
Expect more:
Your career at HAI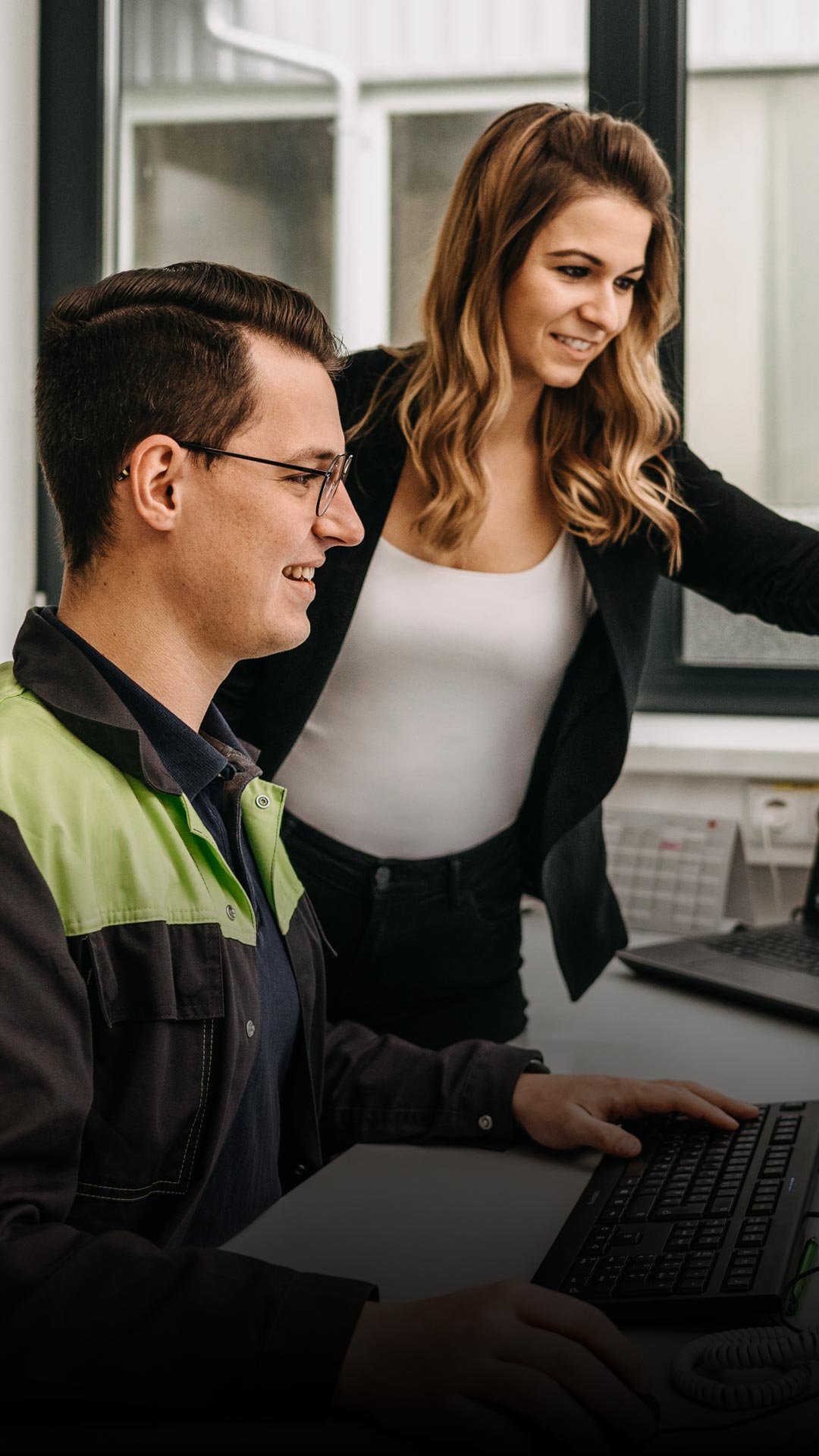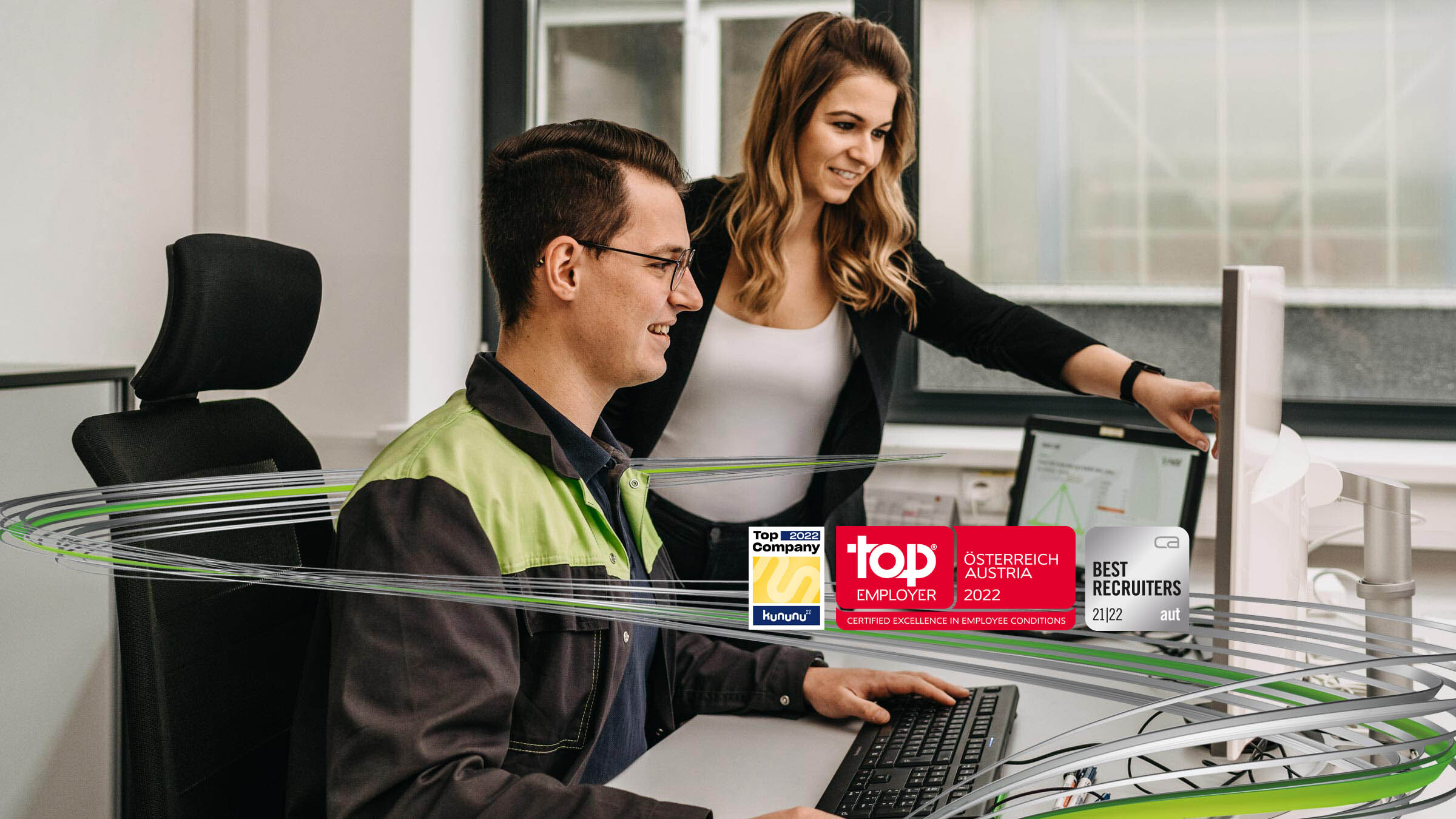 HAI Careers

Everyone at HAI has their own particular motivation. But we all have the same goal: 
working with our customers to develop innovations and technologies for the future of the aluminium industry, 
and getting the world moving in a better and more sustainable way.
 
At a location where everyone has scope for development and where their performance is valued.
We work together to use aluminium technologies for the benefit of a cleaner planet.
Why not be part of something really special – come and join the HAI family! 
Contacts in the HAI HR team &
their personal recommendations Austria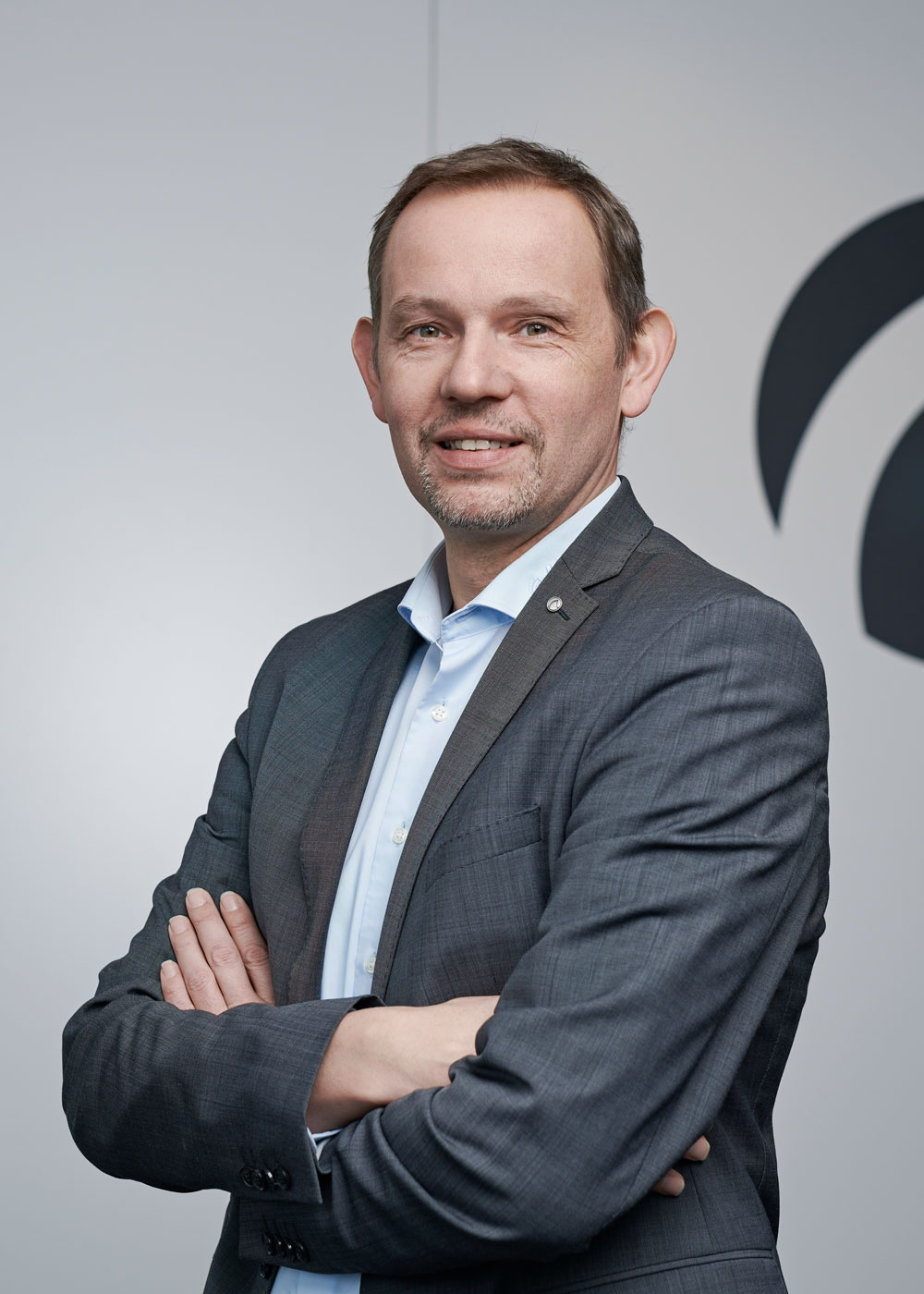 Birk Alwes
Head of HR, HAI Group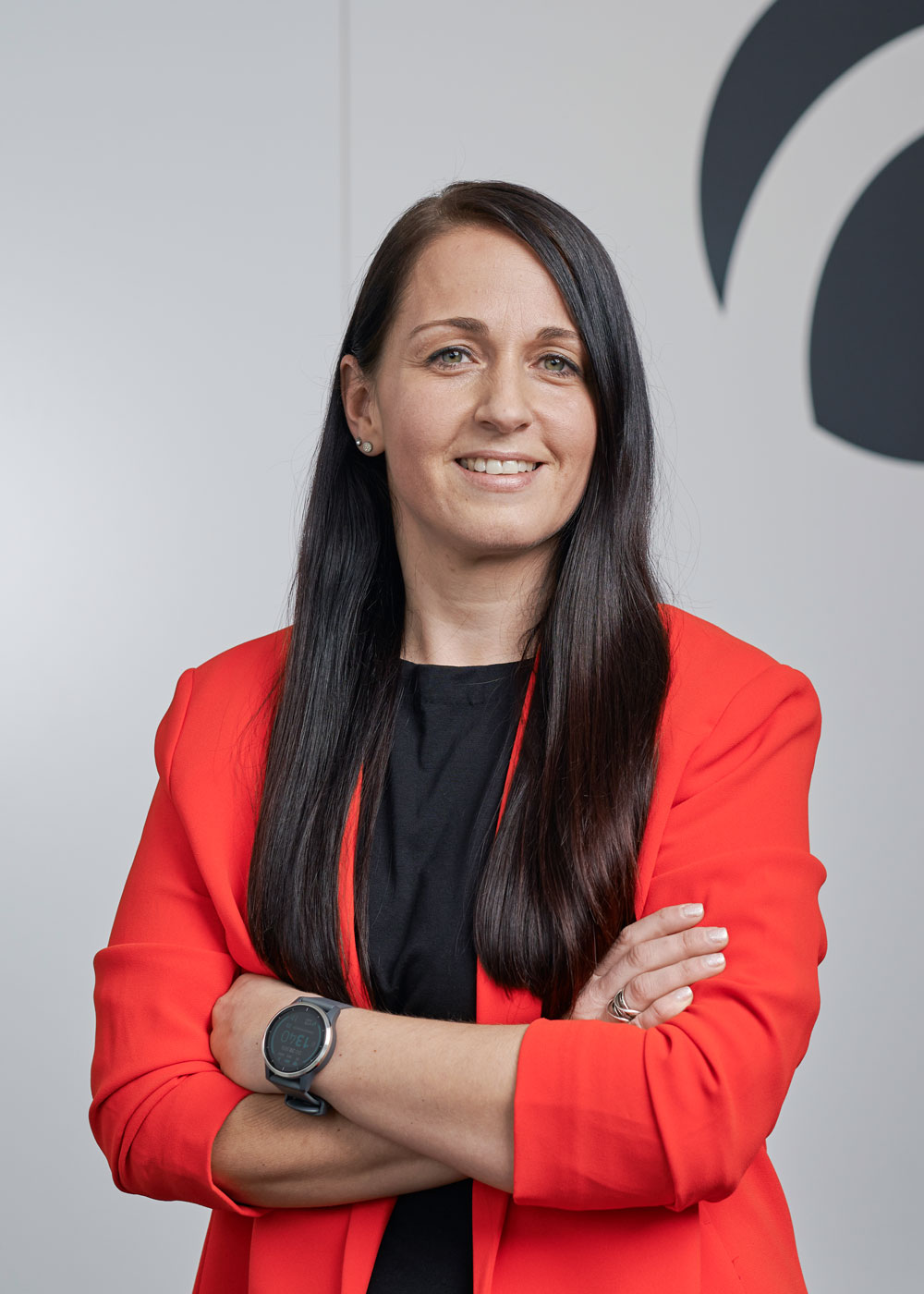 Bettina Bogner
Head of Recruiting & Personnel development for Austria, Ranshofen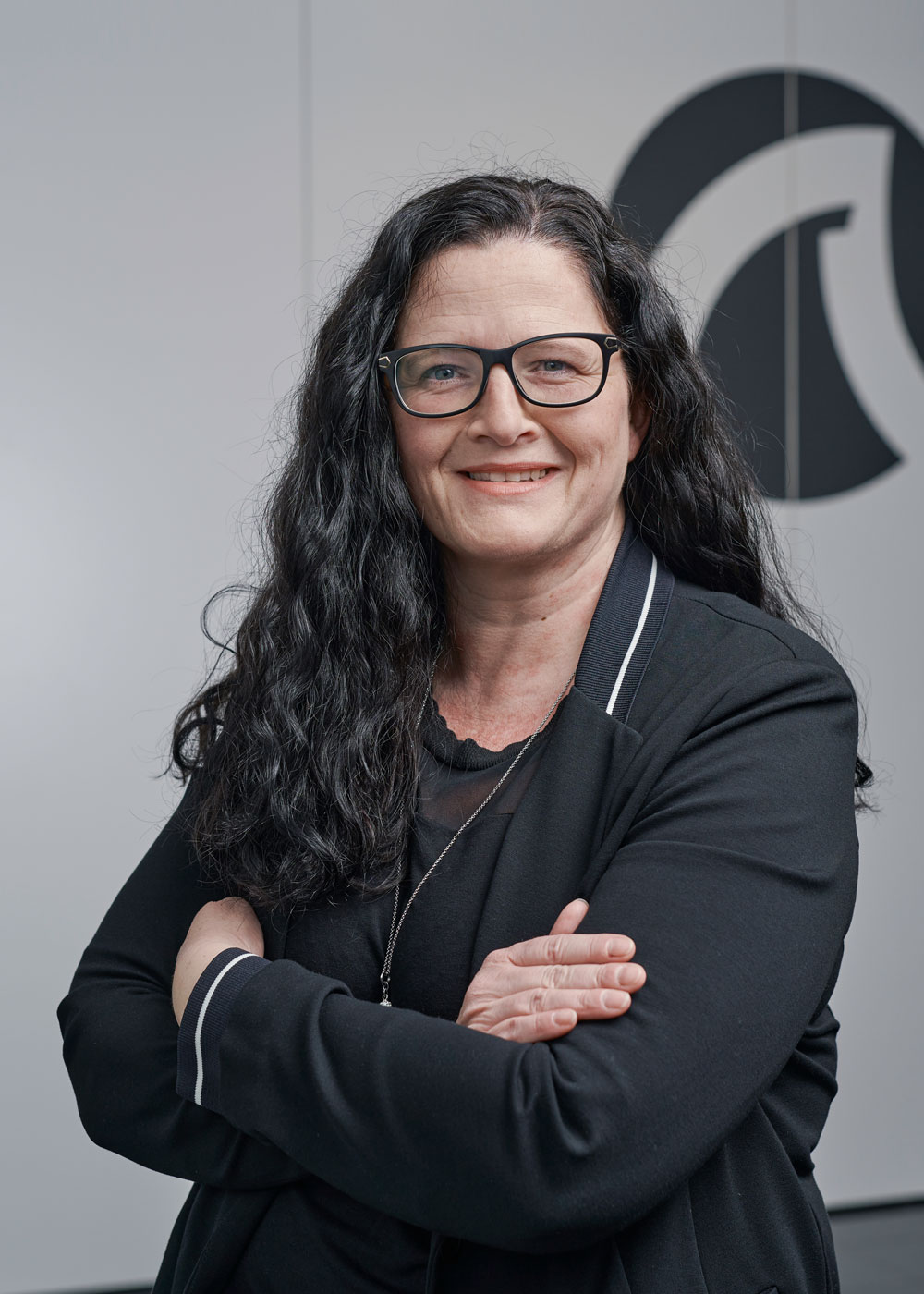 Eva Grubmüller
Apprentice representative for Austria, Ranshofen
Contacts in the HAI HR team &
their personal recommendations Germany
Annett Niebuhr
HR manager Germany, Soest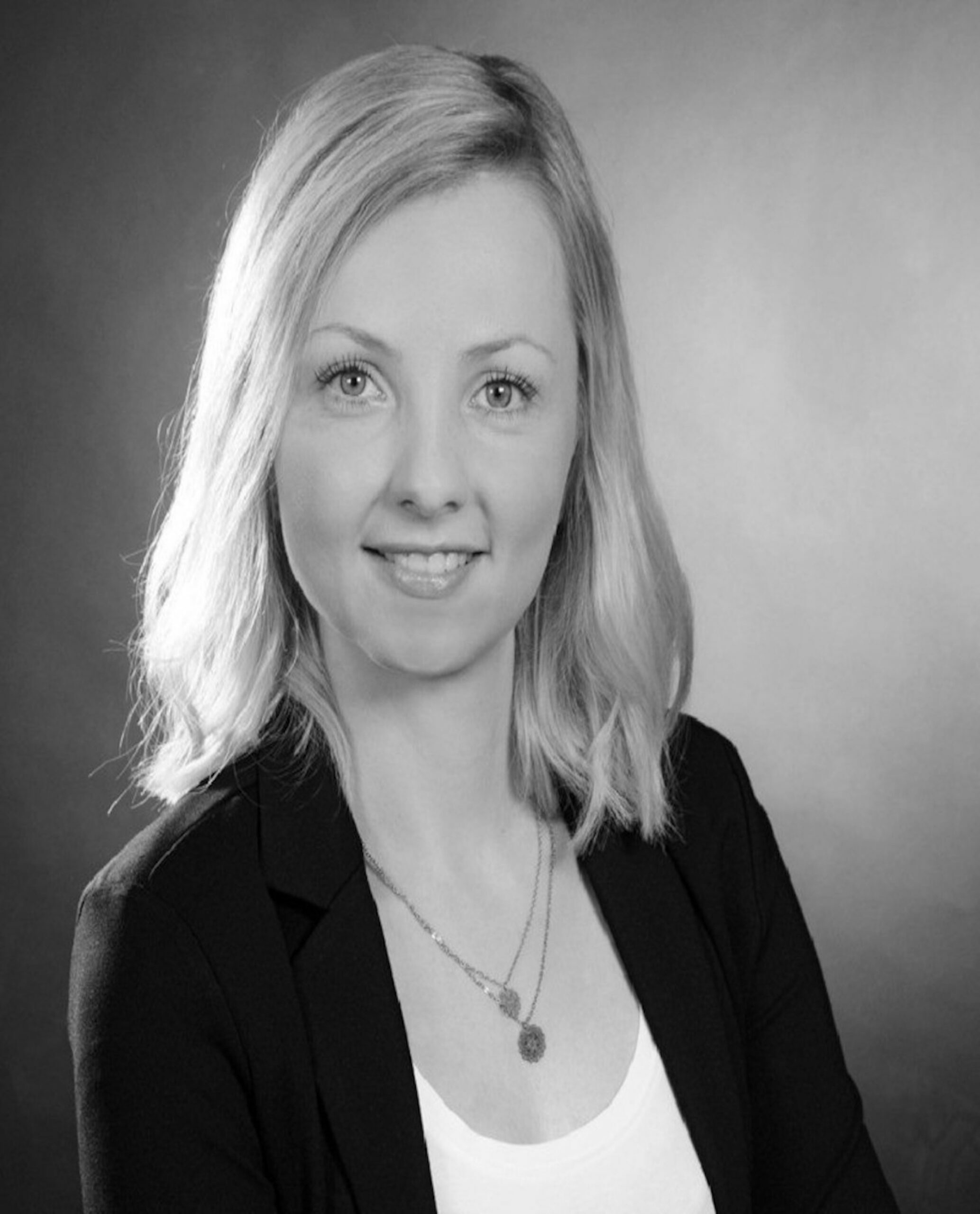 Stephanie Gerwels
HAI Extrusion Germany GmbH