To the open positions
Expect more:
Use your opportunity as a school-leaver, student or graduate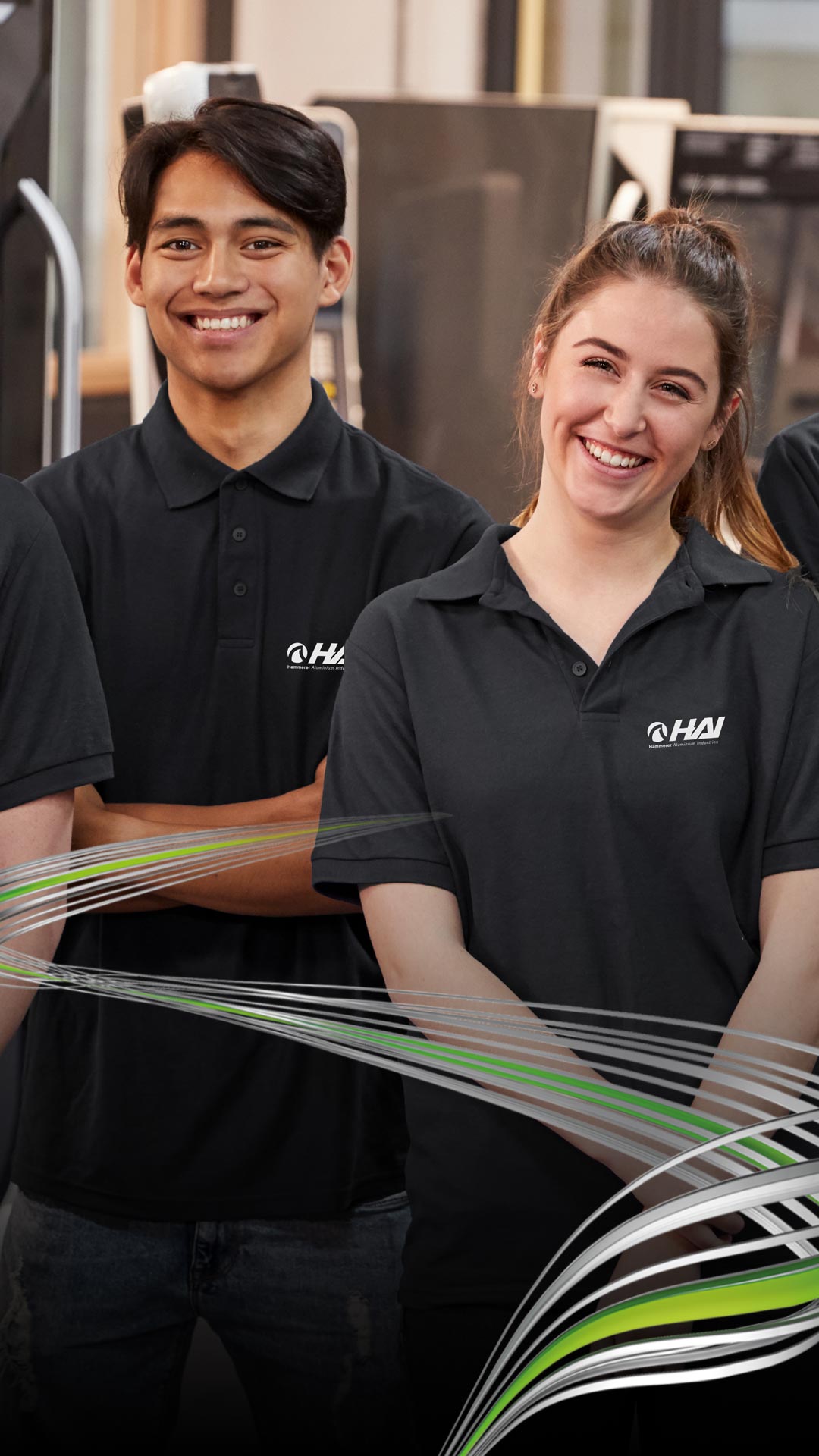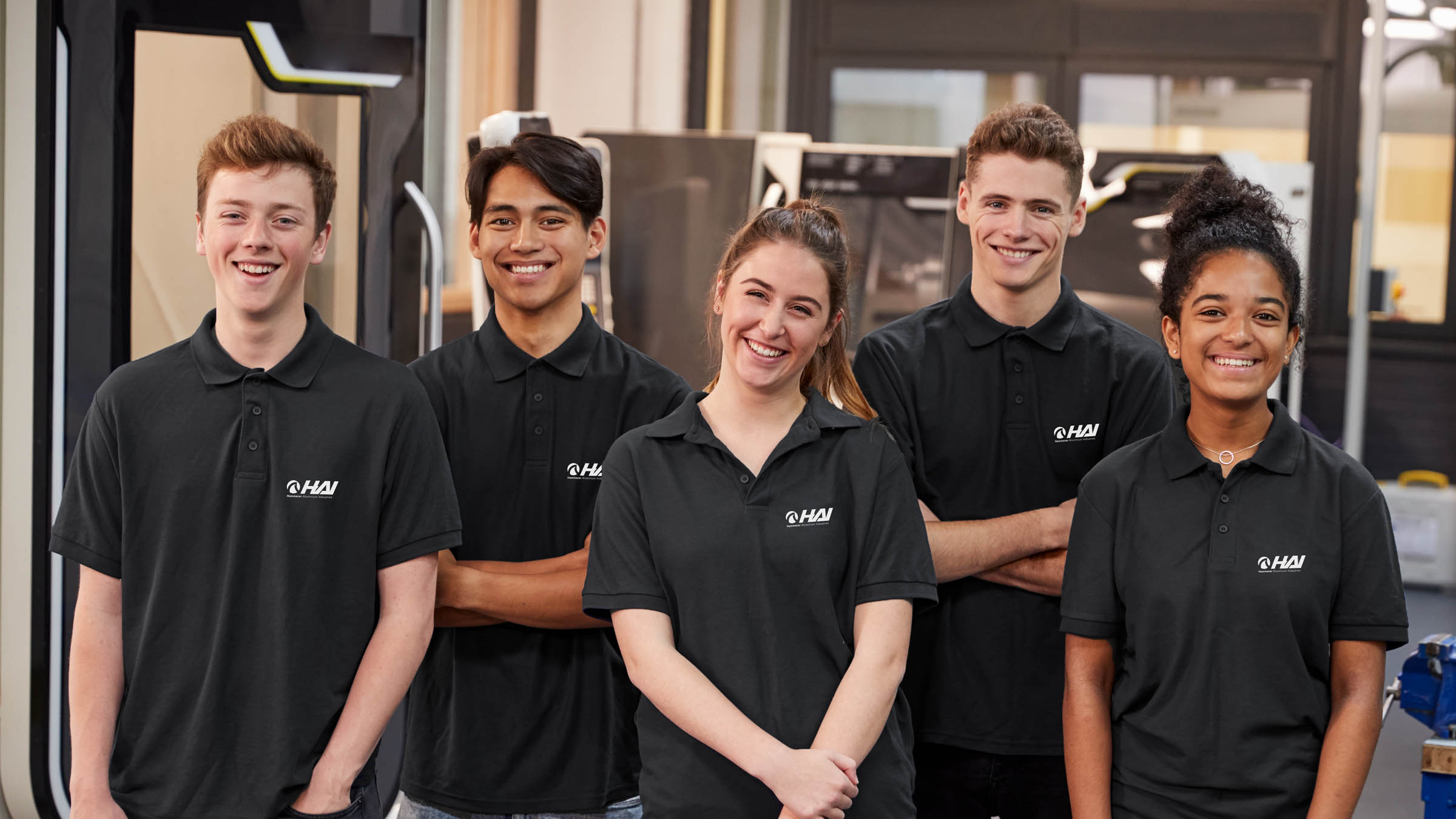 Use your opportunity as a school-leaver, student or graduate and apply straight away
It doesn't matter if you're still at school, if you're studying at university or college, or if you have successfully completed your studies – together we'll find the right solution for you! You can look forward to working as part of a close-knit community, and to tailor-made career and training opportunities in an international environment.

Seize the opportunity and apply now – 
become a part of the HAI family and expect more!