To the open positions
Expect more:
HAI Life@work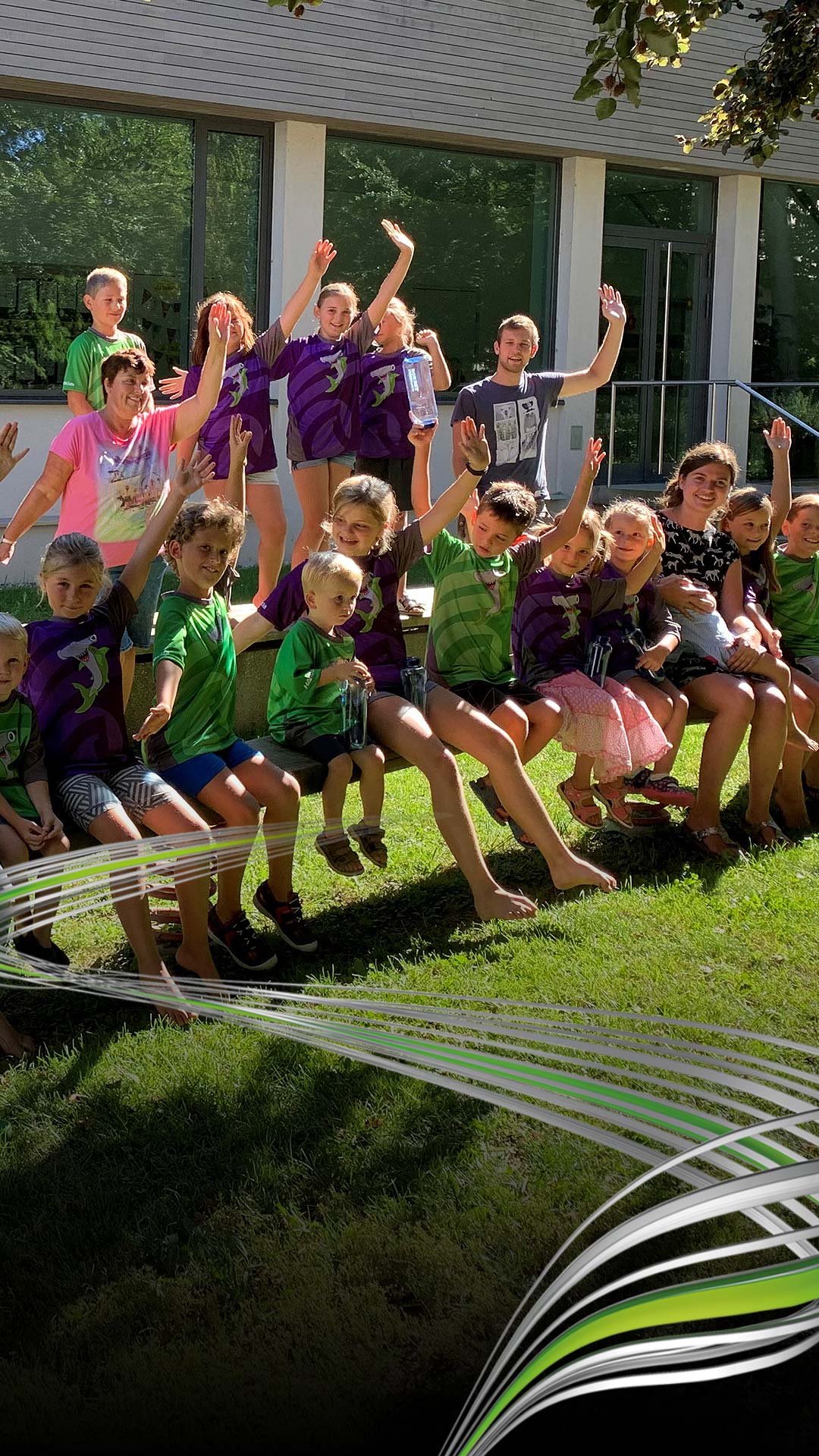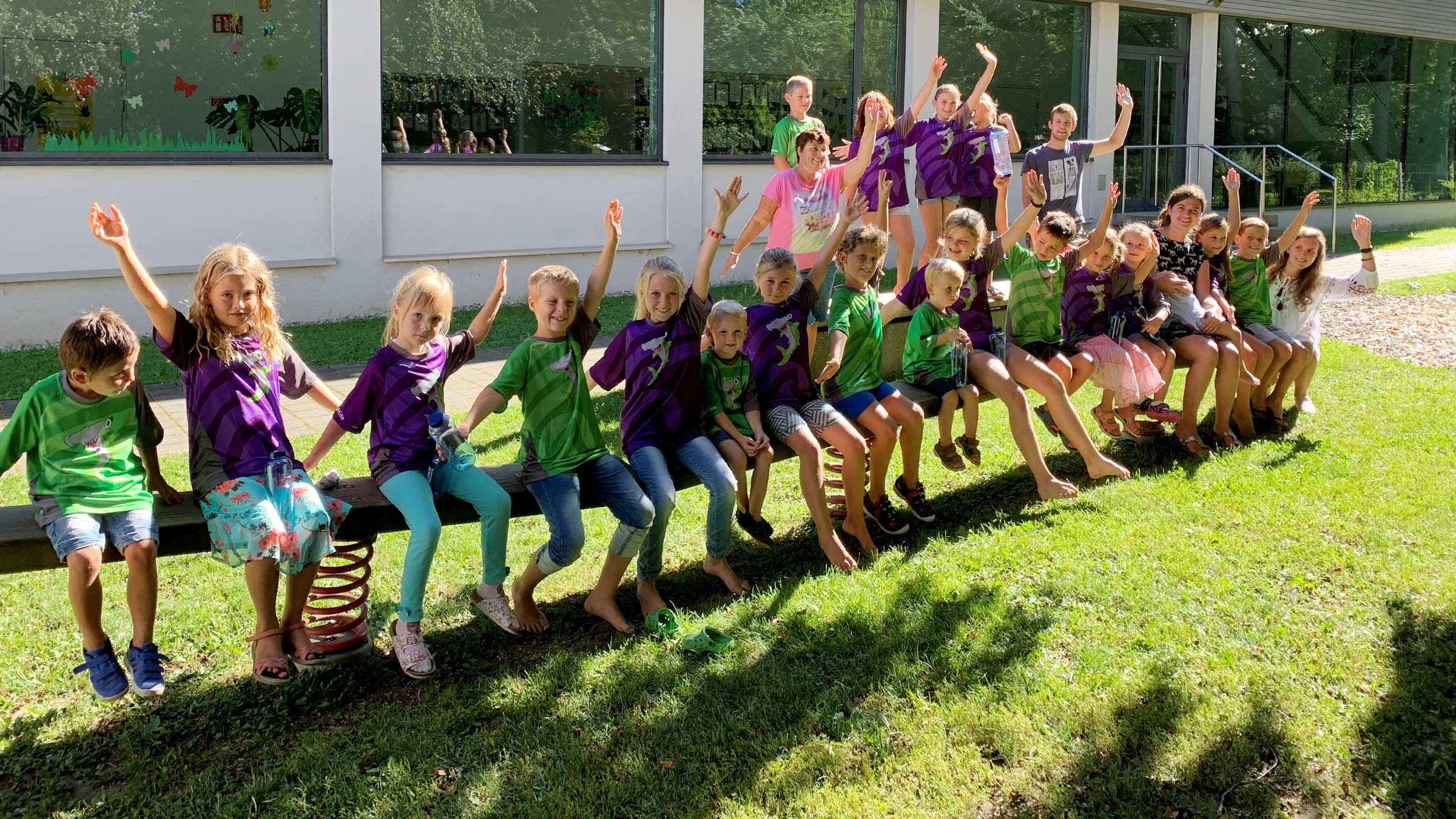 HAI employees from across the world 

Openness and internationality are the hallmarks of the way we work and think. 
At HAI this isn't just a matter of having international customers, above all it's a reflection of the diversity of the "HAI family". 

Our 1,900-strong team currently includes people of 34 different nationalities.
This diversity is a source of inspiration and dynamics in our company!