Expect more:
HAI Aluminium Solutions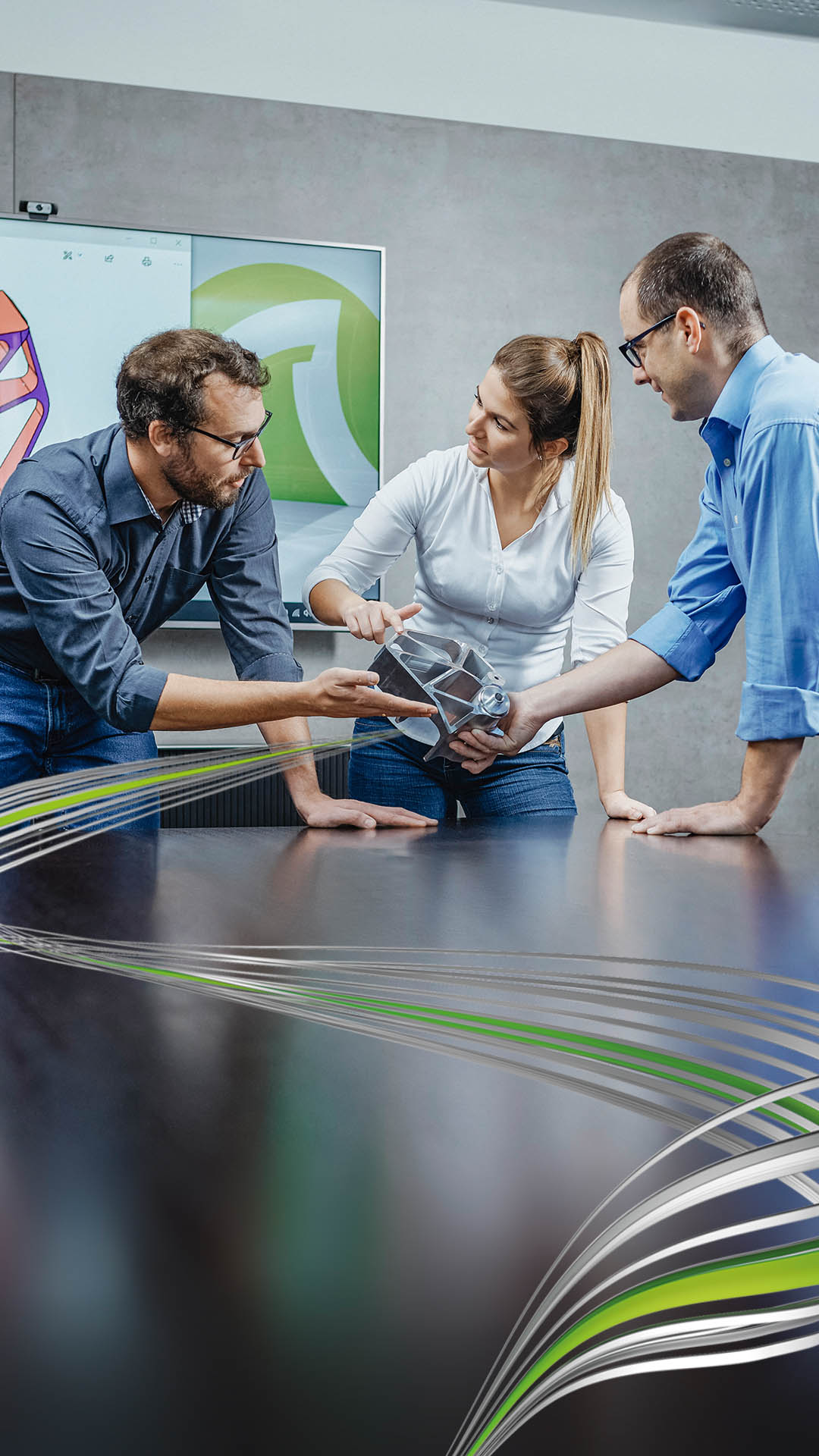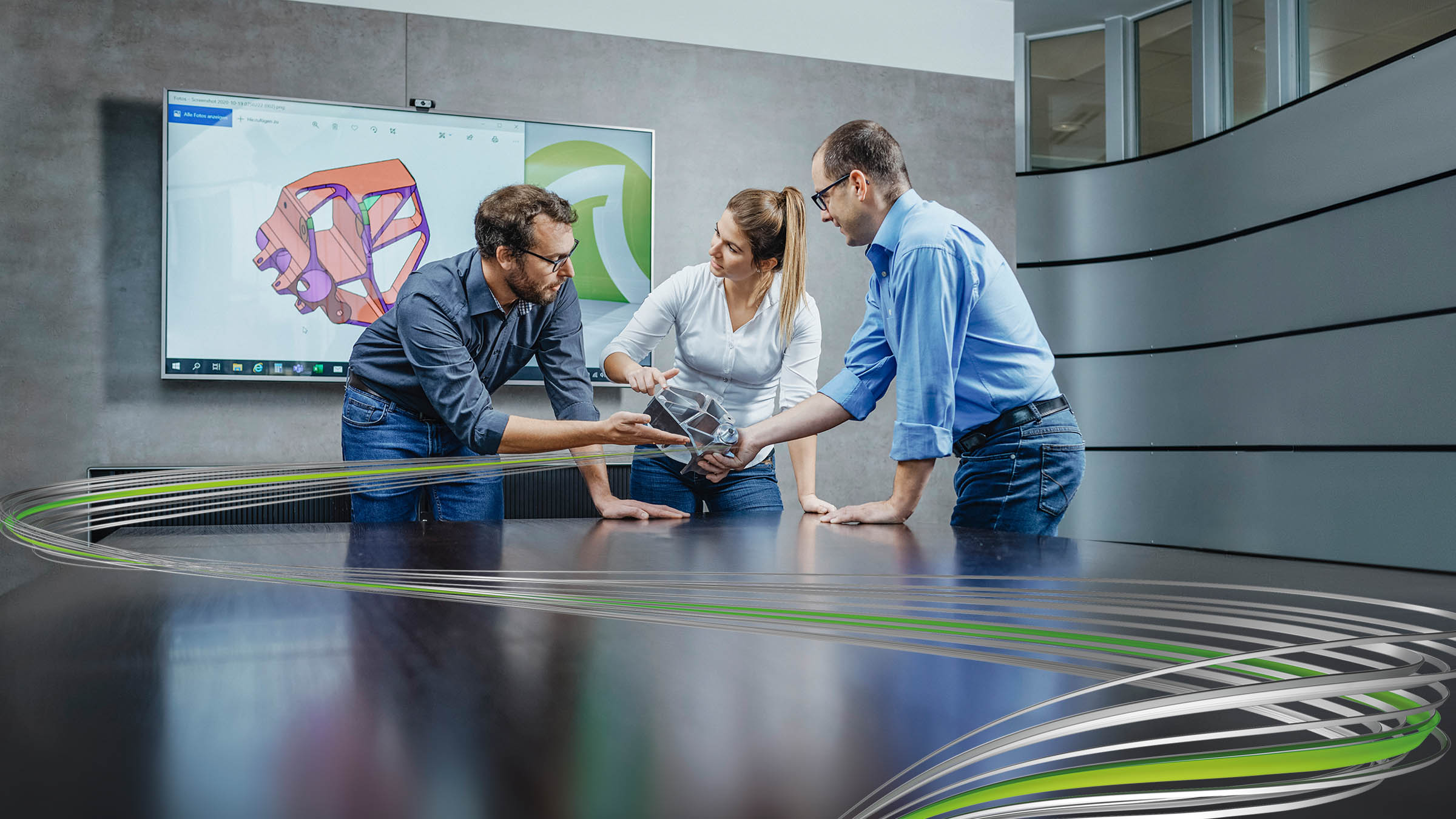 Expect more:
HAI Aluminium Solutions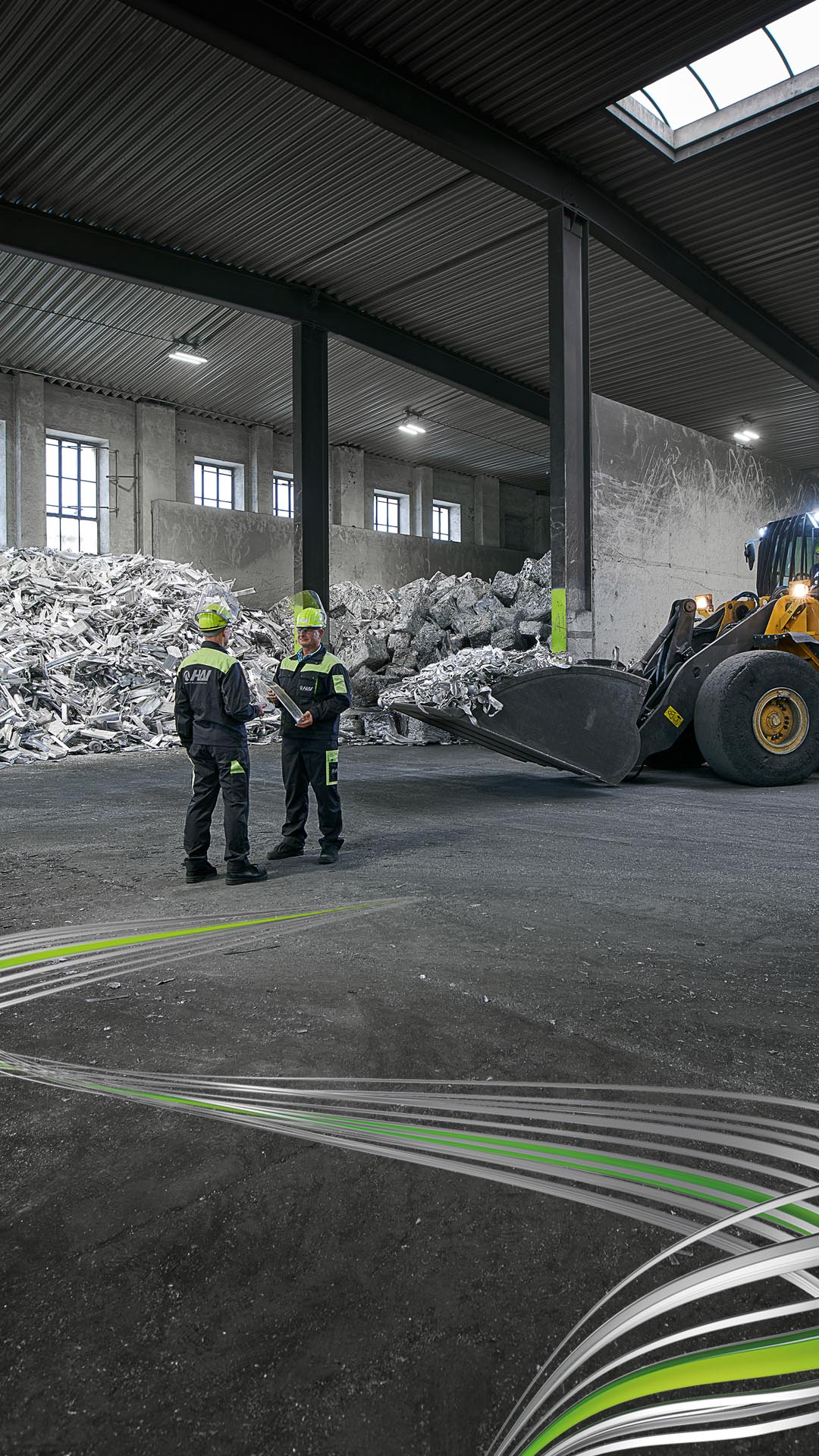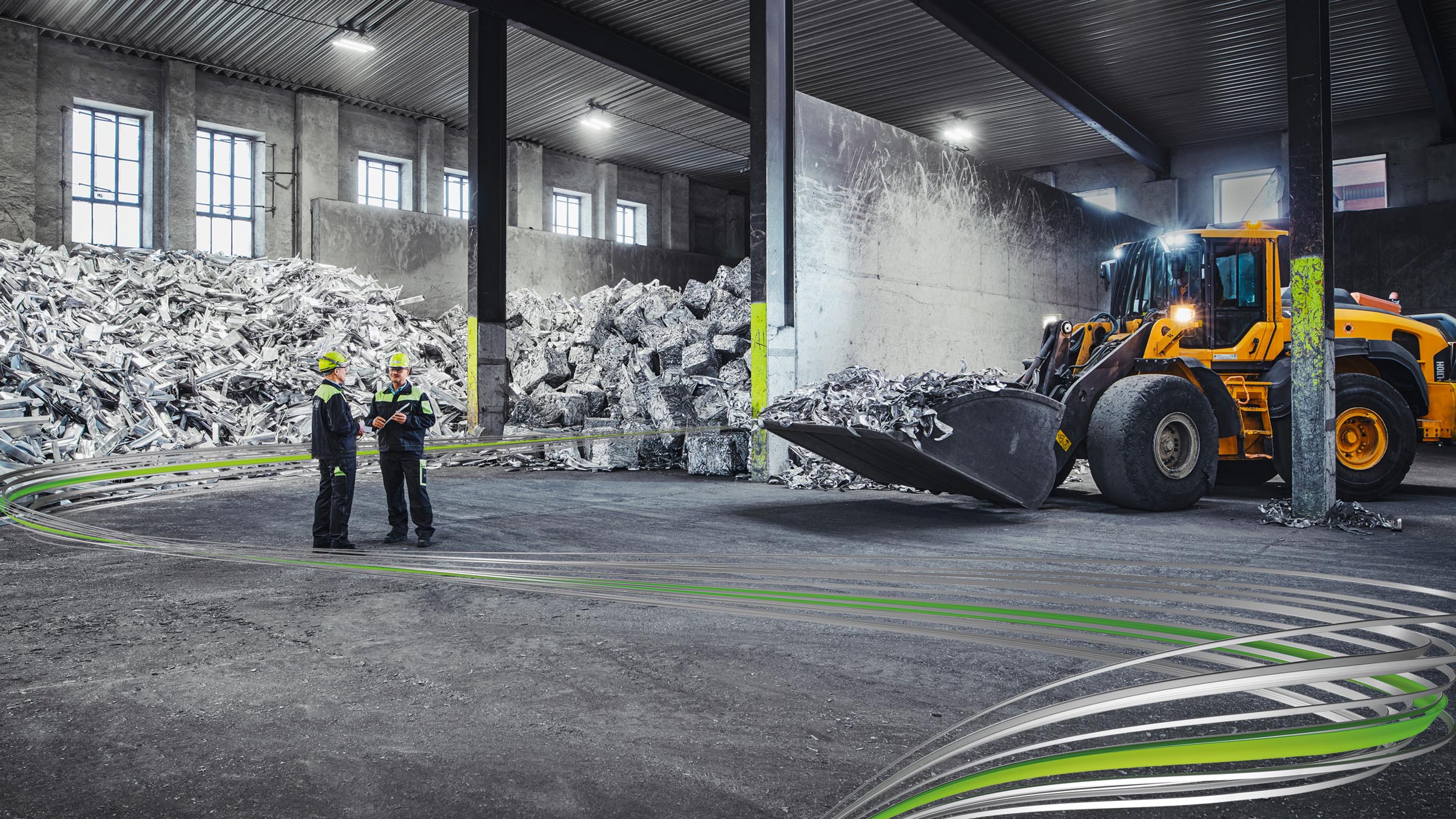 Expect more:
HAI Aluminium Technology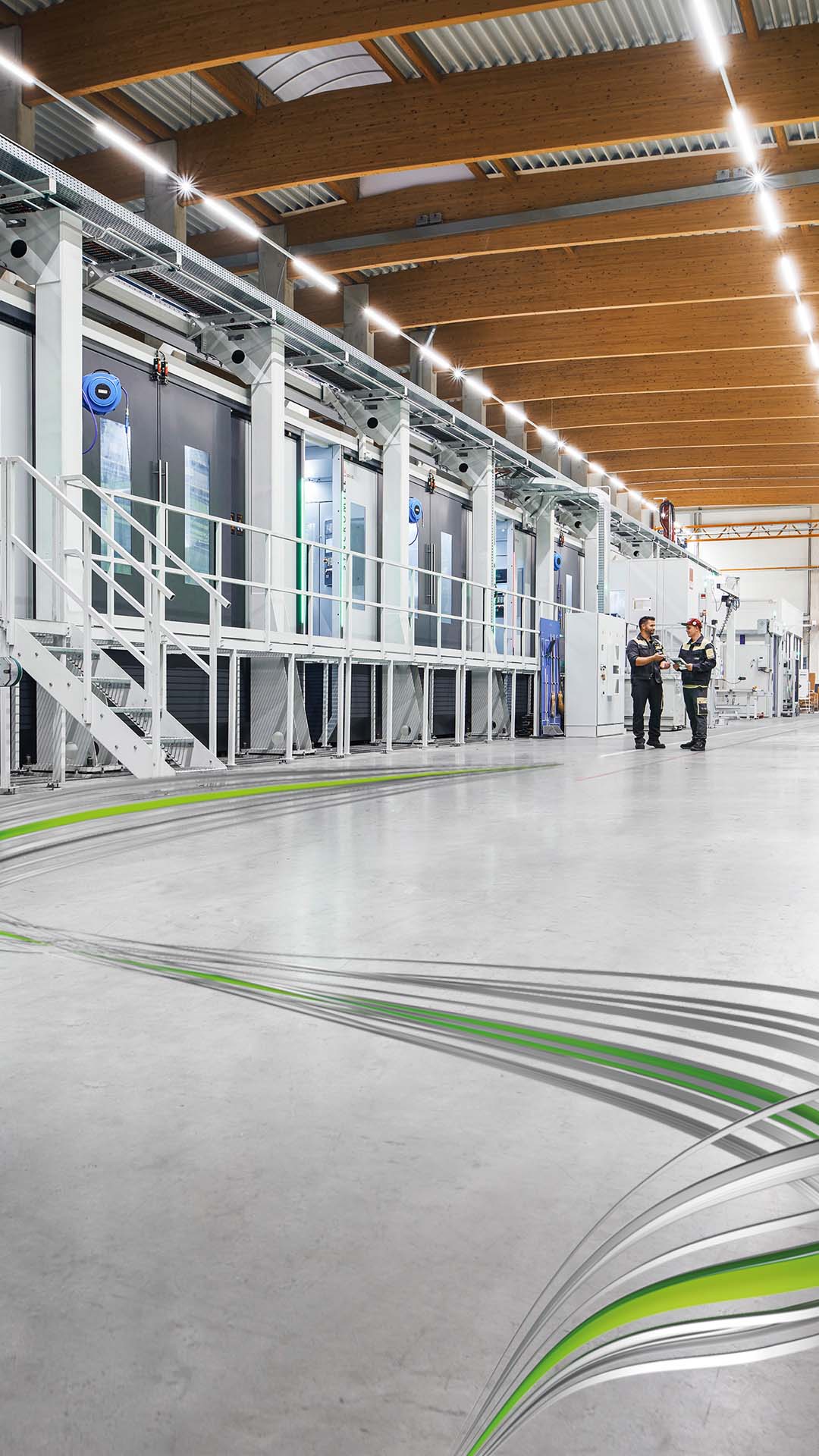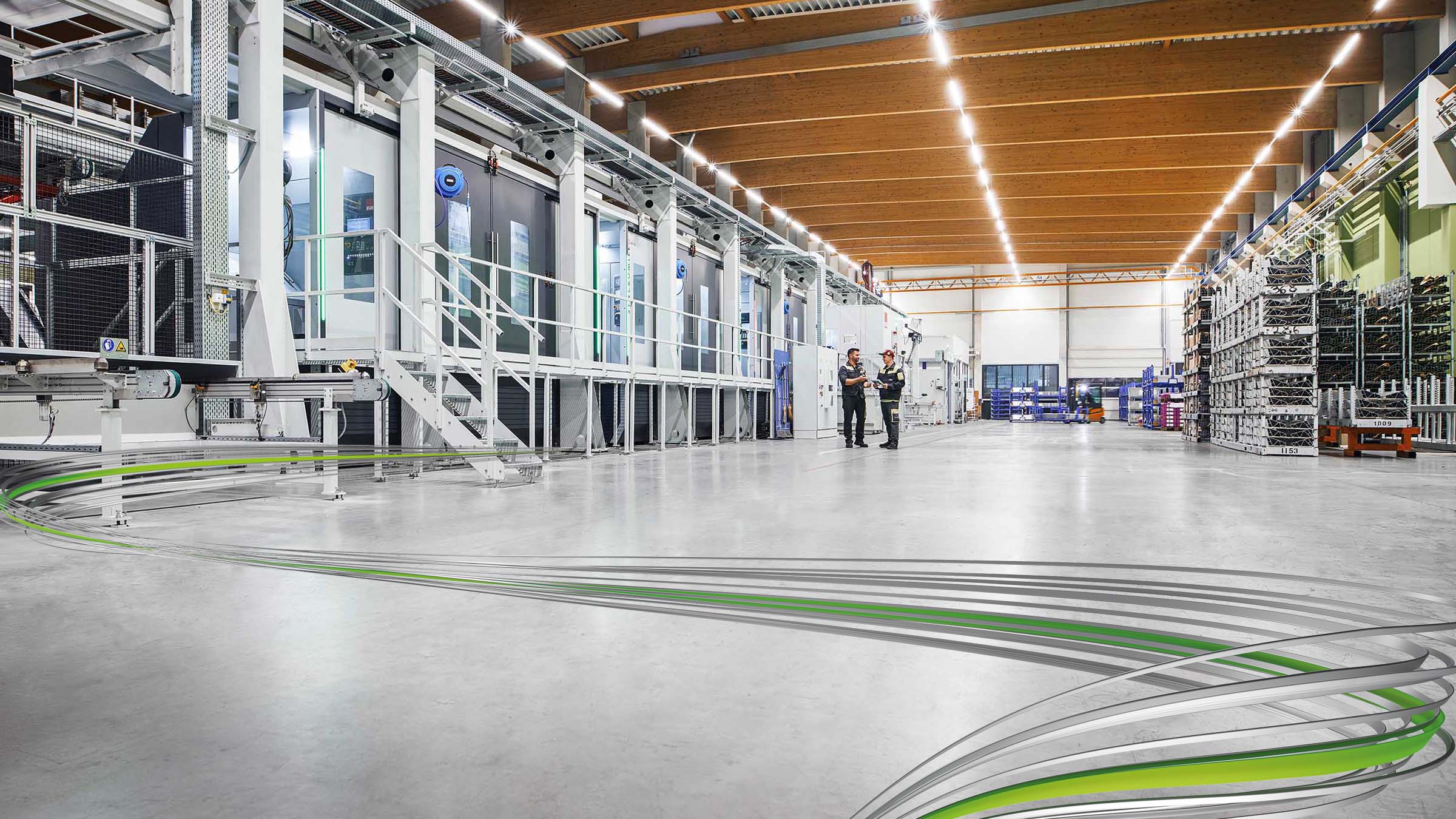 Expect more:
True Partnership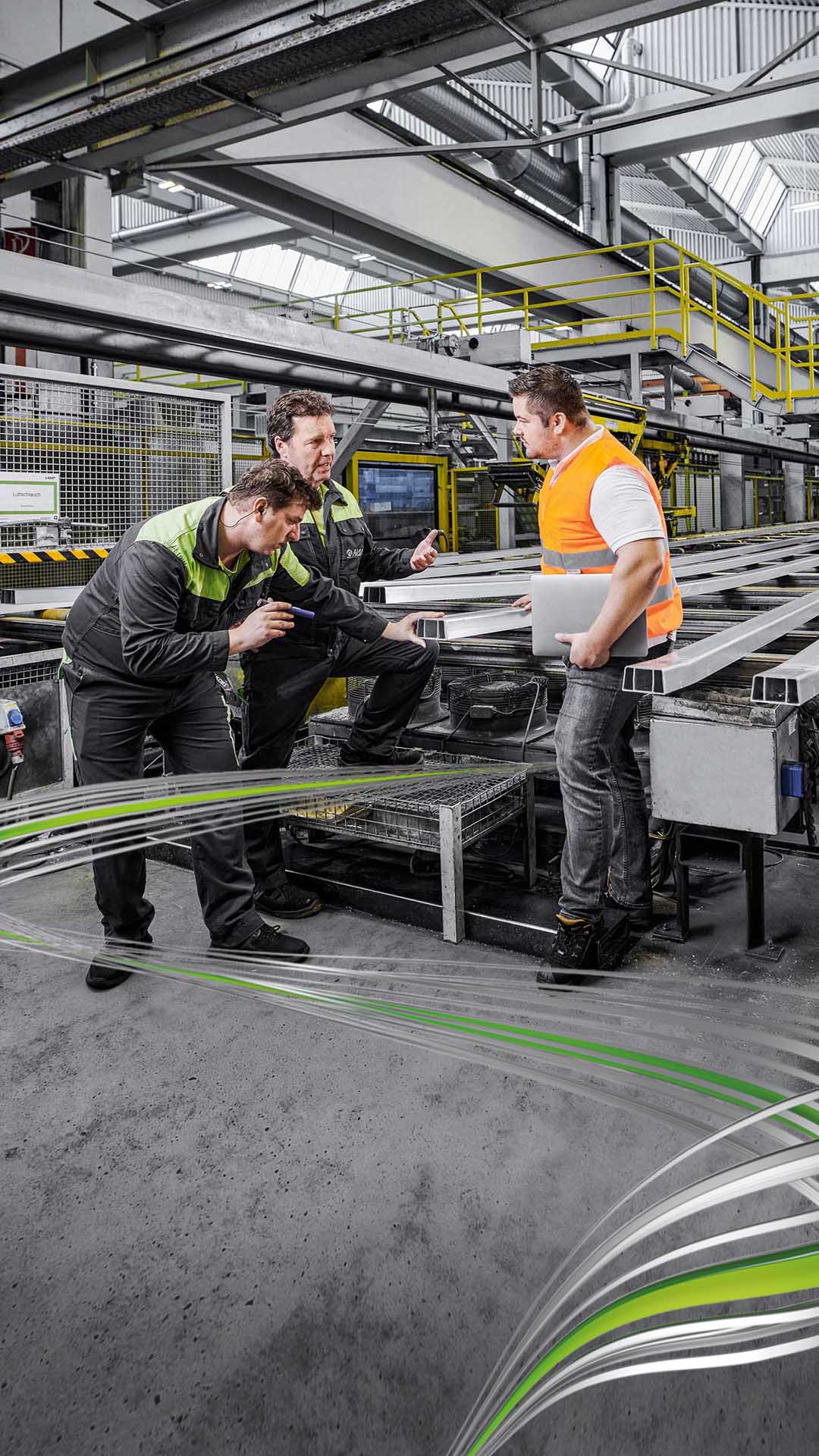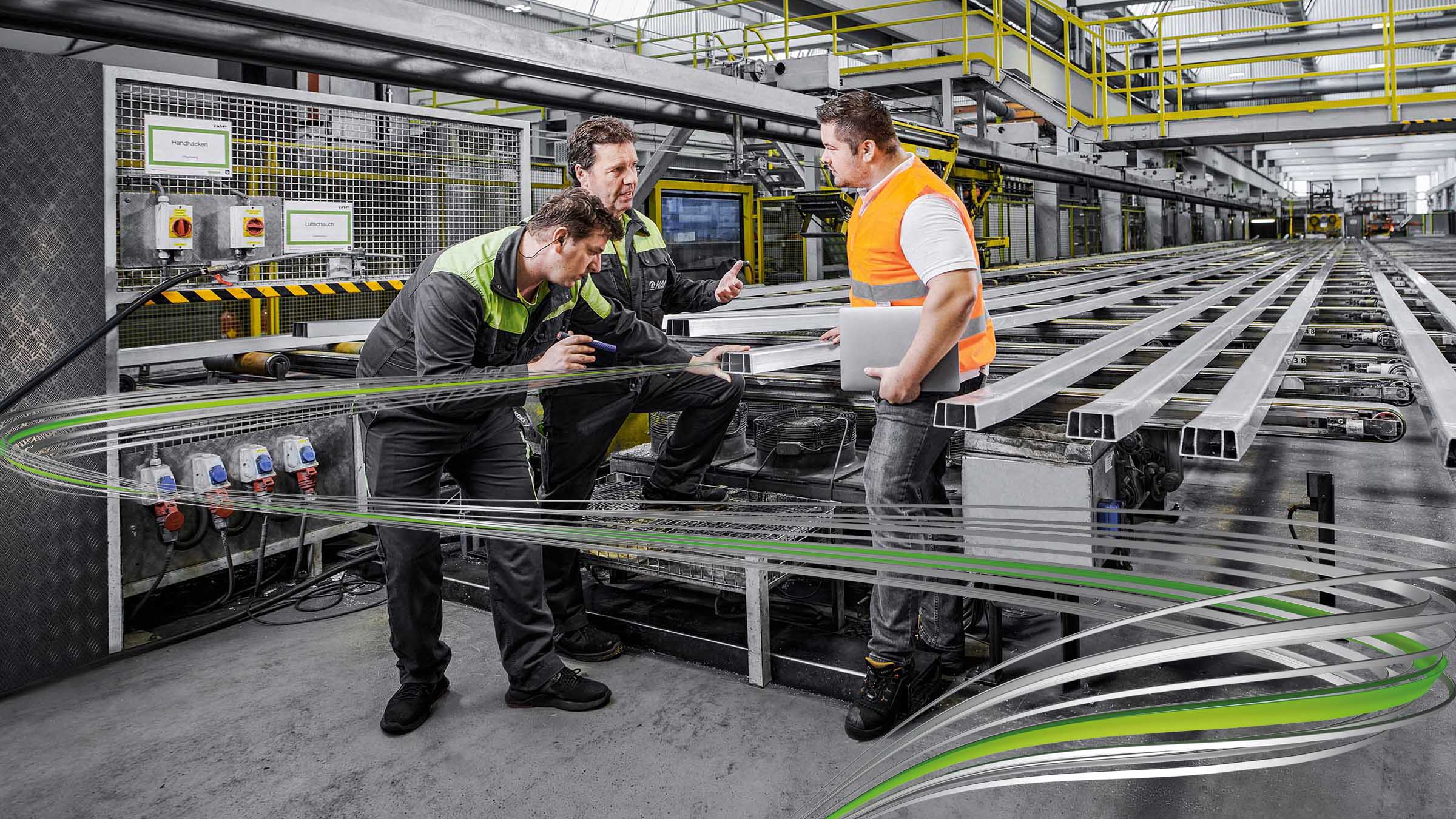 HAI-end aluminium
solutions for sustainable
performance.
There are companies that you can simply expect that bit extra from: here at Hammerer Aluminium Industries – HAI for short – we see ourselves as the hidden champion of the aluminium industry. We provide sustainable solutions throughout the value creation chain for the Transportation, Construction and Industrial sectors. 

In our casting, extrusion and processing divisions we drive innovations forward with an extremely high speed of implementation. So we make a valuable contribution to your success – now and in the future.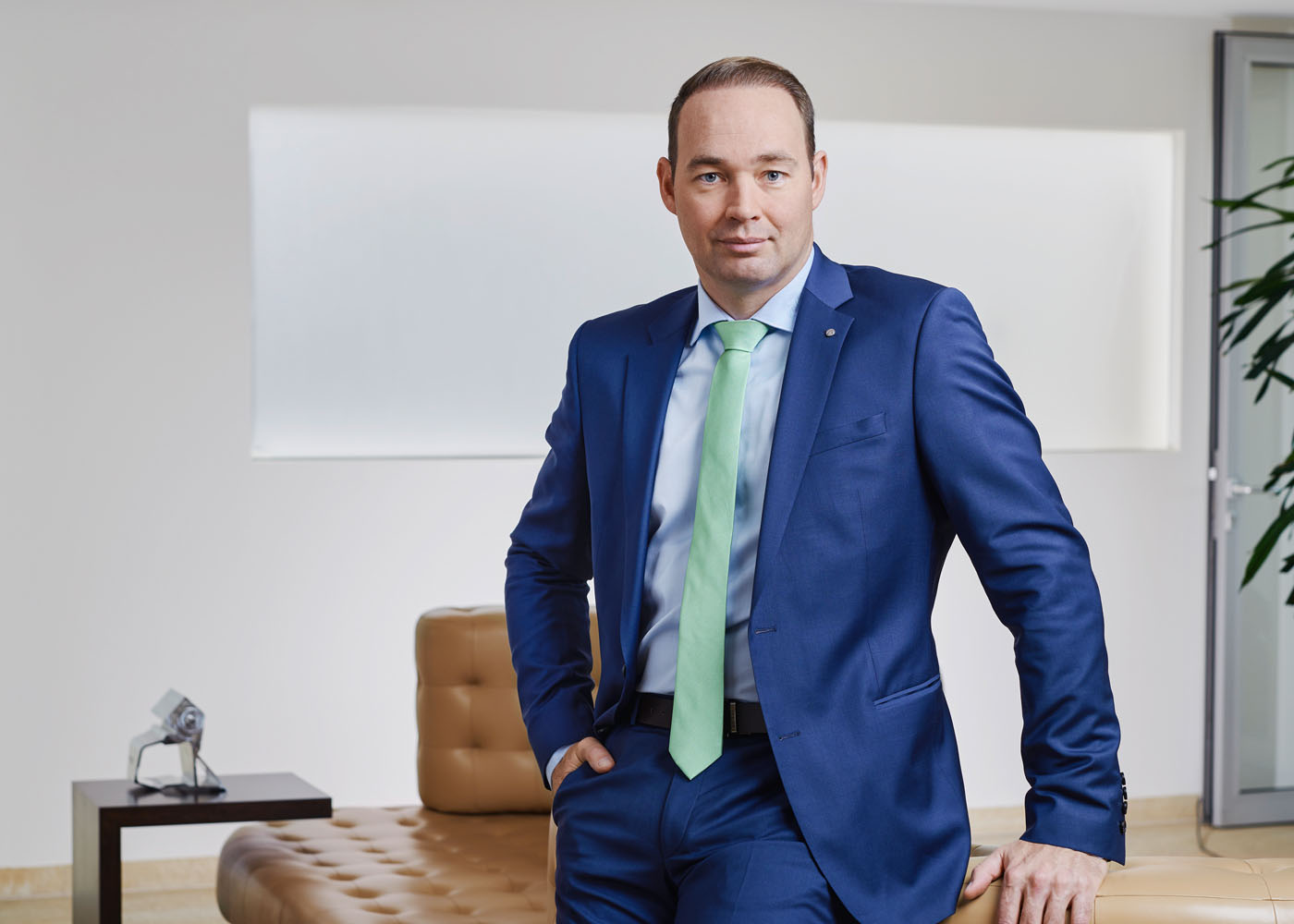 The HAI Group has set itself
ambitious goals to achieve by 2025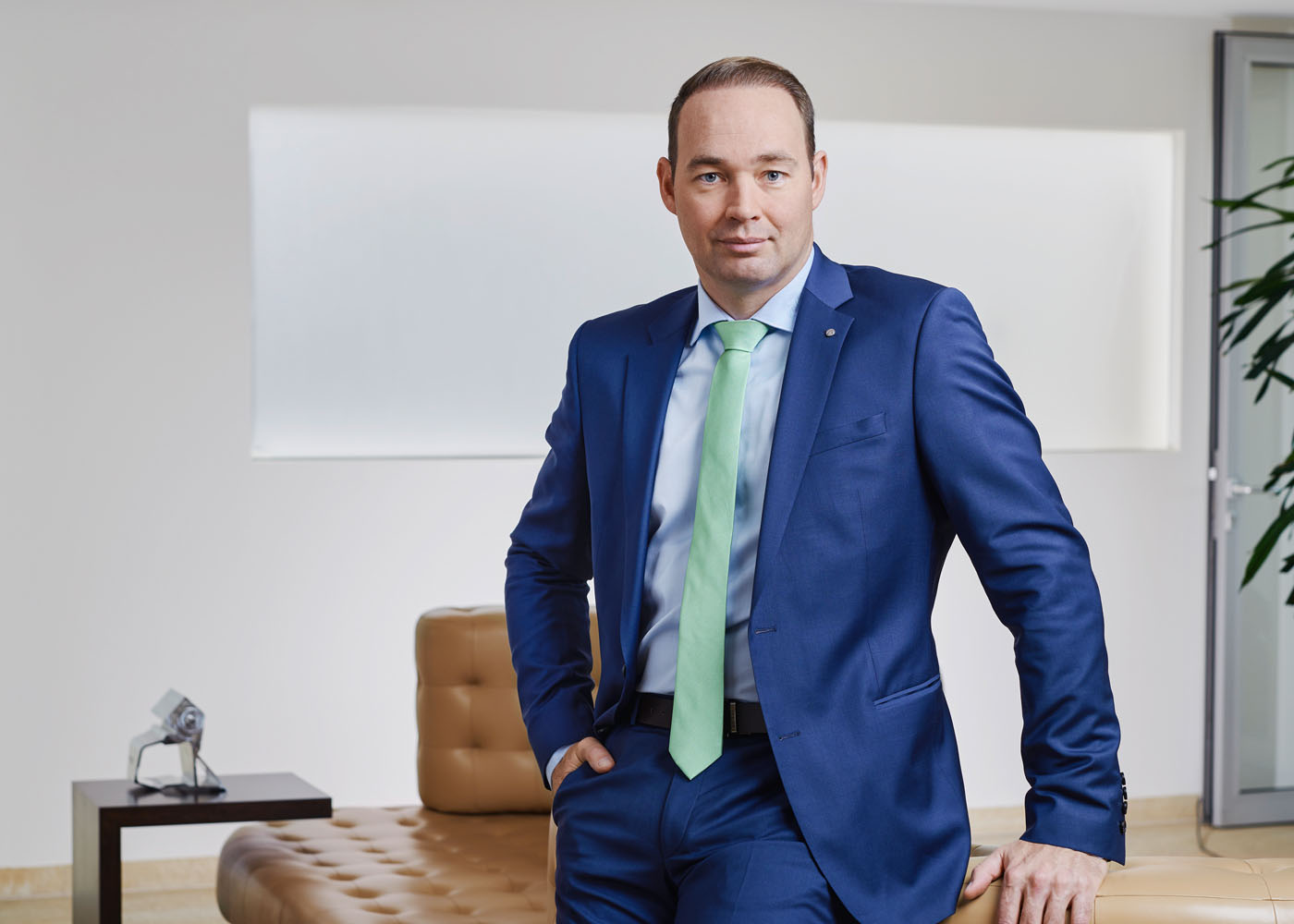 "By clearly focussing on our defined customer segments as well as growth markets we will continue to increase our turnover while at least maintaining our level of profitability. In accordance with our corporate strategy we want to get even closer to our customers in the future, above all by further intensifying the level of value creation that we provide. We are continuing along the path that we have set ourselves together with our staff, and we will invest in our existing locations and in technically upgrading our facilities."
Rob van Gils, CEO
Diversity combined with know-how
Our sector solutions
May 2023
HAI CEO Rob van Gils is new Vice President of the Executive Committee of the European Aluminium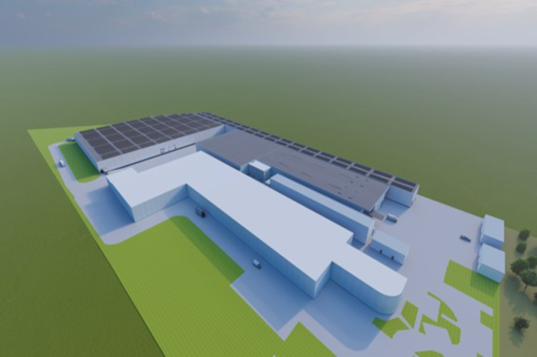 April 2023
HAI Group celebrates groundbreaking ceremony at Cris site (Romania)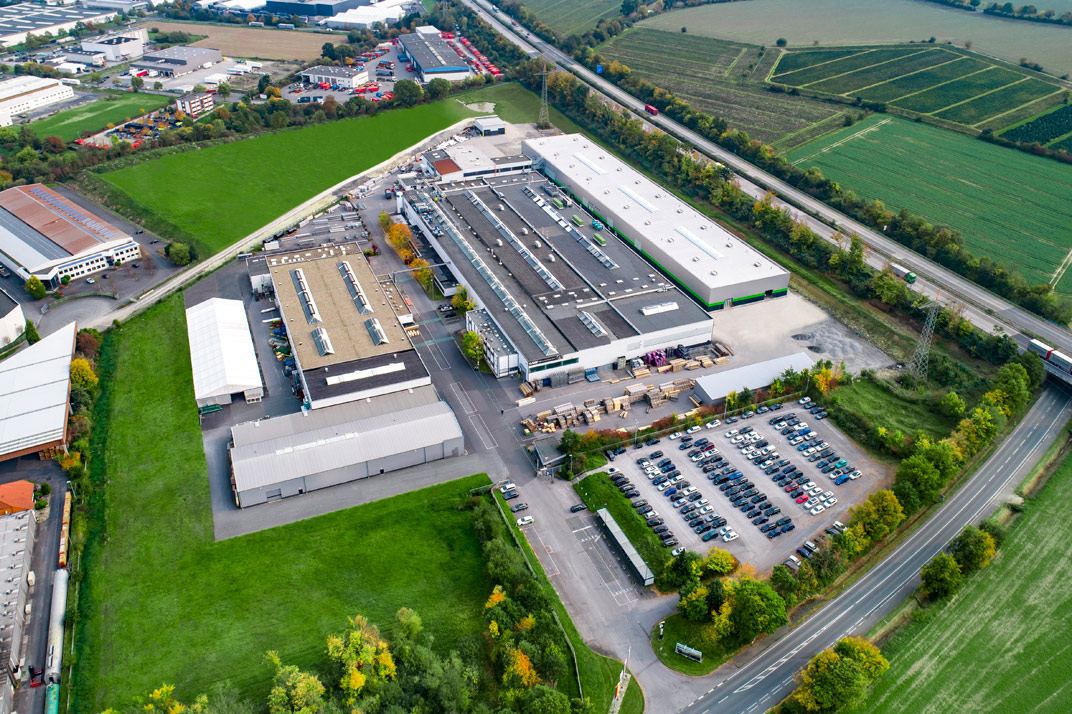 March 2023
HAI increases investment package by 25 million euros
All the technologies from a single source
Casting – Extrusion – Processing