Expect more:
Innovative sector solutions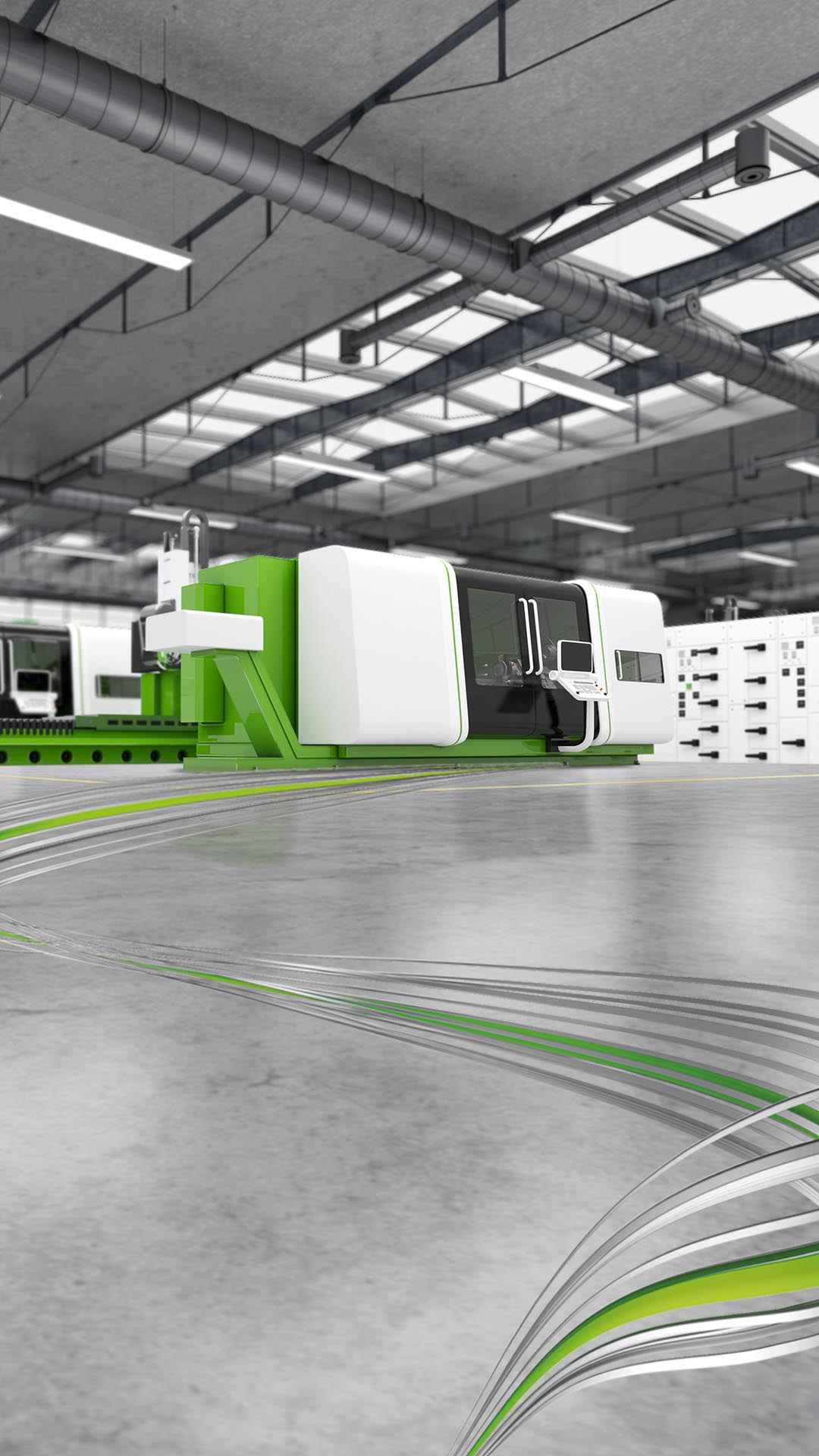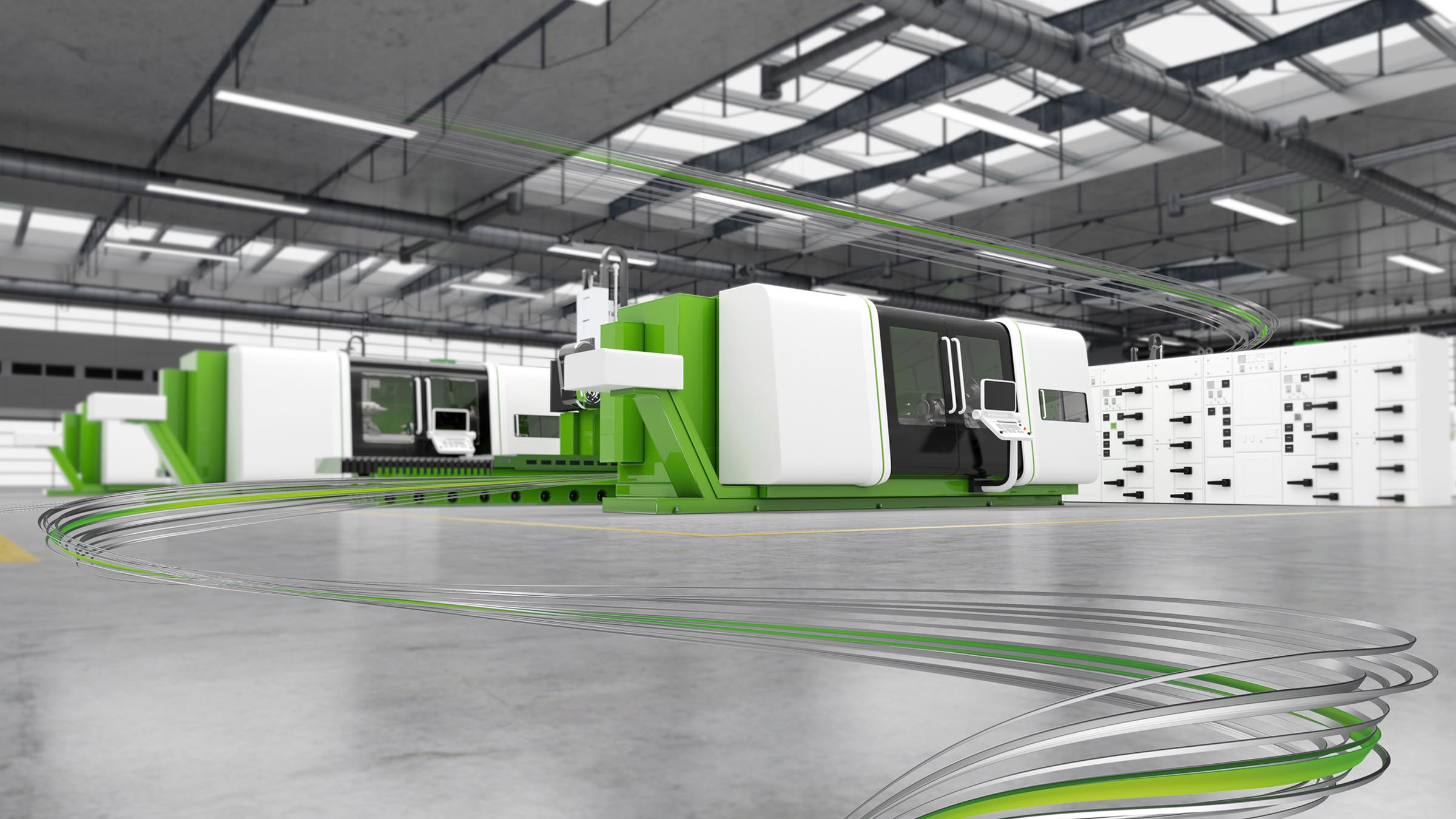 From the vision to the initial batch in record time.
 
For industrial customers HAI provides high-quality aluminium products which – with the help of our customers and the expertise that they have within their own sector – we refine into optimised profiles for specific applications – including for the smallest niche uses.

As a technological leader and aluminium industry expert we advise and support our customers – working as equals in partnership with them – from research and development to the construction of prototypes as well as aluminium production and further processing through to the supply of top-quality products exactly according to specification. 

Discover more about our sustainable alloying option SustainAl.
Systems and machine engineering
Electrical industry
High-performance heat sinks and heat exchangers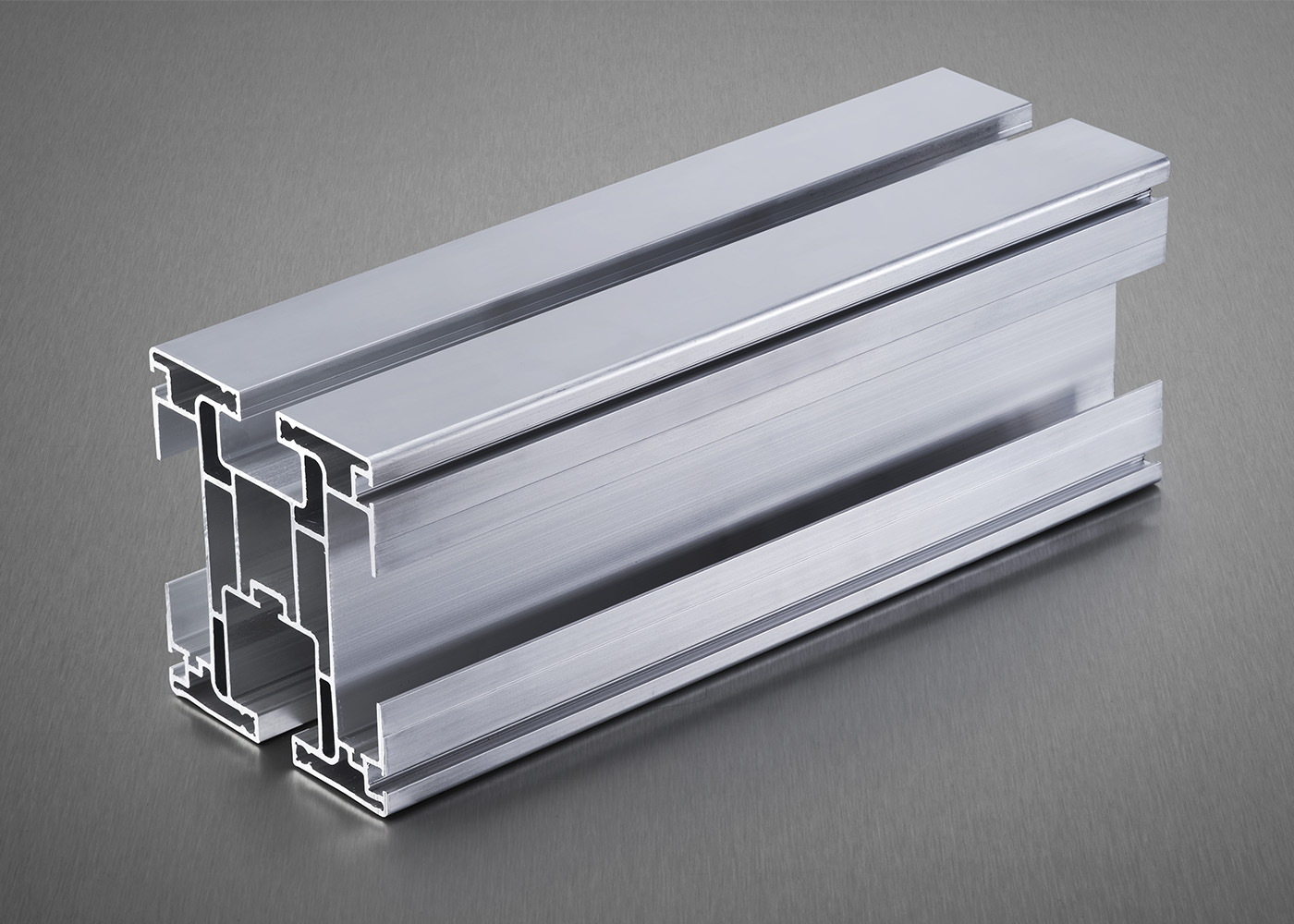 Innovative solutions for
systems and machine engineering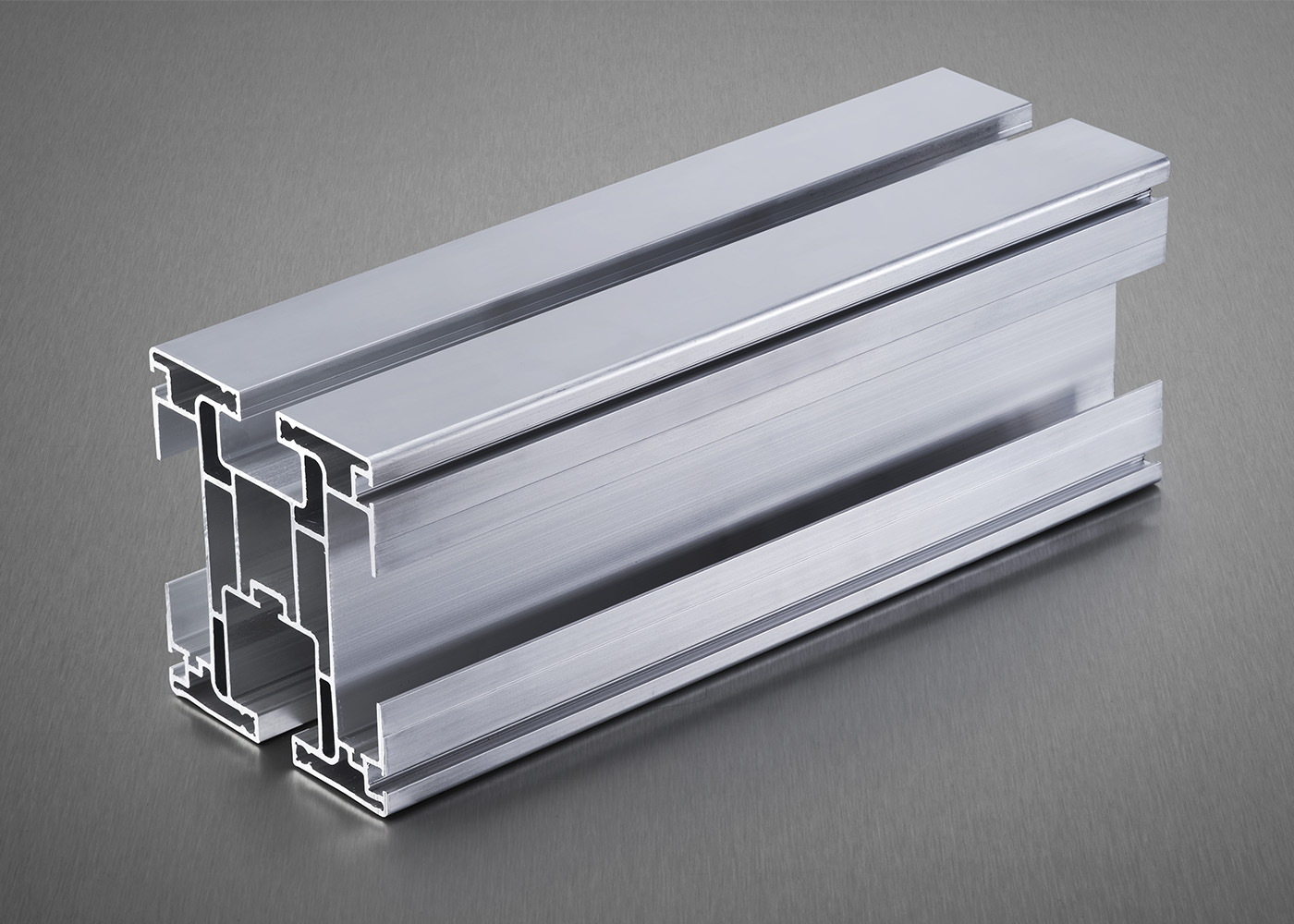 HAI stands for sophisticated aluminium products – which are now more in demand than ever before in systems engineering. The earlier we get involved the quicker and more efficiently we can find the ideal, customised solution for the customer in relation to the challenges that are involved, however demanding they may be. Whether it's for automation and materials handling technology or general systems engineering, for textile machinery or medical technology, or handling technology or crane systems.
System profiles for automation and materials handling technology
Linear guides
Special profiles for general machine engineering
Precision profiles for textile machinery
Support arm and stand profiles for medical technology
Handling technology and crane systems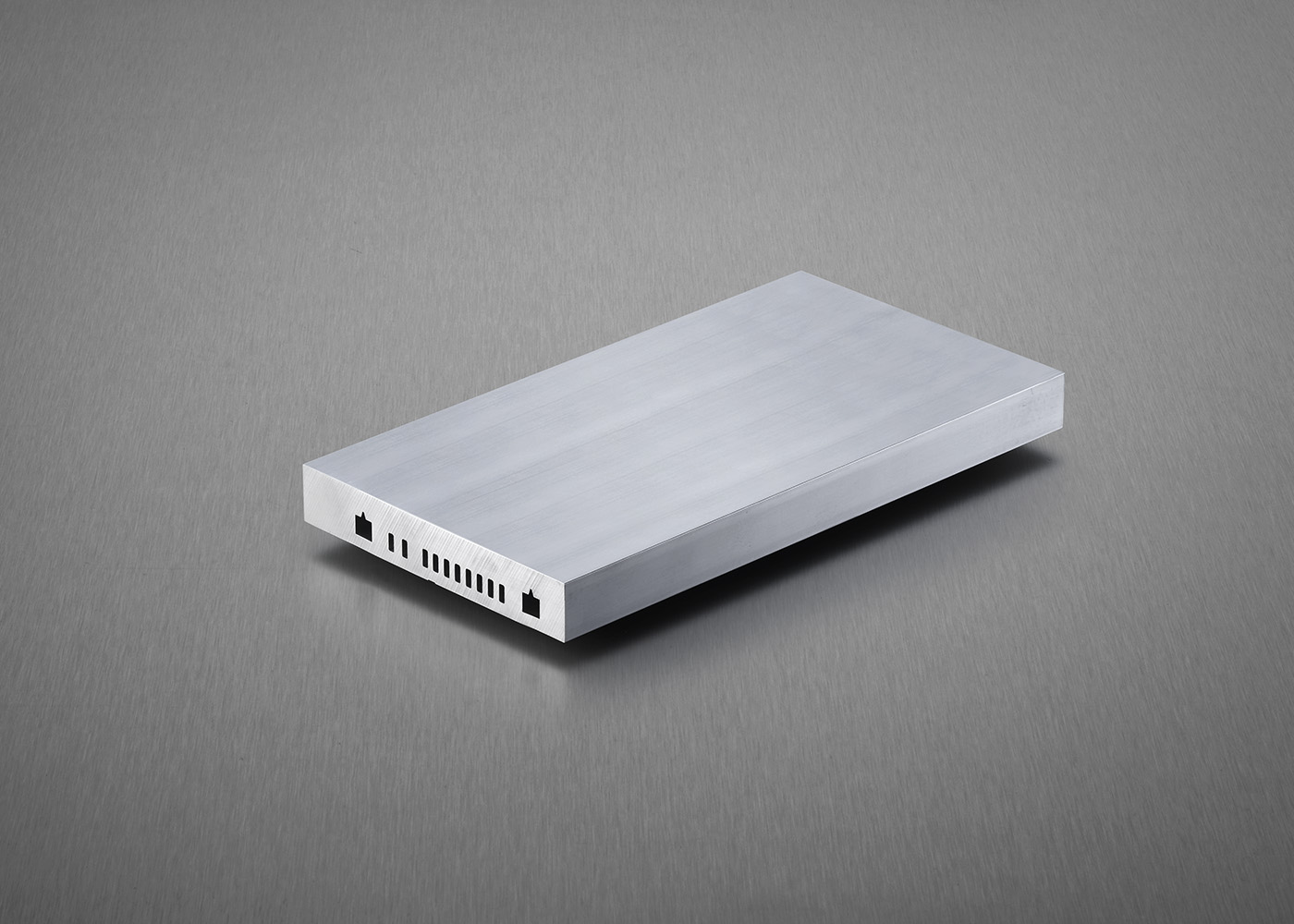 Aluminium products for
sophisticated applications 
within electrical systems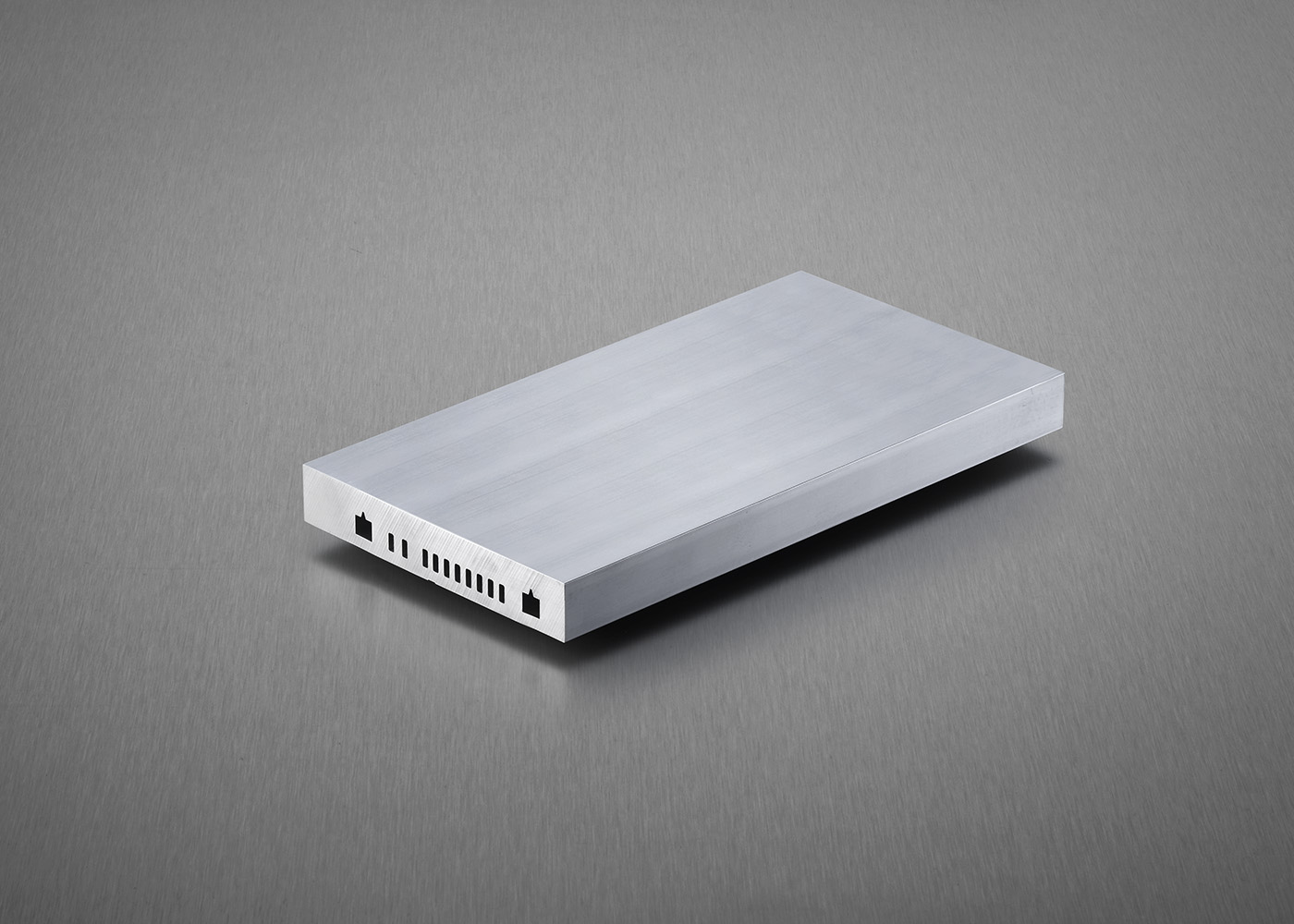 As a further speciality, we offer highly conductive materials for power systems. Our products are also used in lamps and lights, and for cable ducts or electronics housings. Particular attention is also paid to providing a decorative surface.

Here again, we strive to offer our customers ideal solutions. Due to our high level of expertise relating to extrusion presses we can cater for the constantly increasing requirements in relation to electrical systems.
Profiles for lamps and lights
Profiles for control cabinet housings
Busbars for elements of power systems
Housings for electric motors
Battery housings for industrial applications
Cable ducts for electrical installation systems
Electronics housings
Profiles for workplace systems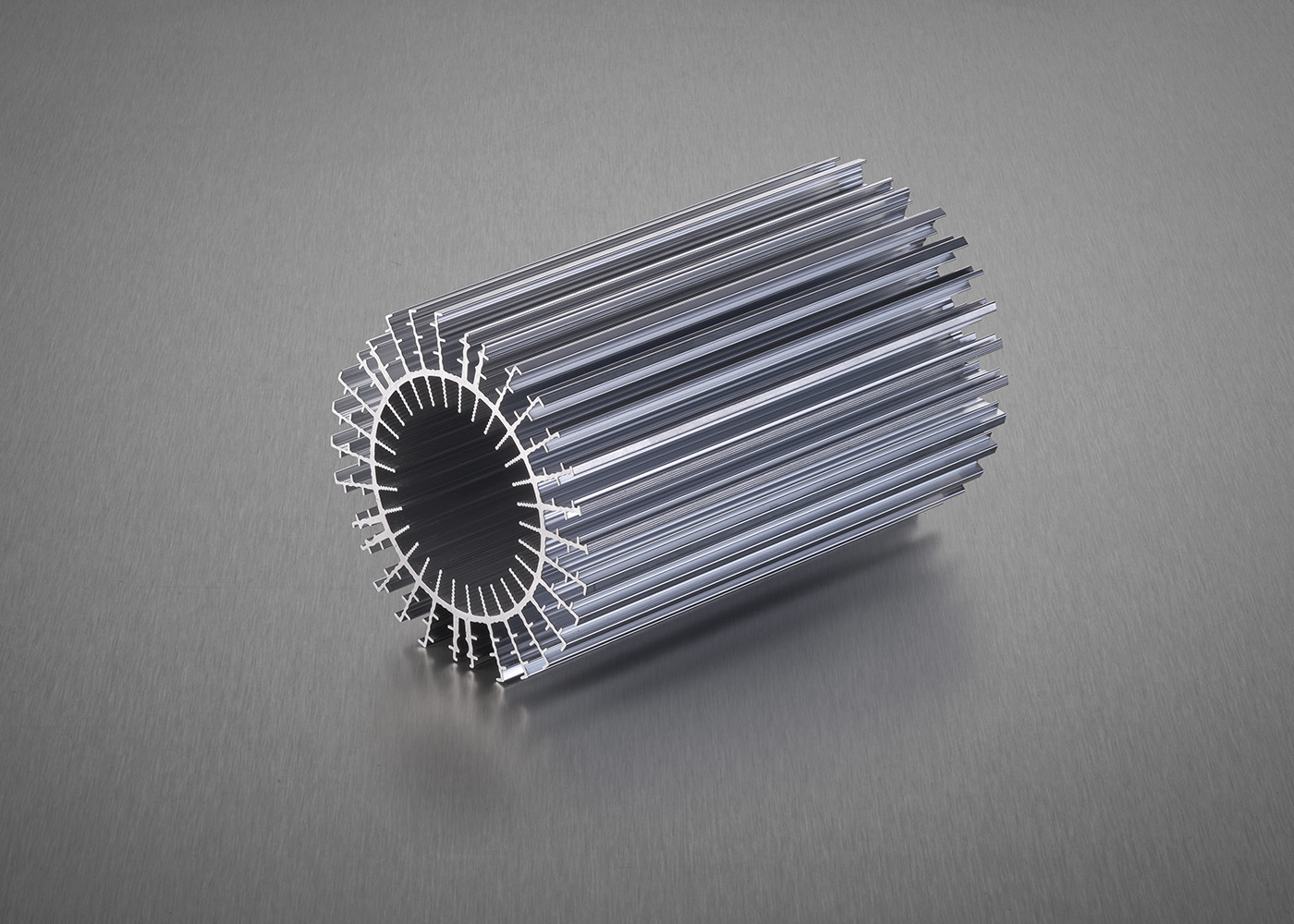 High-performance heat sinks 
and heat exchangers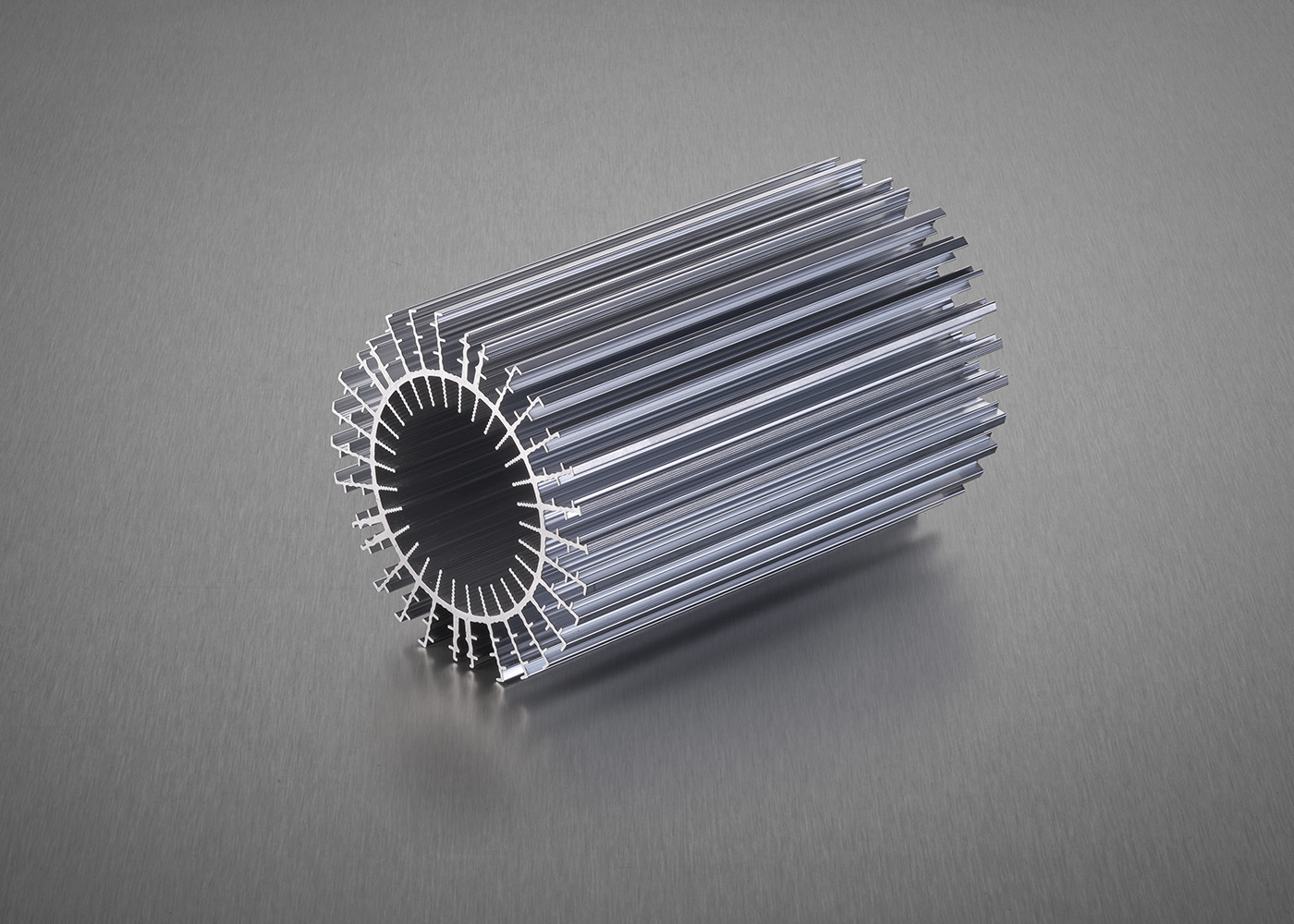 The manufacture of complex heat sinks is one of our particular specialities. Our years' of experience in relation to extrusion tools enables us to make high-performance heat sinks and heat exchangers with particularly compact and thin cooling fins. Up to an aspect ratio of 18:1, i.e. ratio of length to distance between the fins. Aluminium elements for heat exchangers are also a part of our product portfolio in this field.
Complex heat sinks
Aluminium elements for heat exchangers
Our in-house toolmaking operation gives us a competitive advantage within the industry
Thanks to our vertically integrated manufacturing operations, and the fact that we have our own toolmaking operations at the extrusion plants, we can respond even more quickly and flexibly to all our customers' demands, and create new innovations.
Diversity combined with know-how
Our sector solutions