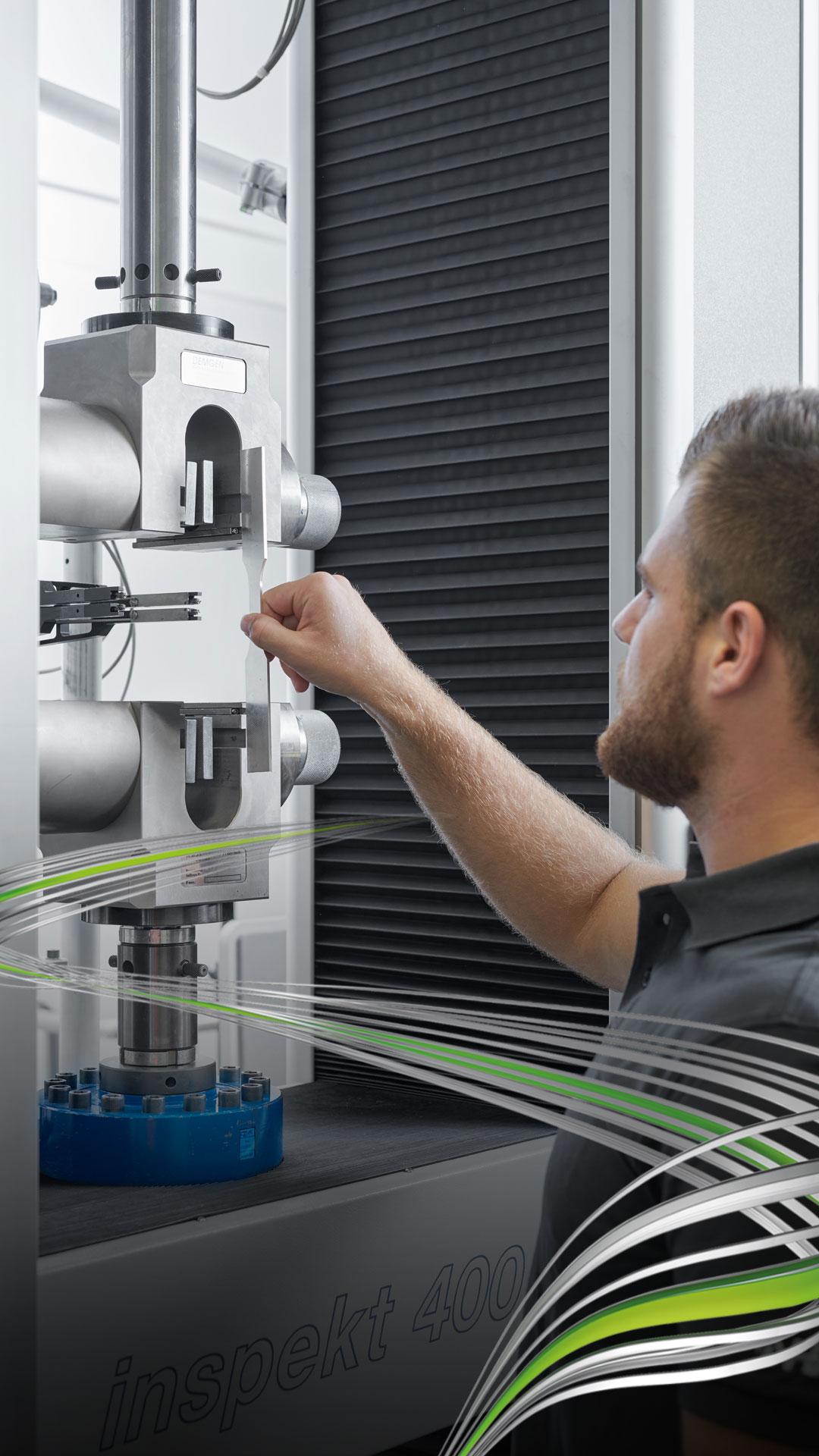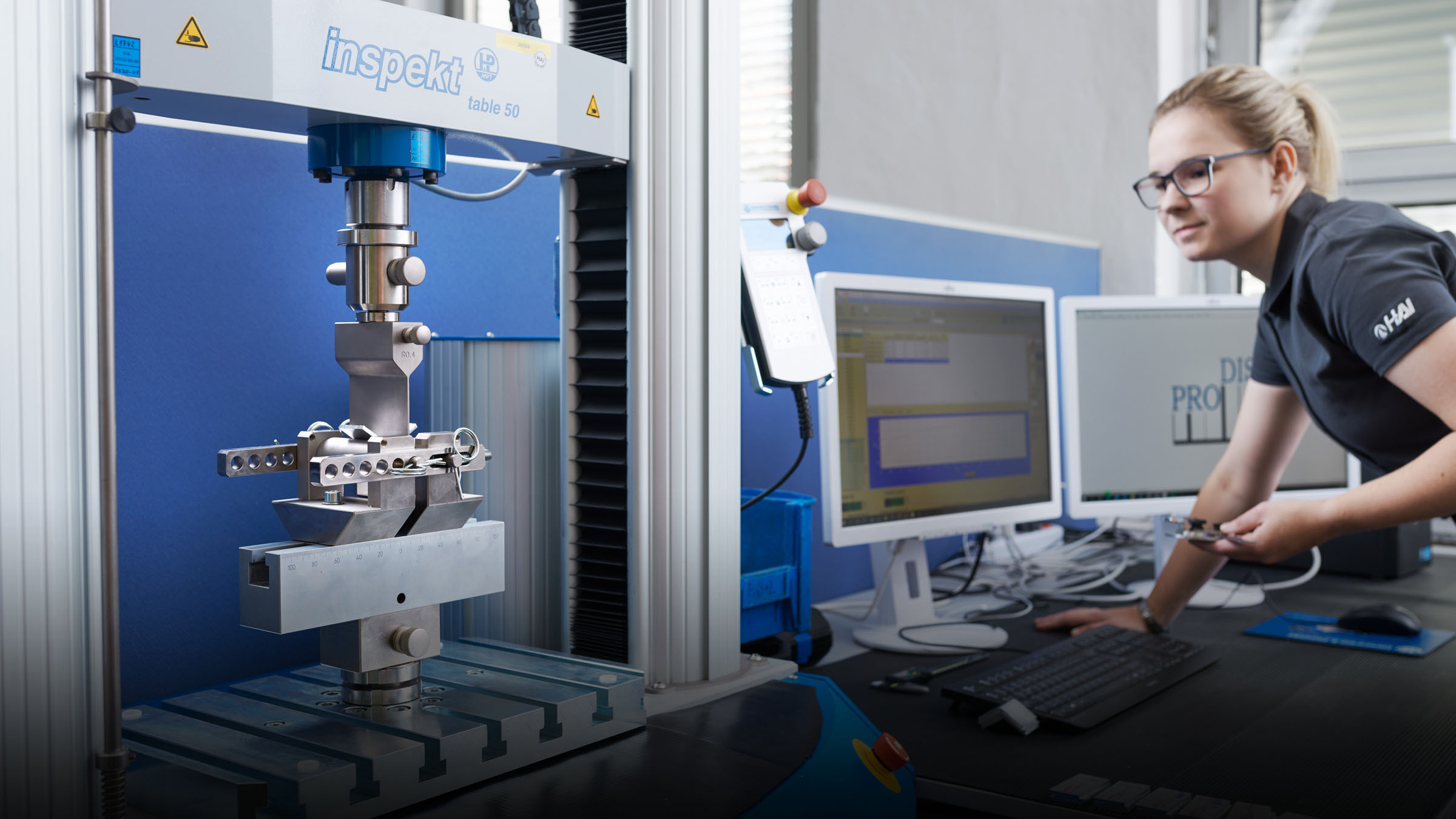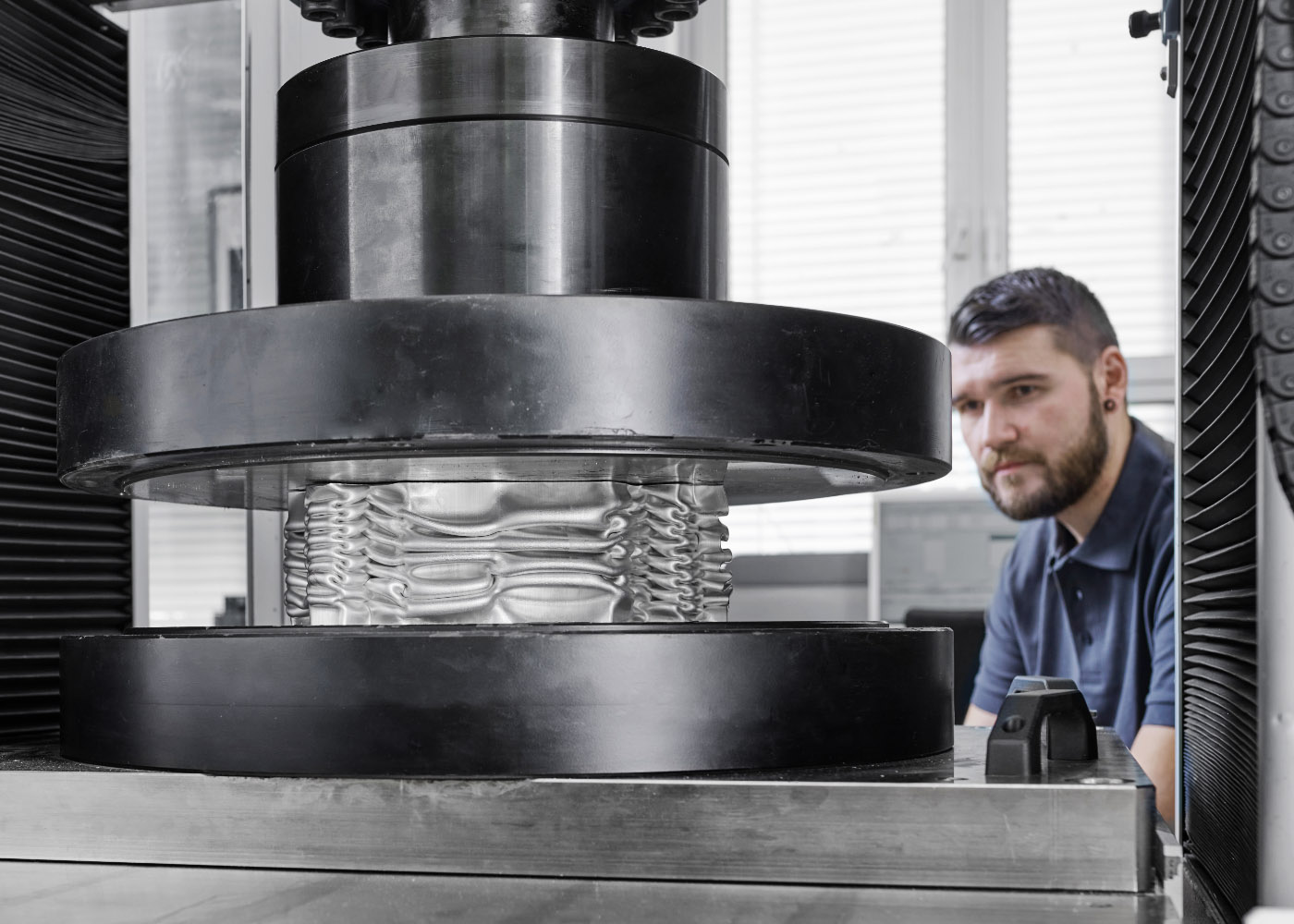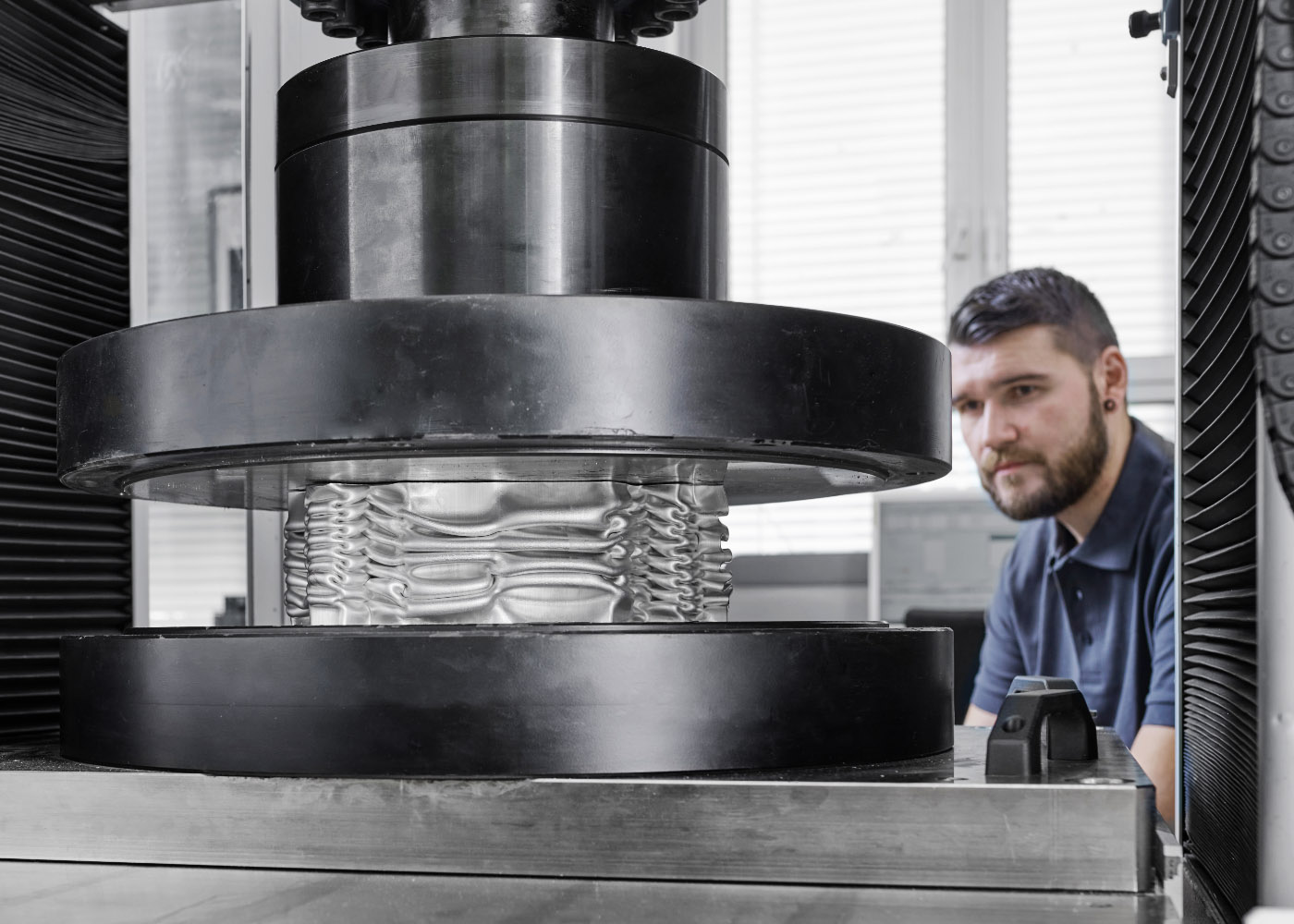 Quality is part
of our DNA
"We fulfil our objectives, implement professional solutions, and produce products that meet the highest quality requirements, while taking due account of workplace health and safety as well as environmental considerations, and while maintaining a high level of effectiveness."
Markus Schober, COO HAI Group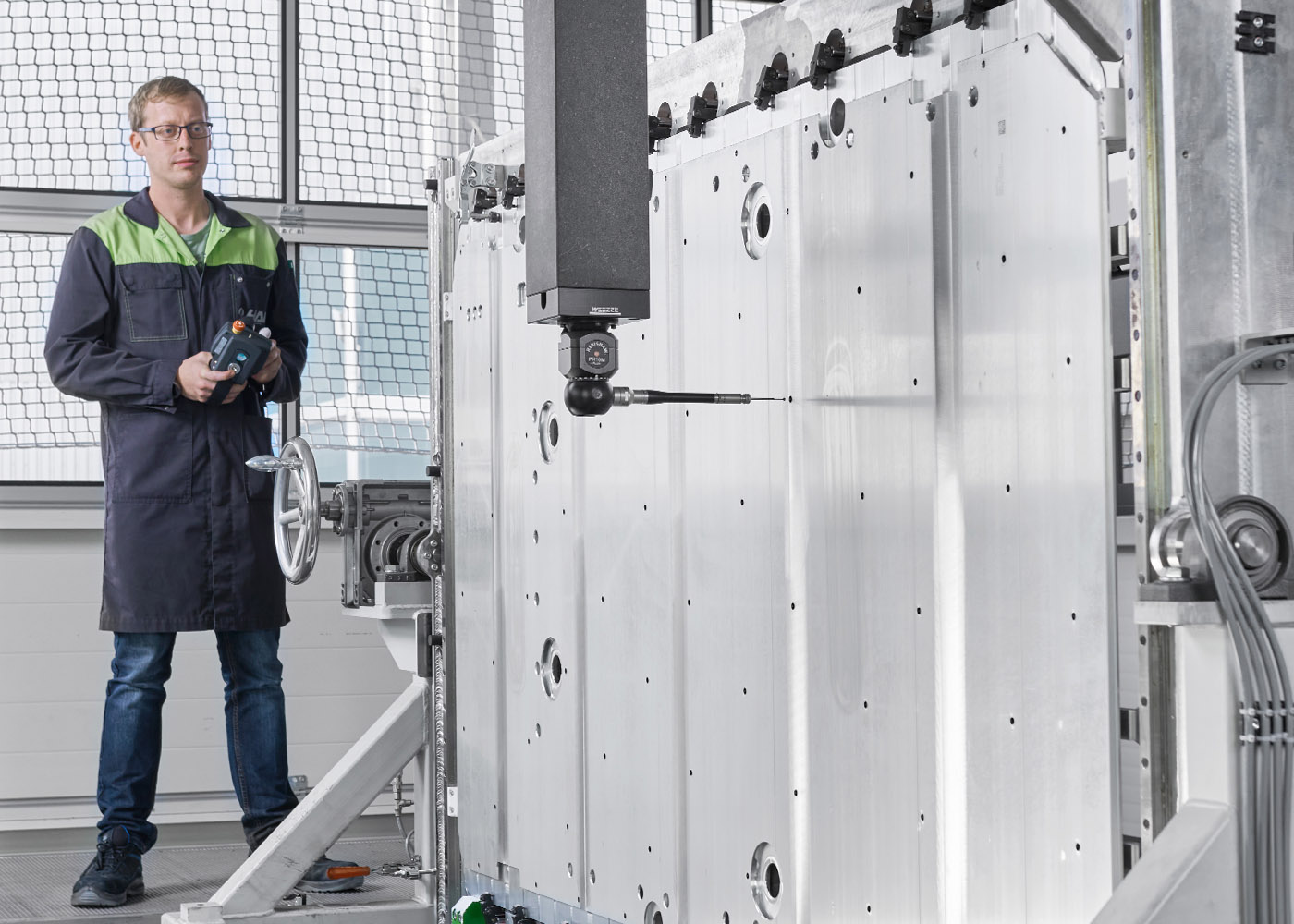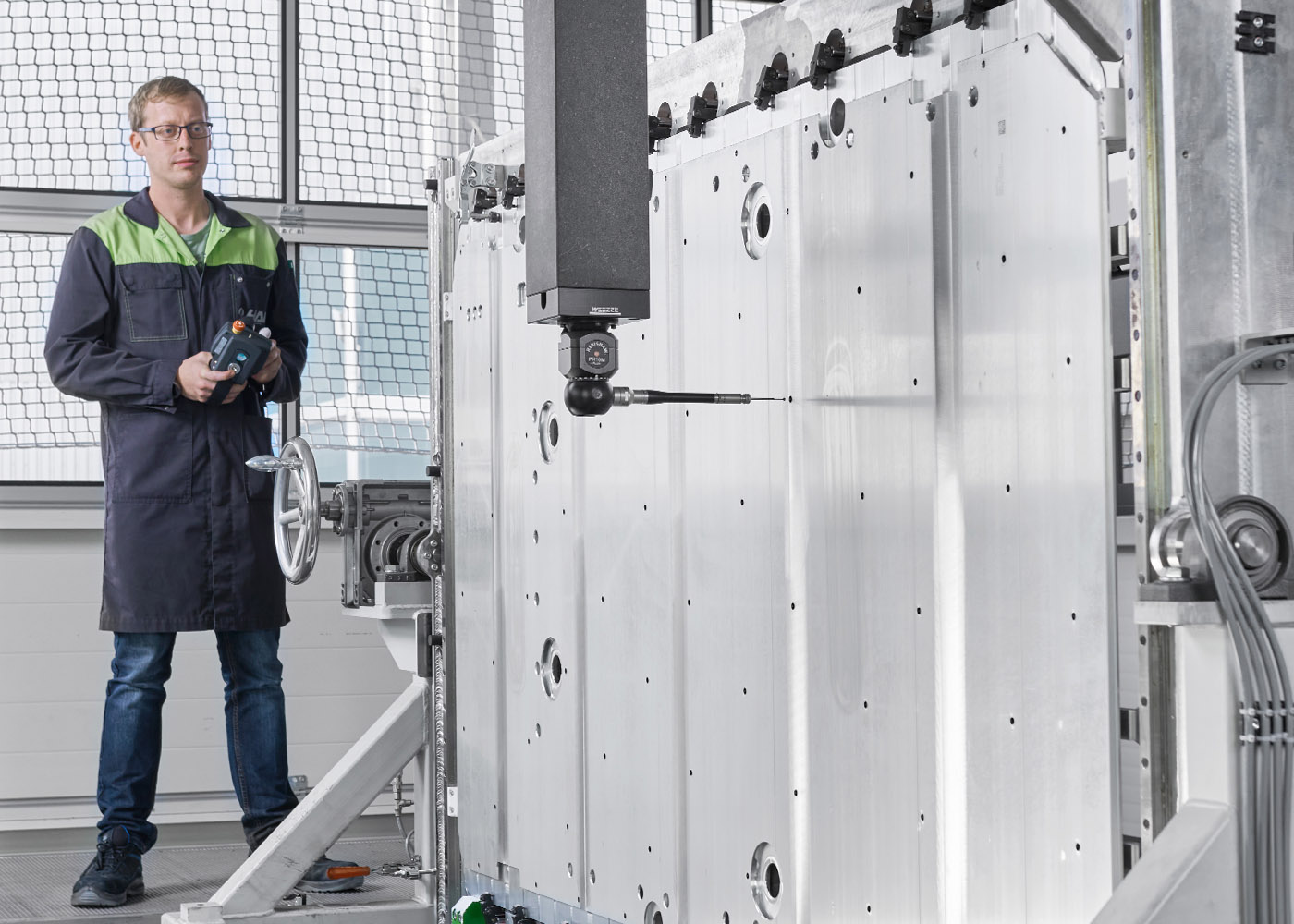 Quality at HAI 
is multi-faceted
"We fulfil our objectives, implement professional solutions, and produce products that meet the highest quality requirements, while taking due account of workplace health and safety as well as environmental considerations, and while maintaining a high level of effectiveness."
Markus Schober, COO HAI Group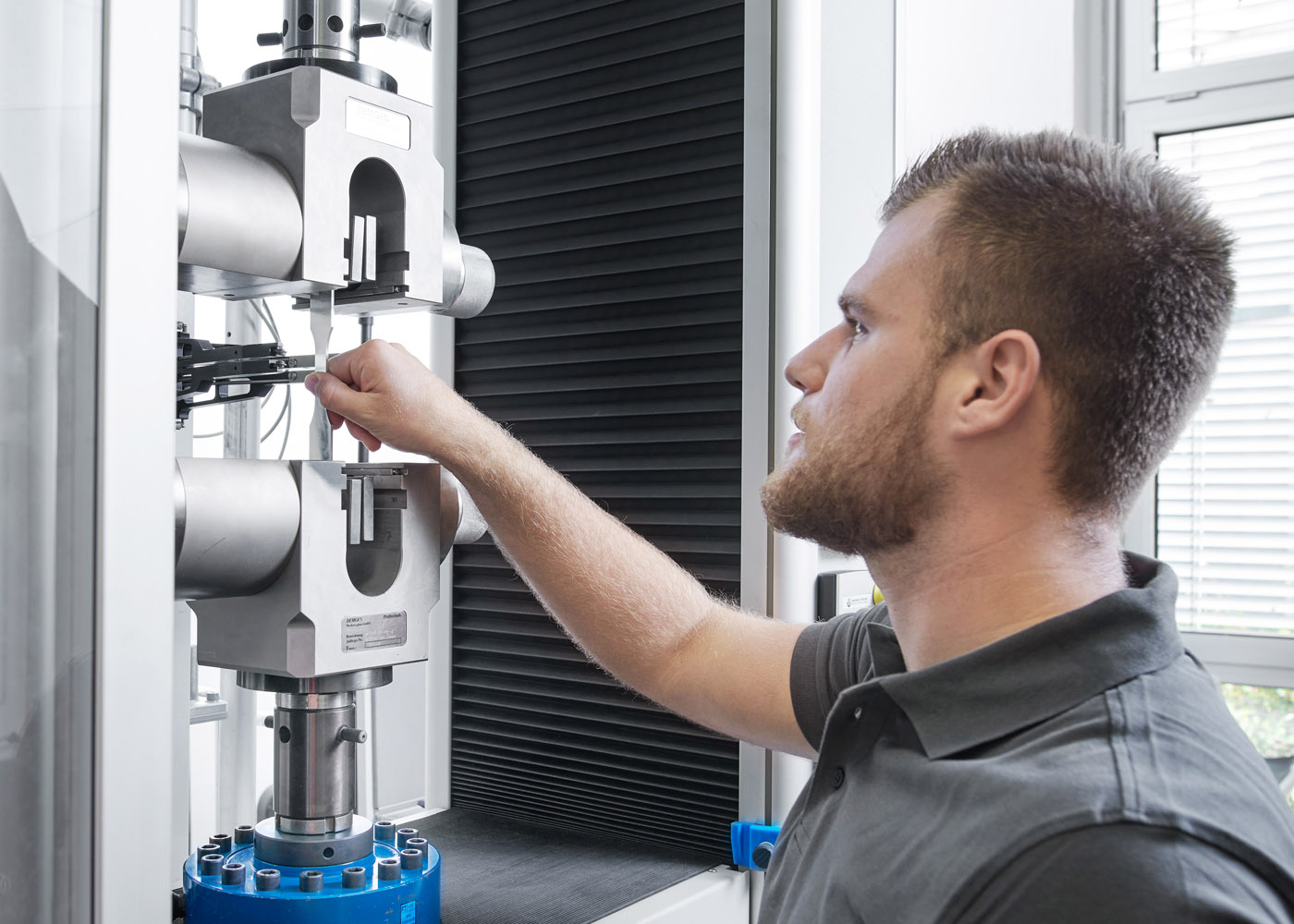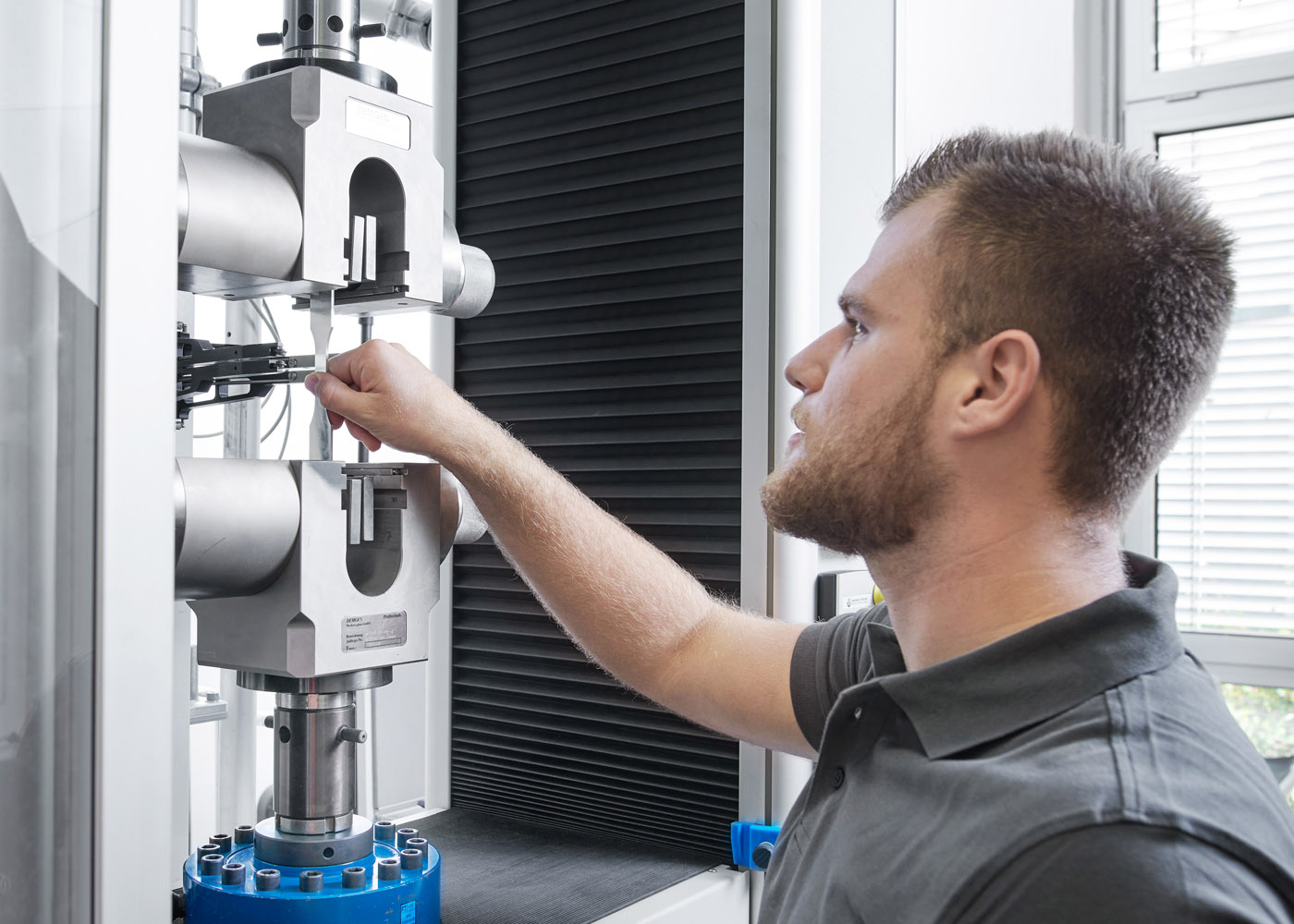 Quality management 
as a core task
"We fulfil our objectives, implement professional solutions, and produce products that meet the highest quality requirements, while taking due account of workplace health and safety as well as environmental considerations, and while maintaining a high level of effectiveness."
Markus Schober, COO HAI Group
Research & Development
Research and development are the key to sustainable quality. Our in-house R&D department improves physical properties of materials, develops new products, alloys and production processes, optimises conductivity and bending properties, hardness and strength and elongation. Thanks to our constant improvements, HAI goes beyond limits.
SEM
A scanning electron microscope (SEM) is essential for research and development. Customer requirements such as high strength, with simultaneous high ductility, can only be researched and improved at the microscopic level. To meet customer requirements and sustainability, HAI is also investing in a second field emission scanning electron microscope with further analysis methods such as EDX and EBSD.
XMATIC
Reduced manpower, reliability and consistent reproducibility are the major advantages of using our fully automated complete solution, a Struers Xmatic, for grinding and polishing samples.
SPECTROMETER
Our optical spark emission spectrometer is used for rapid chemical analysis of the samples. Here we focus on quality control in series production and especially on the analysis of our samples for alloy development. A short reaction time is of high importance here. Alloy development for perfect adaptation to customer requirements is what distinguishes HAI. Thus, we are also equipping ourselves with new additional equipment in the coming months.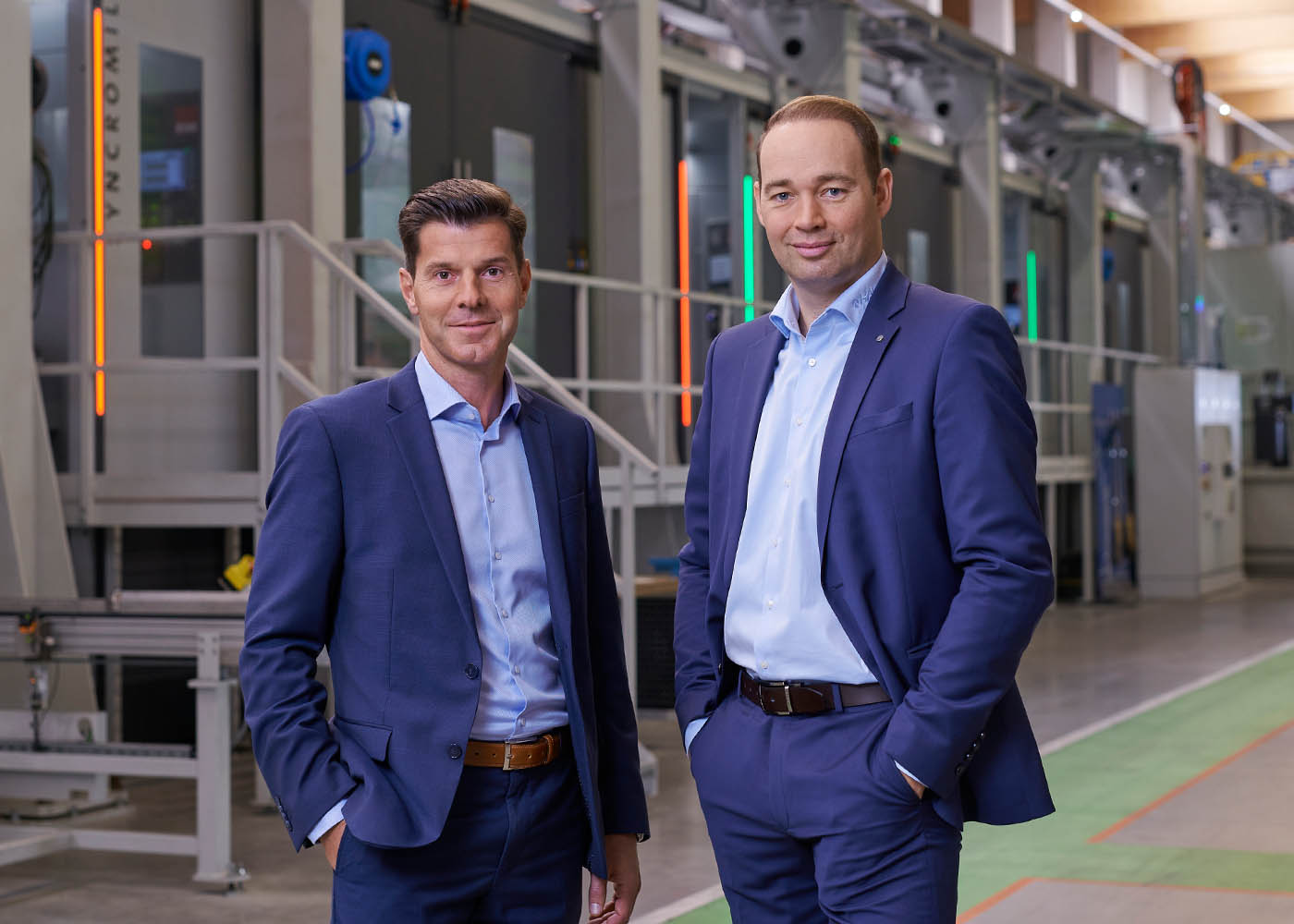 Markus Schober, COO HAI Group (LHS) and Rob van Gils, CEO HAI Group (RHS)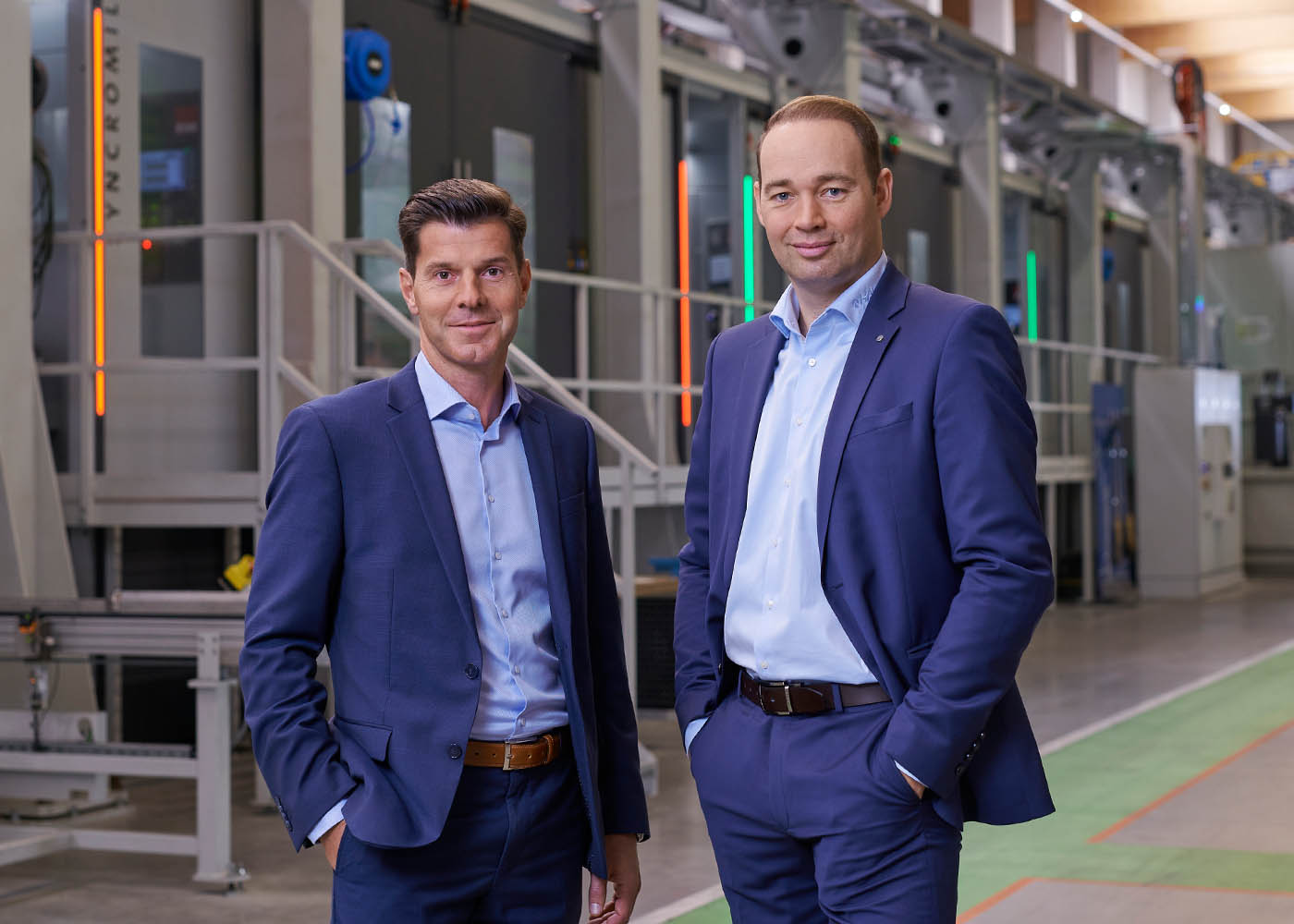 Markus Schober, COO HAI Group (LHS) and Rob van Gils, CEO HAI Group (RHS)
"We fulfil our objectives, implement professional solutions, and produce products that meet the highest quality requirements, while taking due account of workplace health and safety as well as environmental considerations, and while maintaining a high level of effectiveness."
Markus Schober, COO HAI Group