Expect more:
True partnership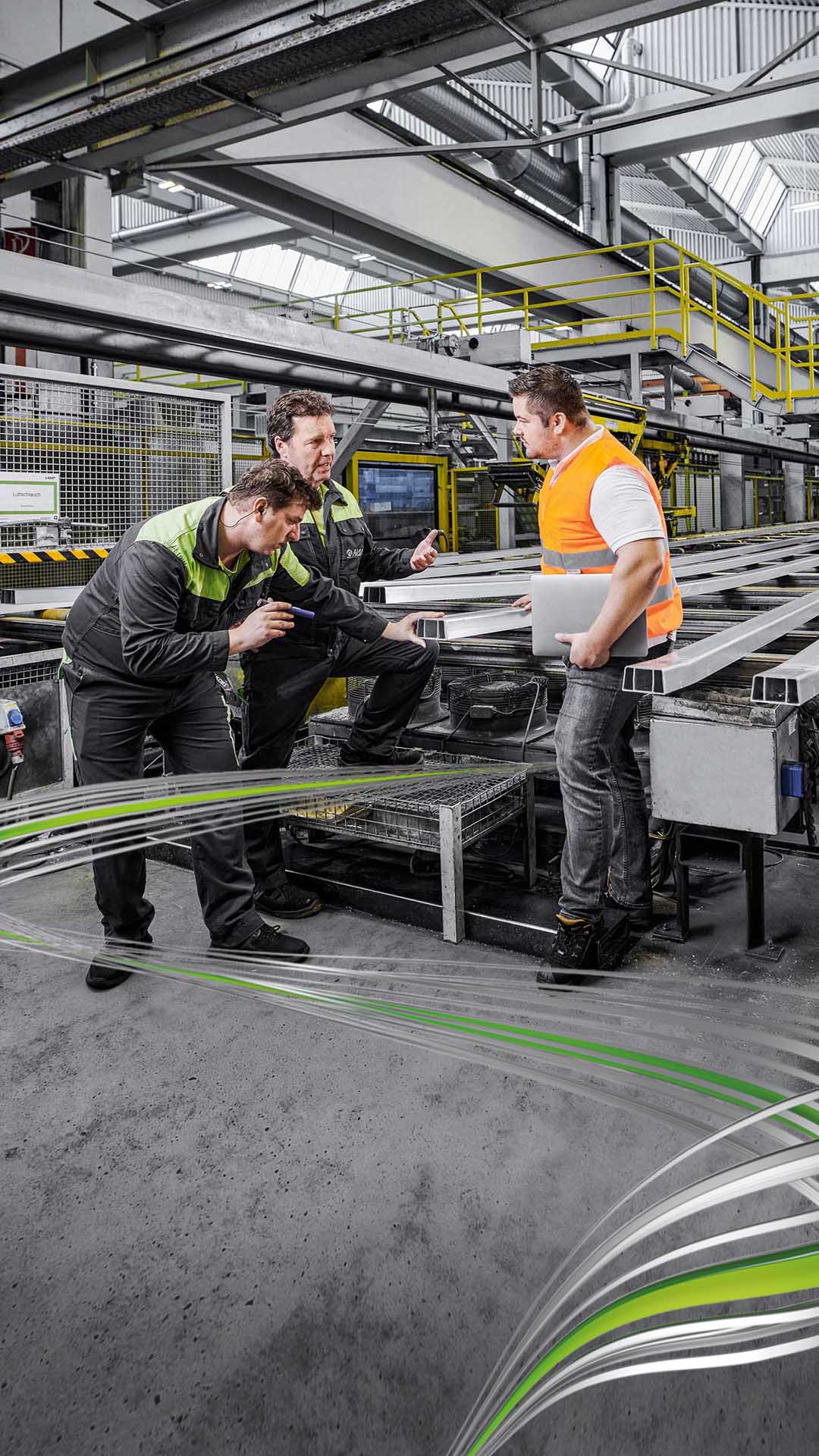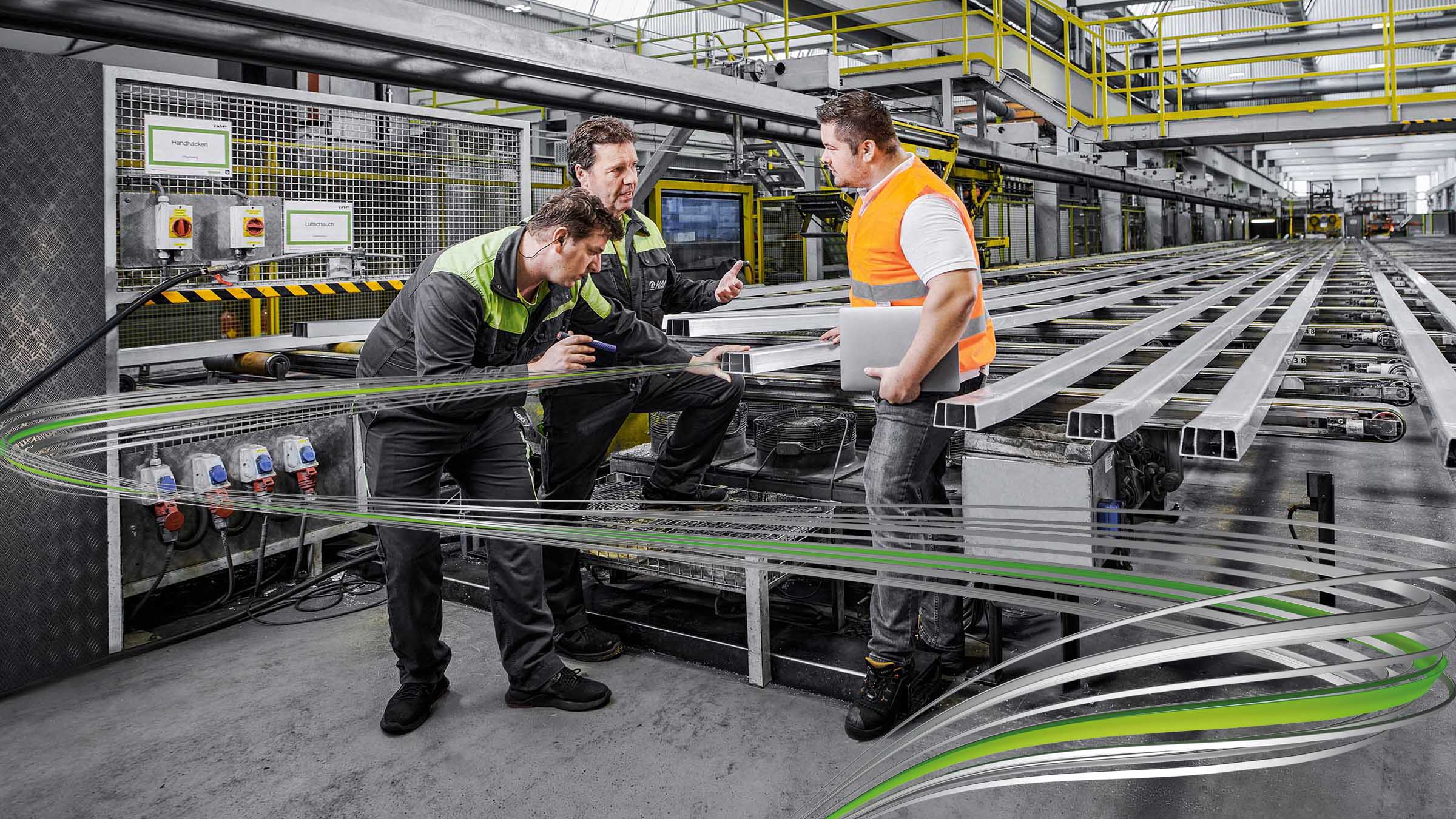 Trust is good.
Economic security is even better.
Here at HAI we promote both: firstly by having good personal relationships with our customers and being an extremely reliable partner as the result of a long-lasting, trust-based partnership between equals. No doubt this is also due to the flexible way in which we respond to customers' wishes, our fast decision-making processes, and our stated aim of being a valued partner for our customers – able to find a solution to any challenge.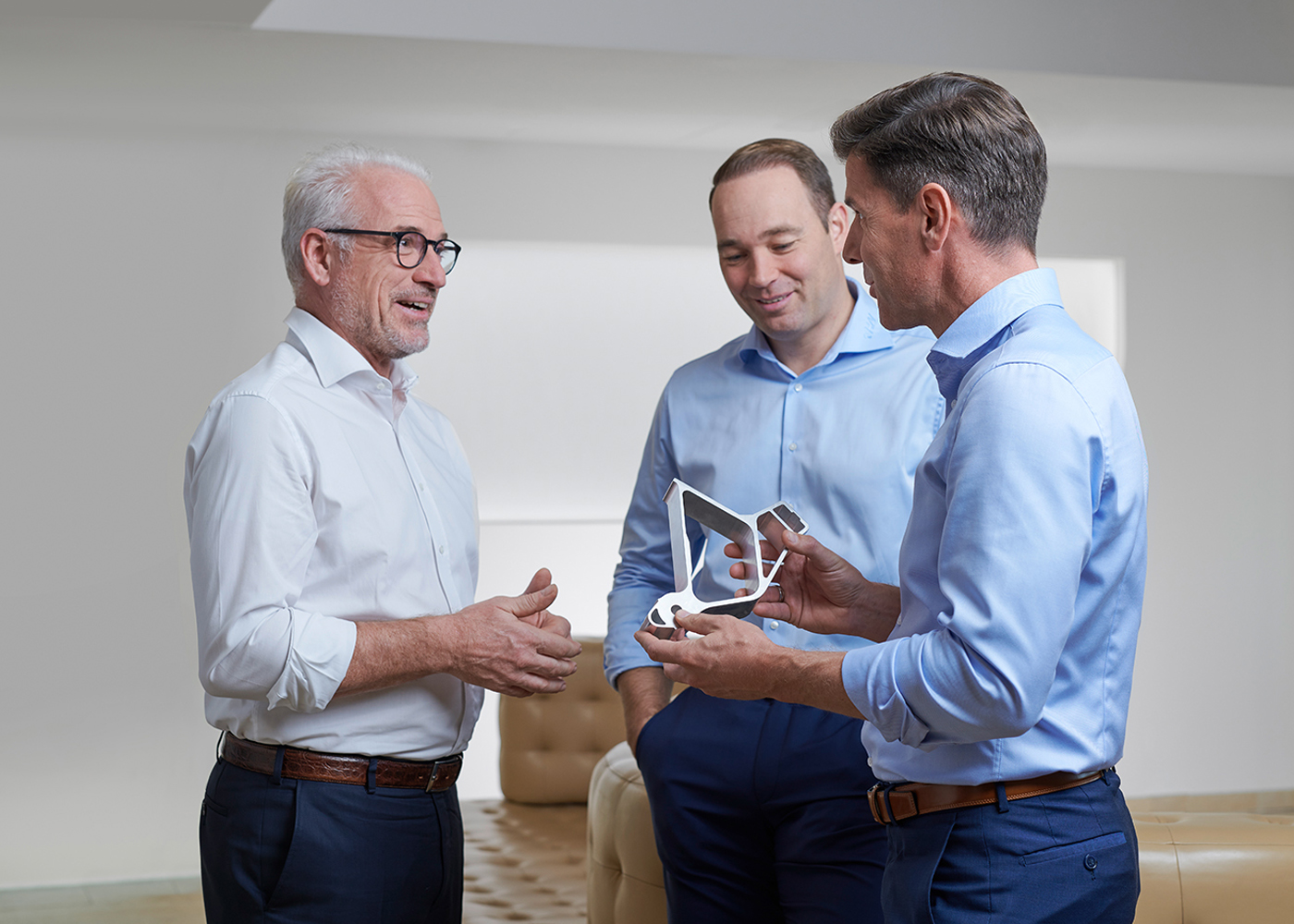 So perhaps we're not just an ordinary
family-run business after all?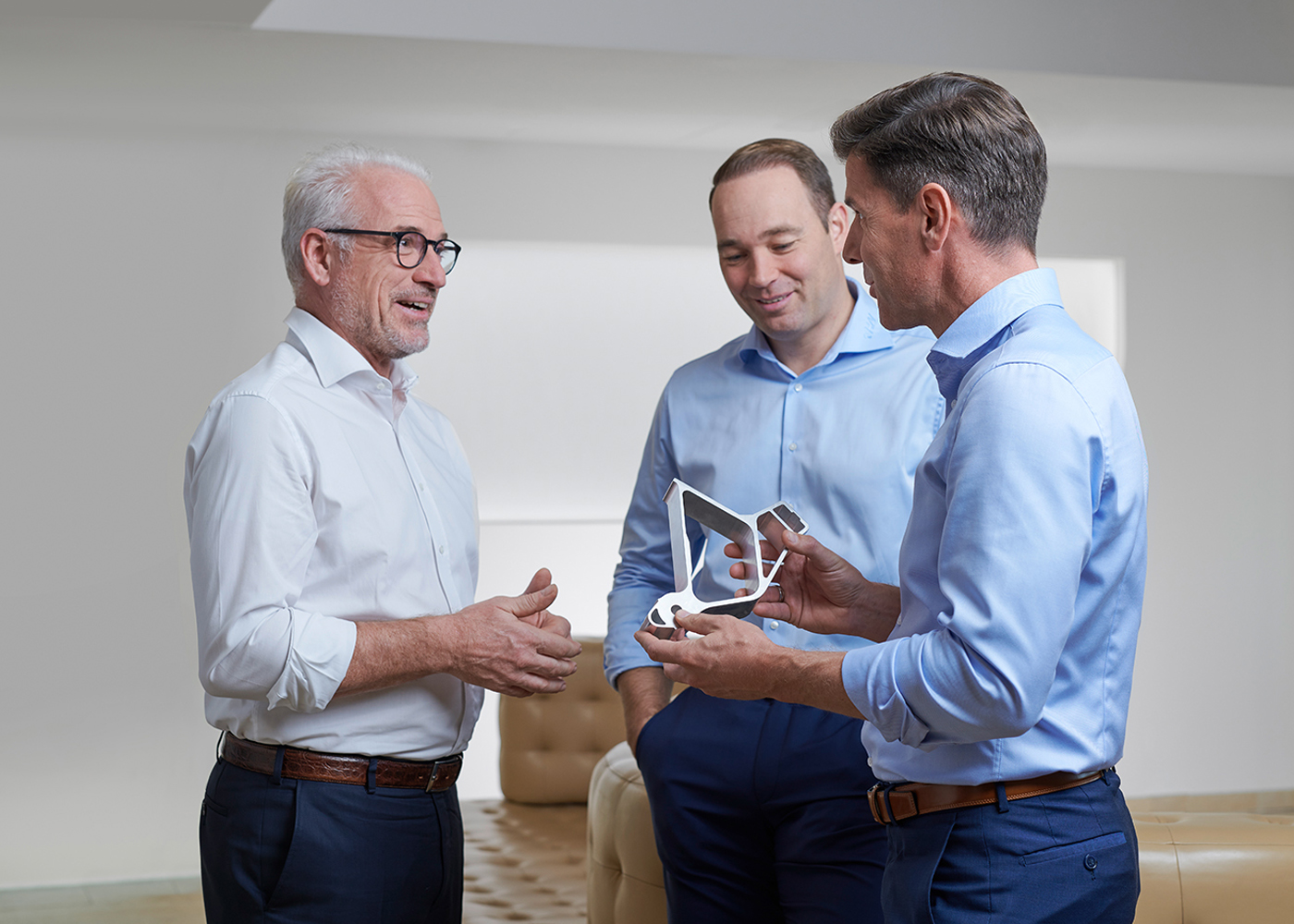 However, what makes us different are all the typical characteristics of a family-run business: being faithful to our roots, loyalty, having staying power and providing economic security, as well as healthy growth and a low rate of staff turnover. This makes us a business partner which provides convincing solutions, both in terms of technical expertise and our relationships. For no single company by itself can achieve much in today's industrial environment. It's not surprising that our business relationships have stood the test of time.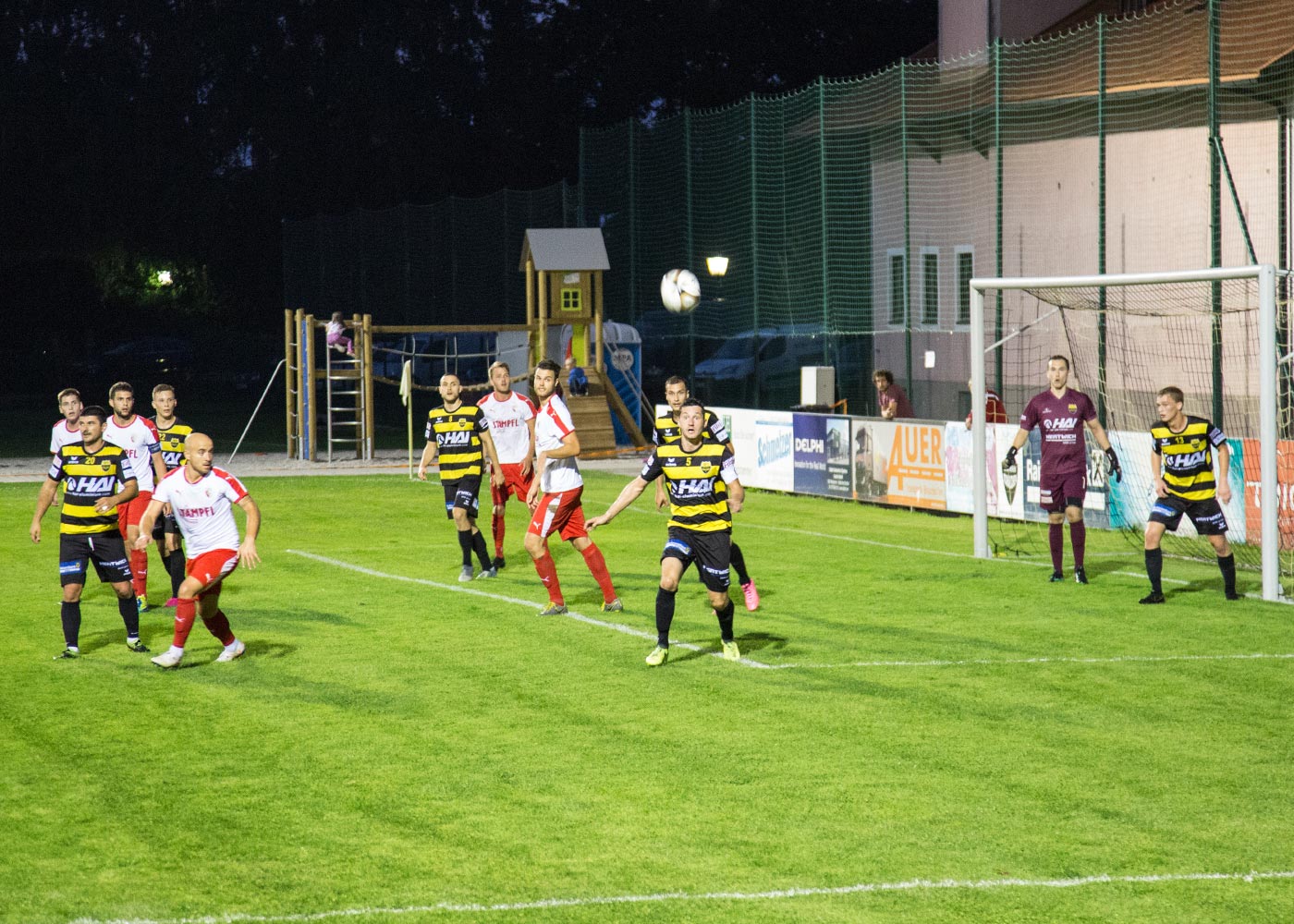 The people who work for HAI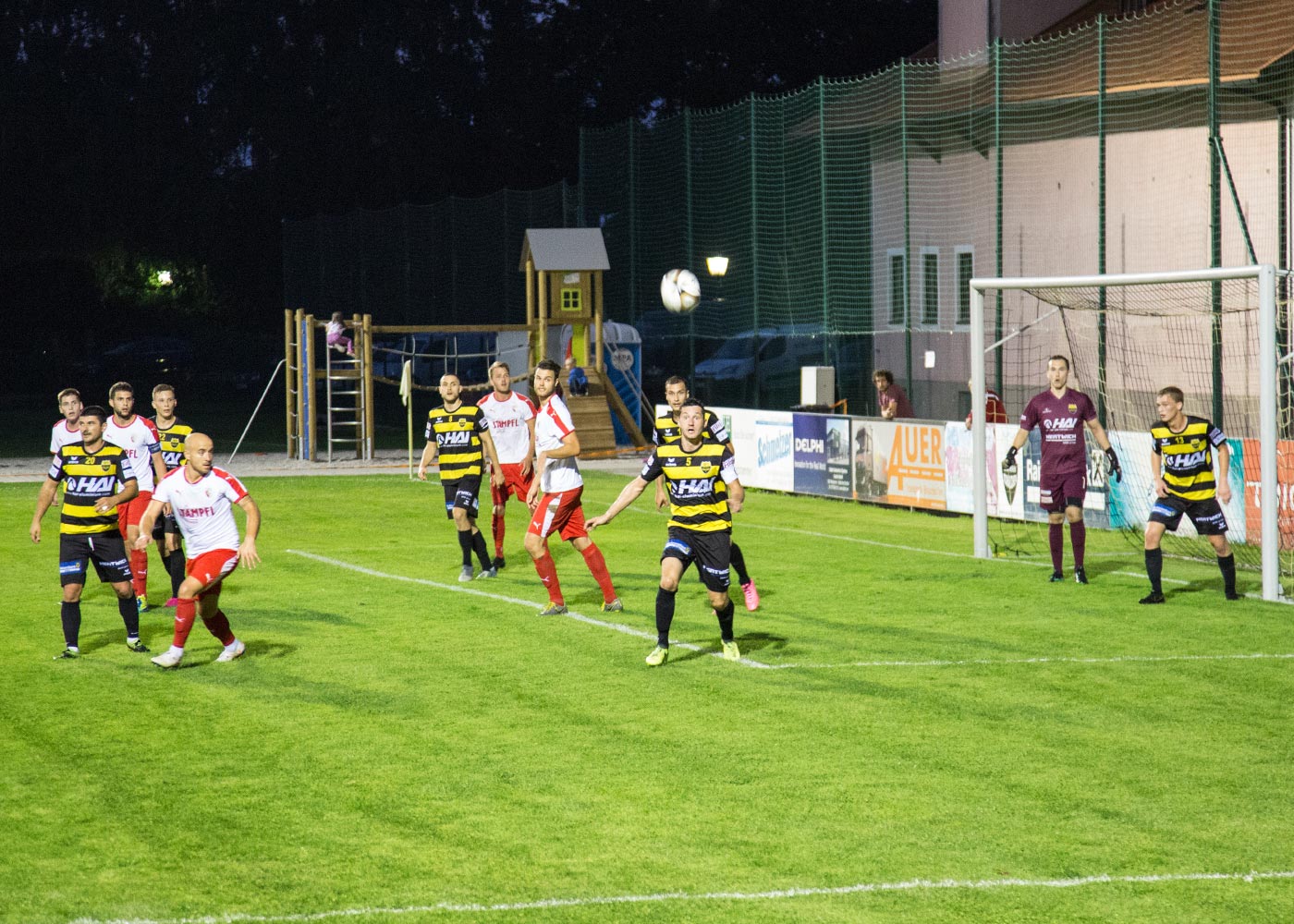 Whether a business is successful or not ultimately comes down to the people who work for it, and the team that supports them. Working at HAI means being far-sighted without getting ahead of oneself, and making a reality out of visions while keeping one's feet on the ground and always acting honestly, professionally and fairly. The passion which unites us all is very evident, as is the openness and pleasure with which we work on tackling new challenges.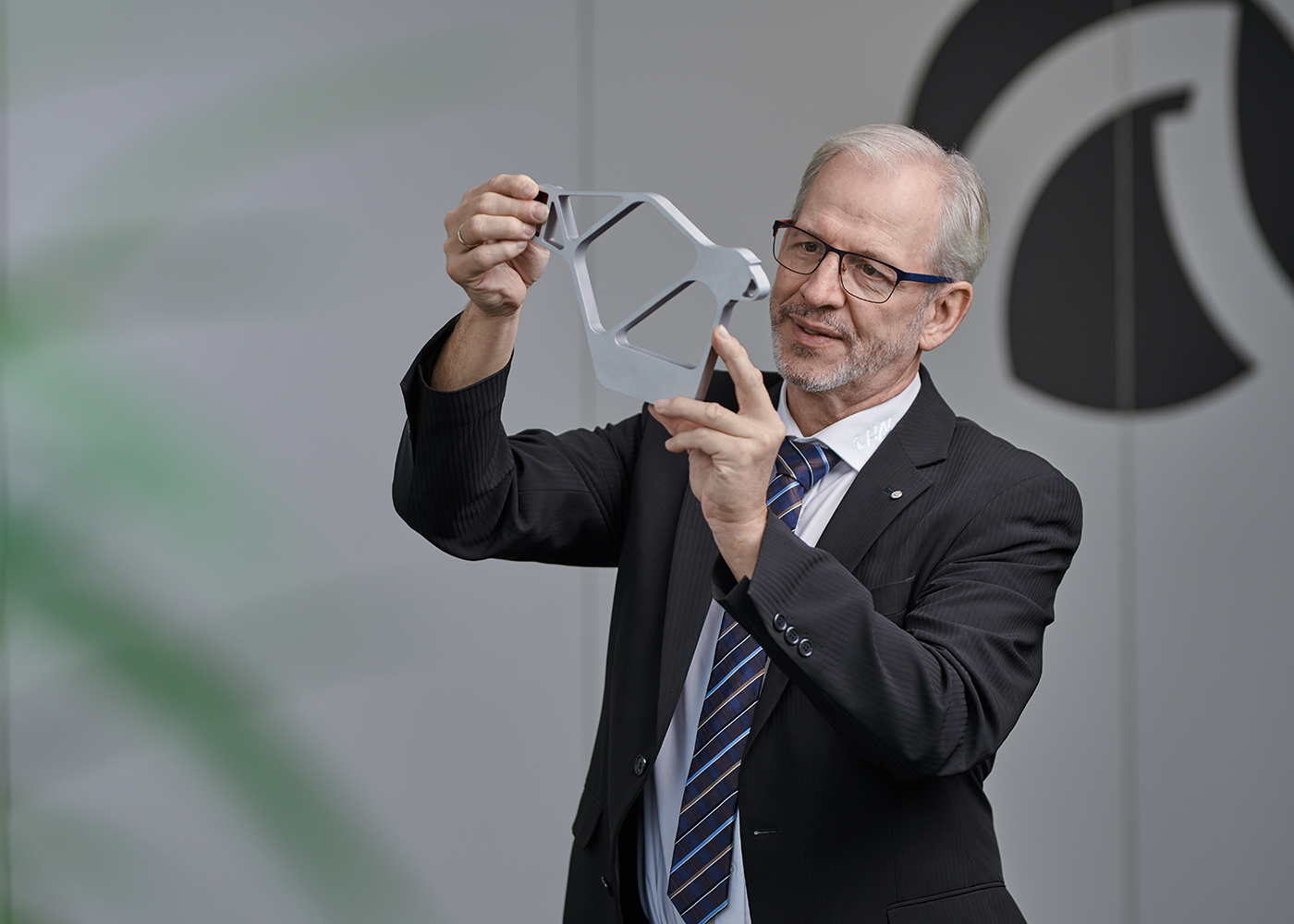 Our continuous improvement process (CIP)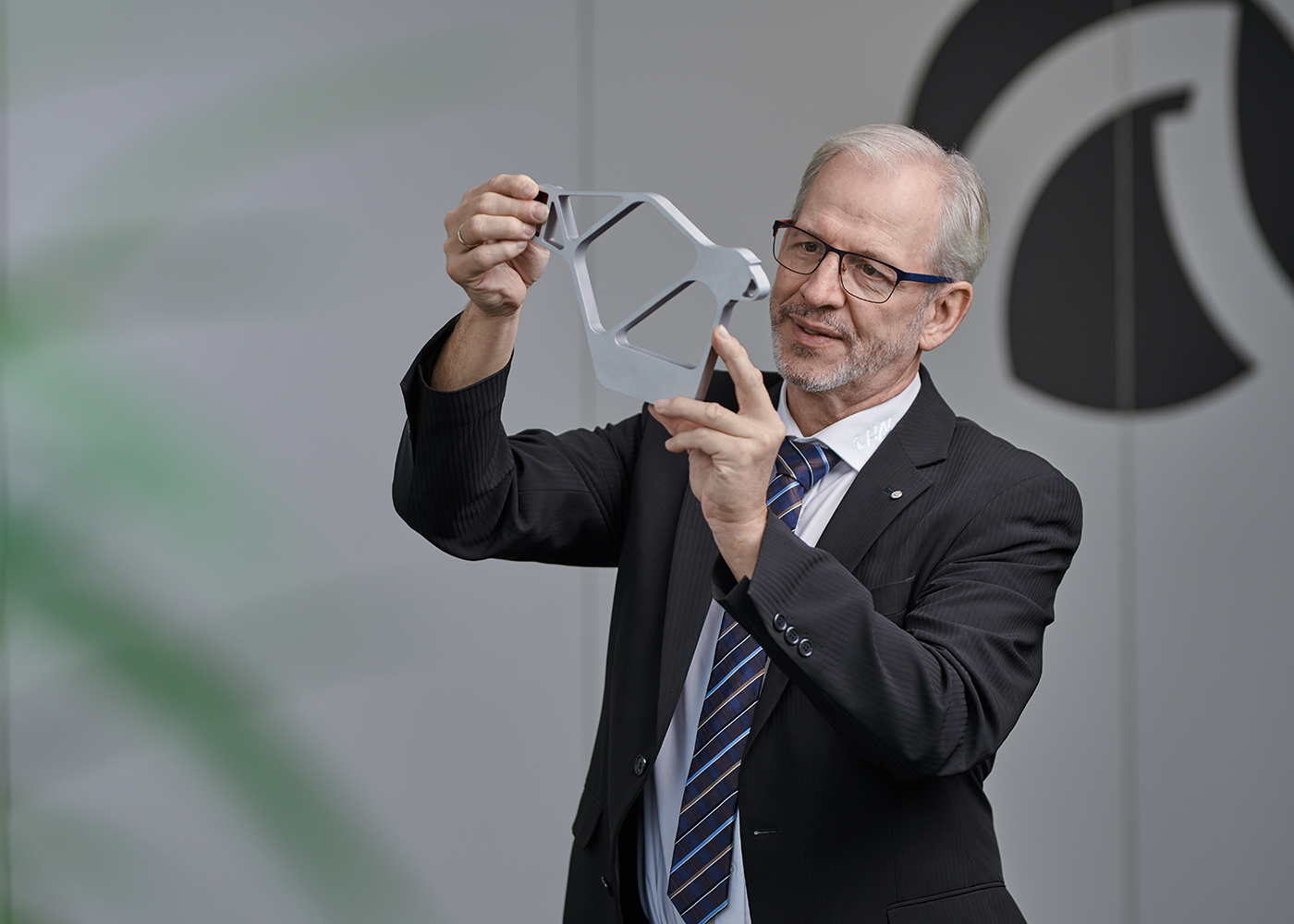 At HAI this means the continuous improving of all processes and procedures so that we can produce our aluminium products even more efficiently and safely in future. For us CIP means standardisation, self-discipline and team spirit. All the staff are involved in this, they take responsibility and due to their process knowledge they are also at the heart of the whole approach –  an approach where the needs of our customers take top priority. They are the focus of our actions, and it's for them that we optimise our production processes and define how we create value. So we inspire our customers – regularly and repeatedly.
"If you stop getting better, you stop being good. This also applies to the safety of our staff. Precautionary measures, regularly evaluated risk assessments and our health and safety policy which spans all our locations have ensured that the number of workplace accidents has consistently declined over recent years. That's also part of our continuous improvement process."
Friedrich Weilbuchner, CIP-Manager HAI Group
Diversity combined with know-how
Our sector solutions