Expect more:
Structural components for commercial vehicles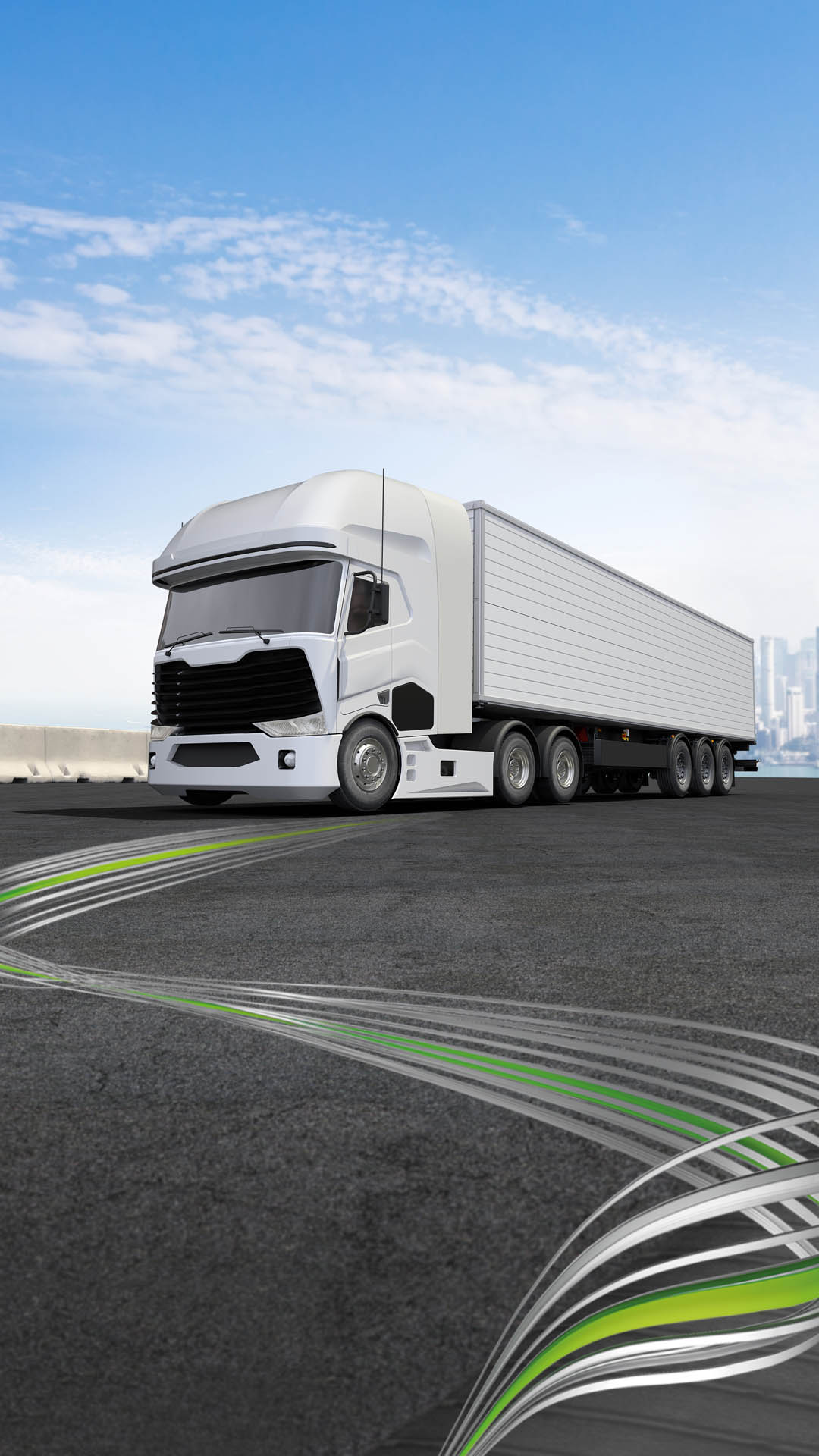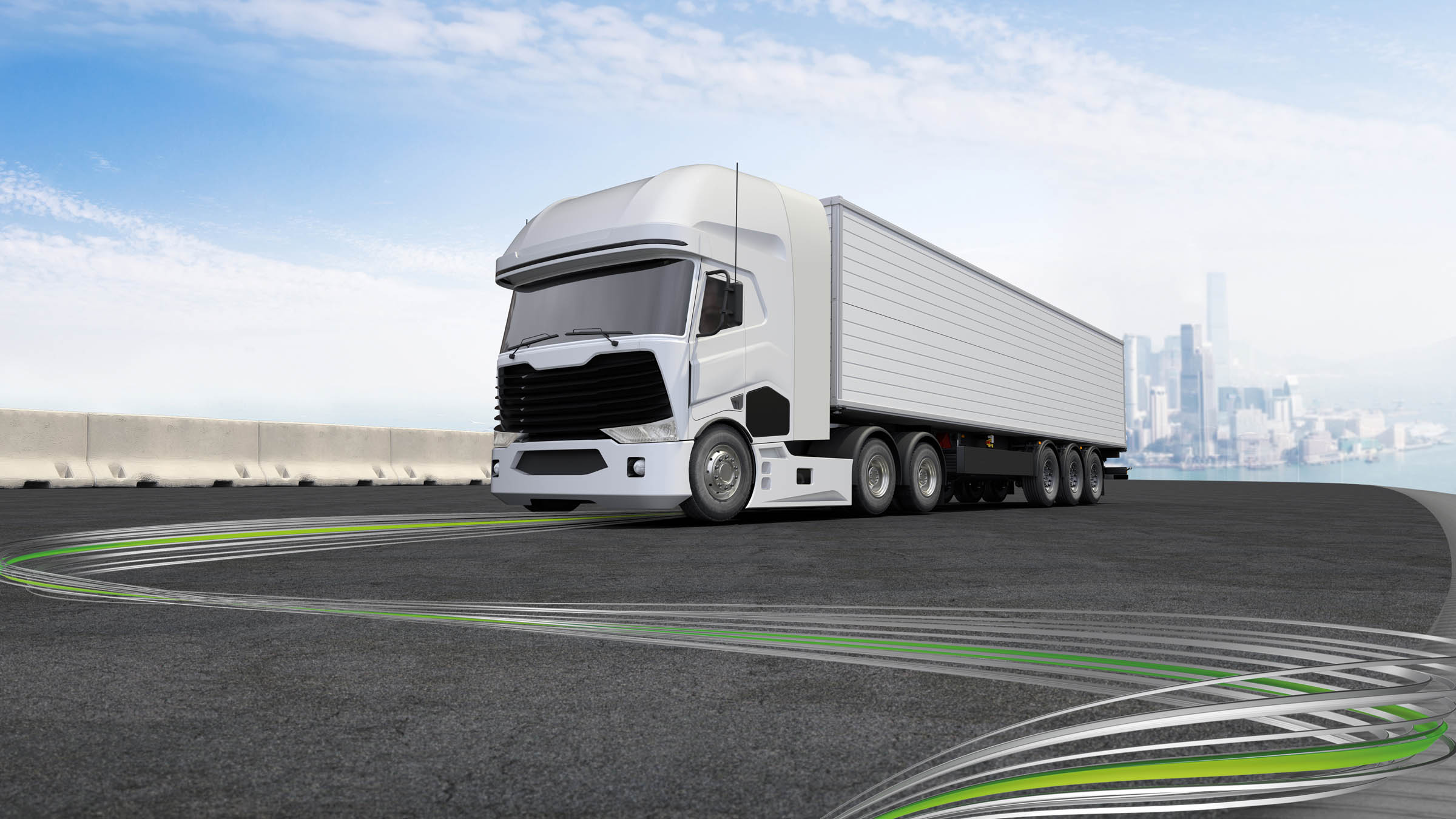 Expect more:
Structural components for commercial vehicles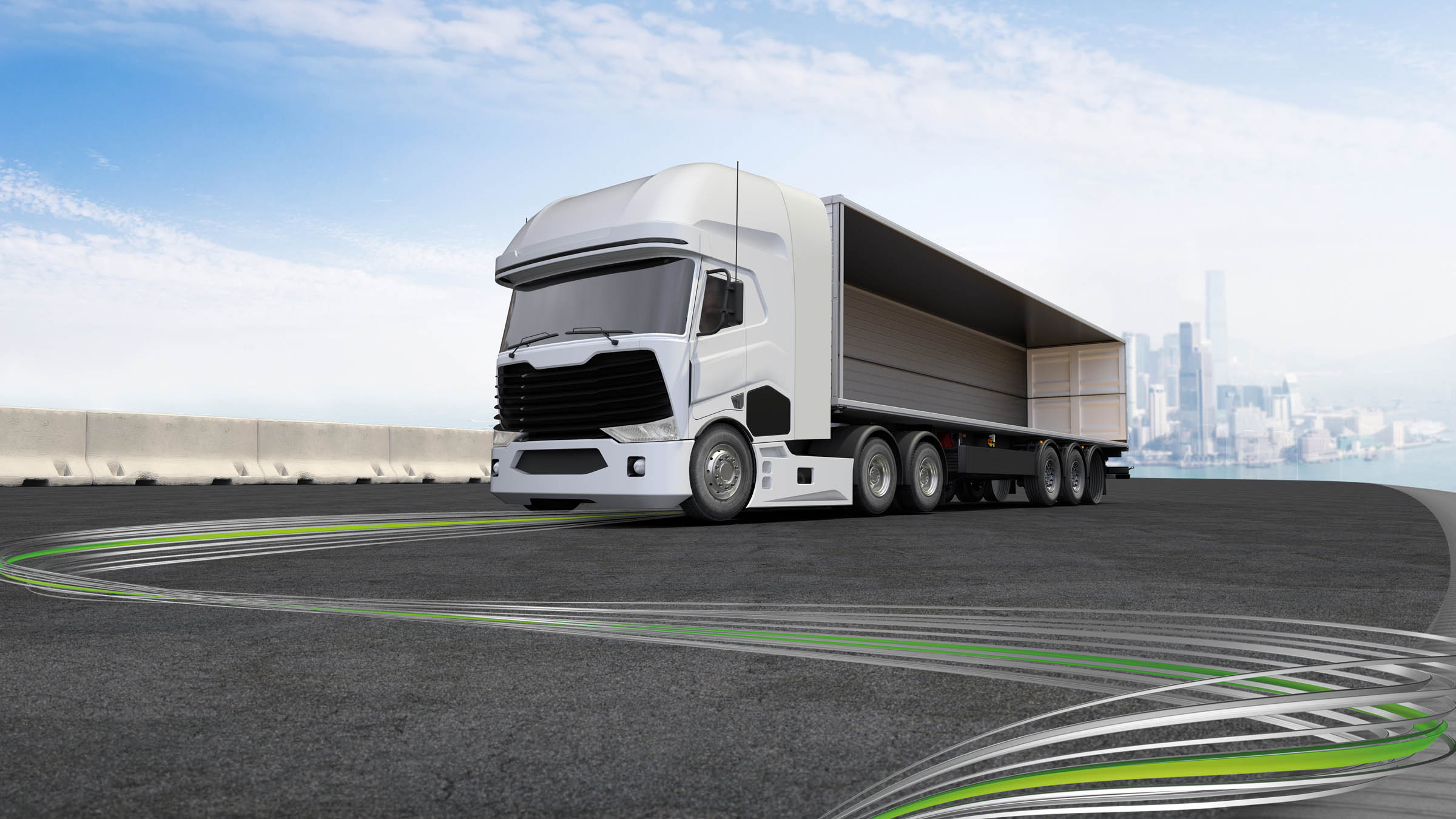 Expect more:
Structural components for commercial vehicles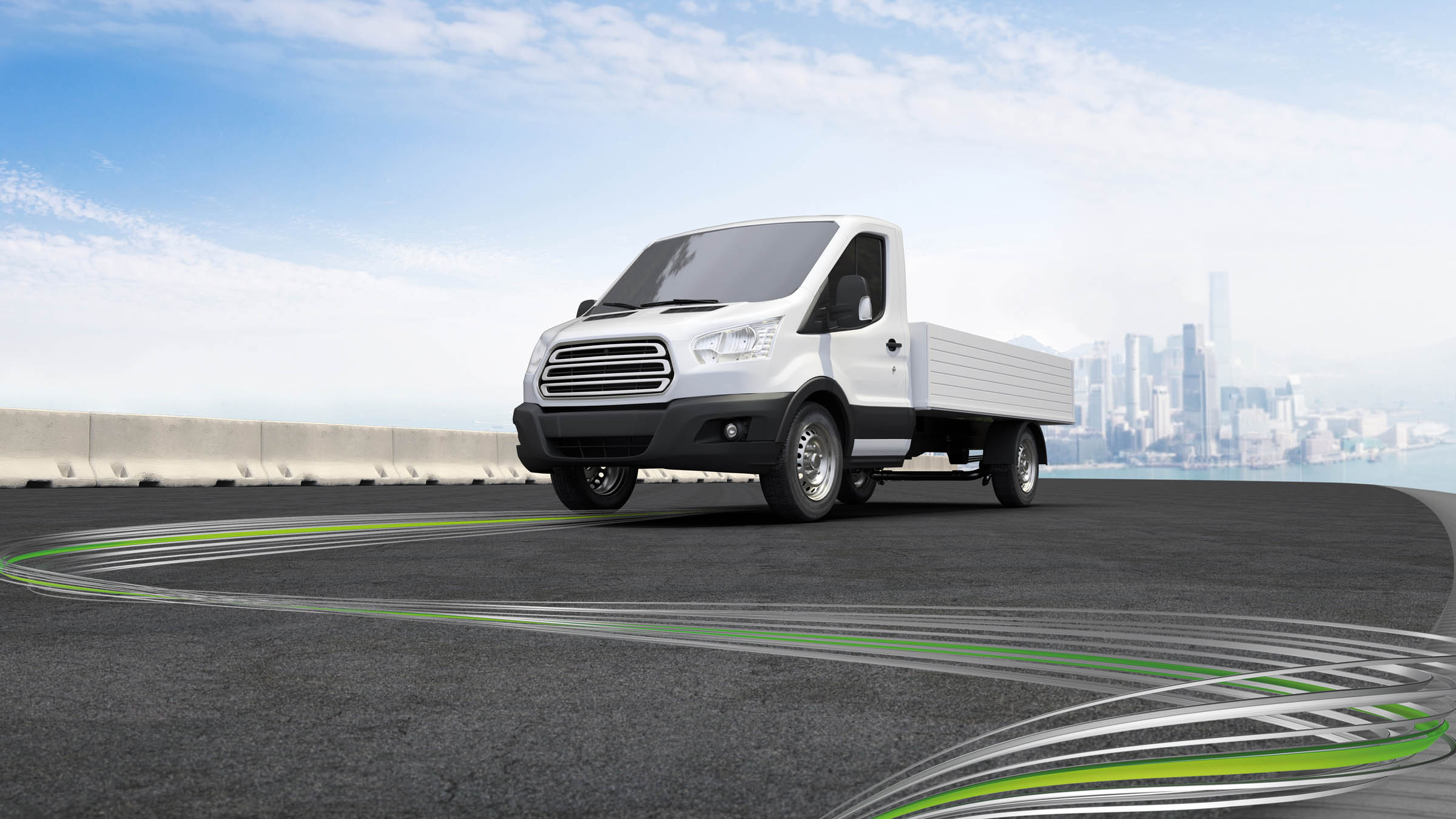 Expect more:
Structural components for commercial vehicles
Structural elements for trucks and trailers
Many leading manufacturers of commercial vehicles are supplied by HAI. Our aluminium profiles are light, corrosion-resistant and functional – and they're popular due to their intelligent design. They are a testament to our passion for aluminium and commitment to find the best, top-quality solution for professional applications.

We offer a full range of products – from recycled primary materials to sophisticated profiles and complex commercial vehicle components made of aluminium. We do so through trust-based, long-term cooperation agreements with our customers and by providing excellent technological expertise.
Bumper systems
Bulkhead profiles
Side-wall profiles
Side underride guards
Vehicle floors
Tailgates
Rear bumpers
Reinforcement profiles
Longitudinal members
Structural profiles and cargo lock planks
Loading management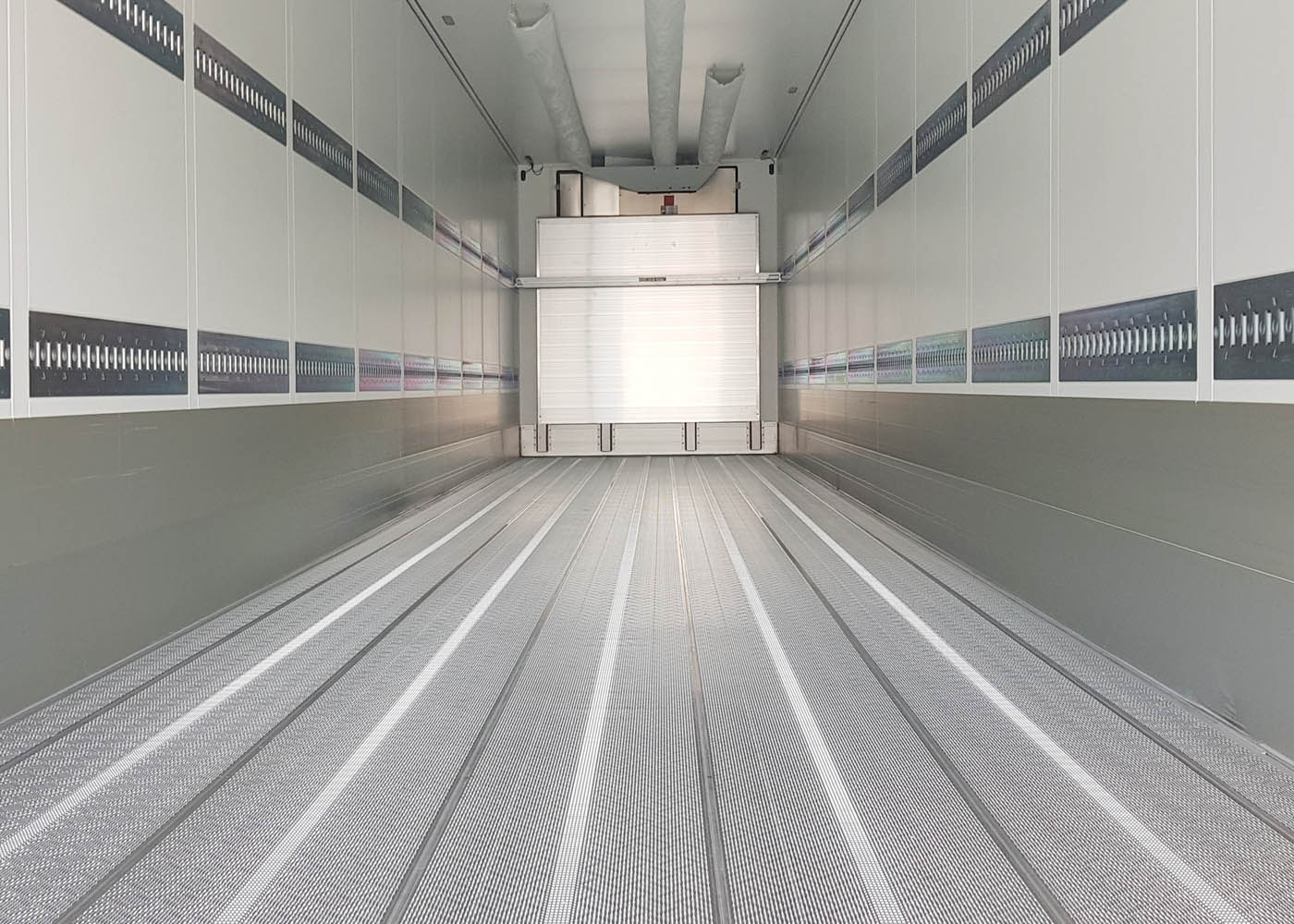 Non-slip base plates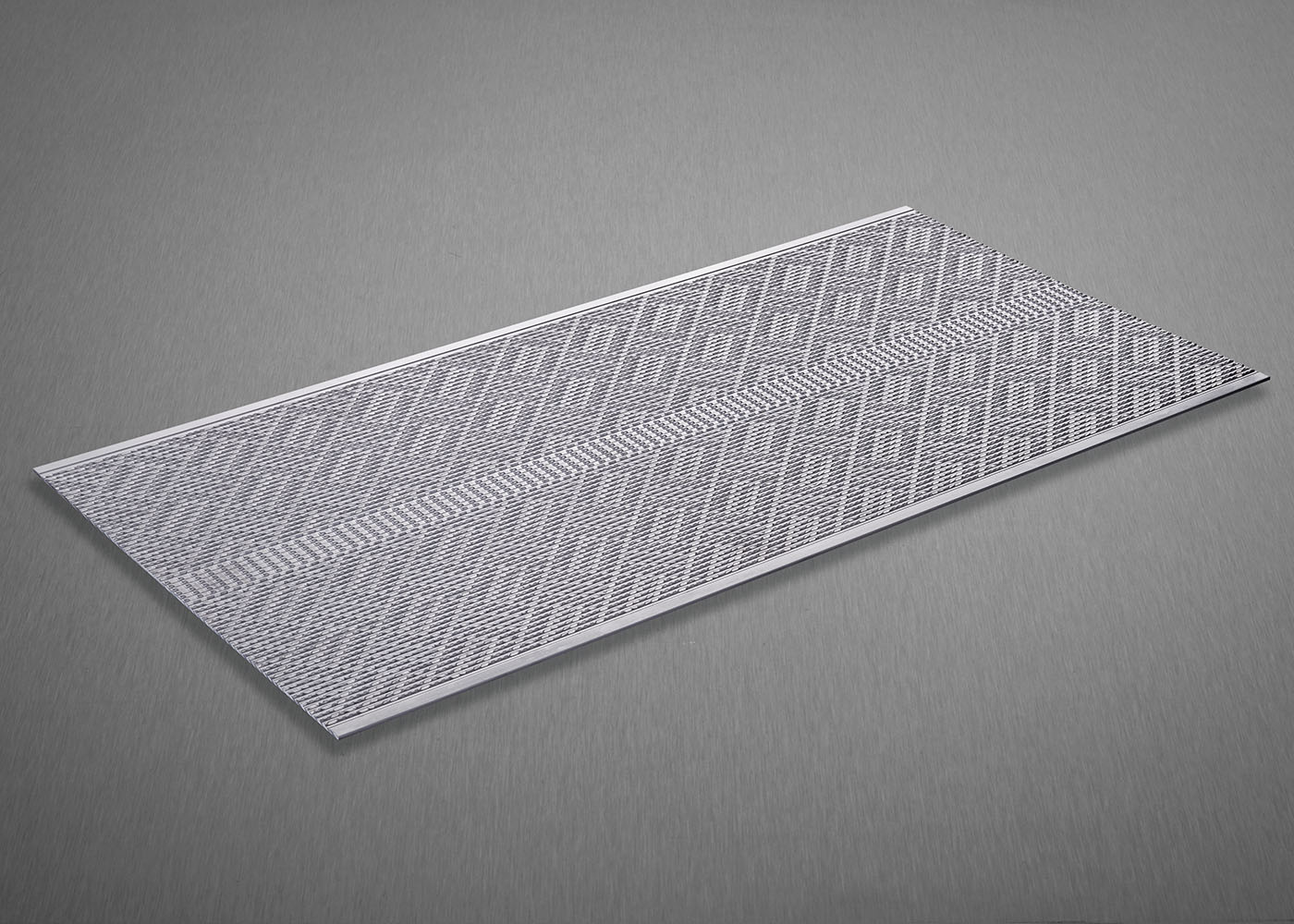 Non-slip base plate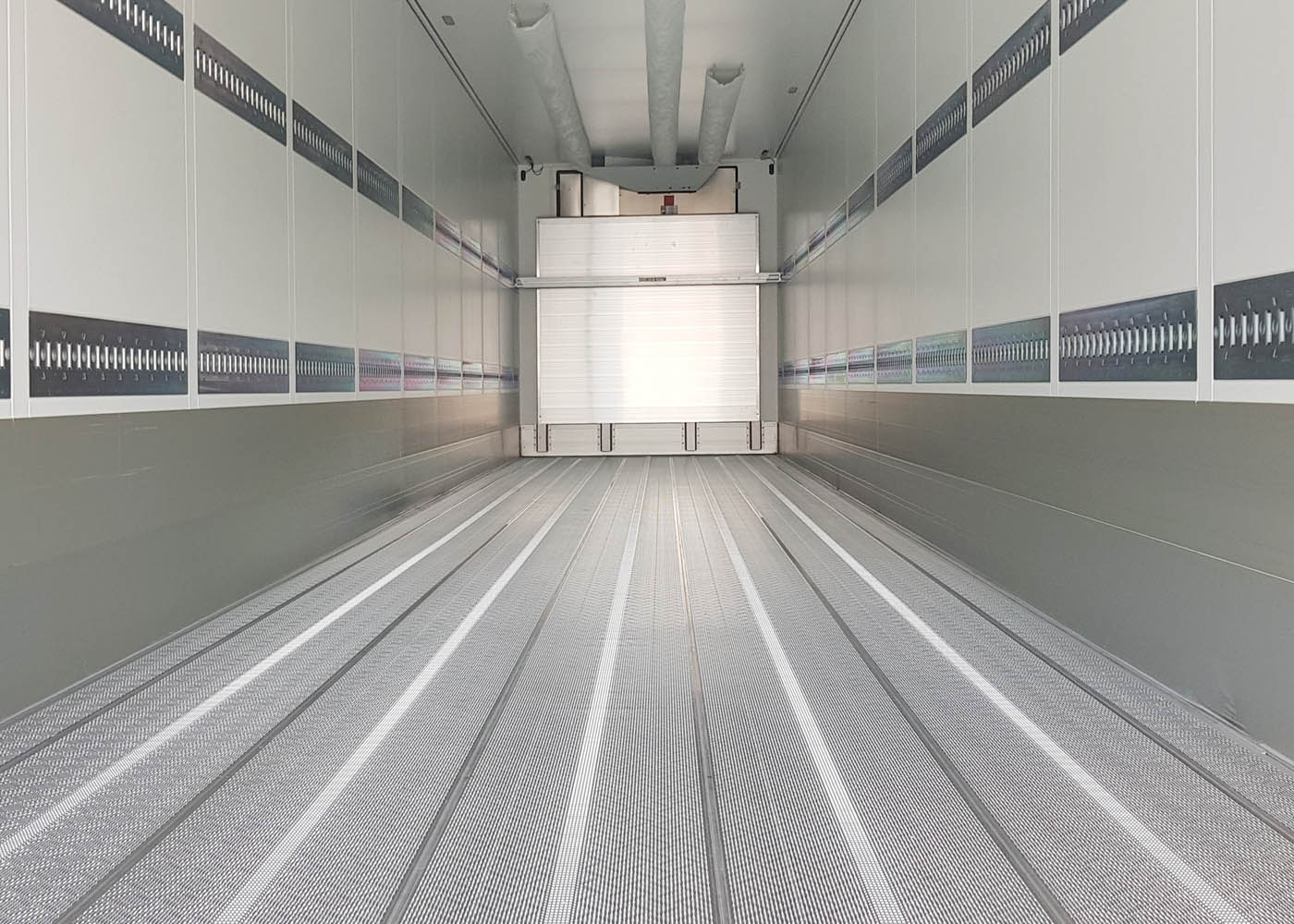 Non-slip base plates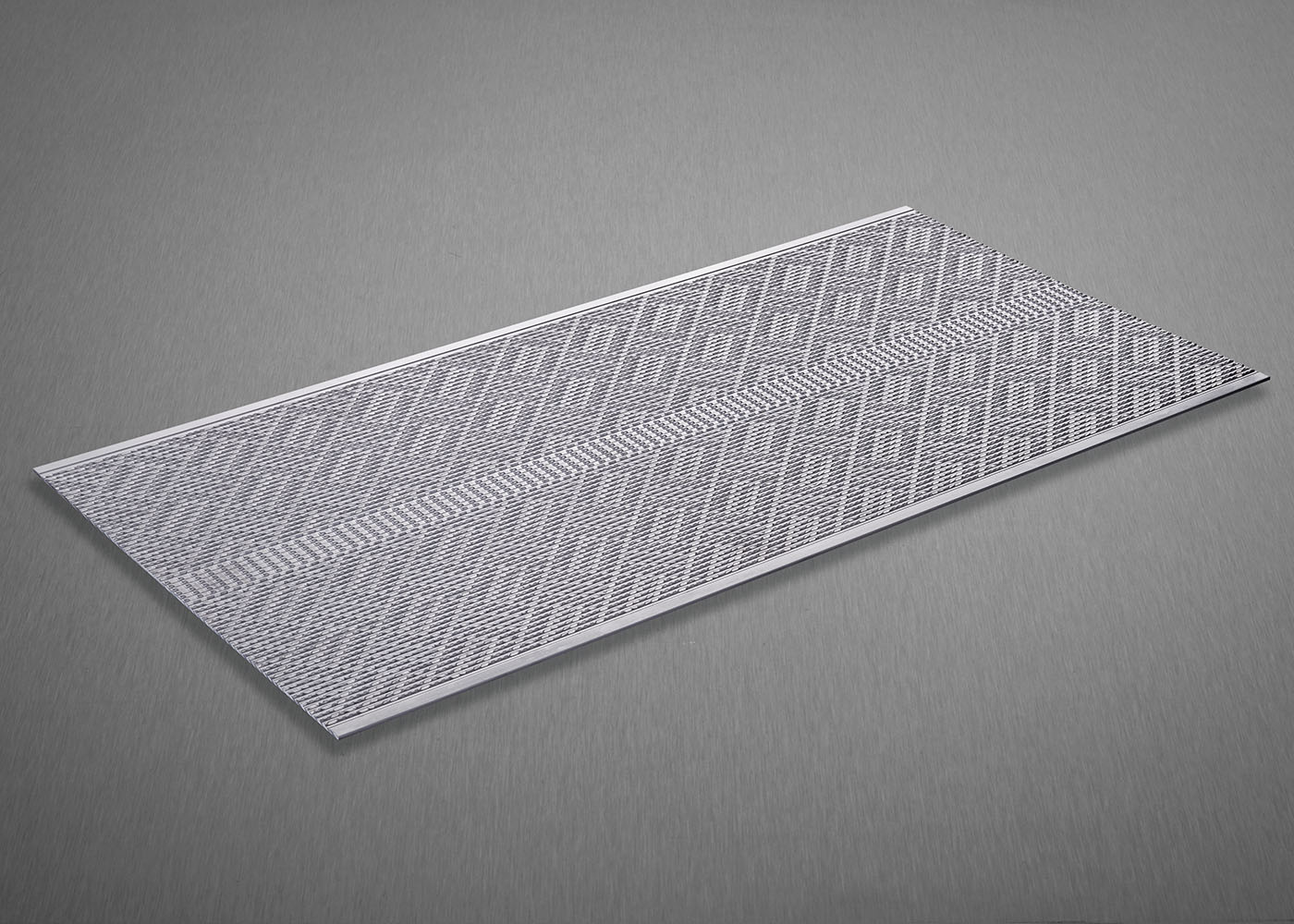 Non-slip base plate
HAI-end aluminium components for trucks and trailers
Our all-round know-how is also brought to bear here – from the casting of the billets made of various alloys and the pressing of profiles as well as their testing, through to the fully machined, surface-finished bent or assembled component. The HAI range of products is rounded off by meticulous planning and professional engineering. An efficient and reliable logistics system together with our quality management ensure a perfect overall result.
Dr.-Ing. J. M. Michael Heußen
Sales Director, Automotive & Transport Extrusion, HAI Group