Expect more:
Bodywork components for cars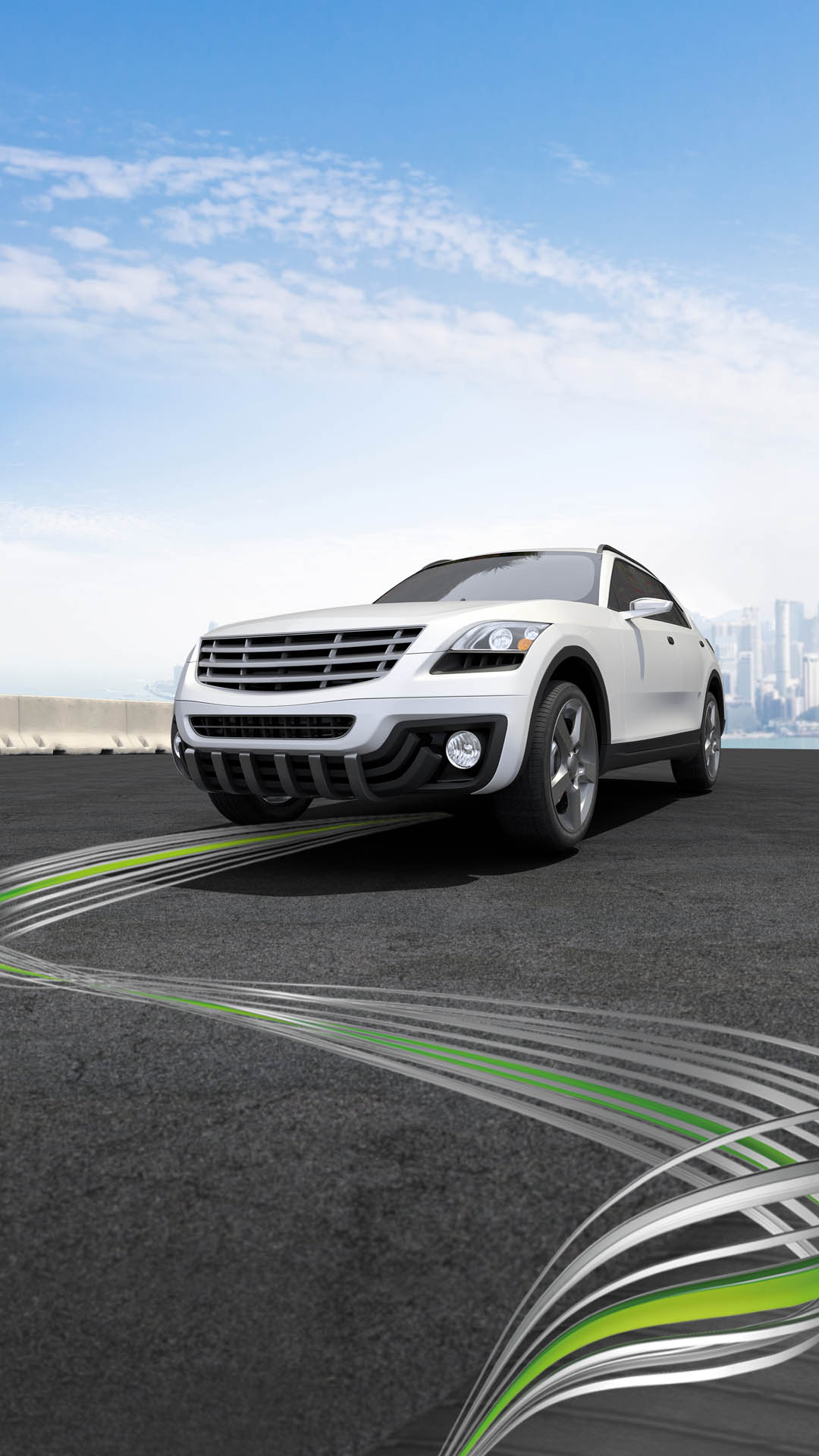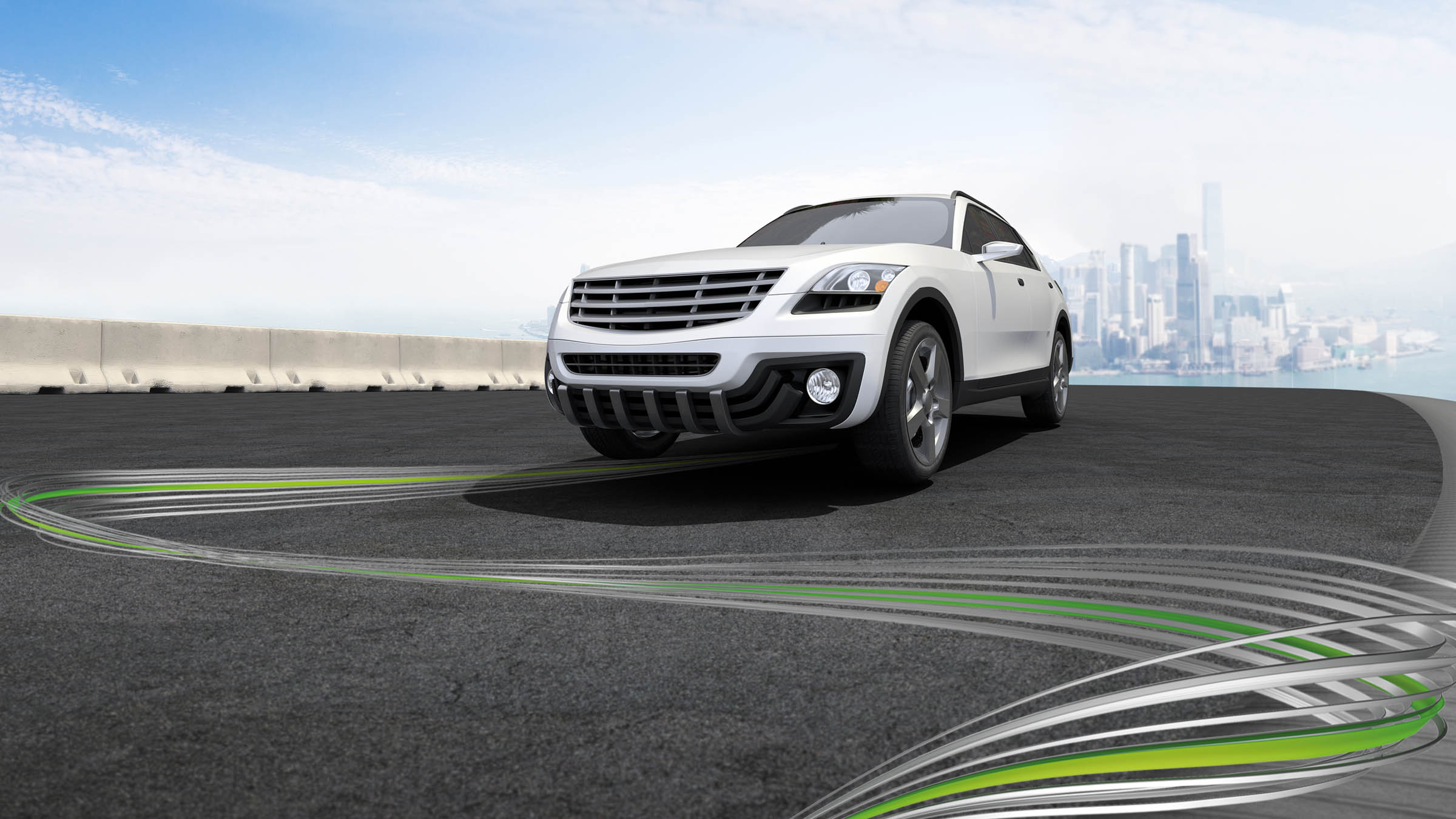 HAI-end bodywork and exterior components
Our enthusiasm for aluminium as a material is also evident in the automotive sector, as well as our commitment to always find the best, top-quality and most innovative solution for our Automotive customers.

Our expertise covers the whole range of products – from recycled primary materials to sophisticated profiles and complex aluminium components. Our work takes account of all aspects of sustainability, and it's facilitated thanks to trust-based, long-term cooperation agreements with our customers and partners.

We're also recognised as having a high level of technological expertise, e.g. in relation to crash-resistant alloys and HAI GLOSSAL gloss products (AL 99.7 to AL 99.9).
Chassis components such as front and rear axle supports
Longitudinal members (threshold profiles)
Floor profiles, battery housings
Side-crash components (door profiles, side impact protection systems)
Hinge profiles
Steering column profiles
CMS, crash boxes
Instrument panel profiles
Roll-over protection systems
Spaceframe profiles and vehicle body profiles
Profiles for roof rail systems
Trim profiles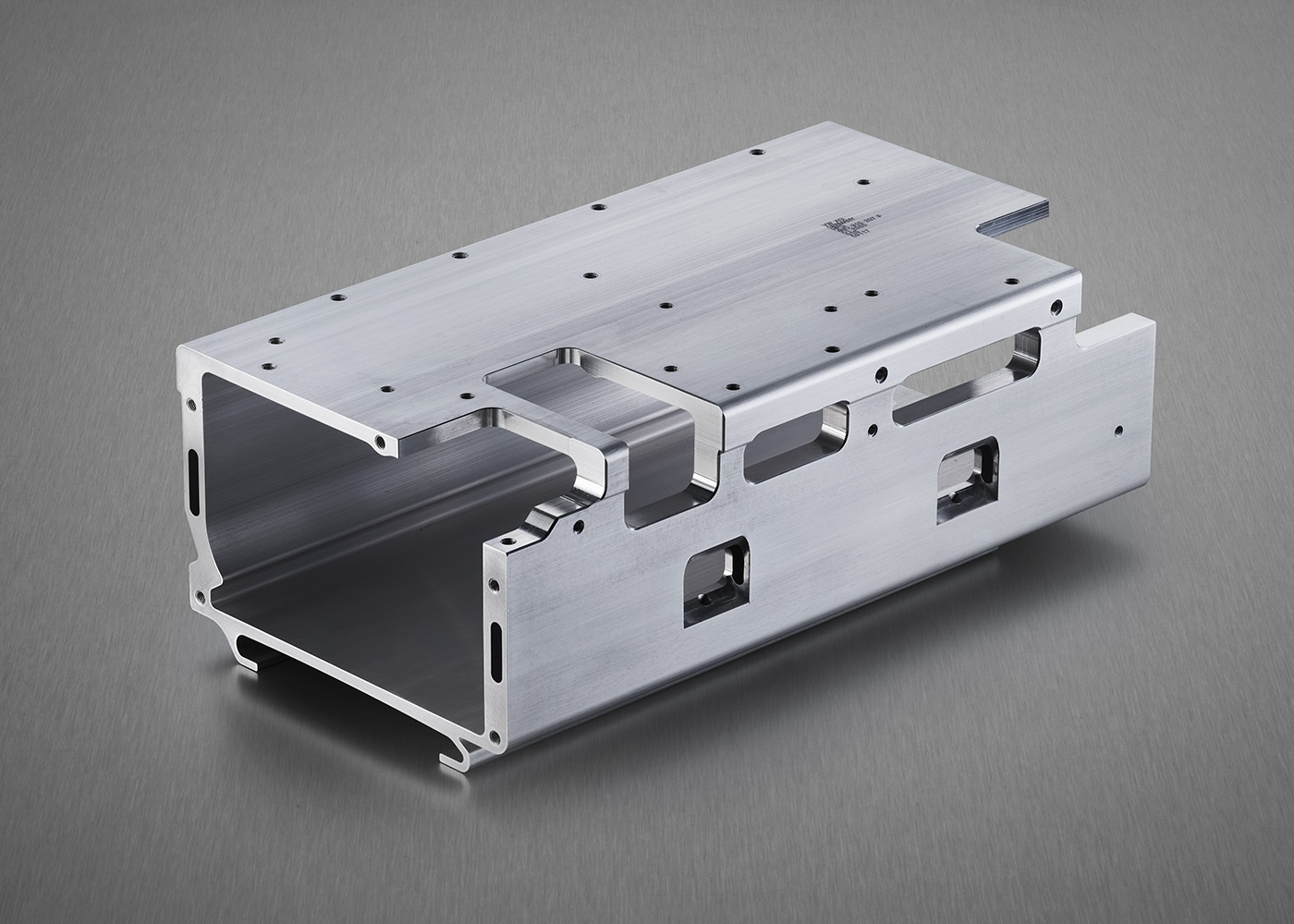 Crash box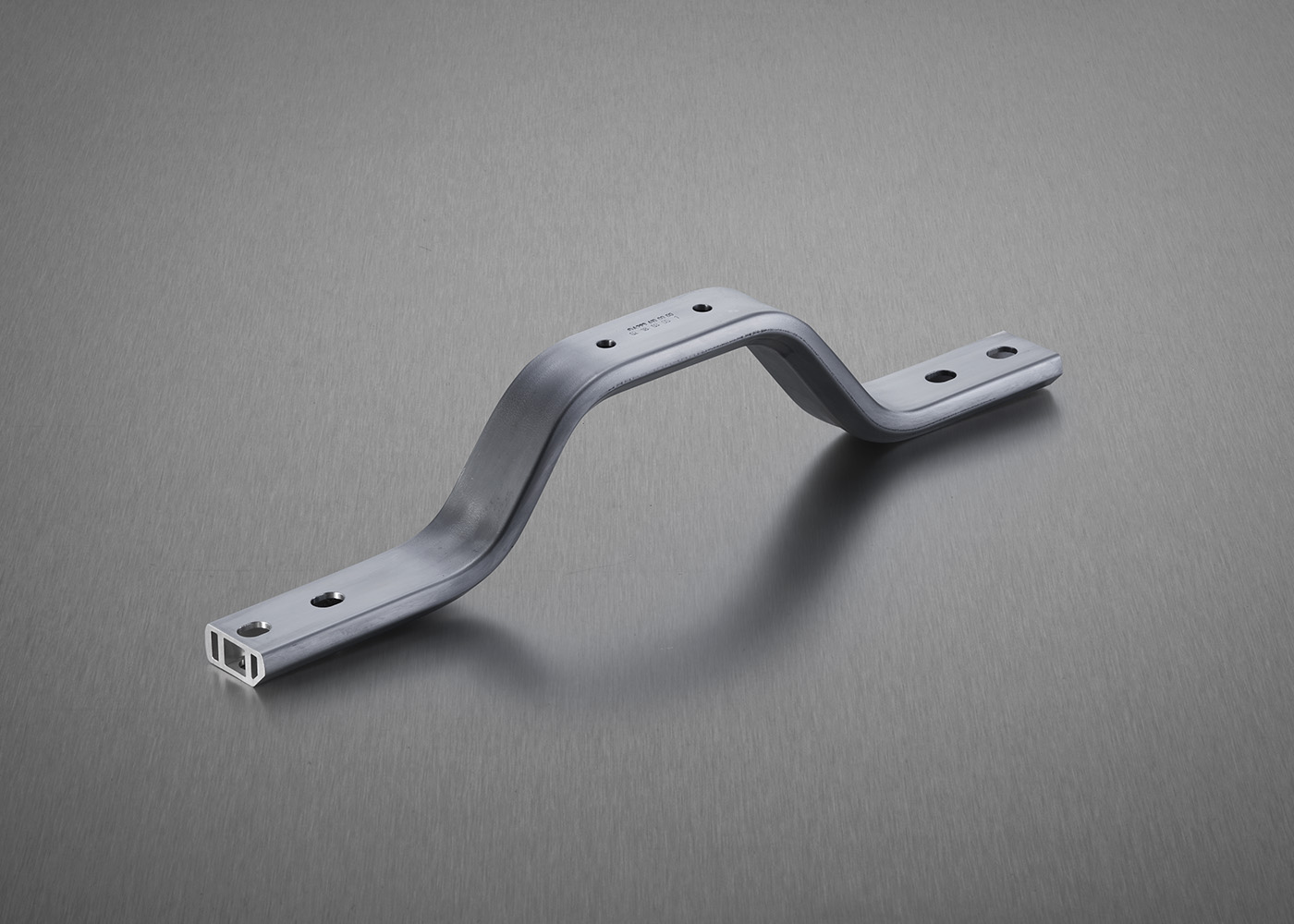 Brace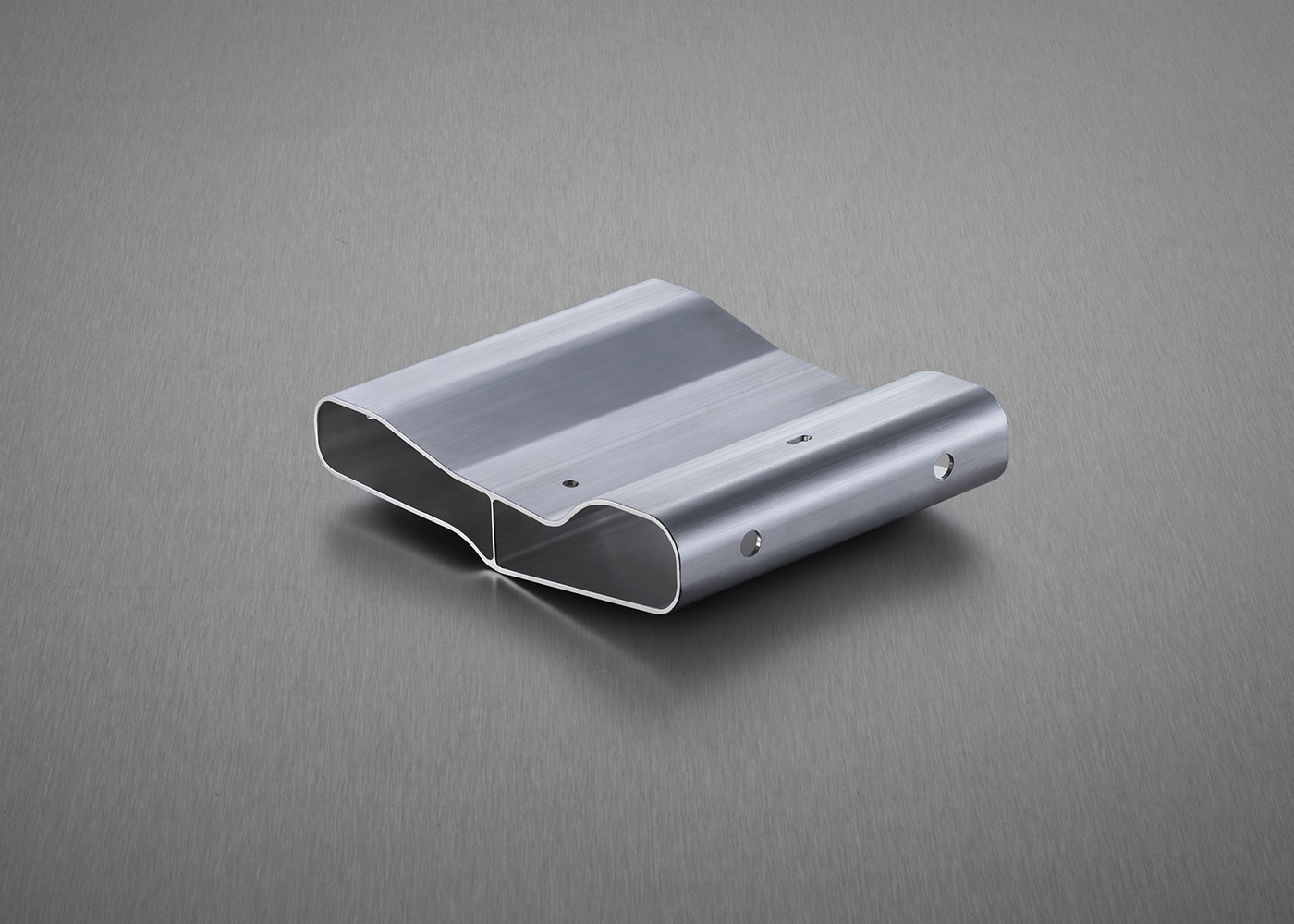 Transverse bridge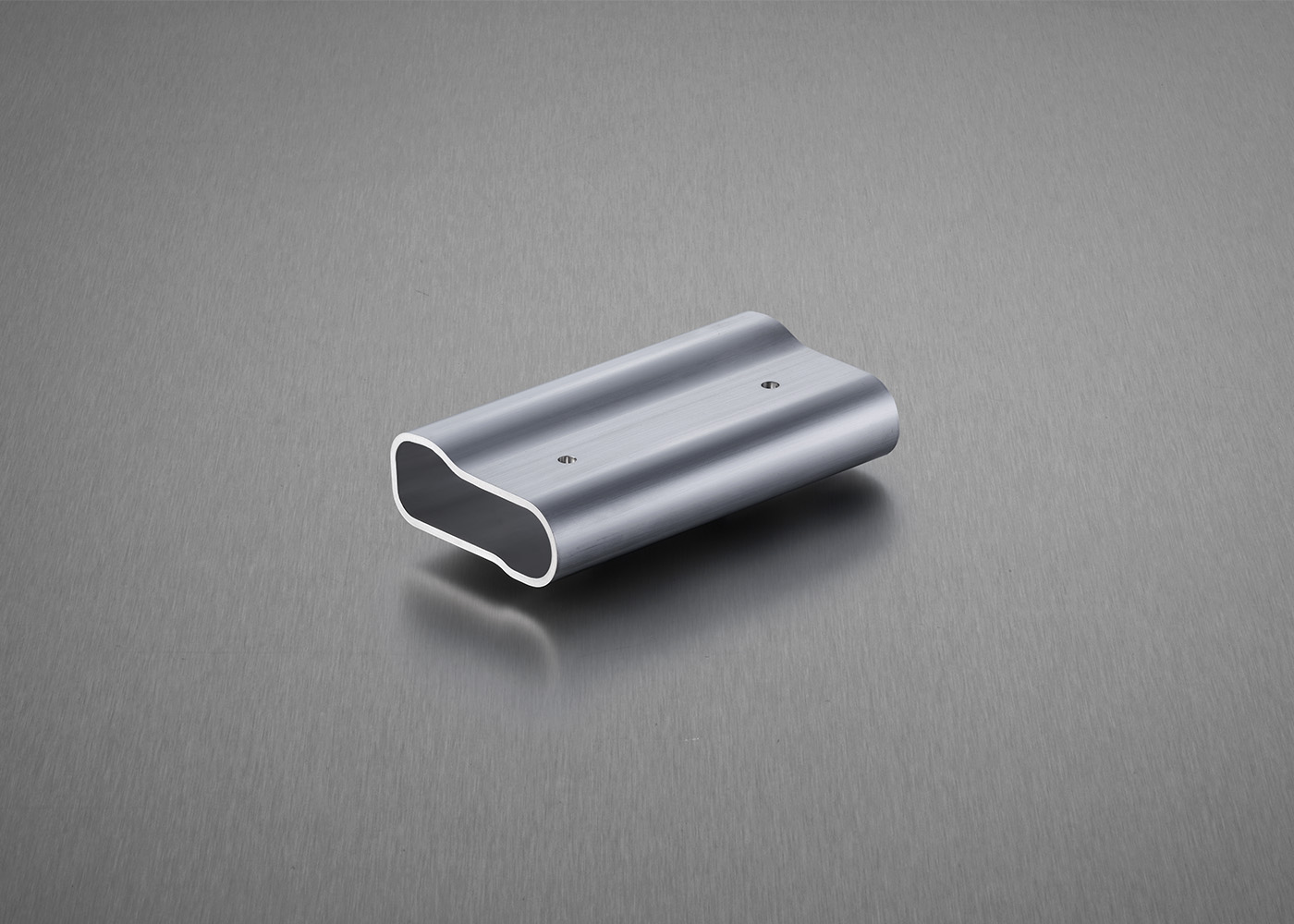 Transverse bridge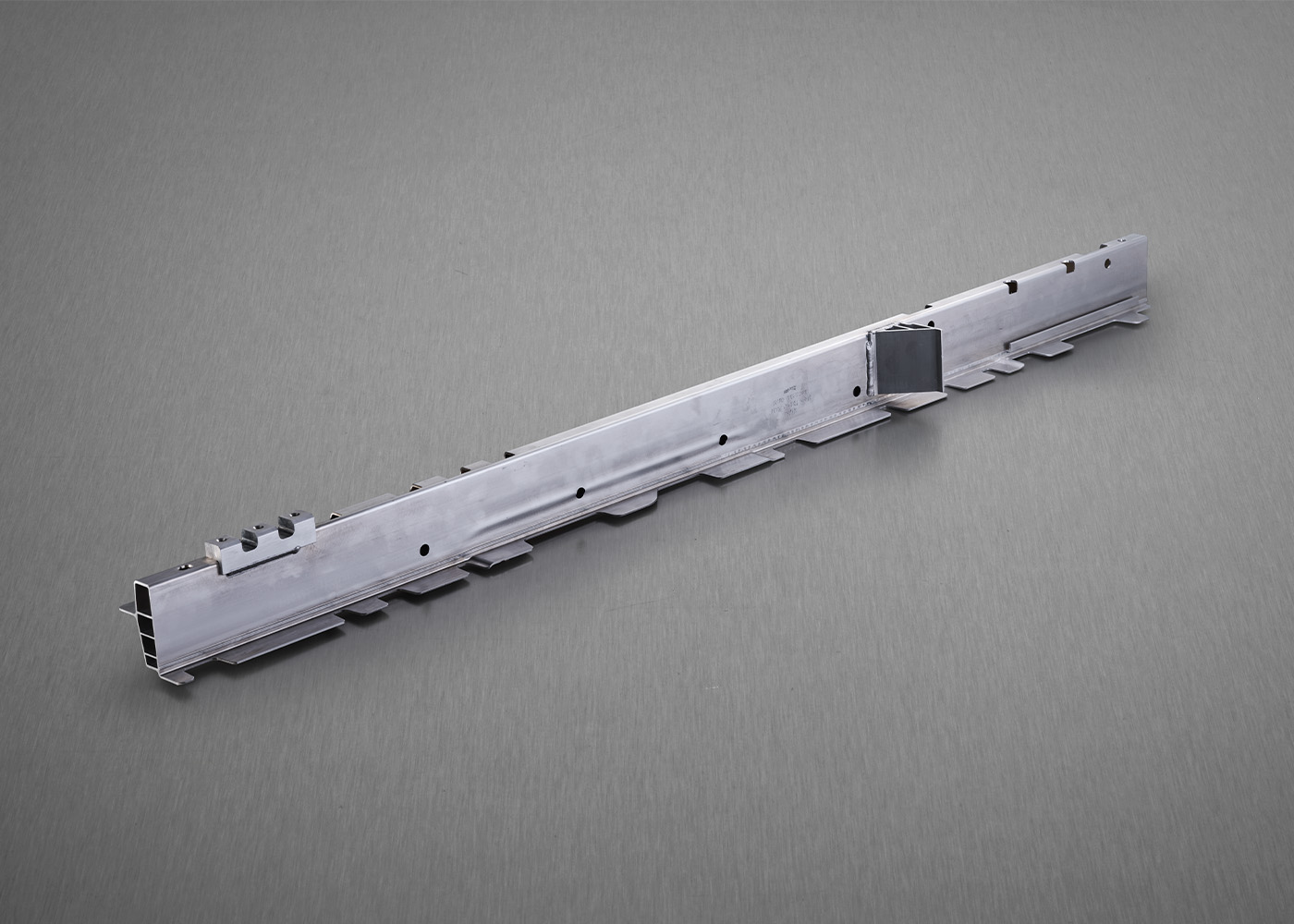 Sill reinforcement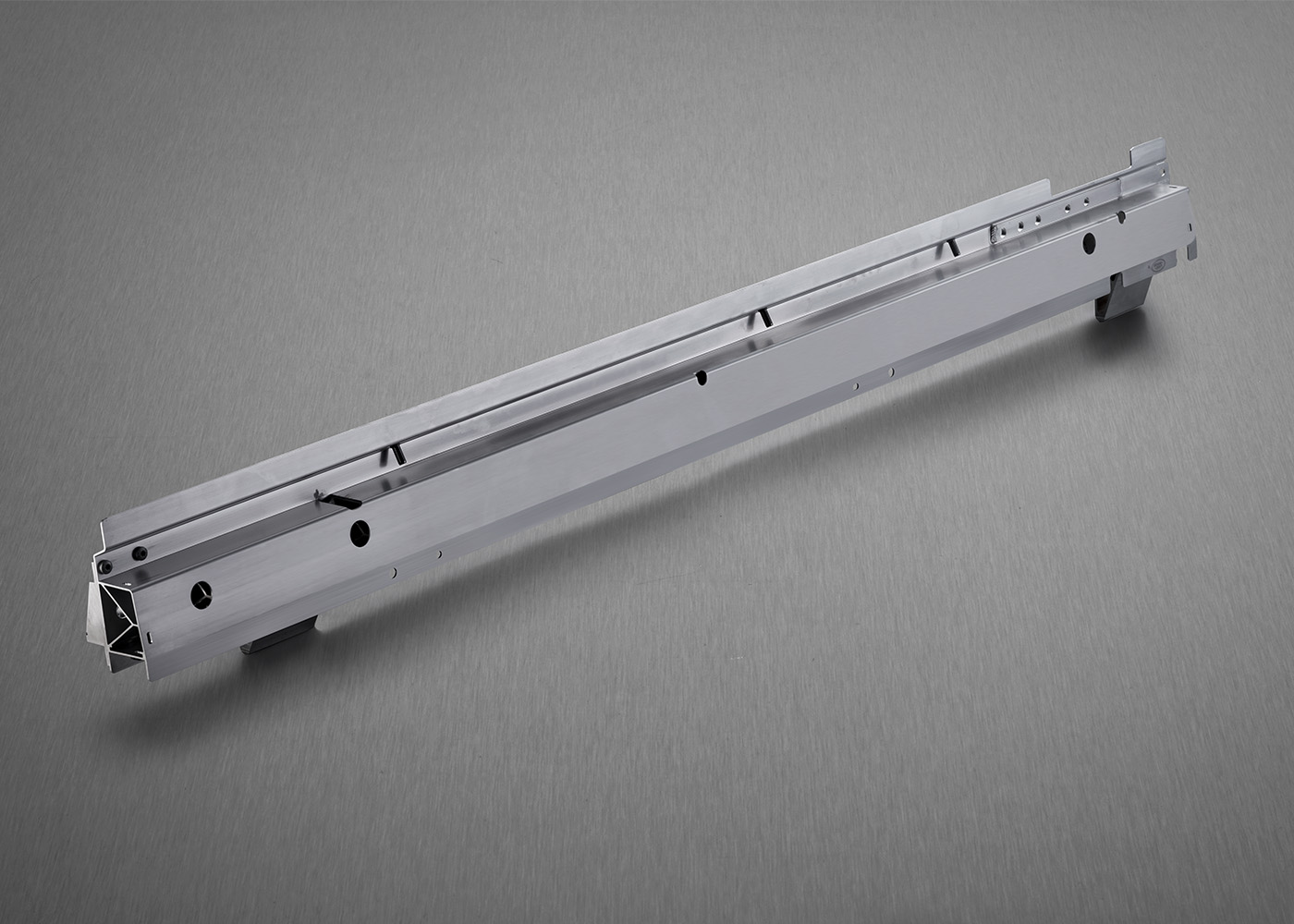 Side member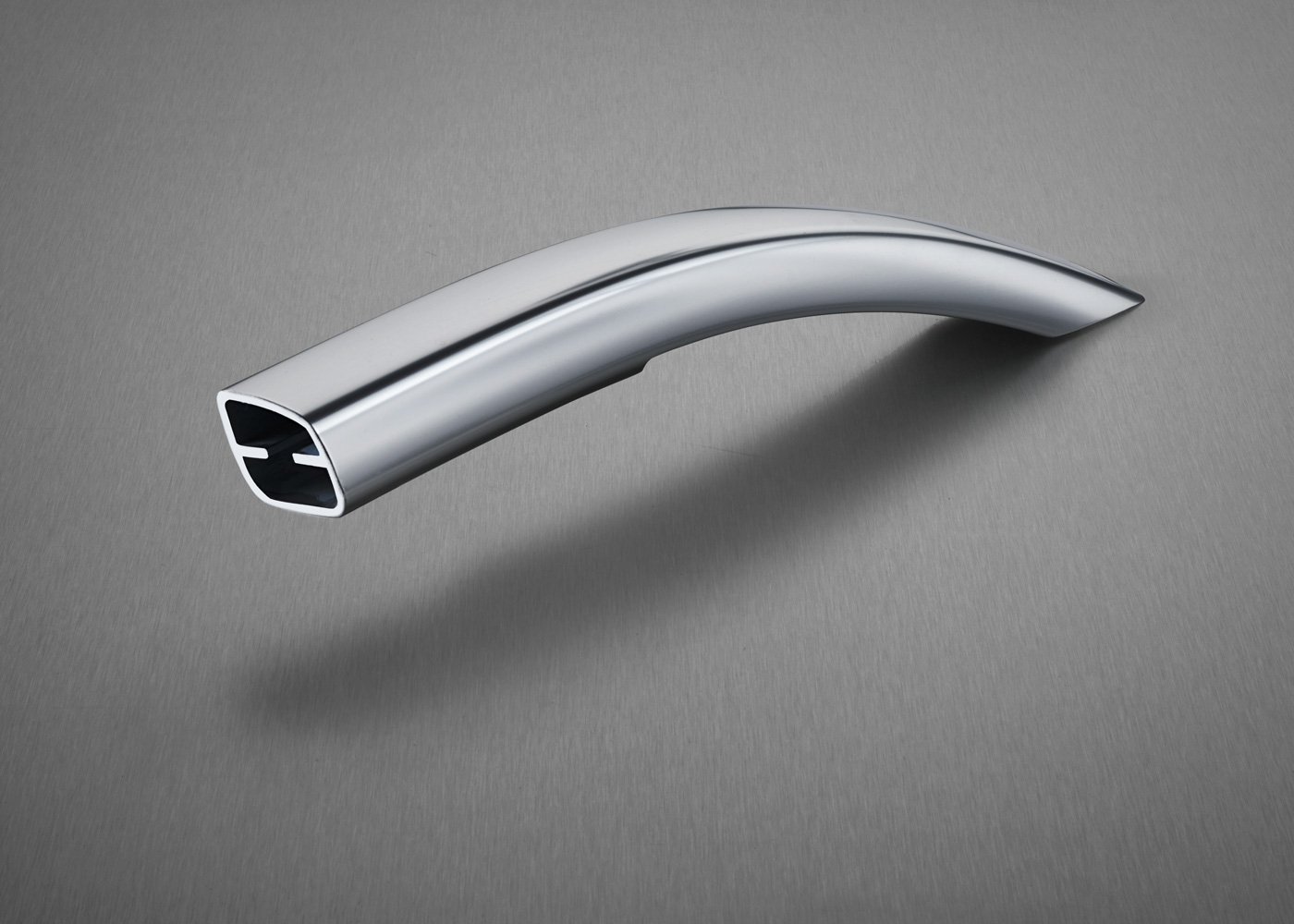 Reling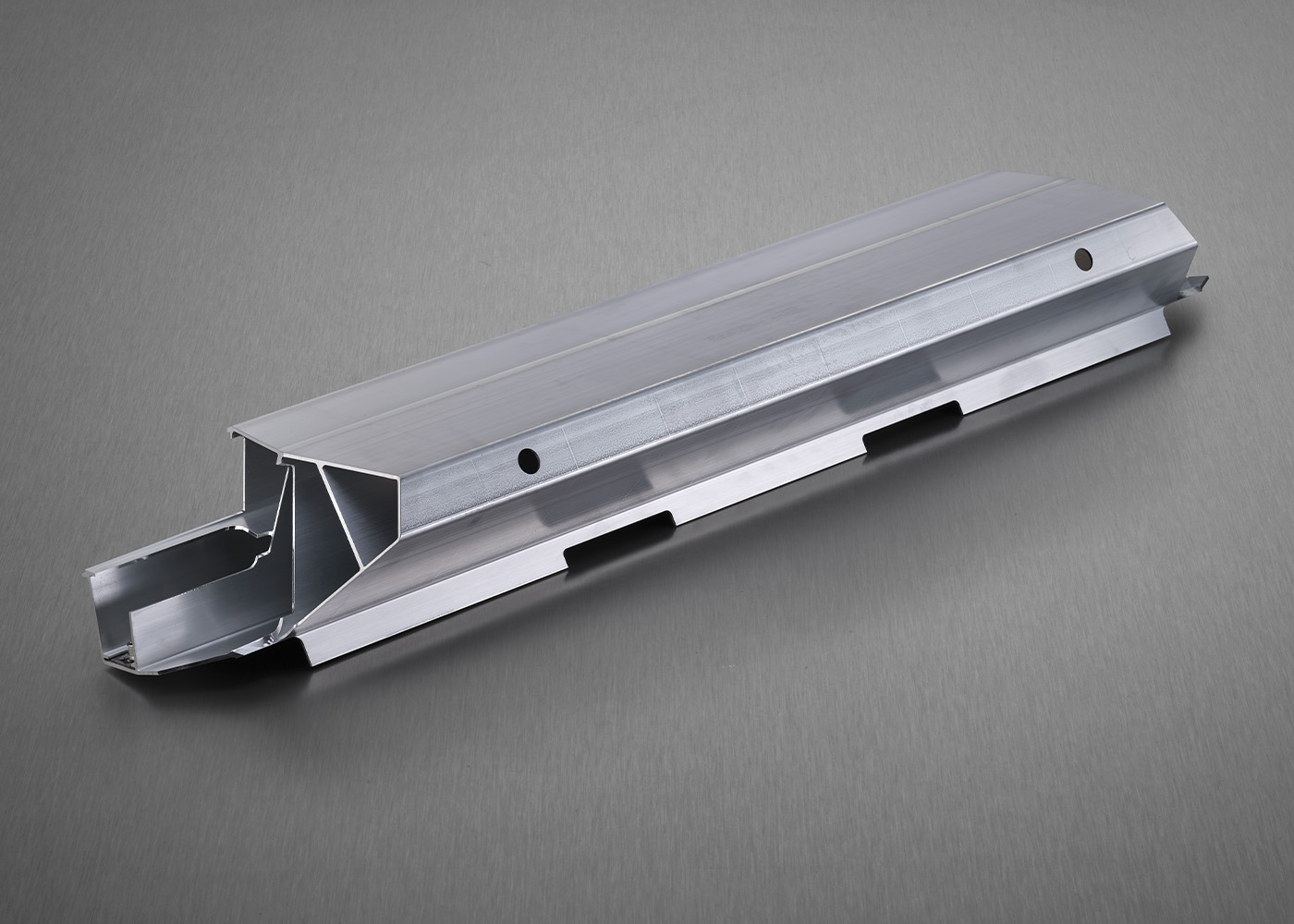 Cross member
Dr.-Ing. J. M. Michael Heußen
Sales Director, Automotive & Transport Extrusion, HAI Group