Expect more:
HAI-end components for trains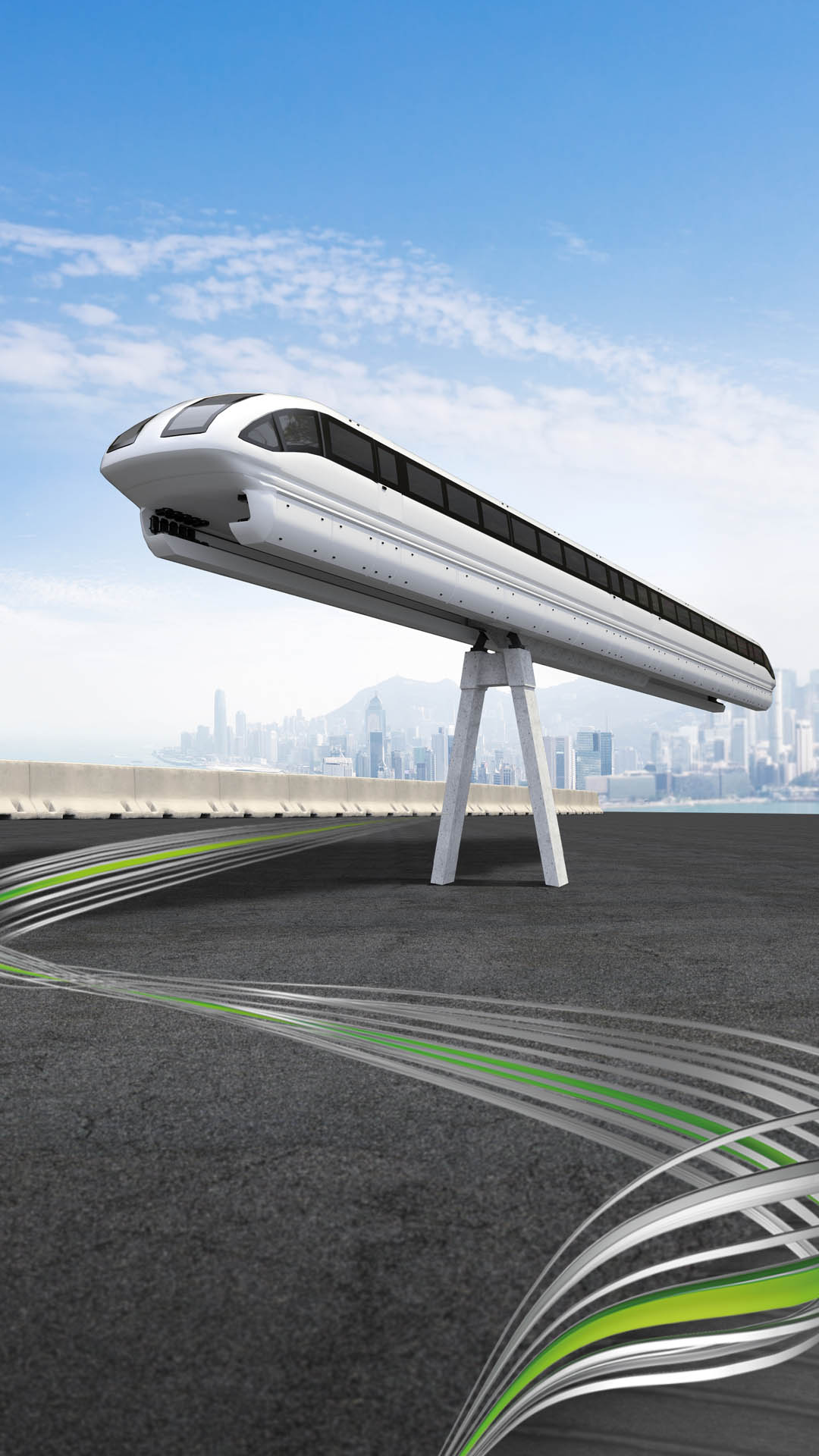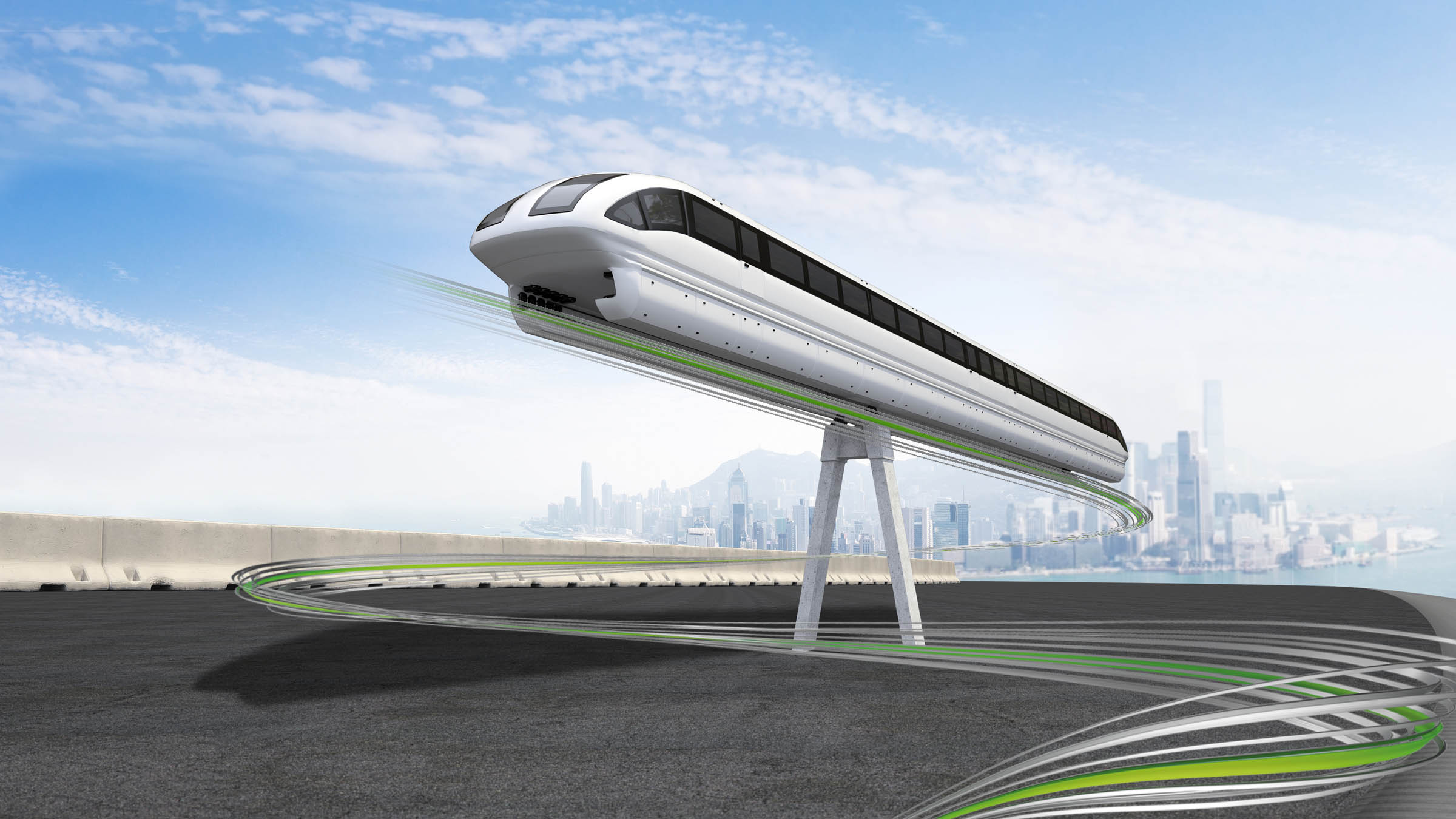 Aluminium solution for the rail industry
The range of goods and services that we provide in the Railway division extends from extruded and machined profiles to welded components and the production of self-supporting 3D structures. Innovative friction stir welding (FSW) enables us to provide extremely efficient production operations.

Even large components up to a max. size of 3.5 x 16.0 m don't present any problems. We can now easily manufacture entire side walls, intermediate floors, roofs and air-conditioning panels. Even thick-walled components – such as coupler housings, main cross members and head sections – are reliably produced. Weld thicknesses of up to 30 mm are possible.
Machine-finished floors
Side wall elements
Air-conditioning panels
Lobby canopies
Roofs
Front walls
Partition walls
Crash protection elements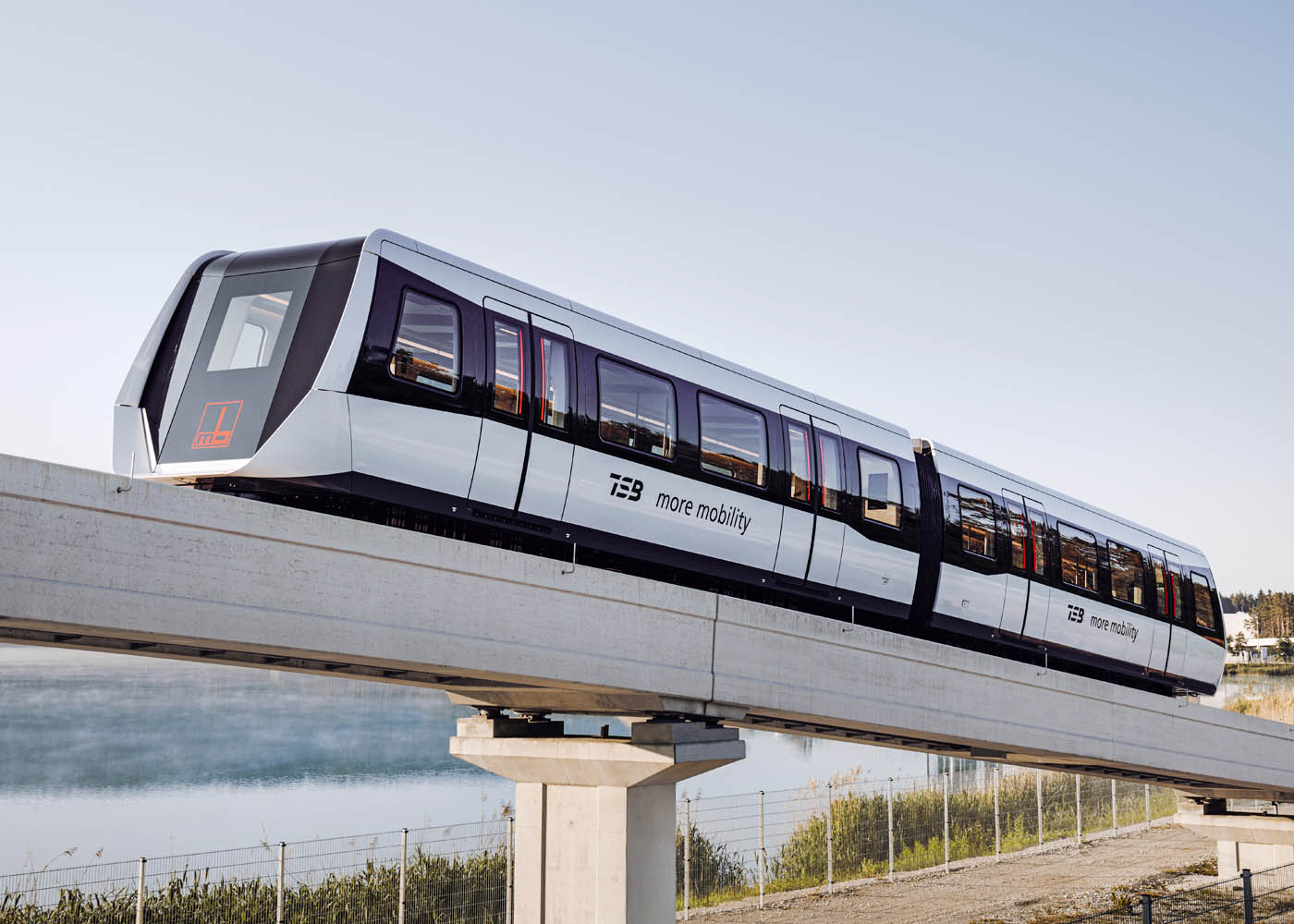 TSB Max Bögl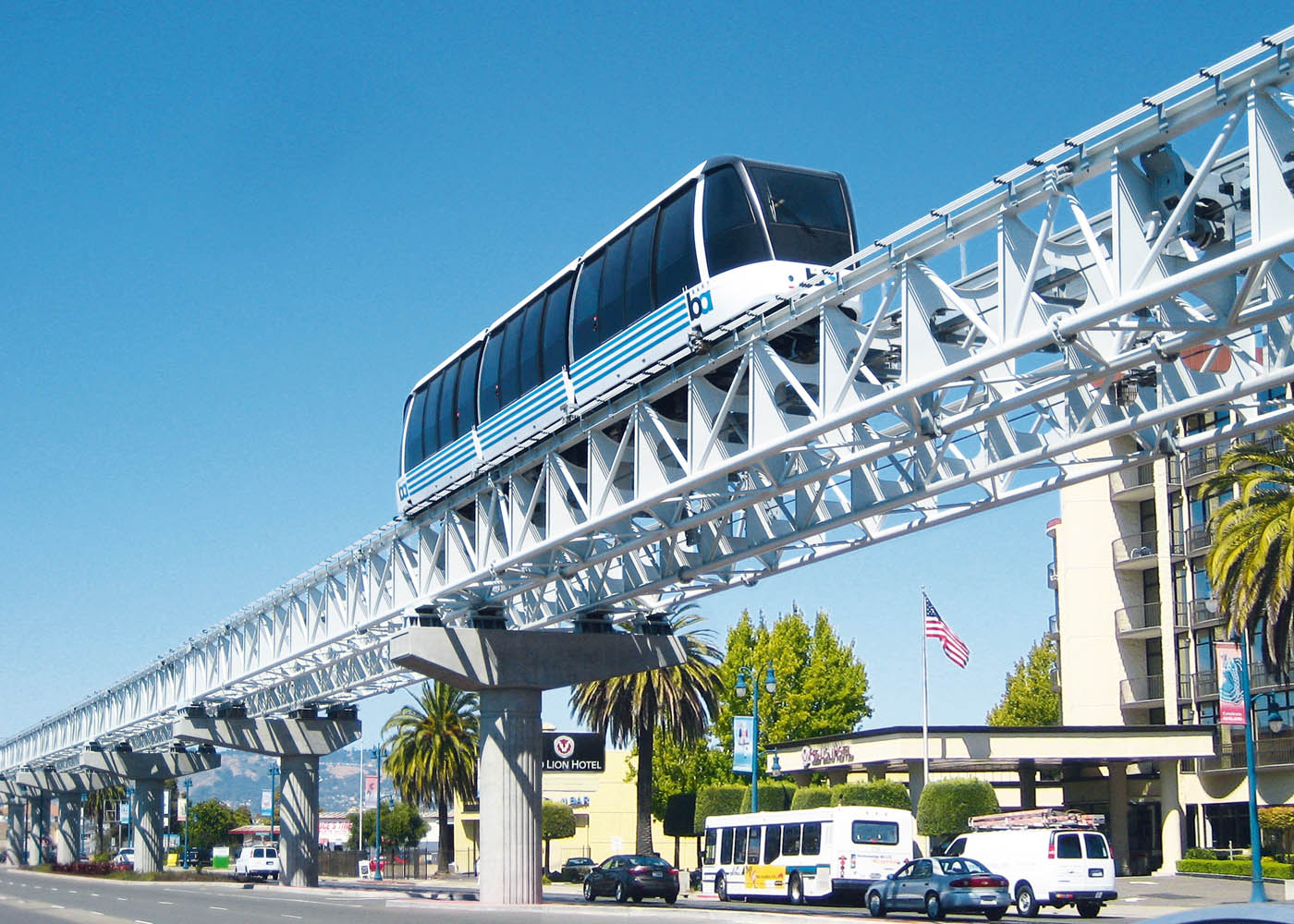 Carvatech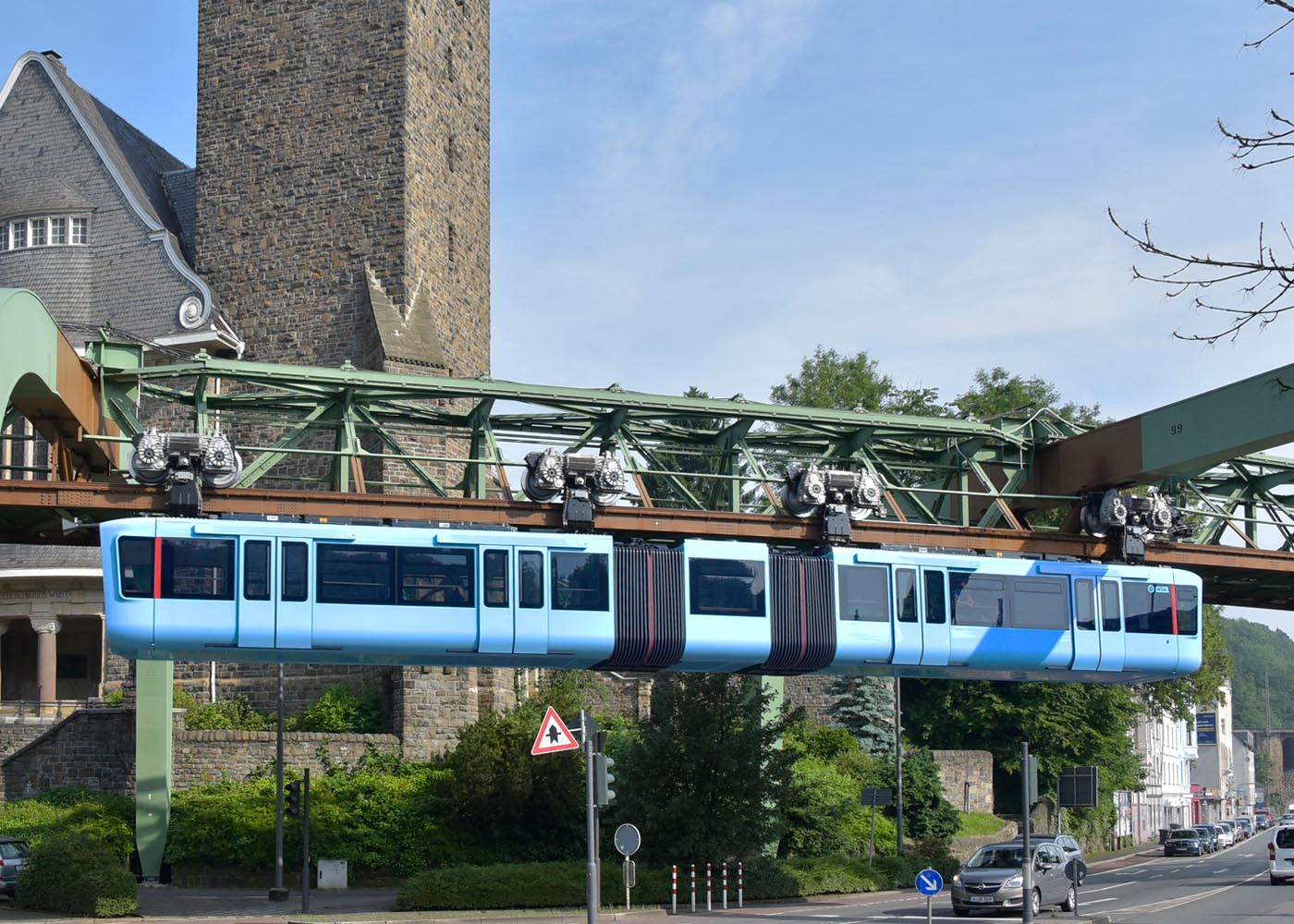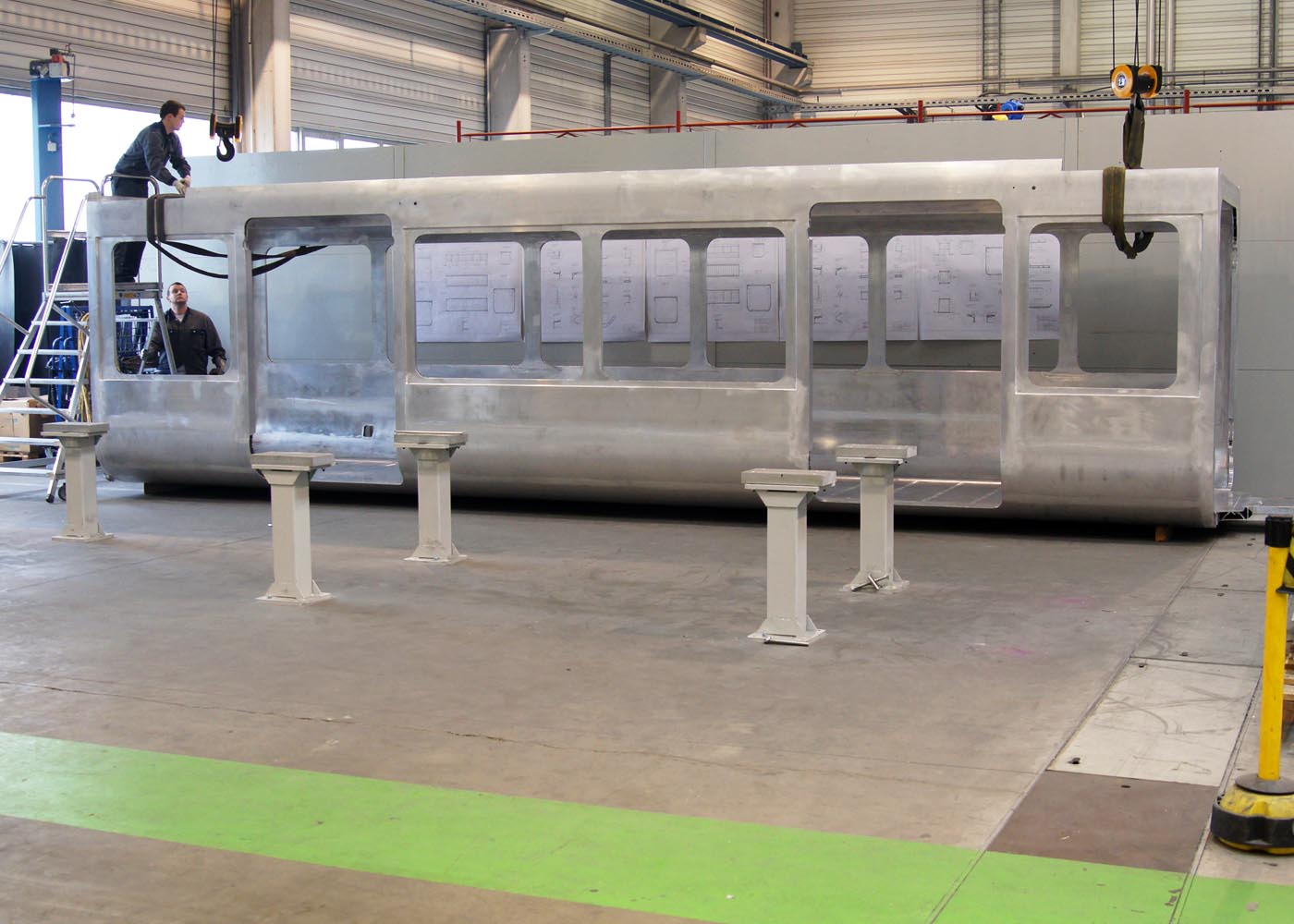 Carriage body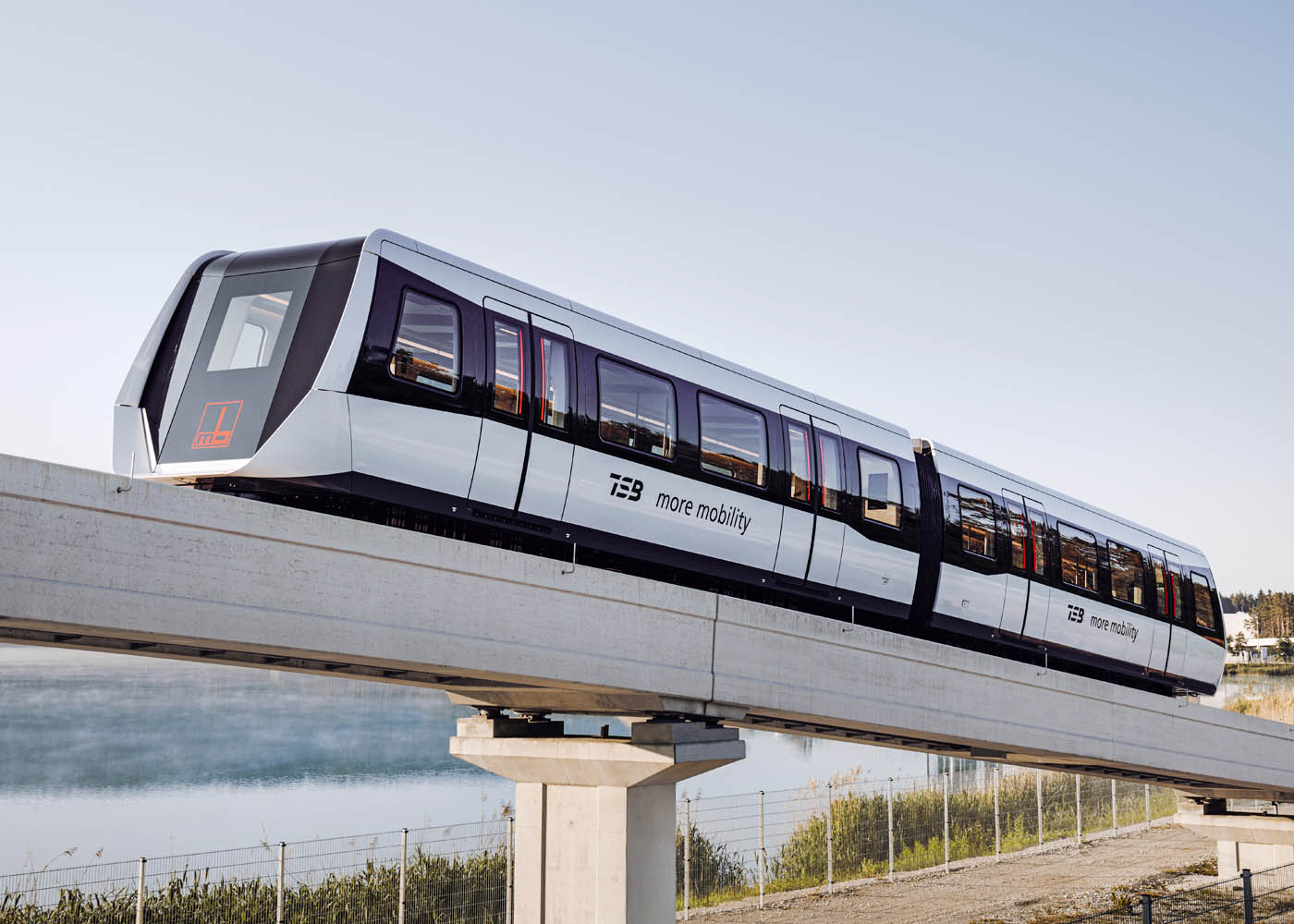 TSB Max Bögl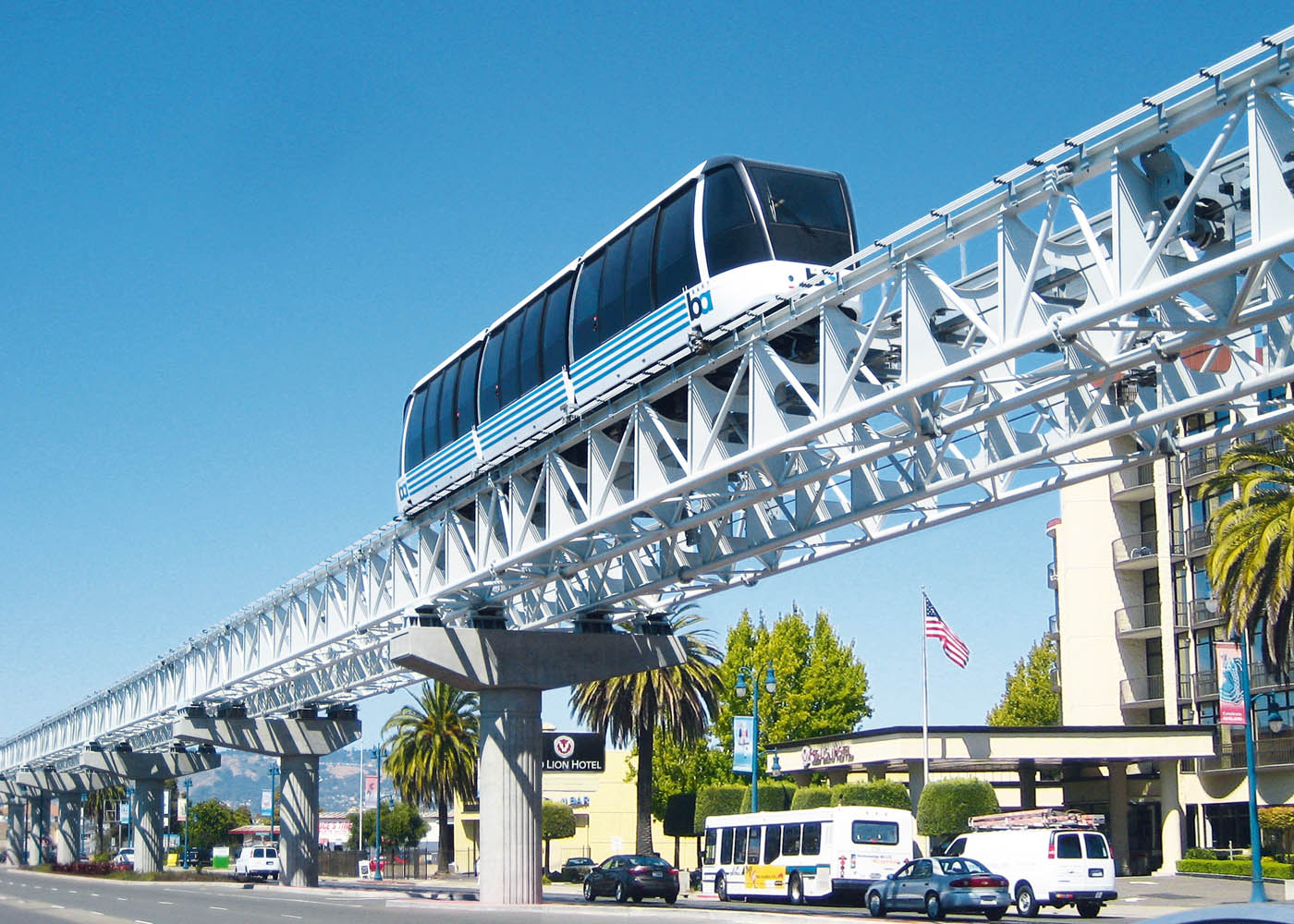 Carvatech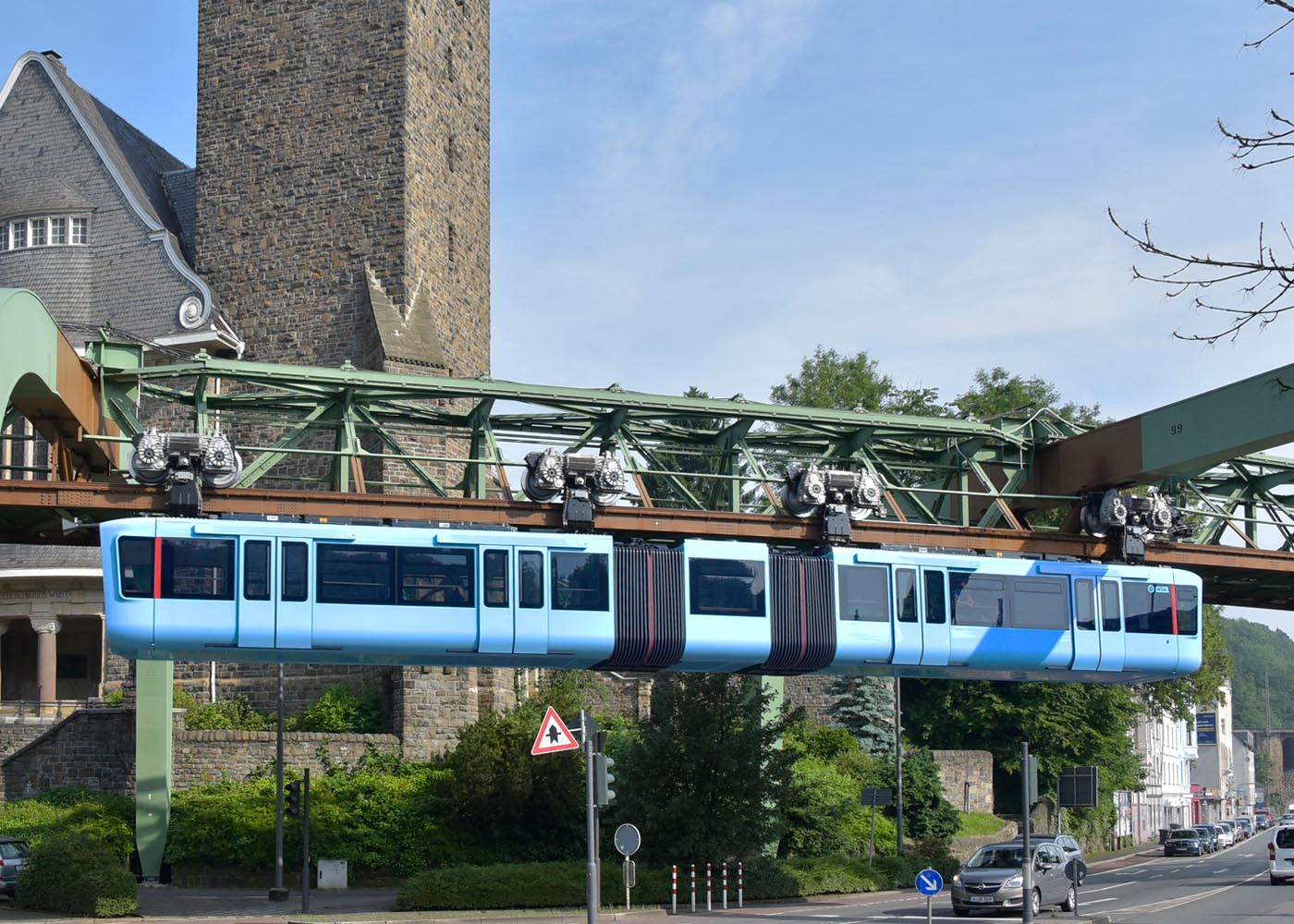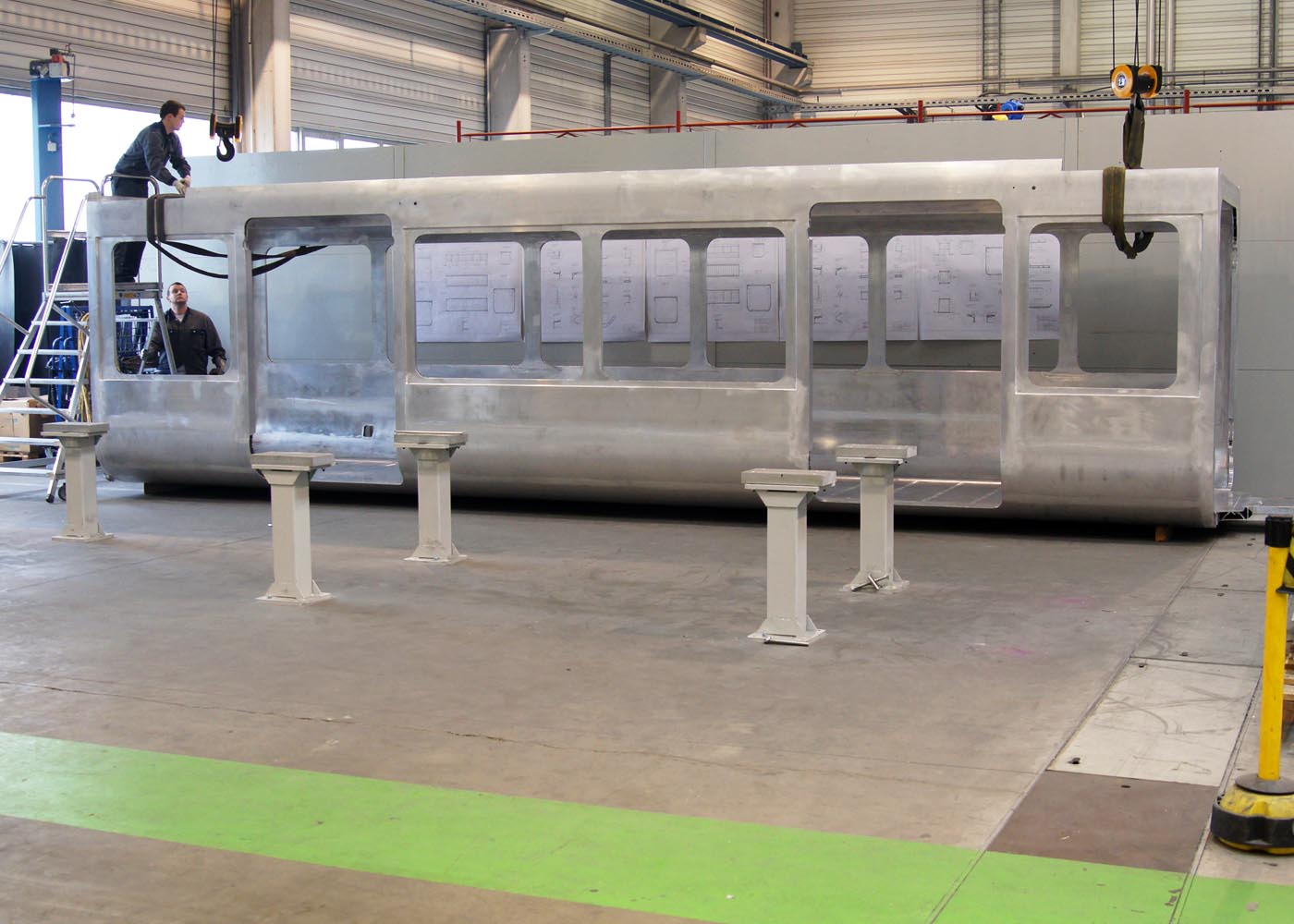 Carriage body
Even large projects run smoothly
For instance, HAI was able to manufacture a total of 96 carriage bodies within 18 months – the size of the finished carriage was 9 x 2.2 x 2.4 m. We welded predominantly in-house profiles to form preassembled components (floor, side walls, roof) using the FSW process. All the components were milled and subsequently assembled in our in-house machining centre. Thanks to the low heat input with the friction-stir-welding process, subsequent straightening and grinding was able to be almost completely eliminated.
Dr.-Ing. J. M. Michael Heußen
Sales Director, Automotive & Transport Extrusion, HAI Group