Expect more:
Dynamism & partnership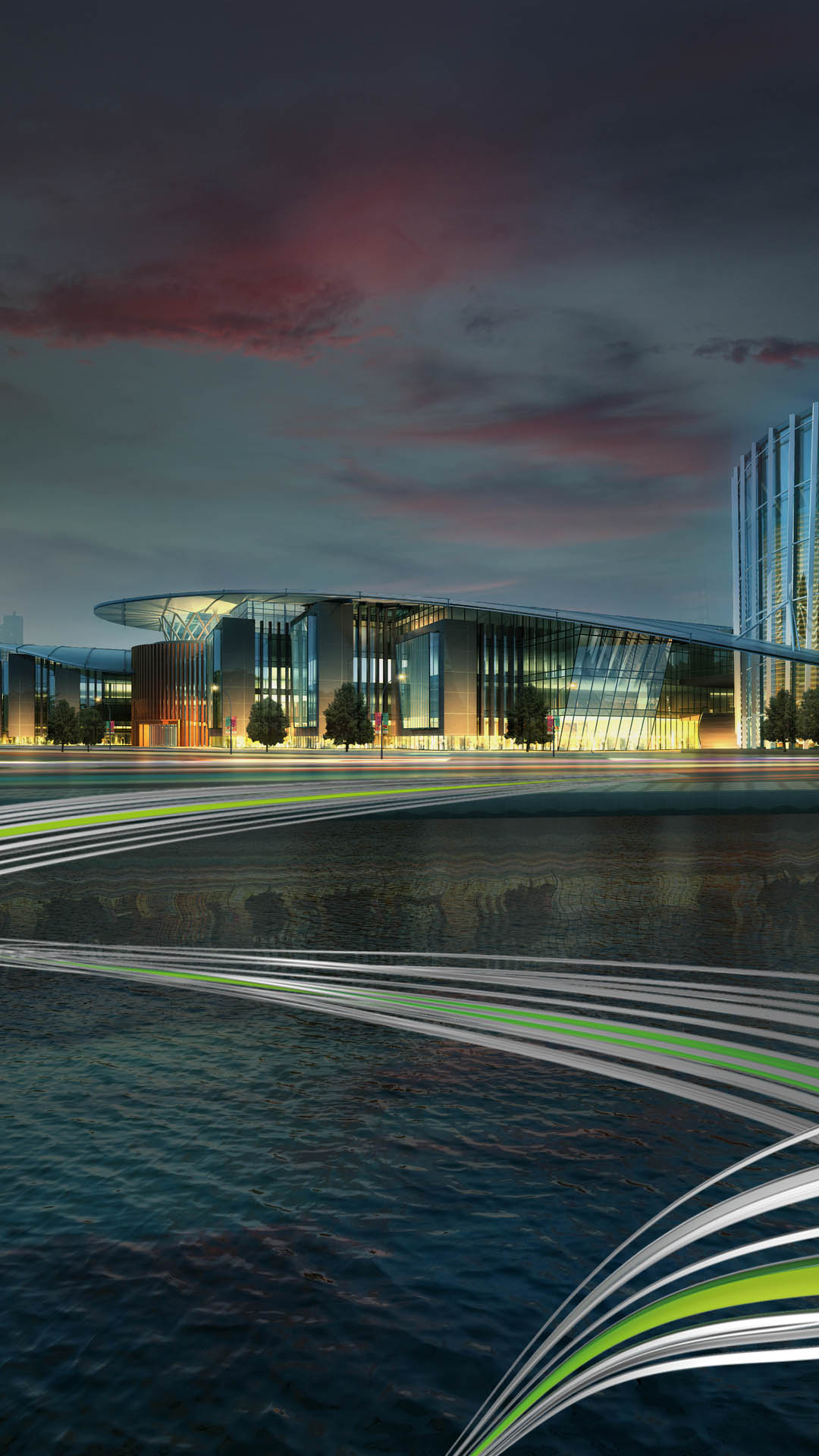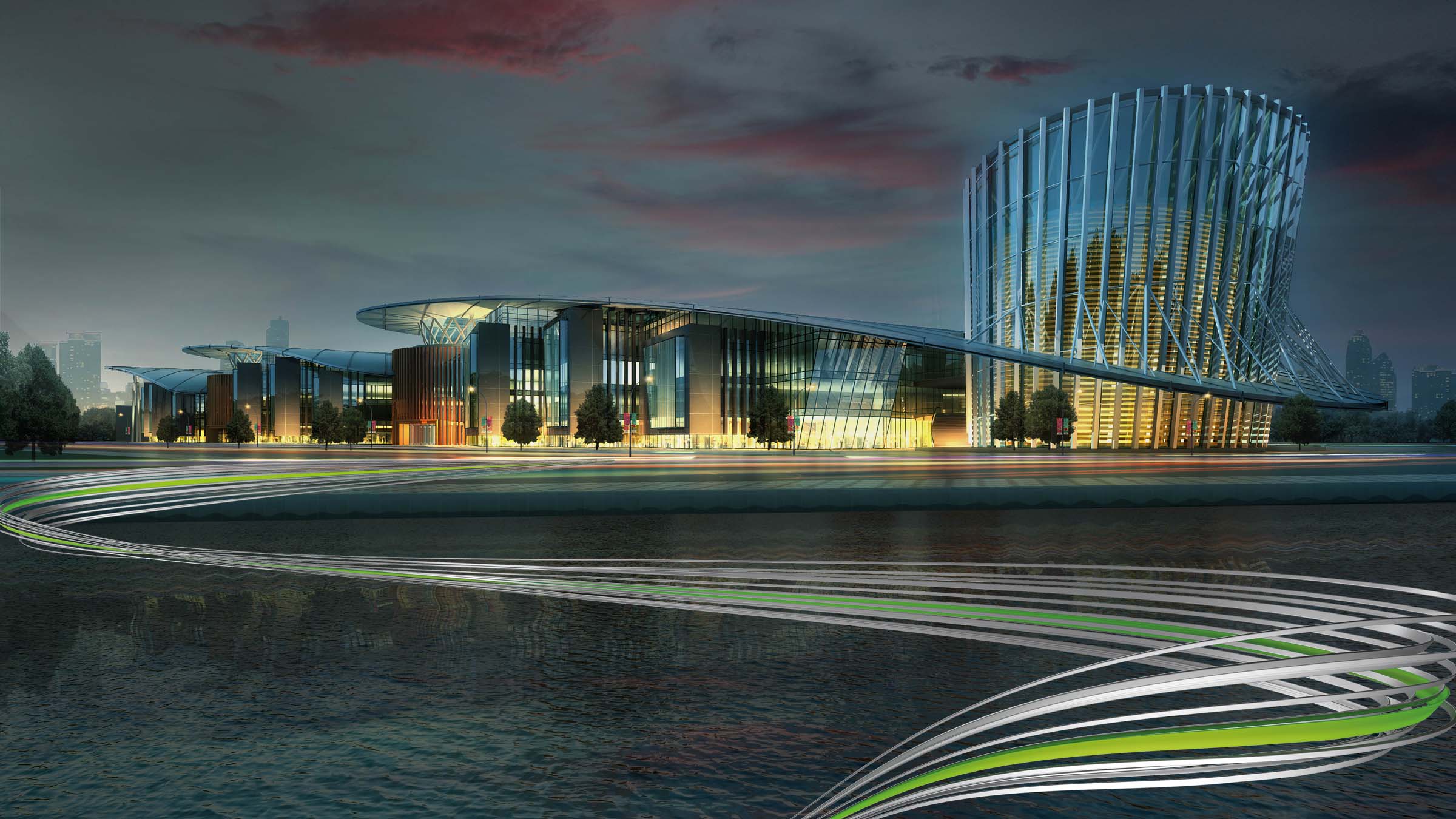 From the blue print to topping out with 100% supply reliability.
For more than 20 years the production of a wide range of products for the construction sector has been one of HAI's key core competencies. The wide range of presses that we have means that we're easily able to cater for virtually all the requirements of the construction industry, and we therefore provide a wide variety of products. In doing so we take advantage of the experience that we have accumulated over the years as well as our knowledge of this sector and our excellent supply performance. The latter is ensured by seamless logistics processes combined with reliable just-in-time supply.

Discover more about our sustainable alloying option SustainAl.
Metal construction systems 
Interior design, trade fair construction and furniture making
Sun shading
Solar
Metal construction systems
From the smallest glazing strip, through to thermally insulated window profiles or large façade profiles: in the series production and project sectors we have been supplying with short lead times for many years. So we can justifiably claim to be a one-stop provider in the construction sector.
HAI is the right supplier and partner wherever sophisticated architecture is combined with exacting functional requirements relating to facades. For project owners as well as for project managers and architects. We know how construction is carried out, and we can provide a wide range of products quickly, flexibly and on a just-in-time basis.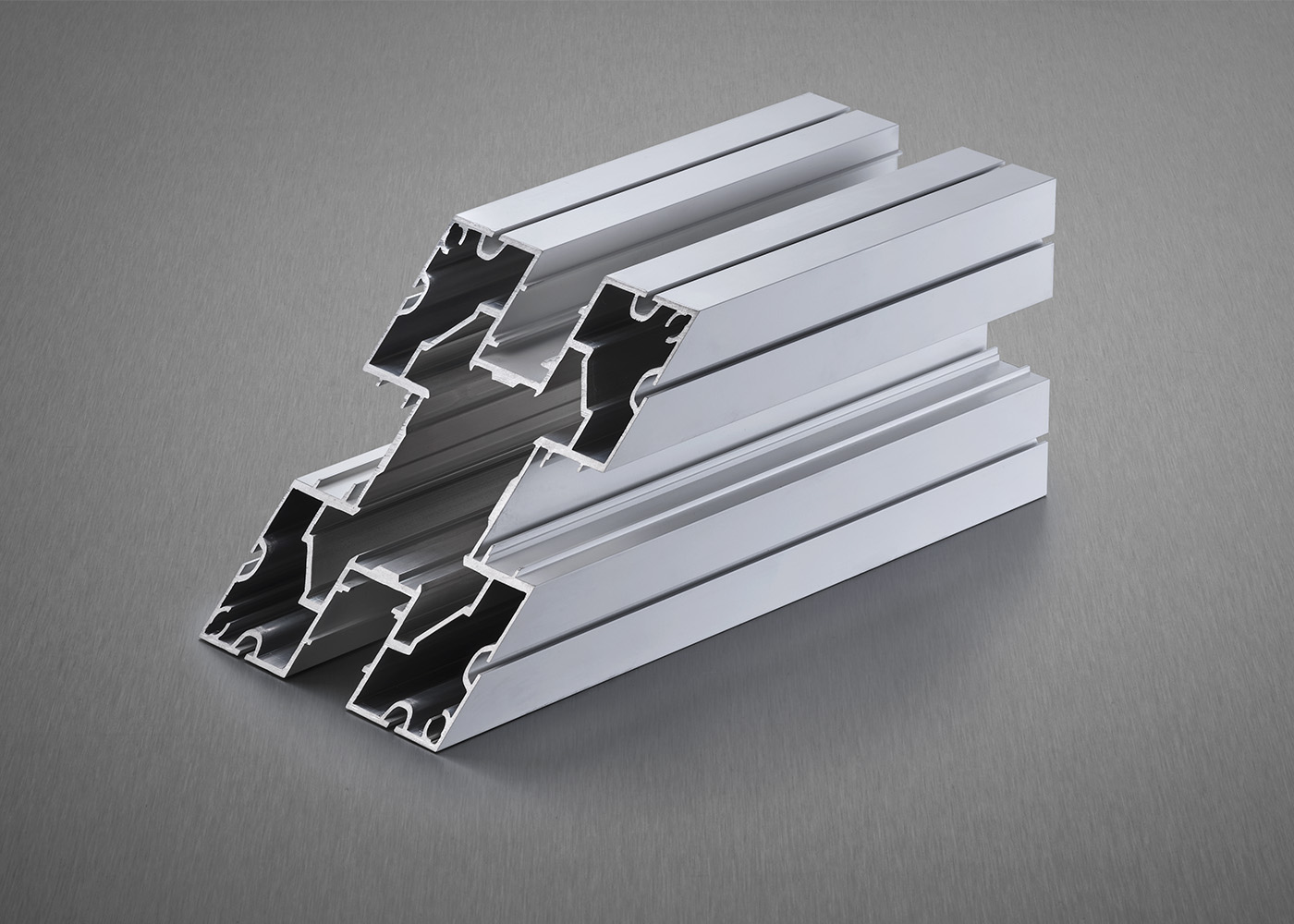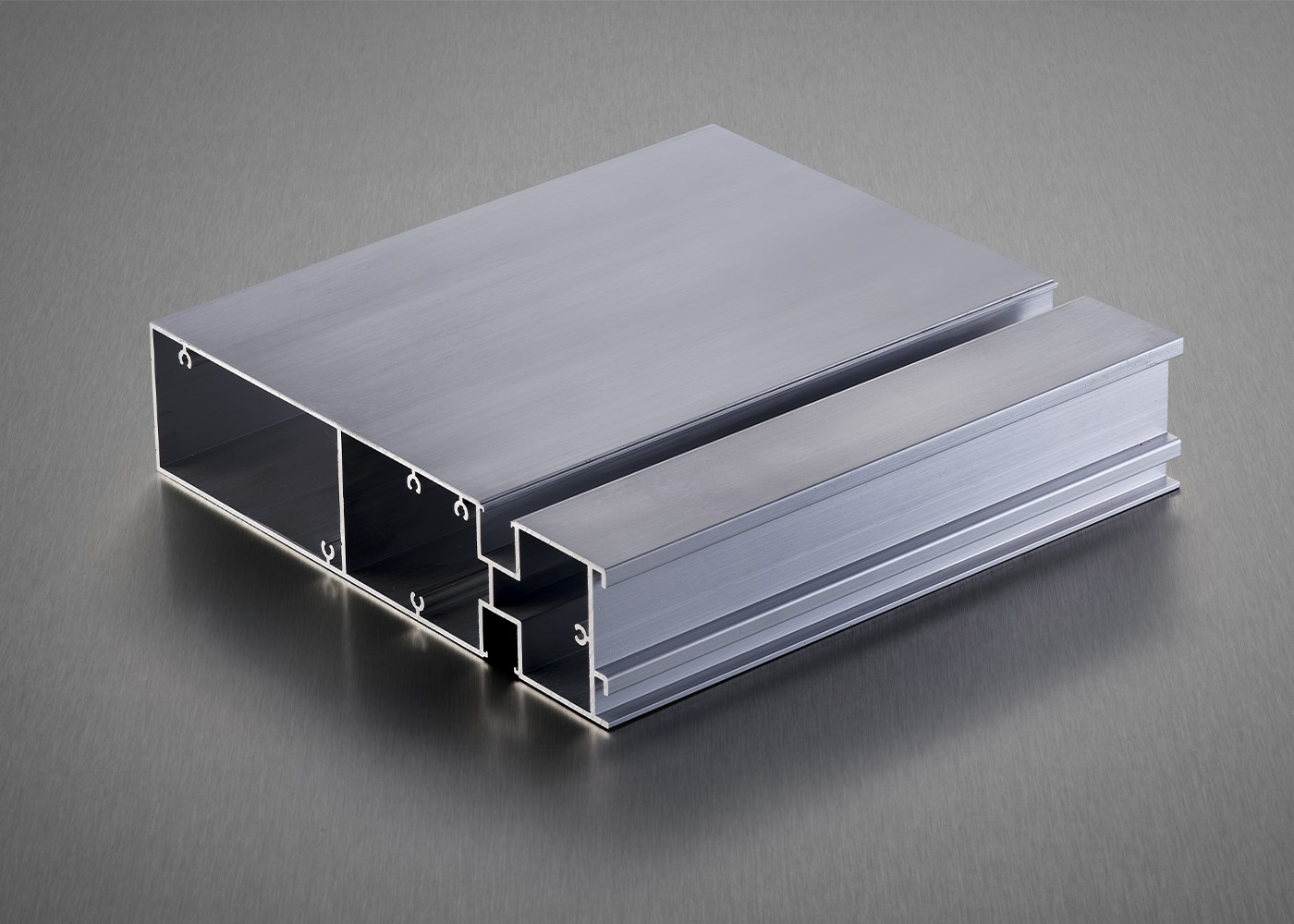 Interior design, trade fair construction and furniture making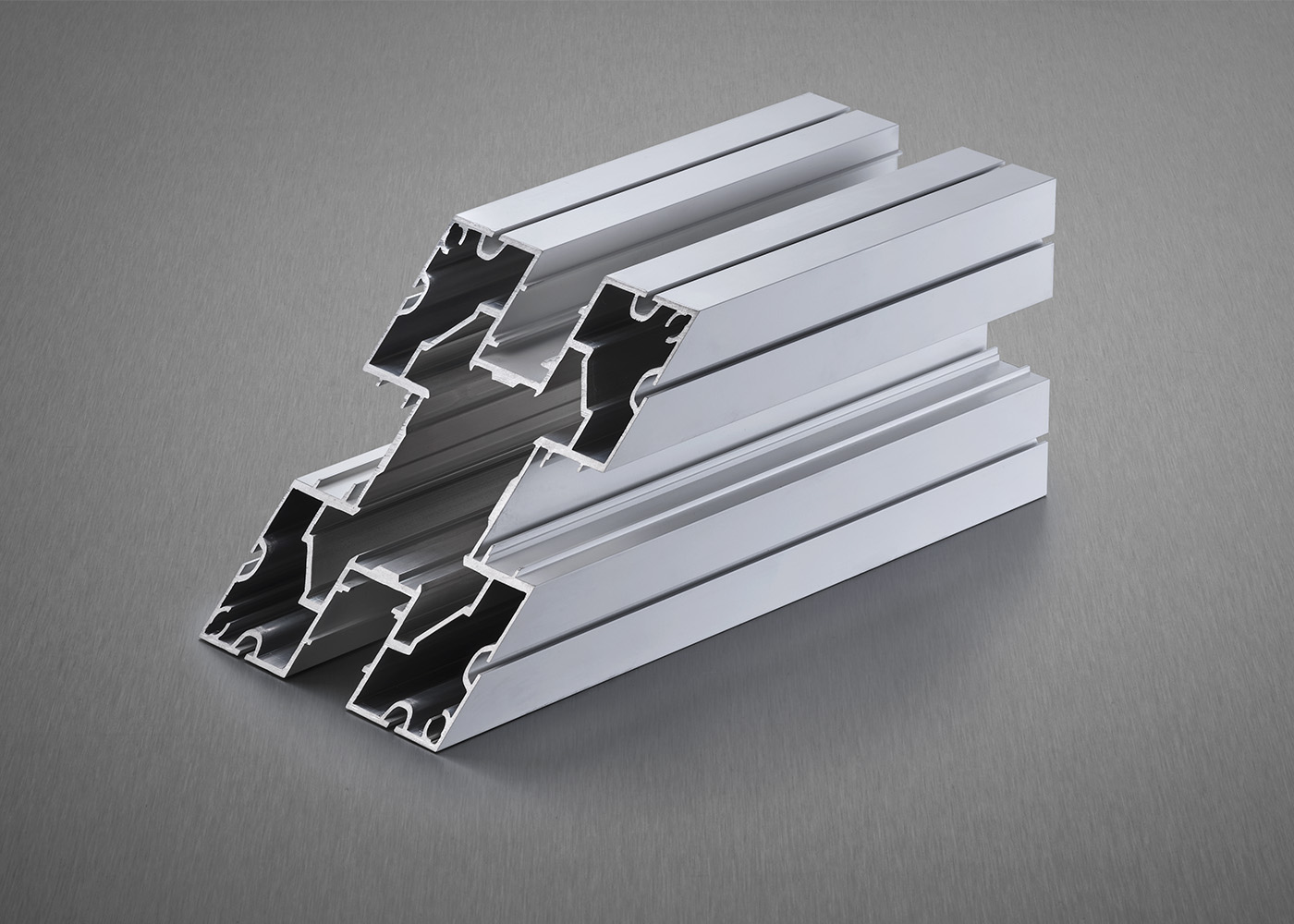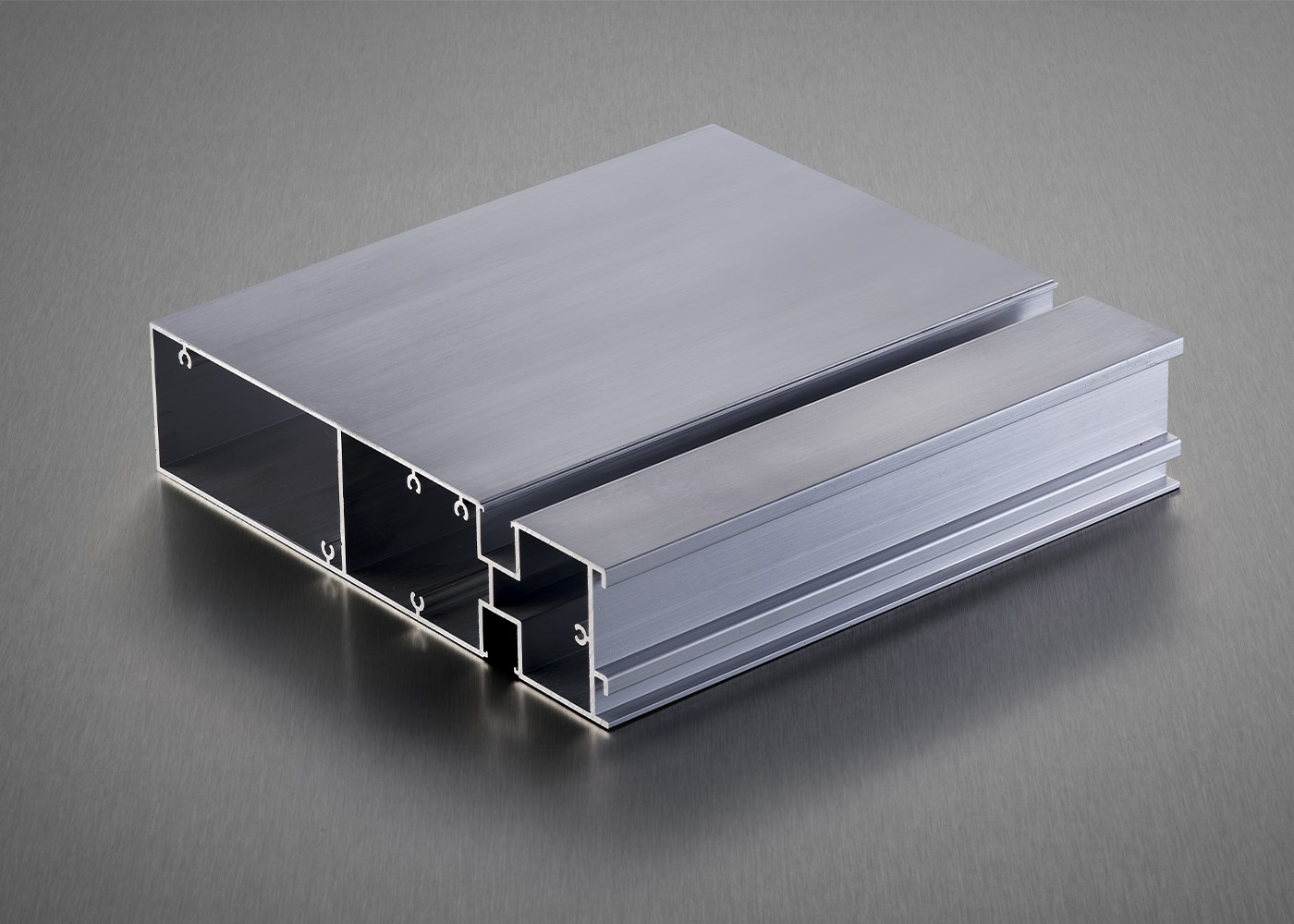 Here too we live up to the exacting demands that apply in relation to surface quality and dimensional accuracy. Whether it's matter of providing high-quality, aesthetic aluminium solutions for interior design and interior fittings within commercial or private buildings, or of providing striking and sustainable trade fair displays.
We produce tailored solutions based on detailed consultations with architects and project owners – and all on a just-in-time basis. So why not talk to us about your personal design requirements and wishes?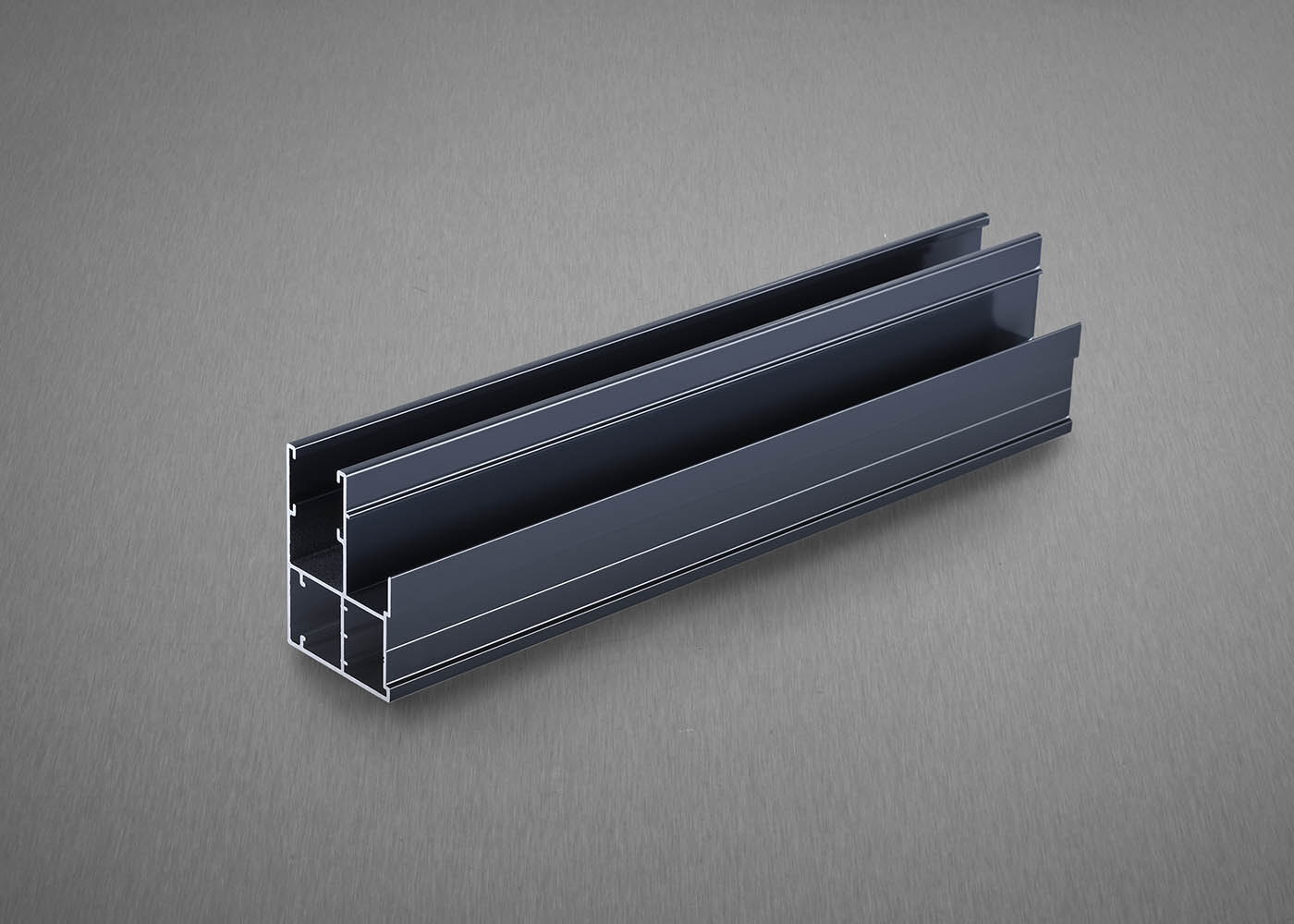 Sun shading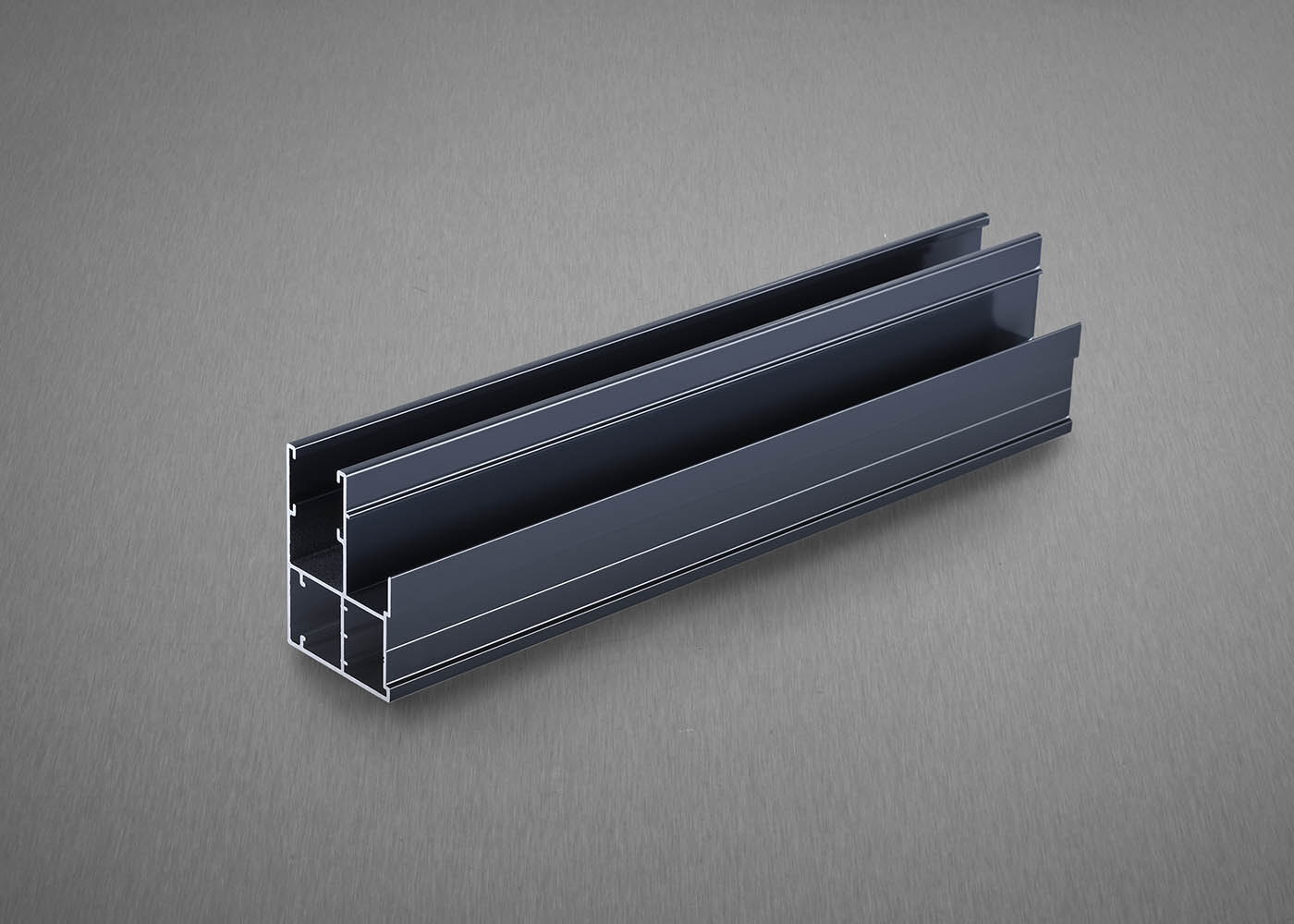 In the sun shading sector, we produce aluminium profiles for guide rails, roller blinds, louvres, awnings, external venetian blinds and insect protection. All these products are not only very weather-resistant, they are also highly compatible in architectural terms with the overall design and the surroundings.
And of course it goes without saying that as well as being great to look at the aluminium sun-screening solutions that are manufactured by HAI fulfil all the relevant practical requirements as well.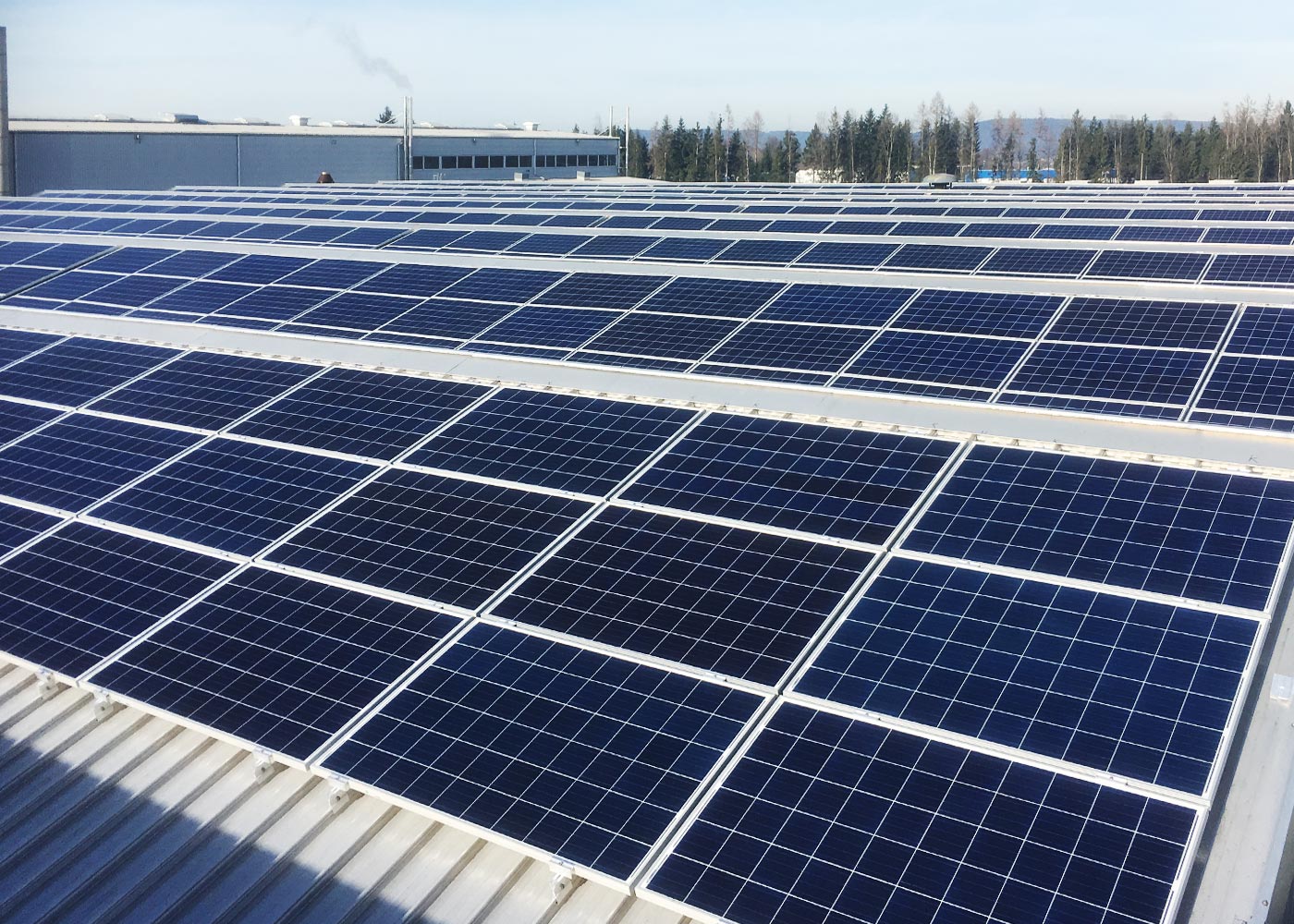 Solar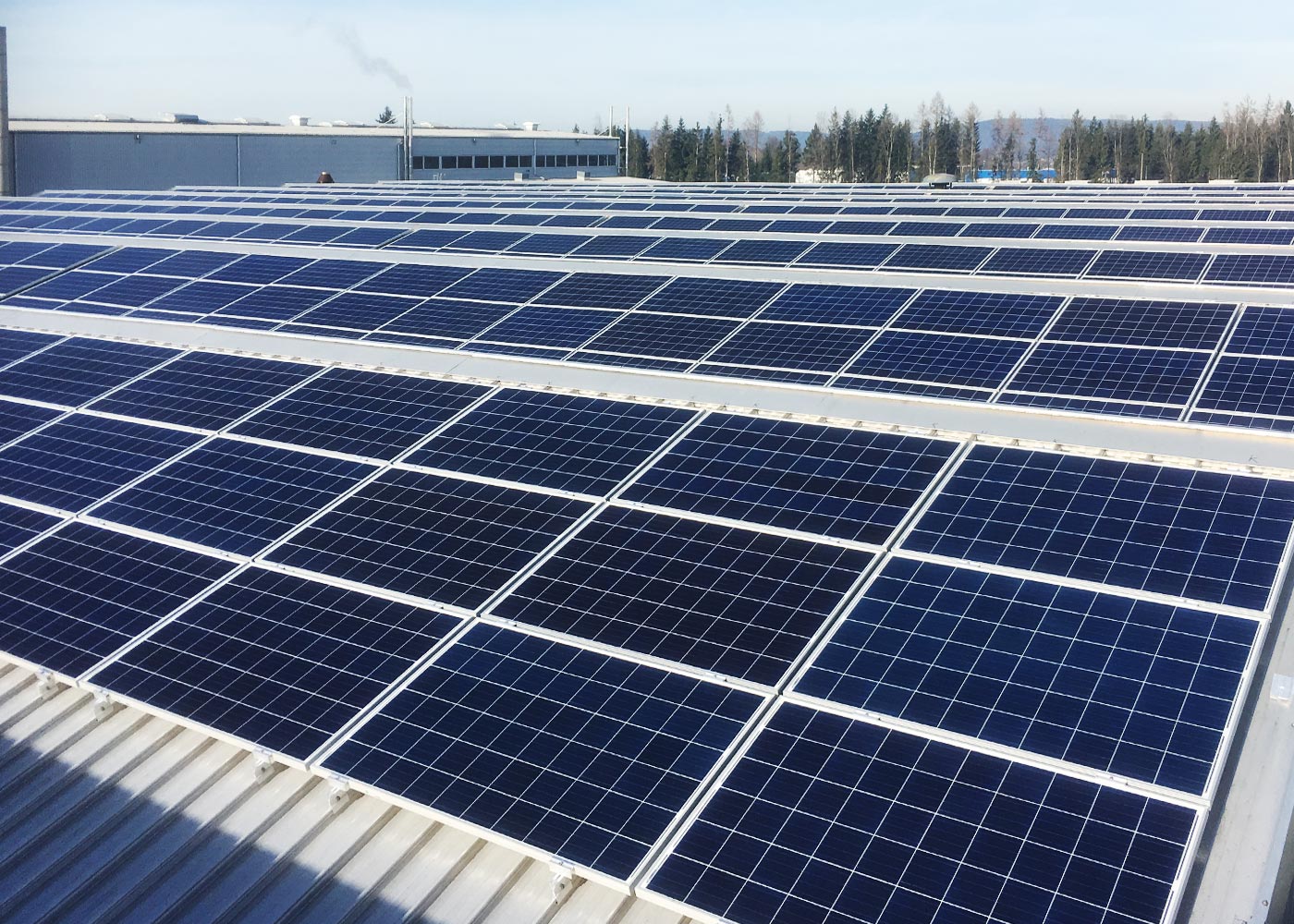 The solar industry represents an essential element in our global sustainability efforts. We at HAI supply profiles for open land substructures for photovoltaic systems or for roof mounted photovoltaic systems – upon request anodized and made from our SustainAl alloy. This way we contribute towards a clean environment here too.
Marcus Oberhofer
Sales Director for Construction & Industry at EXT Group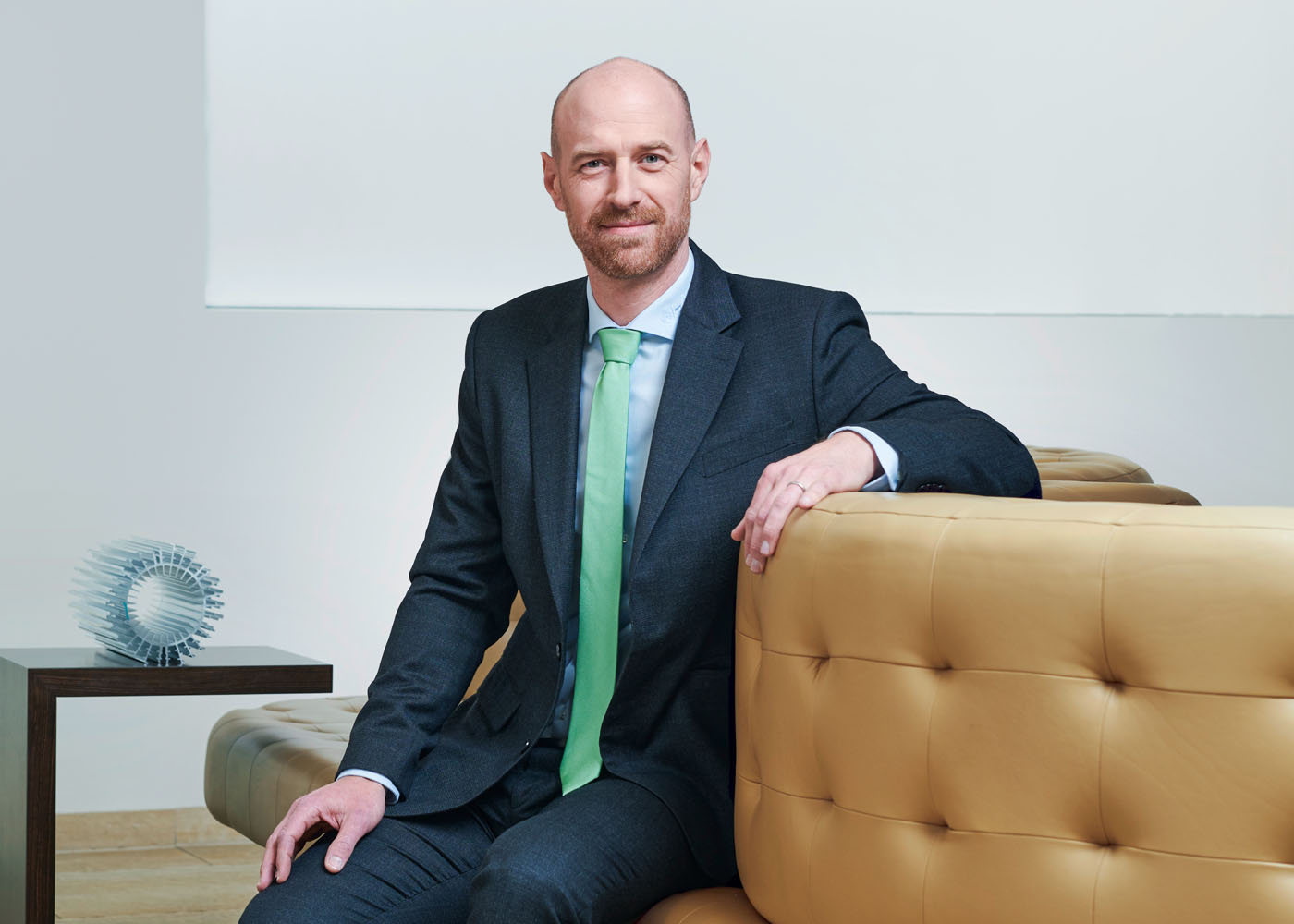 Variety combined with know-how
Our sector solutions