Expect more:
Our processing technologies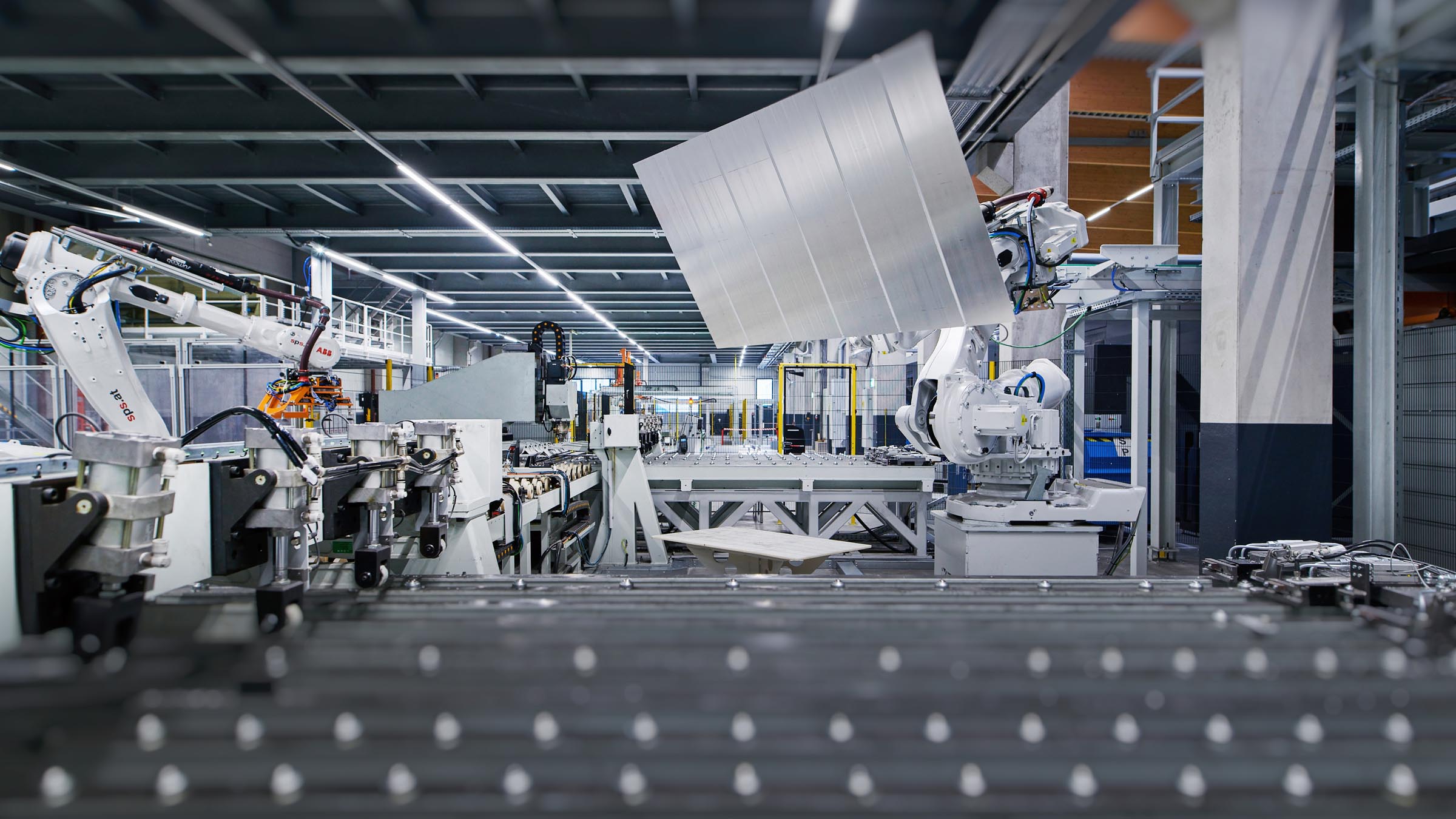 There's virtually nothing that we can't do when it comes to aluminium processing.
There's hardly a production sector that is as heavily influenced by customer requirements as aluminium. With our broad range of services which includes not only friction stir welding, jointing, mechanical jointing and riveting, as well as stock removal and shaping, but also tasks involving the use of specialist machining equipment, we are ideally equipped to carry out any type of work. We rely on a high level of automation, and in our newest plants the efficient use of intelligent robotics.


Friction stir welding as a key process:
It is particularly in the field of friction stir welding – FSW – that we make full use of our strengths. The procedure is a key production process at HAI, and it opens up lots of opportunities for connecting and combining materials while also ensuring a high-quality end result.
Technological leader in
double-spindle FSW
Compared to conventional FSW jointing technology the simultaneous two-sided process design provides considerable advantages in terms of reduced production times. The reduction of non-productive time combined with the halving of actual welding time provides potential savings in relation to processes. The simultaneous two-sided process design also has a positive impact on the formation and distribution of residual stresses in welds. This leads to the reproducible achievement of fine surface roughness tolerances.