Expect more:
Aluminium solutions for the transport industry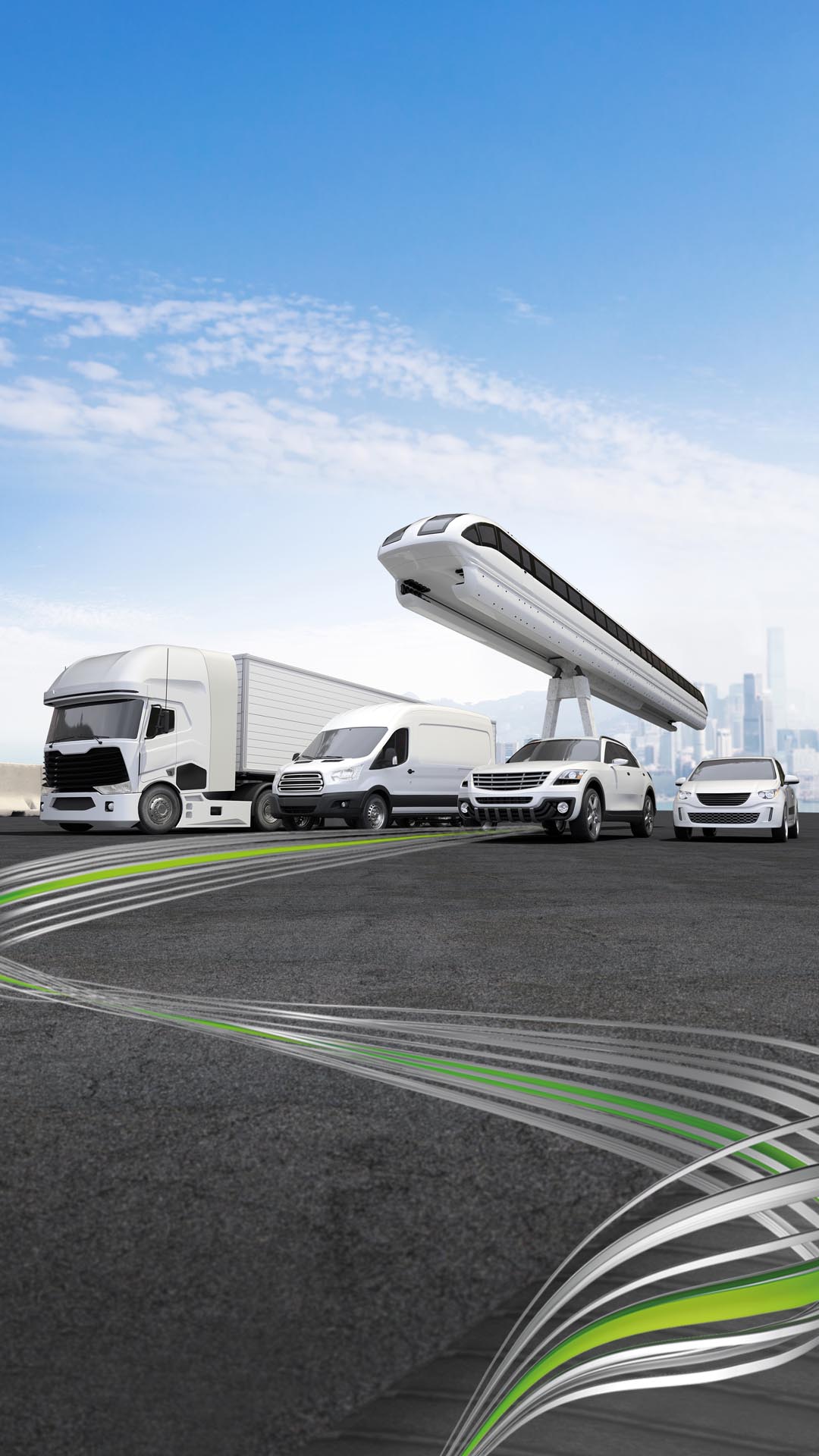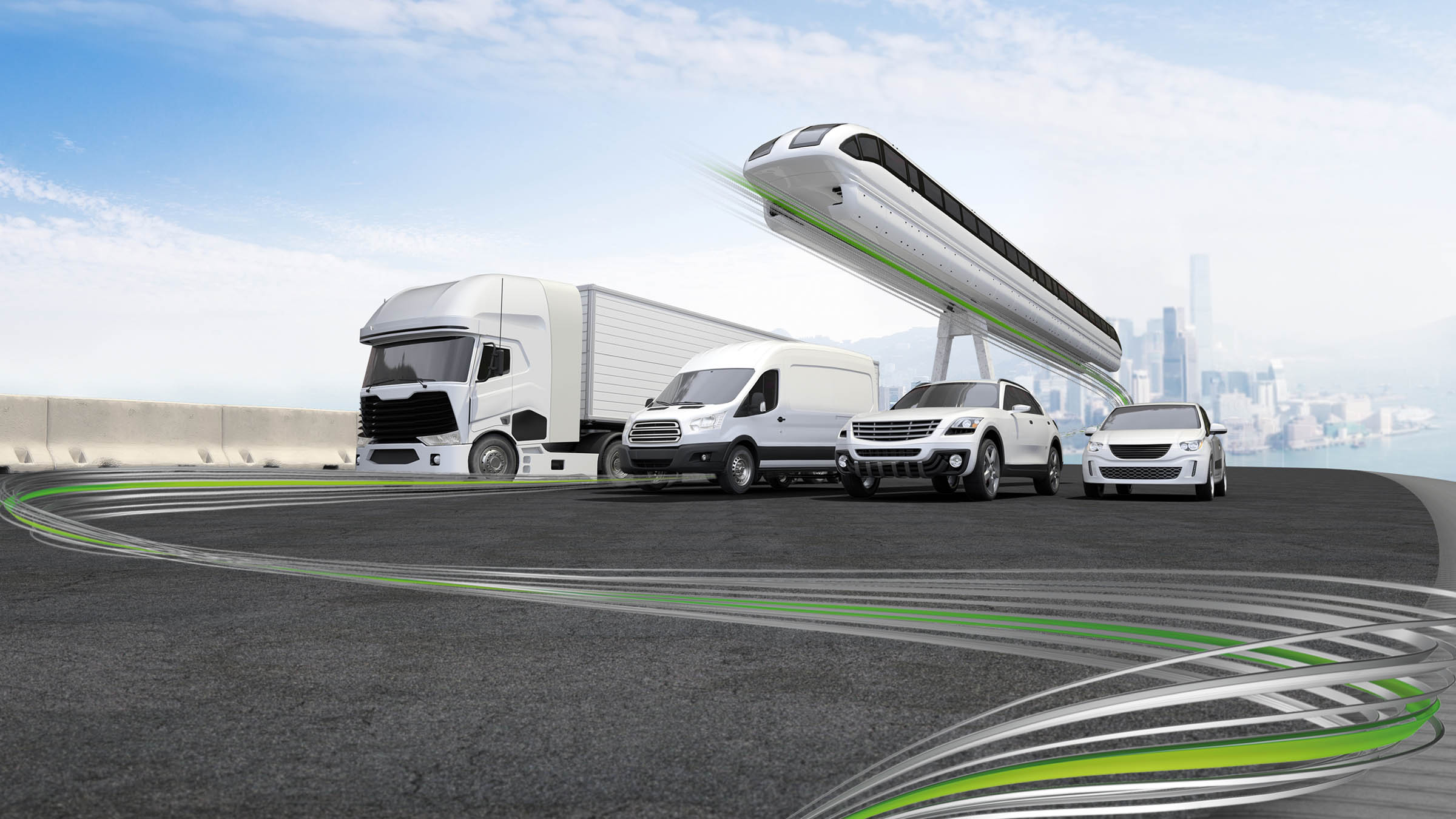 From a standing start to a shorter time-to-market?
We're in the fast lane.
HAI aluminium solutions keep things moving by road and rail. Whether it's a matter of special e-mobility solutions such as battery housings, or components for cars and commercial vehicles, or aluminium components for railway vehicles. HAI has the right solution.

At HAI we have years of experience of successfully providing our aluminium expertise to the road and rail sectors. We are the innovative development partner and problem-solver for the automotive and railway industries – right from the prototype stage to series production. No matter whether it's about improving existing products or developing completely new ones. We do all of this in a sustainable manner with one of the smallest CO2 footprints in the aluminium industry.

In doing so we rely on our all-round alloy know-how, our long-standing tool-making skills, our extensive experience of highly automated production, and the high speed of implementation that we achieve together with our customers. We take every opportunity to make our product manufacturing operations environmentally friendly – from the procurement of raw materials to optimal recycling practices and the use of "green energy".

Discover more about our sustainable alloying option SustainAl.

Dr.-Ing. J. M. Michael Heußen
Sales Director, Automotive & Transport Extrusion, HAI Group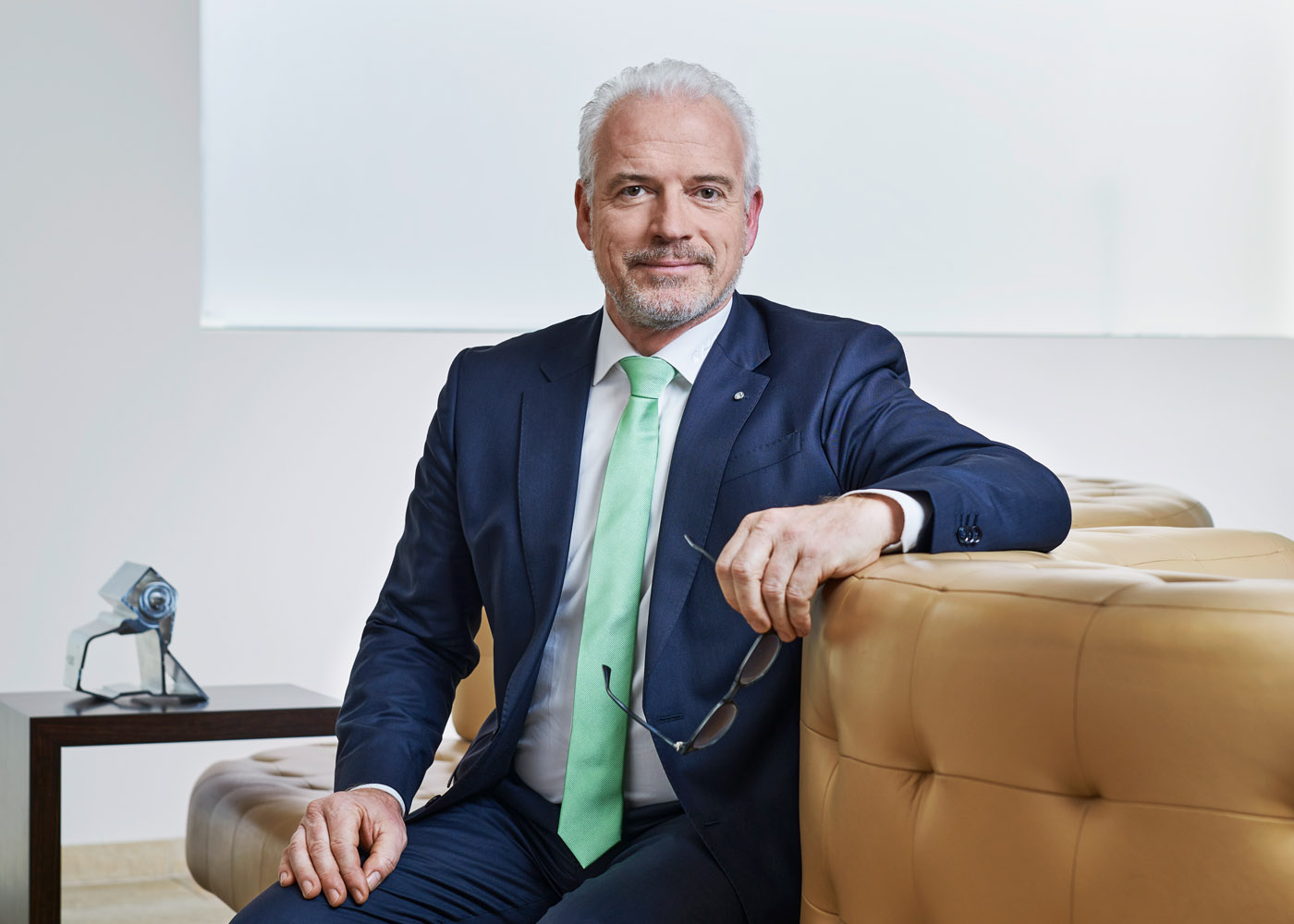 Out and about everywhere
Our solutions in the transport sector