Expect more:
Aluminium technology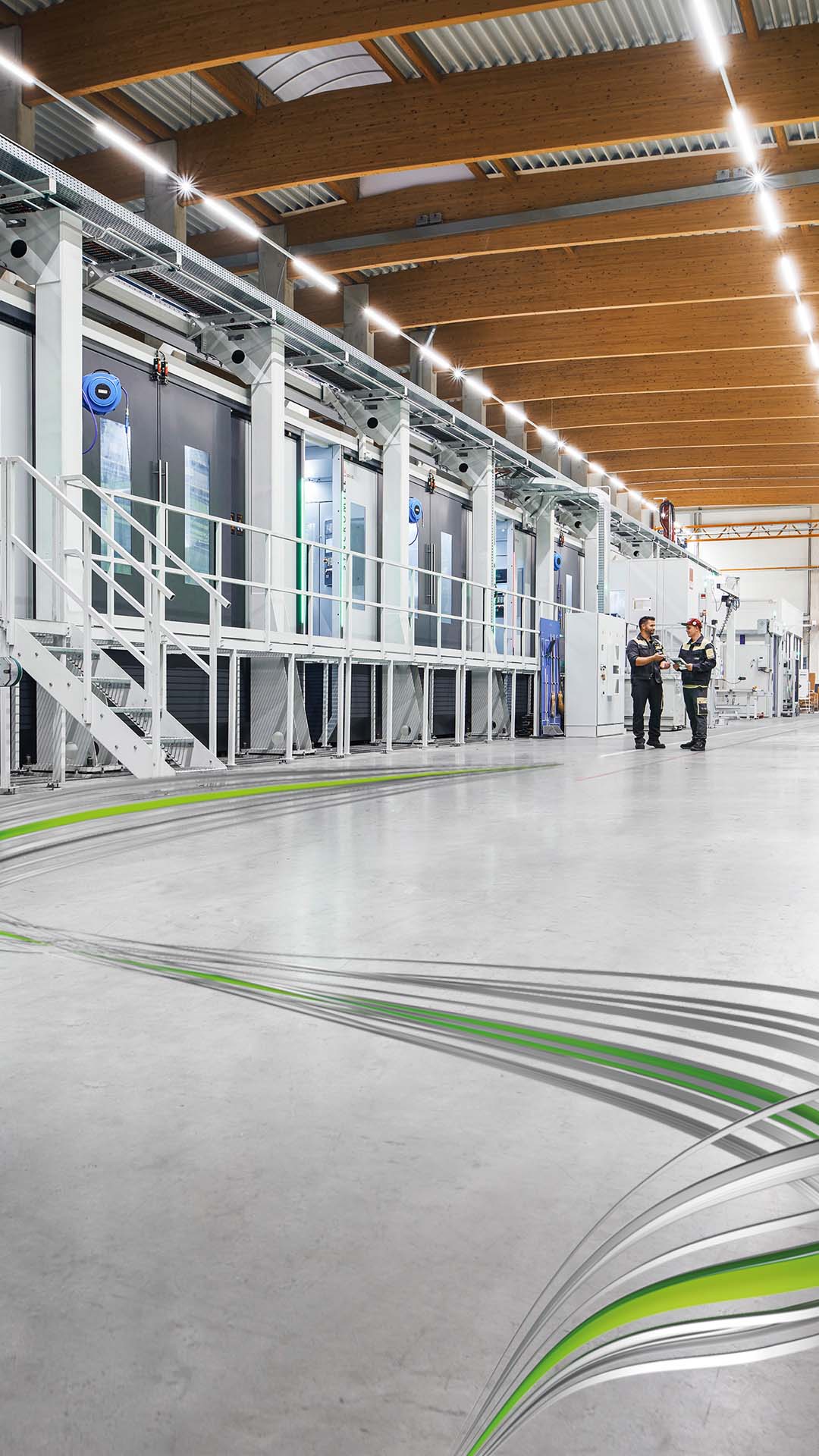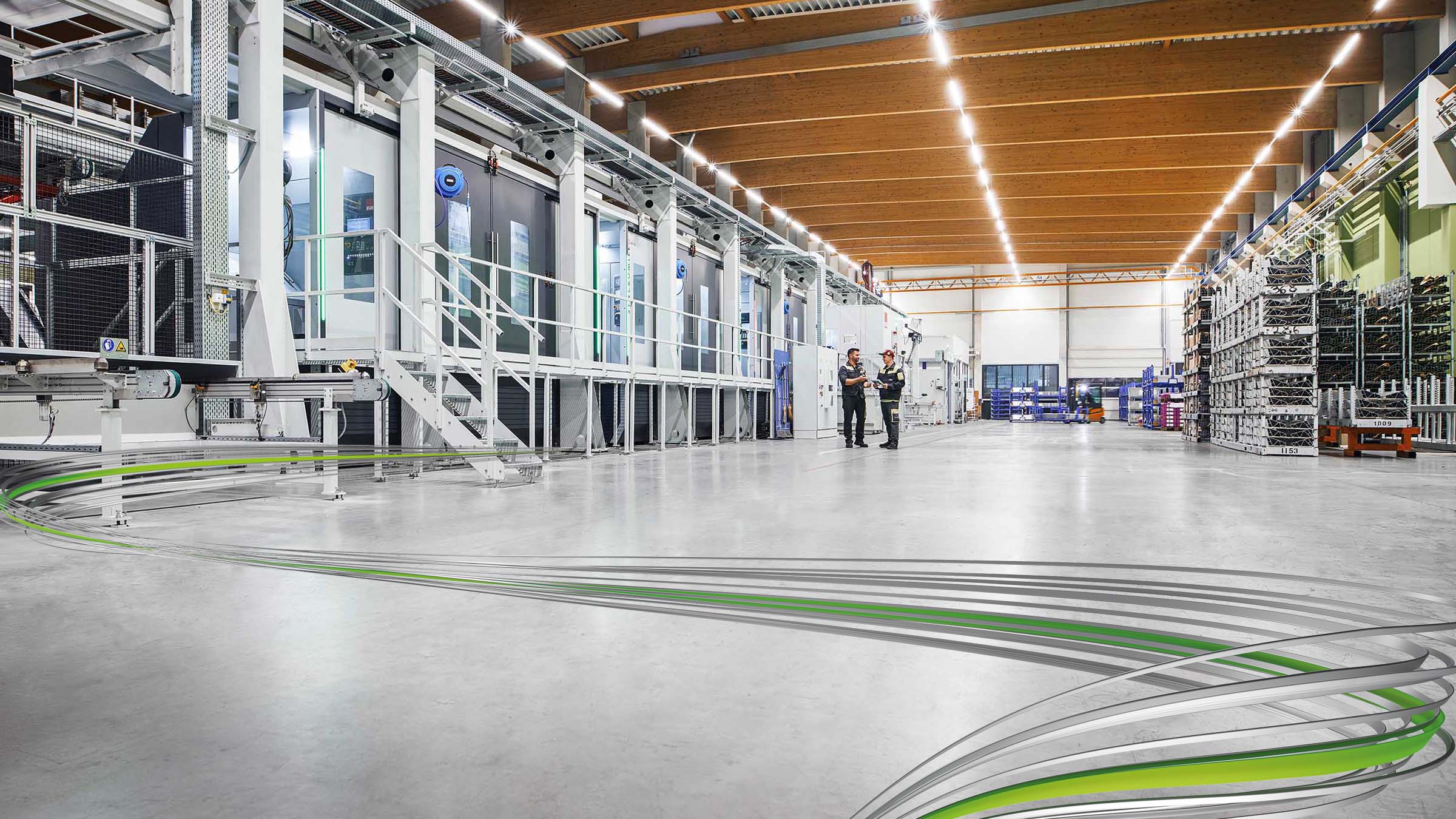 Only people with a thorough knowledge of the whole process can actually invest holistically in new technologies.
Inspired by the highly complex material that is aluminium, at HAI we continually strive for the ideal end-to-end solution for our customers. We are at the forefront of technology and are continually enhancing our capabilities, and we are one of the few suppliers to be able to provide a seamless production chain – from casting to extrusion and processing. 

The result is technologically sophisticated aluminium products – which we often develop jointly with our customers – and which cater for the demanding requirements of the transportation, construction and industrial sectors. This means that we are also a valued generator of innovations and we achieve an extremely fast rate of implementation.
The one-stop-shop for aluminium solutions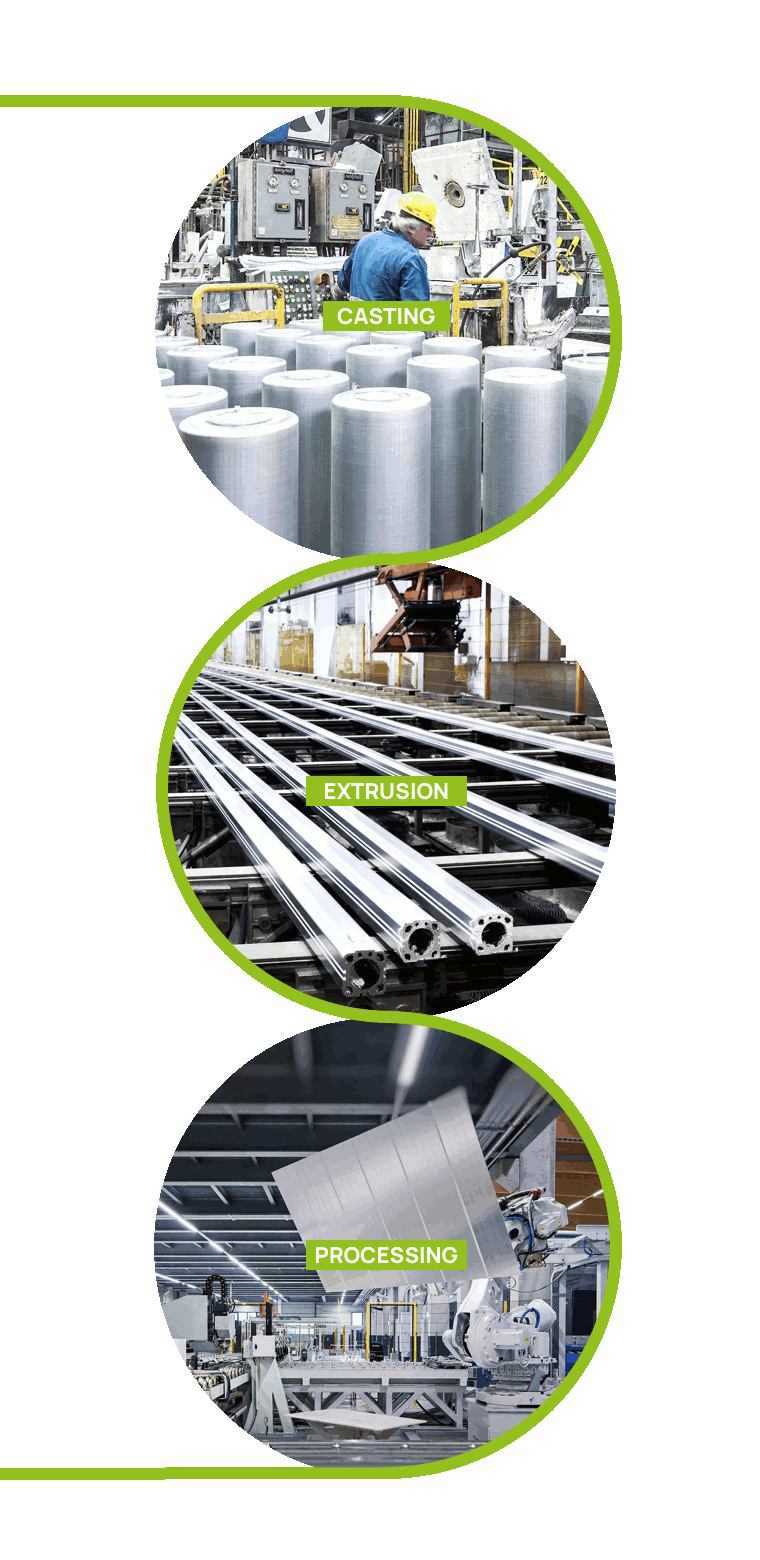 CASTING

In our foundries we aim to use a high proportion of recycled materials and state-of-the-art technologies – from twin-chamber melting furnaces and modern hearth furnaces with electromagnetic stirring to rotary hearth furnaces. Our core technology in this field is the Wagstaff AirSlip procedure which significantly increases the quality of the extrusion billets.
EXTRUSION

In the extrusion field we cater for every specific type of requirement with 15 standard and special alloys, and if requested we will also produce very specific product properties. Innovative technologies used in the extrusion process provide the ideal coordination of all eight presses. An important role is played here by our extrusion presses. 
PROCESSING

We can process sizes of aluminium up to 20 x 4 x 1.6 m. In addition to milling, sawing, drilling, bending or punching, the welding of aluminium – and in particular friction stir welding (FSW) which ensures optimal weld quality – is another of our key competences. 
An overview of HAI technologies
All from a single source