Expect more:
Our Management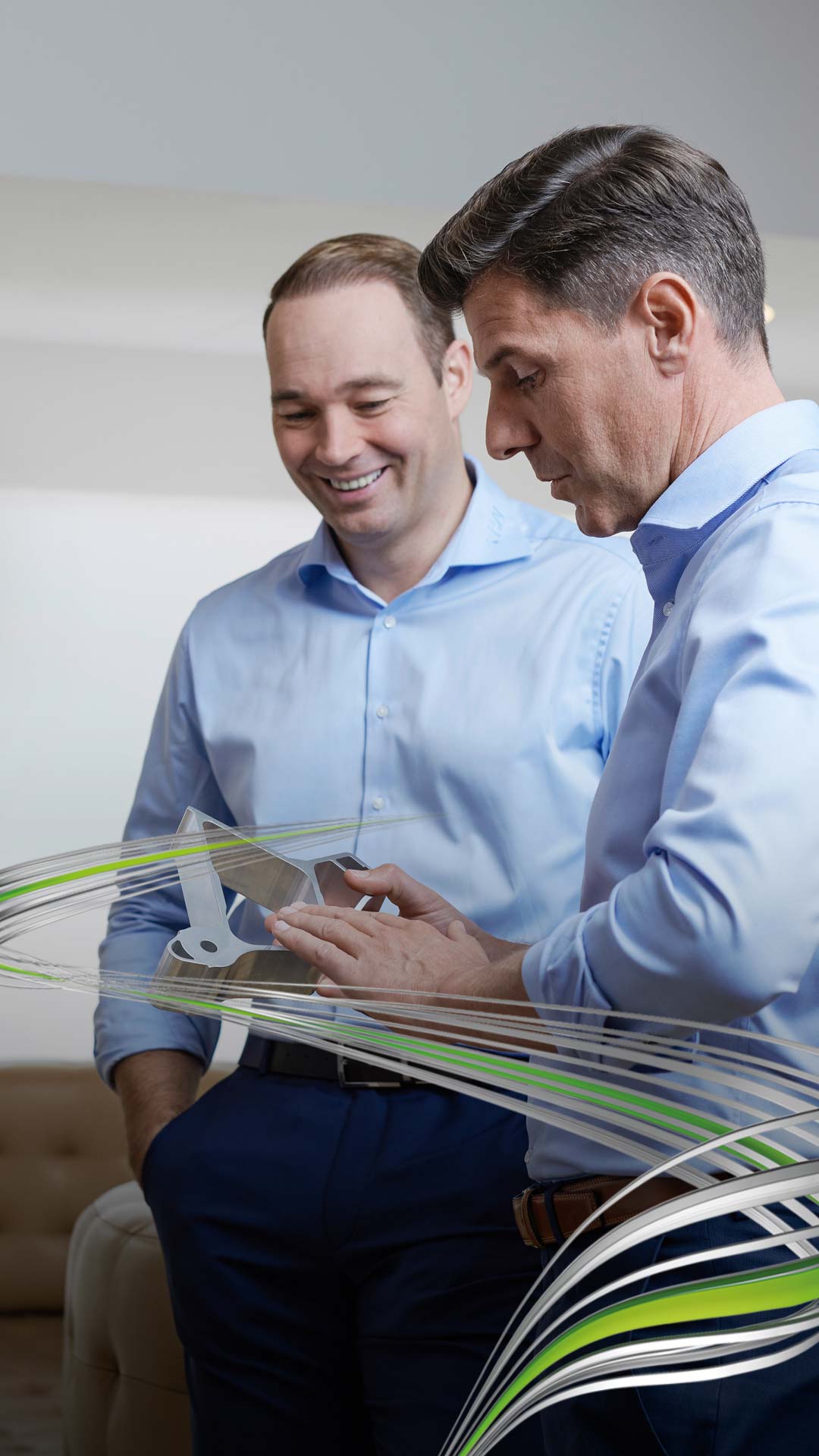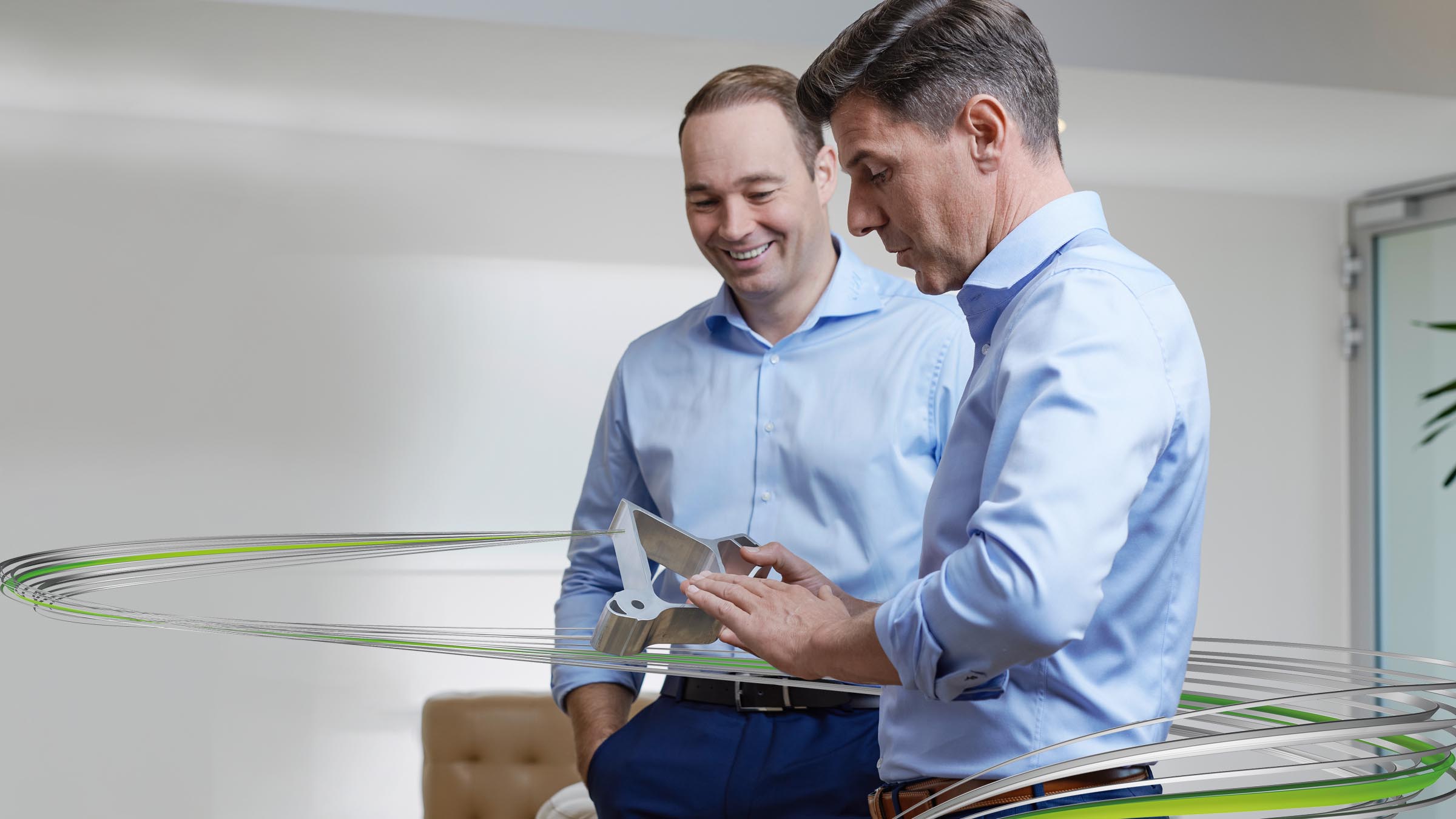 Far-sightedness,
vision & practicality.
Our management
Where would a company be without visionaries? Without people who look to the future but never lose sight of the present? The HAI management team is well aware of its responsibilities as a business. 
Setting a clear course leads to dependable growth and continuous further development. Secure jobs, a respectful attitude to each other, and long-term partnerships with customers as well as sustainability form the basis of our business principles.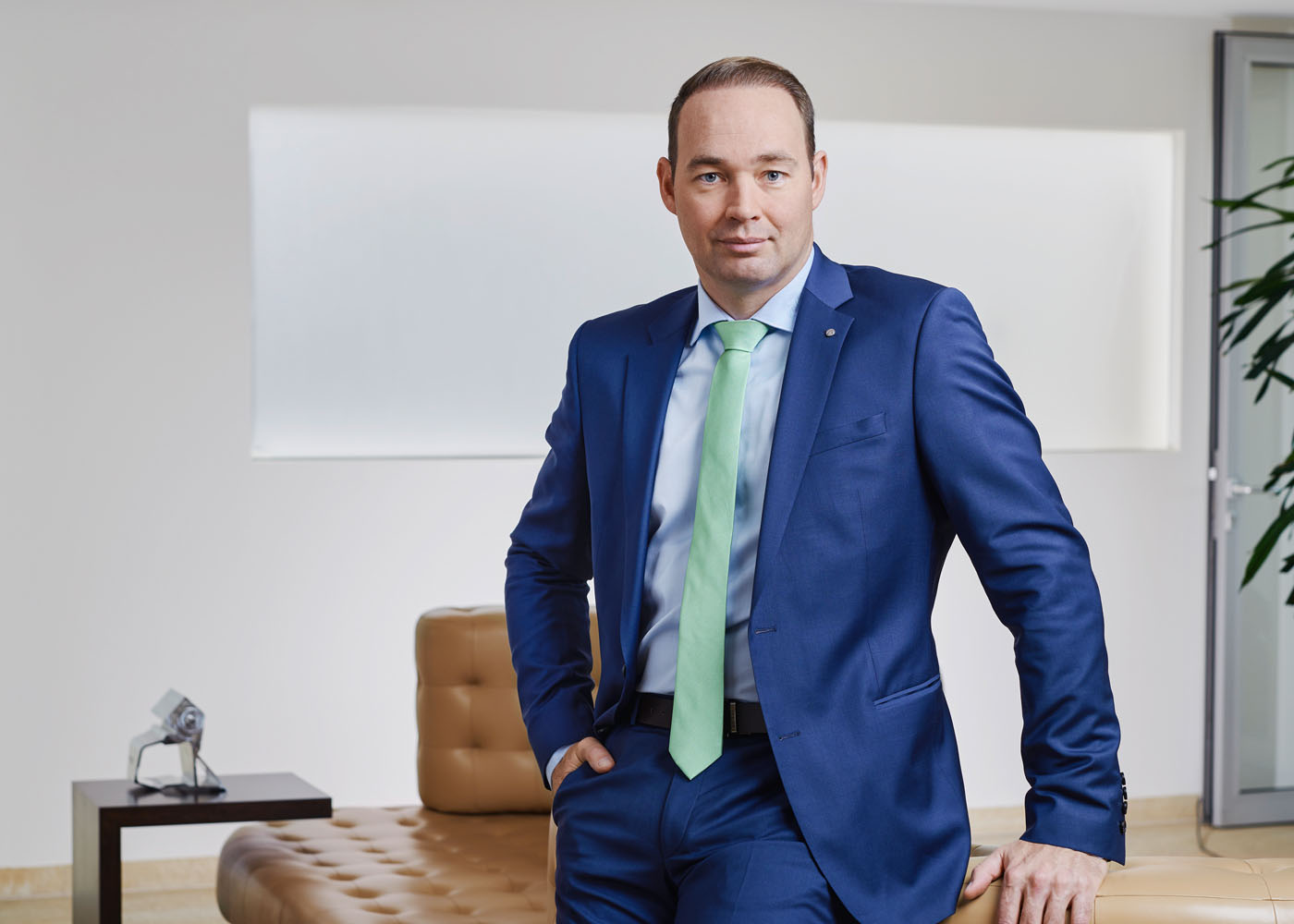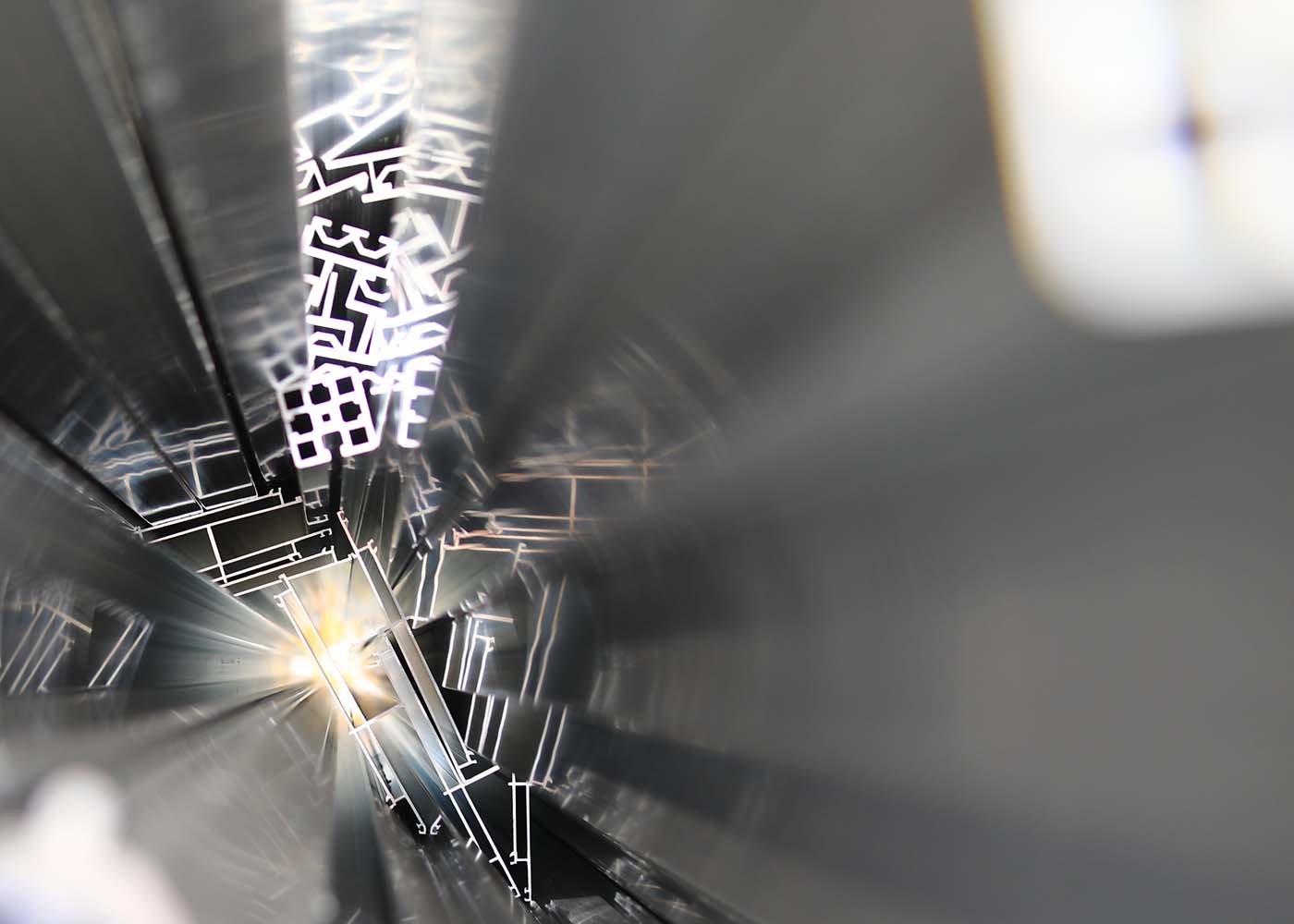 CEO Rob van Gils has been involved with Hammerer Aluminium Industries ever since its launch in 2007. He knows precisely what HAI's particular strengths are, and he is described by colleagues and staff as a clear visionary: he looks back on eventful years of success for the company, knows the factors that have contributed to its success, describes his personal experiences of success, and he provides insights into the company's development over the coming years.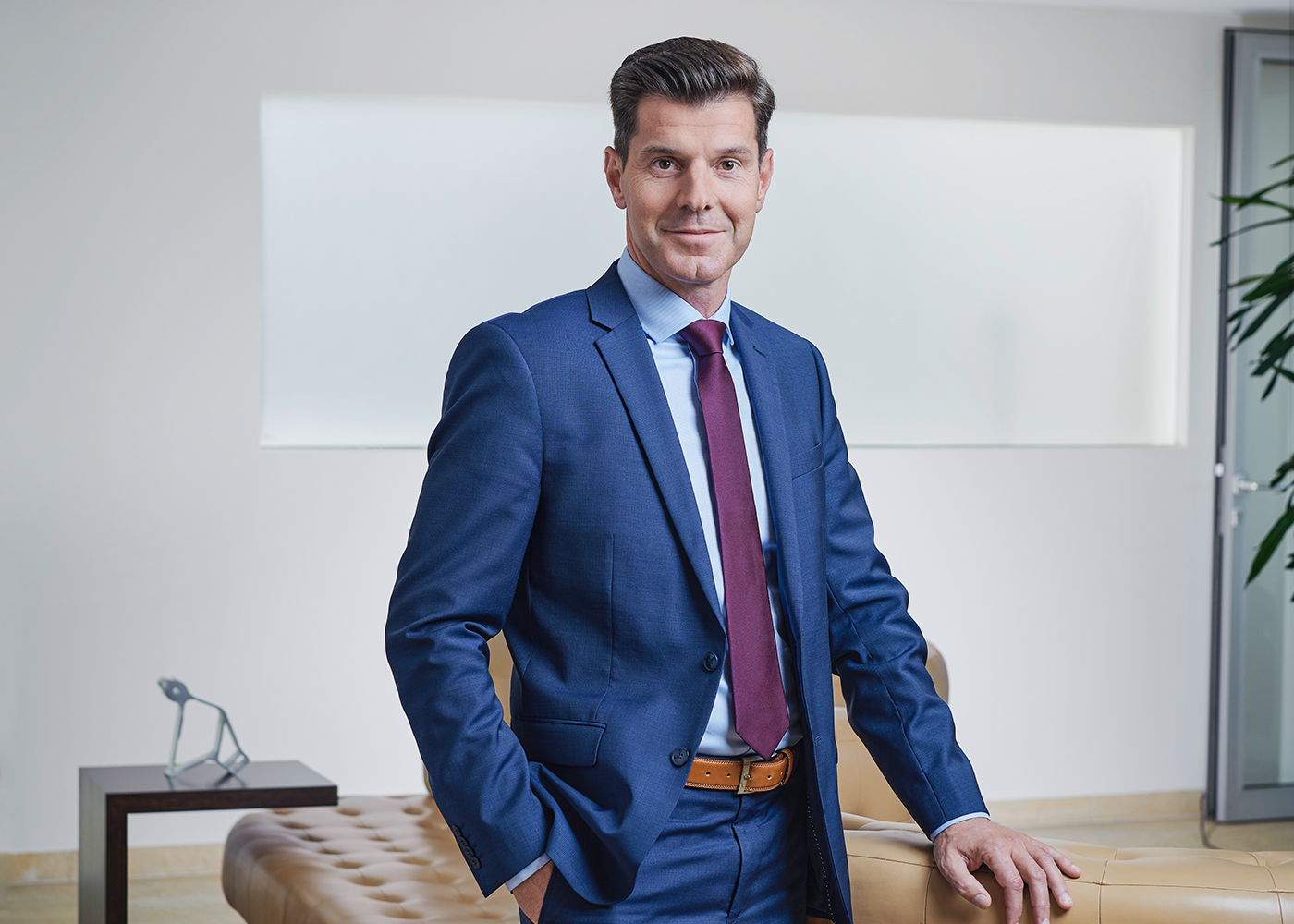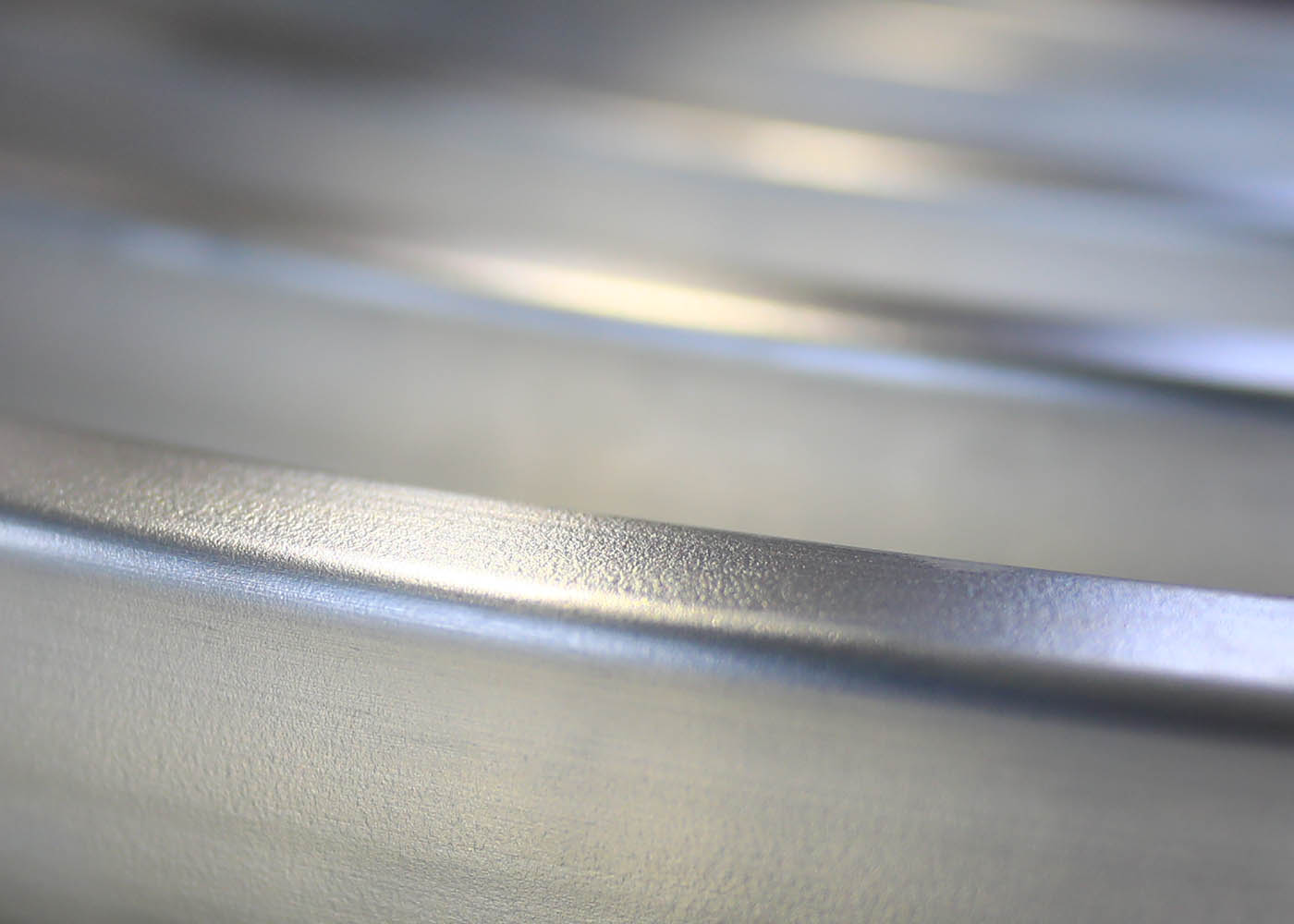 He'd actually had enough of studying when he finished his higher technical education studies – but now Markus Schober has finished two courses of study, and as well as having an MBA he's the COO of the HAI Group.
He's been with the company since 2010 and has been a key figure in the development of the continuous improvement process (CIP), and he stresses that employees should be able to play an active role in the company.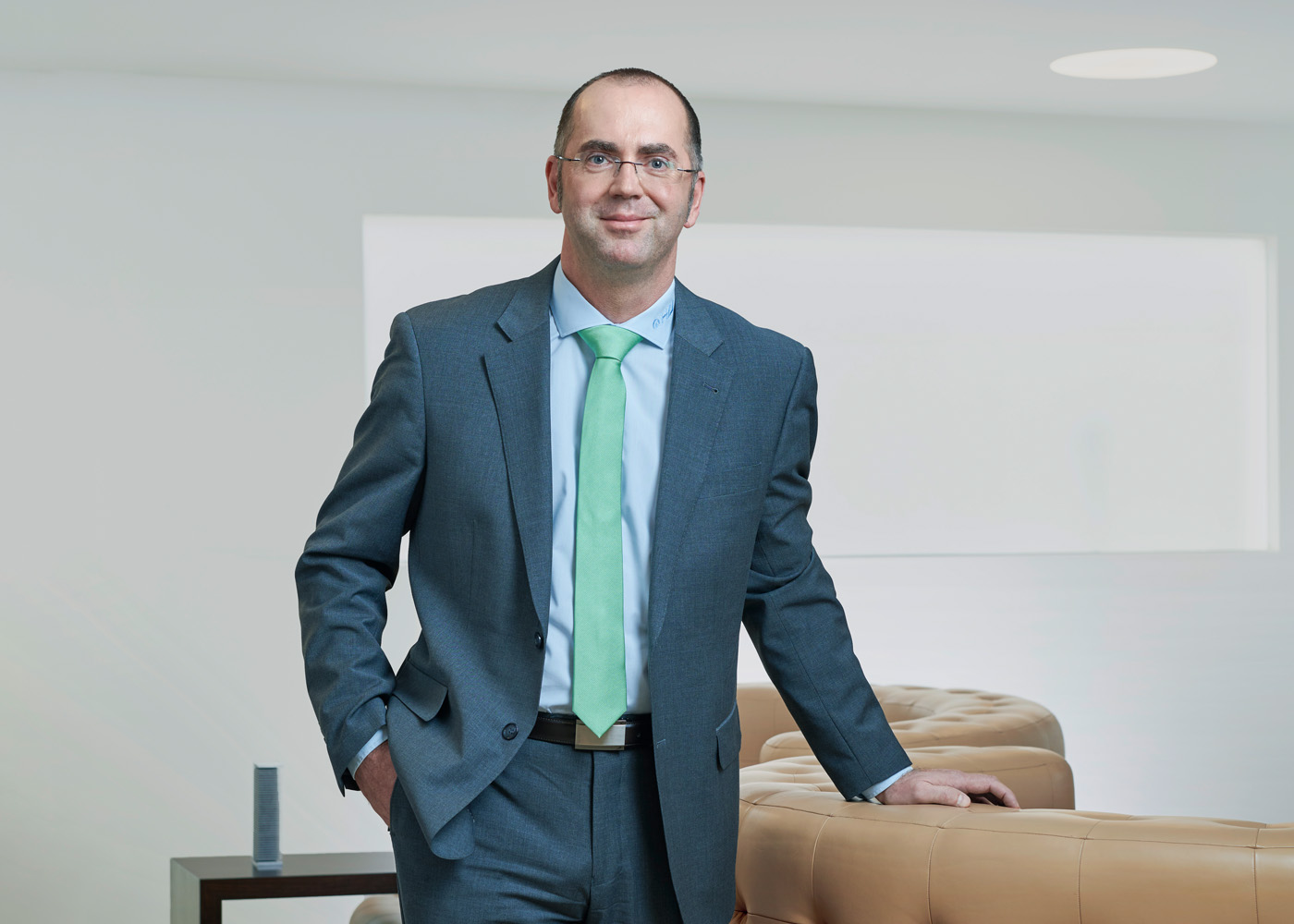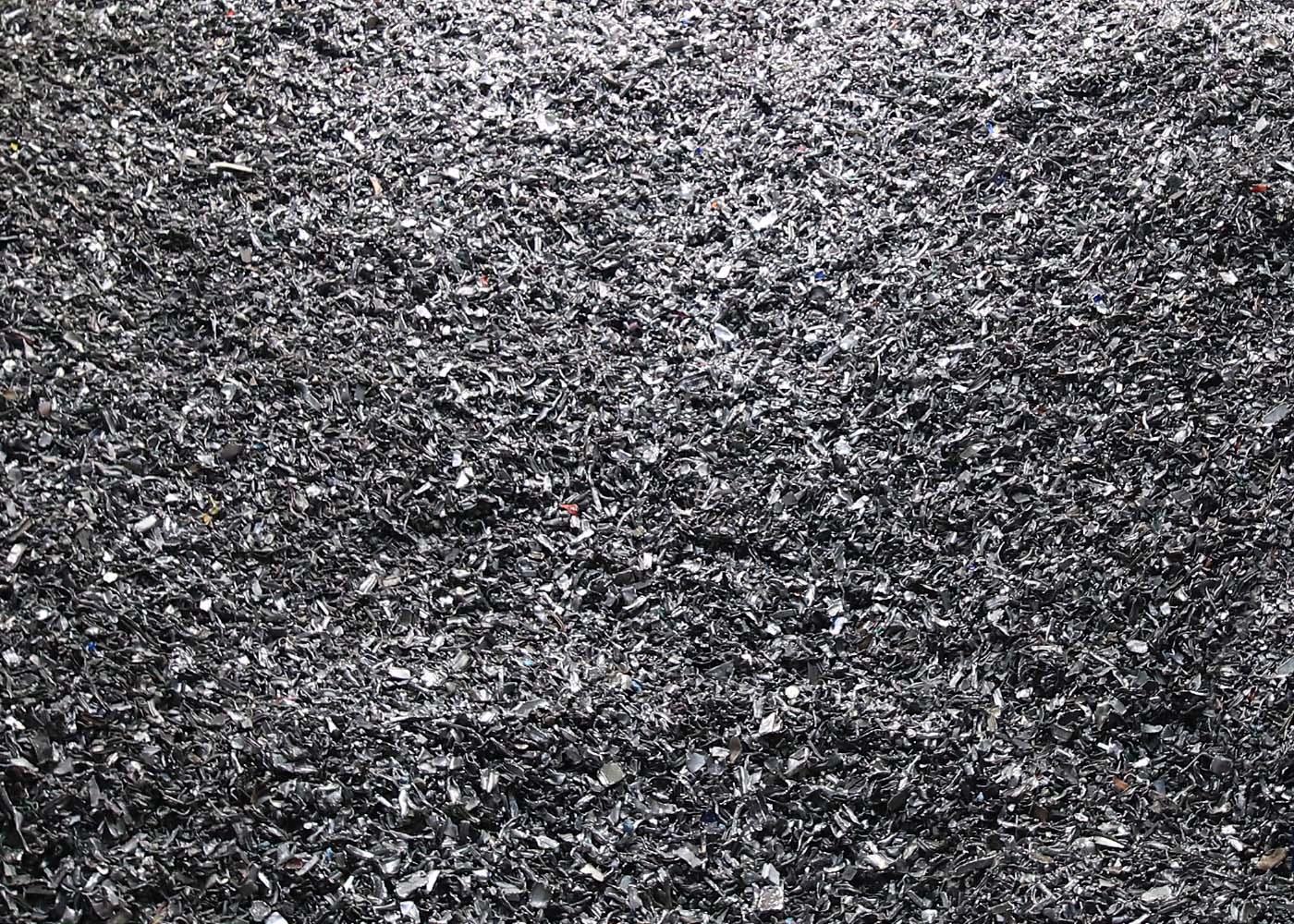 Manfred Steinhauser was always enthralled by figures, so during his business studies course his specialist subjects were Controlling and Finance. Since 2013 he's been the CFO of the HAI Group where he is responsible for the Finance, Controlling, IT, Purchasing and Legal divisions. Thanks to his wide-ranging expertise the finances of the HAI Group and its continuing economic development are in really safe hands.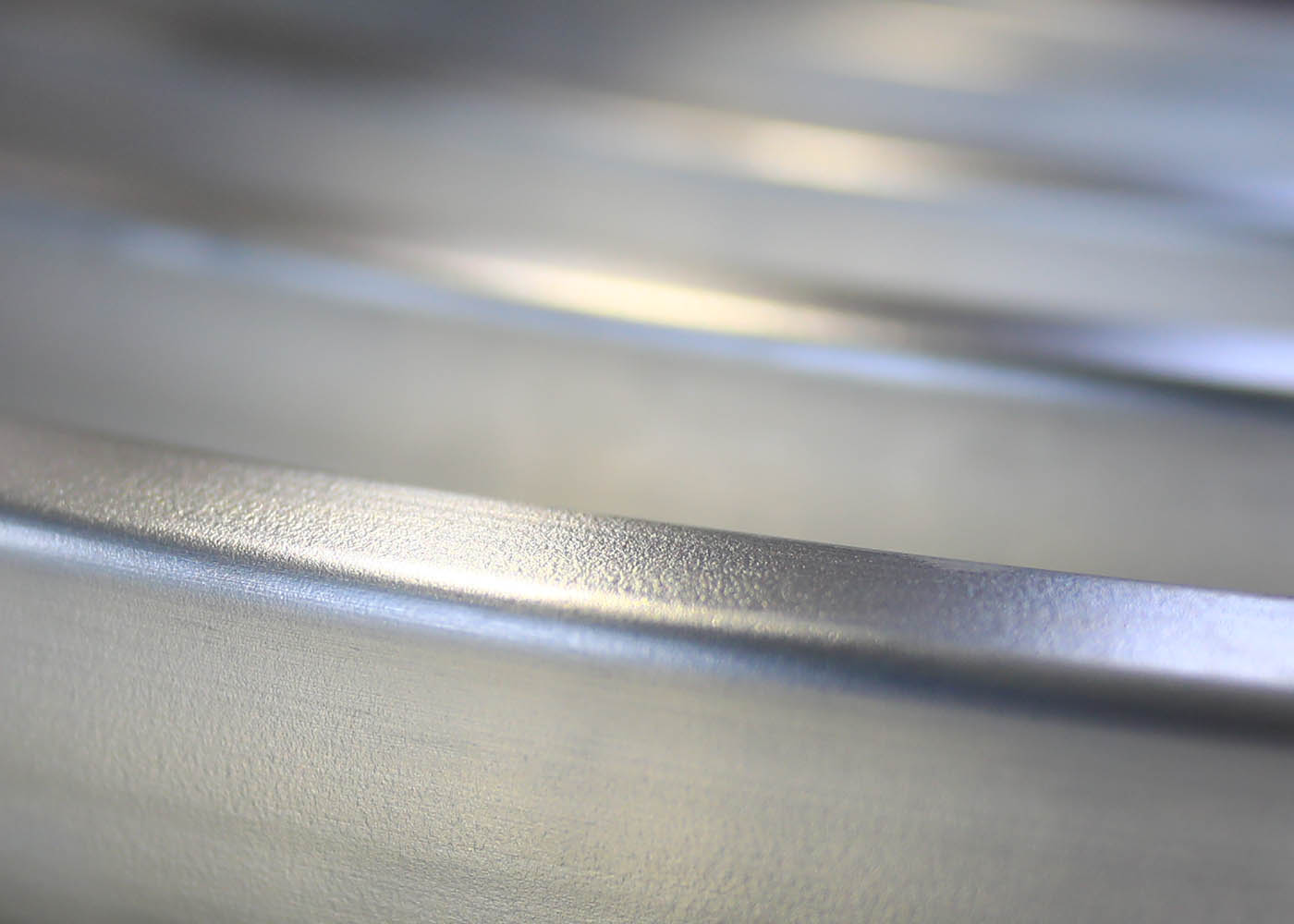 After studying computer science at the Johannes Kepler University in Linz and working in various system houses, he went on to complete the Global Executive MBA at the Rotman School, University of Toronto. This was followed by management positions at voestalpine and Hammerer Aluminum Industries – at that time still a spin-off from Austria Metall AG. In January 2022 he returned professionally to the Innviertel, after spending twelve years as Managing Director at Siemens Industry Software AG shouldering business responsibility in Austria, Eastern Europe, the Czech Republic and, most recently, Switzerland. With years of successful industrial IT experience to draw upon, he is ready to lead the HAI Group into the digital future as CIO / CDO.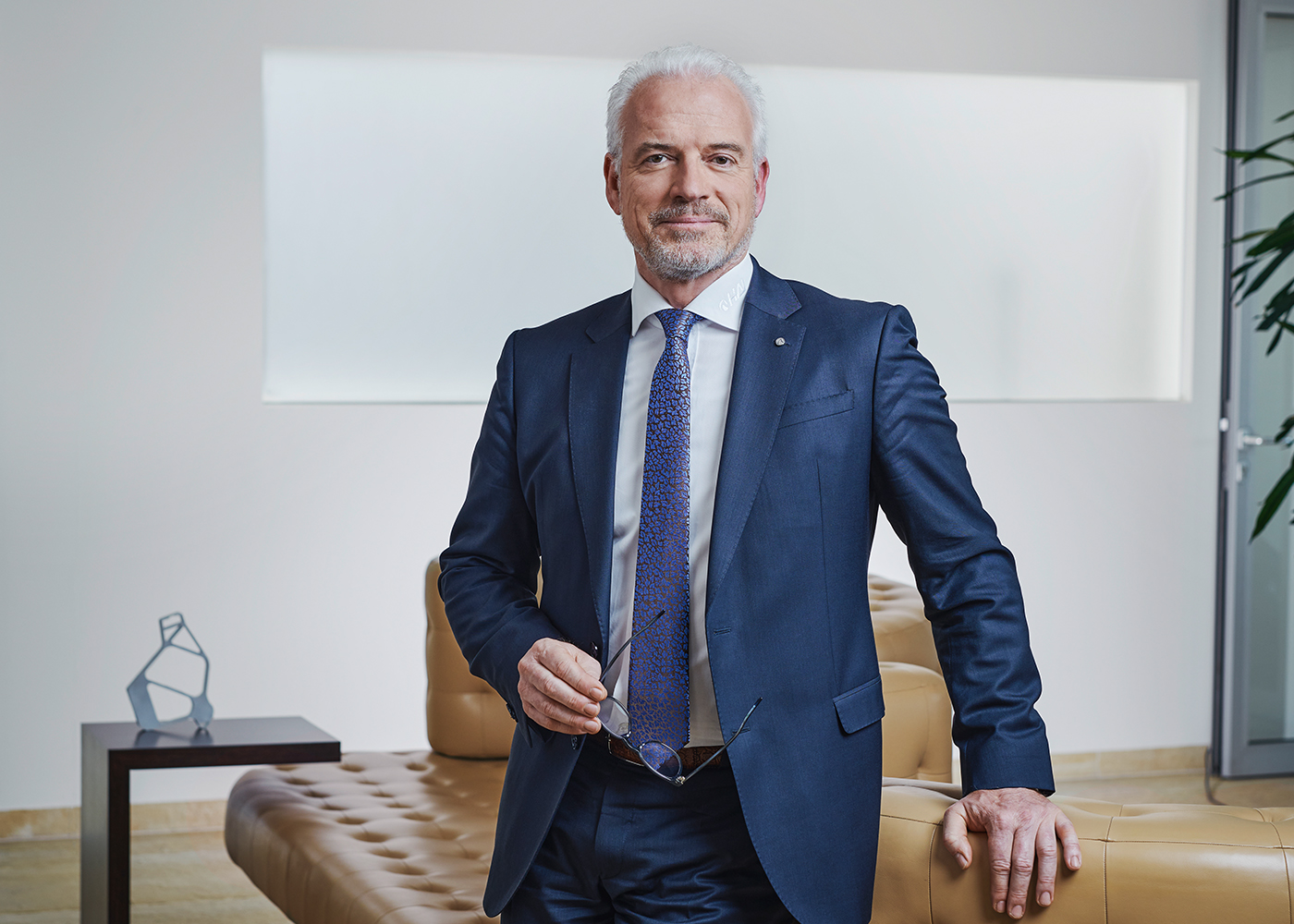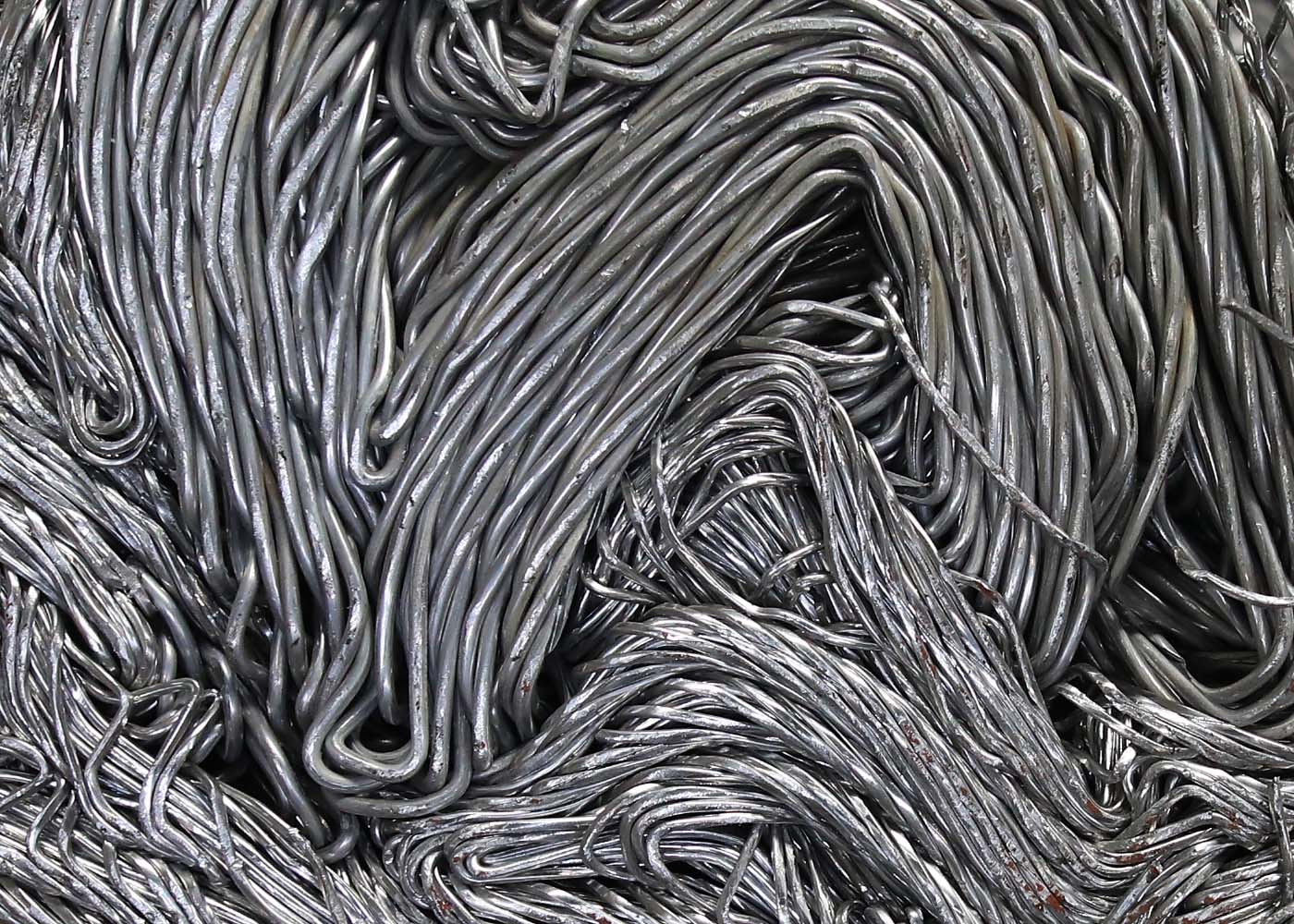 After completing his engineering degree specialising in metal forming at RWTH Aachen University, and then a PhD in metallurgy and materials technology, he began his career in various management positions within the aluminium industry and by working for tier 1 suppliers within the automotive sector. He has deep roots in the Rhineland region of Germany, and he's an expert on the aluminium industry. Since 2018 he has been the Extrusion Managing Director at the HAI Group where he is responsible for the fast-growing Automotive and Transport divisions.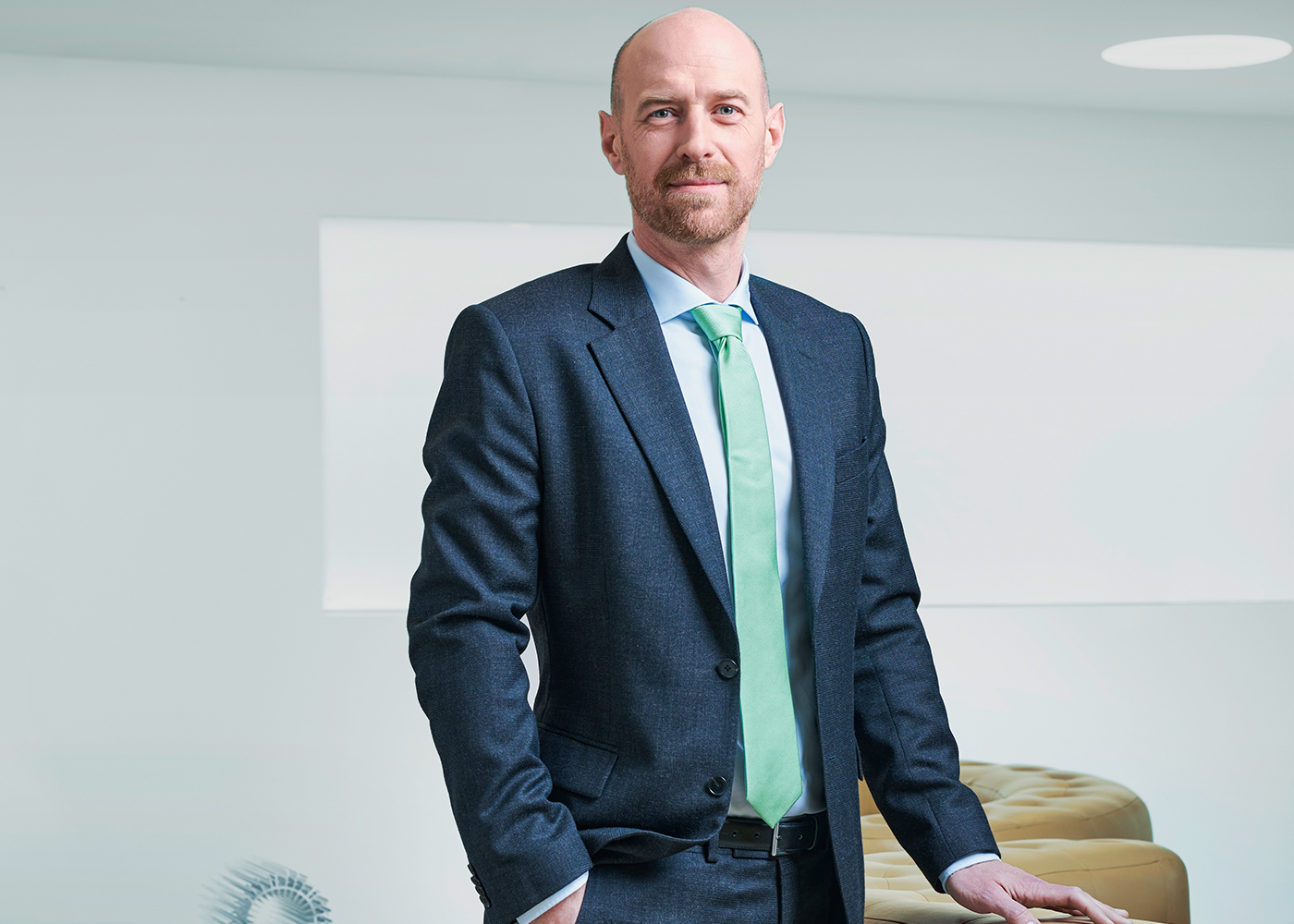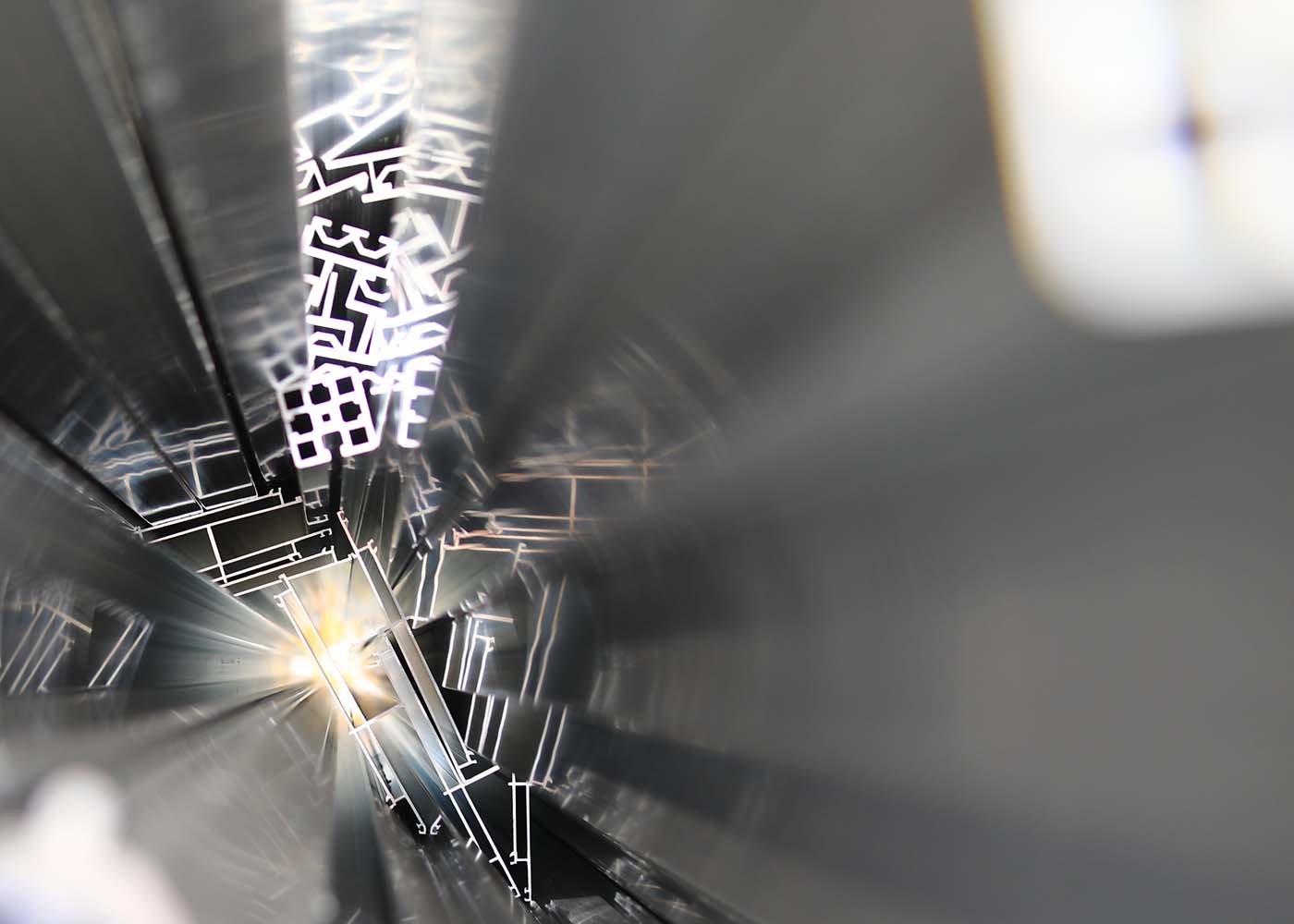 He's known about HAI for over 20 years, initially as one of its customers. After working in various jobs at Kloeckner Metals Austria, including over 10 years as its Managing Director, he turned his back on the steel industry and took up the new role in the aluminium business  full of excitement. He grew up in Lower Austria and has extensive experience in the field of sales and business development. As the Extrusion Director at the HAI Group he manages the Construction & Industry sales division which produces sustainable solutions for the future.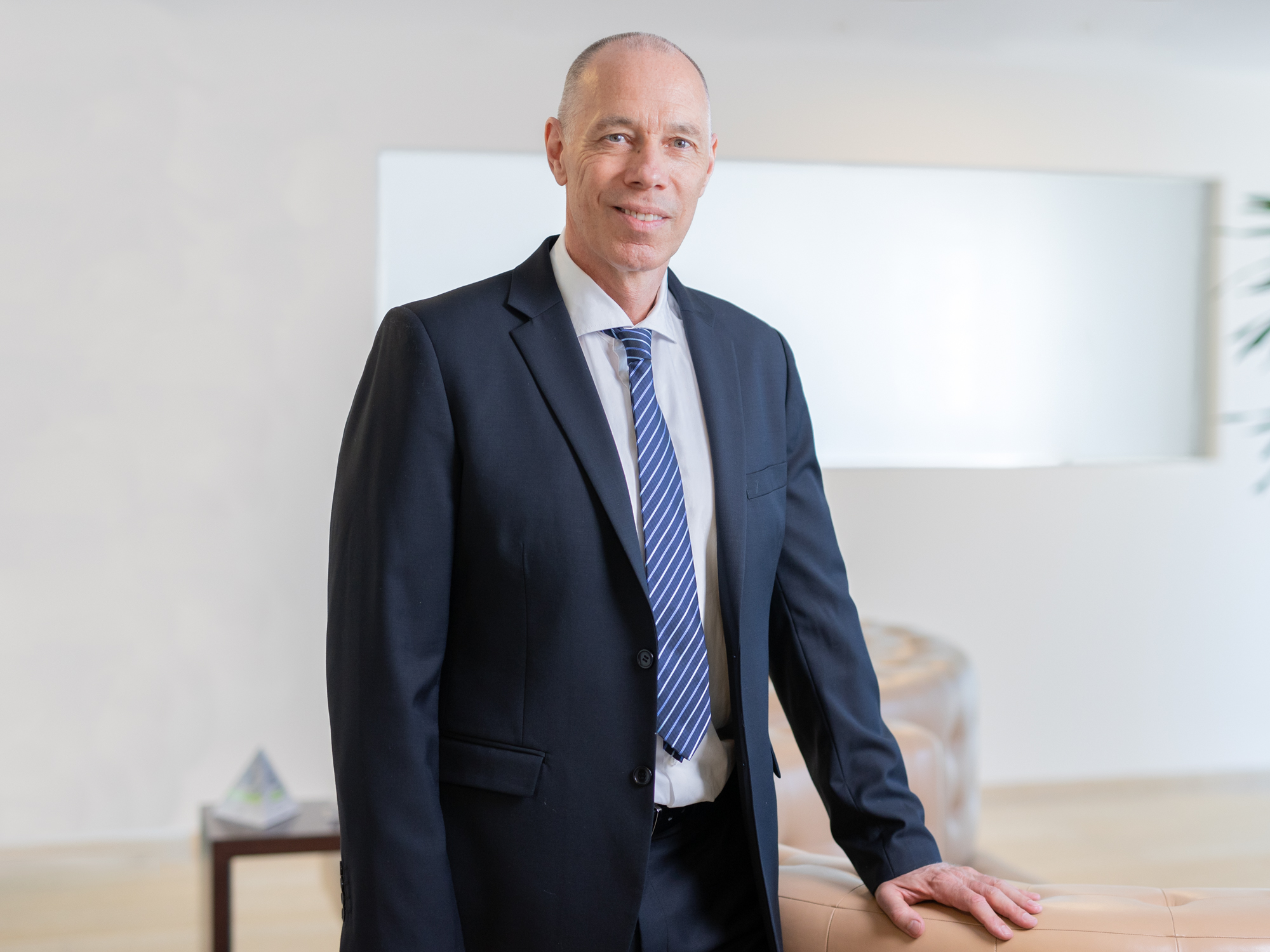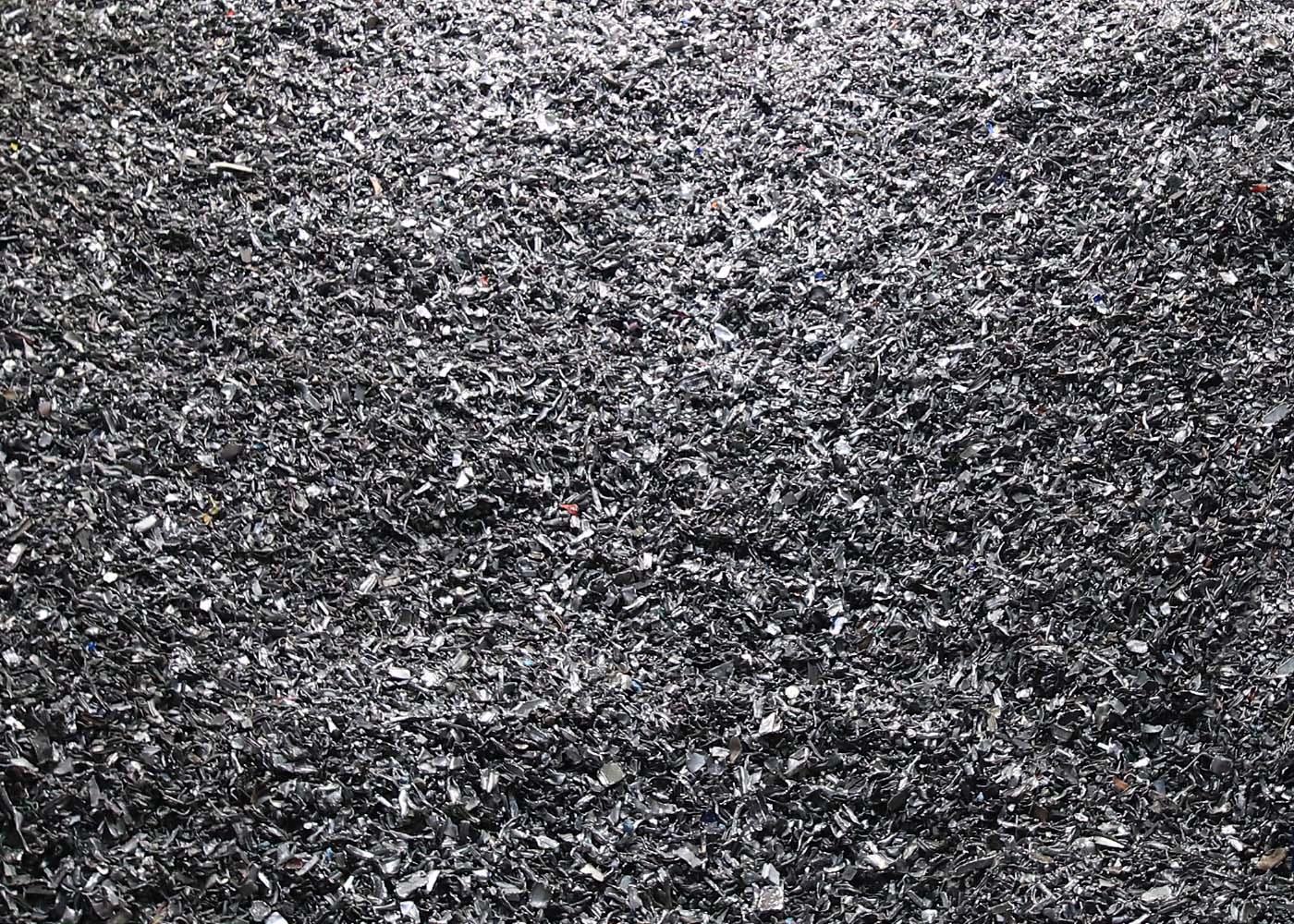 Born in the Netherlands, John Van den Nieuwelaar began laying the foundation for his international career at the Eindhoven University of Technology. After graduating with a Master of Engineering he went on to hold multiple management positions at ALCOA and SAPA in Europe, China and the USA. His last position in the USA being Director Extrusion Process North America at Norsk Hydro.
Now as the Technical Managing Director for HAI Extrusion S.R.L. (Cris) and HAI Extrusion GmbH (EXT and PRO Ranshofen) he can bring his managerial expertise and comprehensive experience in the extrusion sector to bear. Driving the HAI Extrusion Group to new heights and supporting the management of all technical extrusion topics group wide.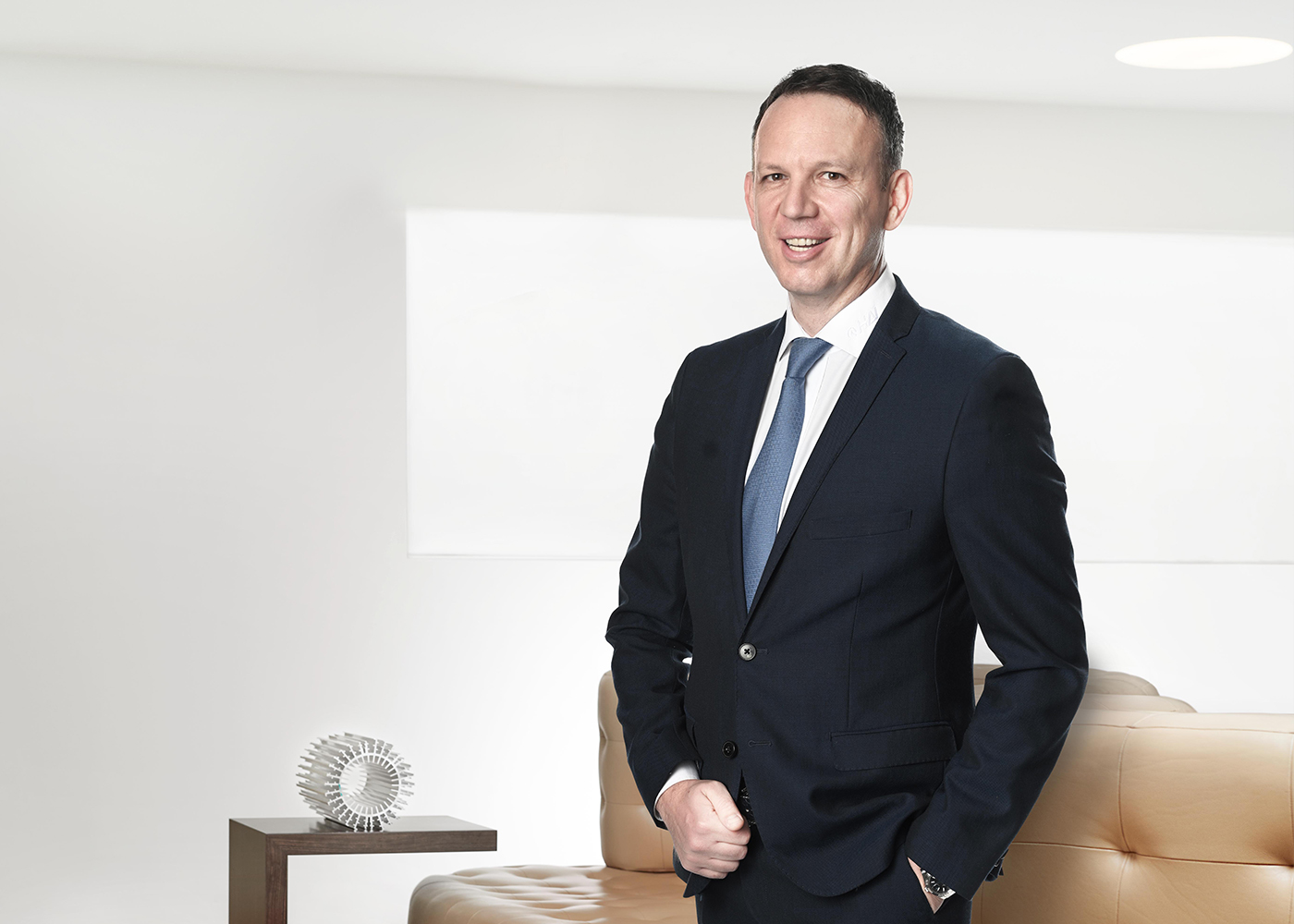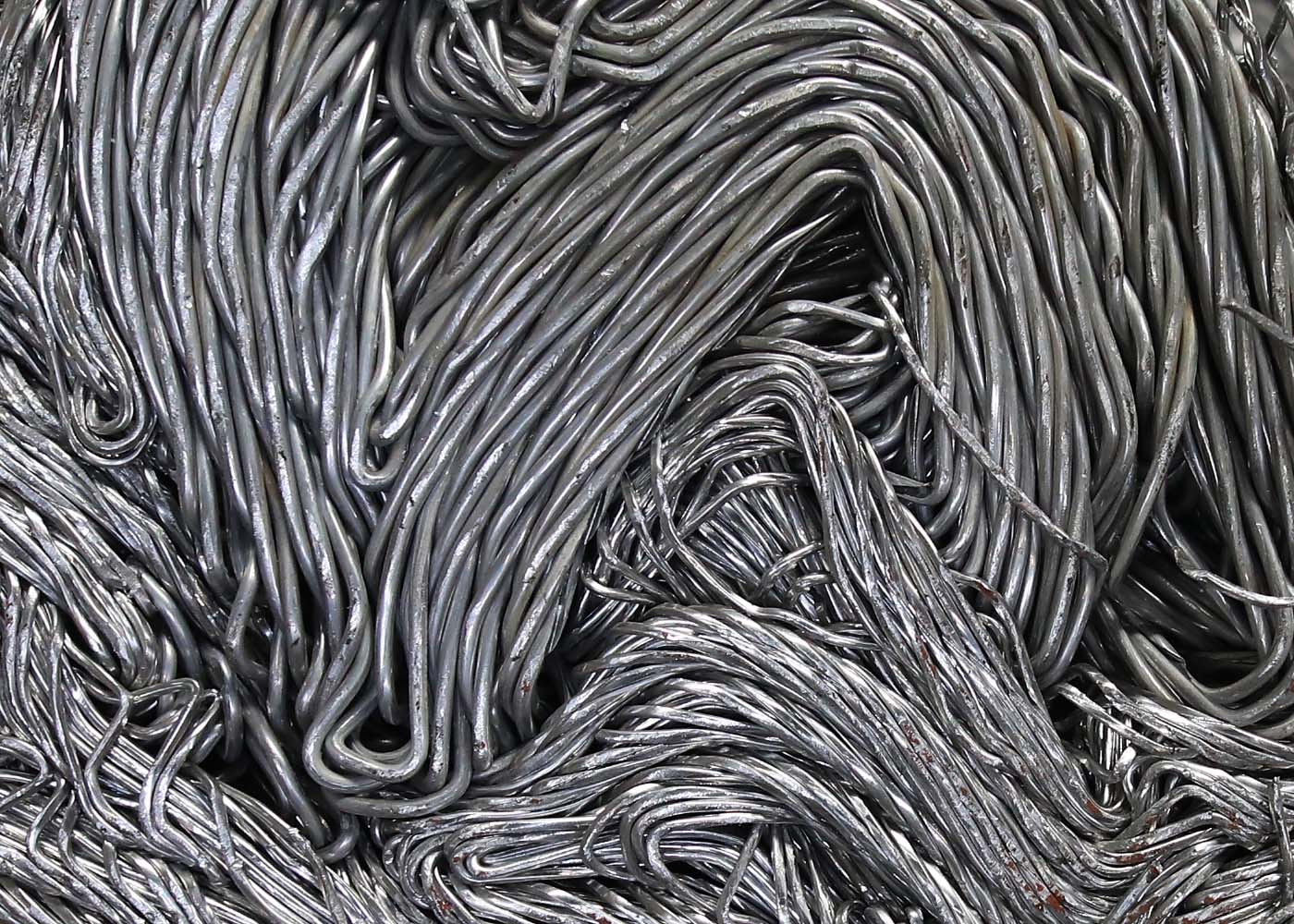 Born in Romania, he has a doctorate in production engineering and has been technical director of HAI Santana since 2015. However, as plant manager, he helped build up the foundry at the Romanian site from the very beginning and played a key role in shaping the development of the site. A success story driven by diligence and great passion.