Expect more:
Our extrusion technologies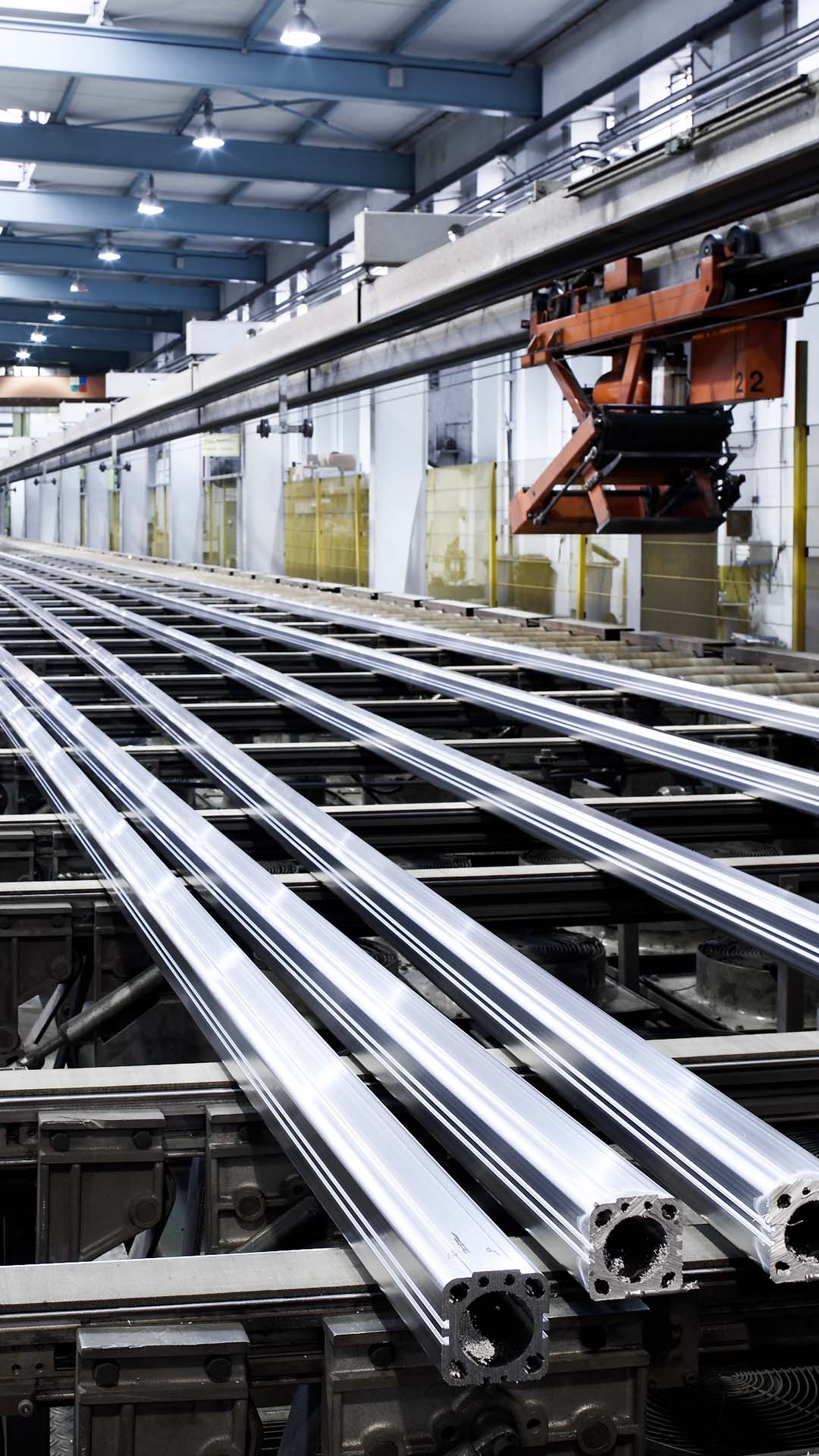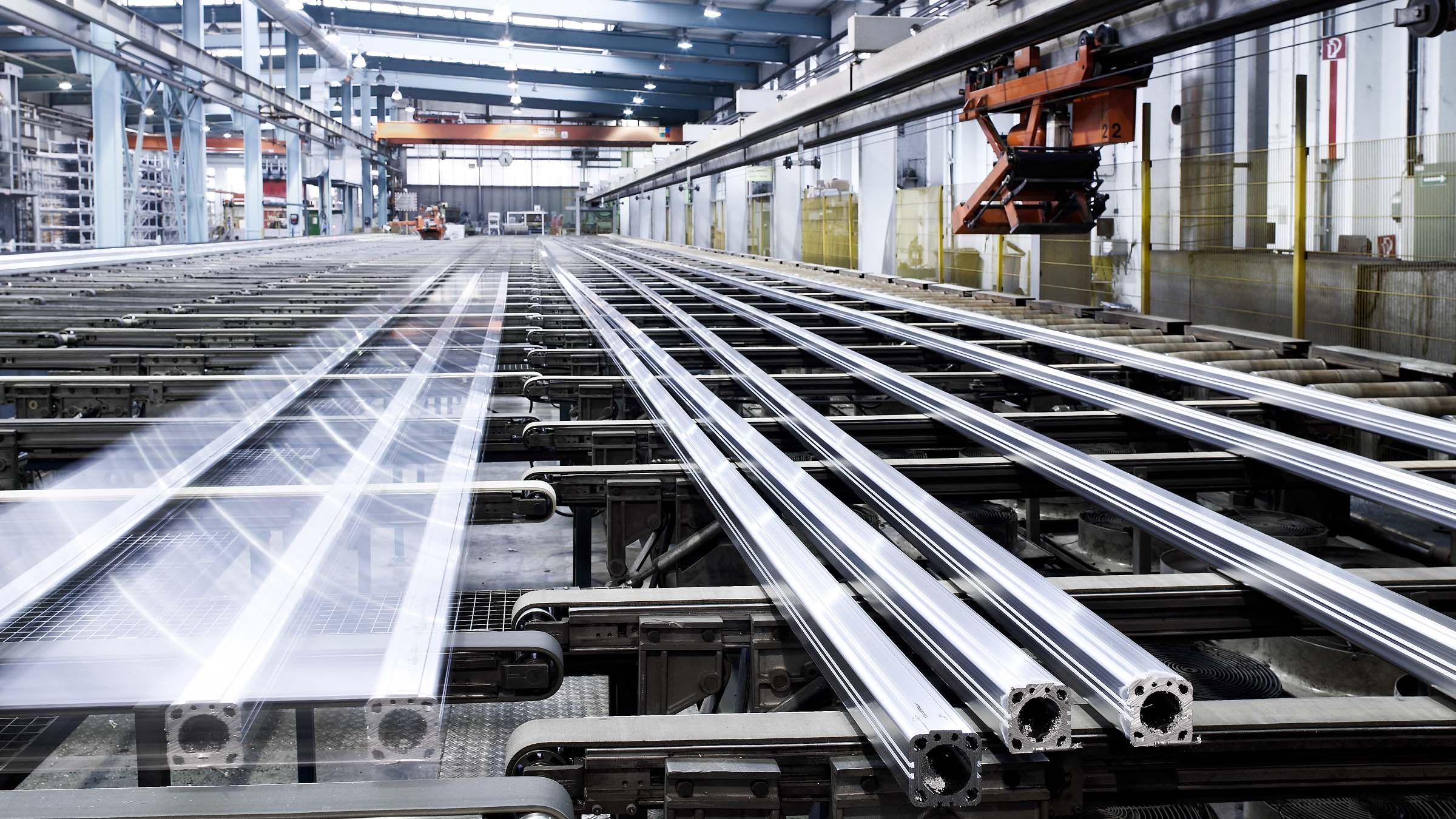 Here we mean in particular high-quality aluminium profiles.
In the Extrusion division HAI produces high-quality profiles where special demands in terms of surface quality and profile geometry have to be satisfied. From special alloys to precision profiles we develop end-to-end solutions for specific customers – long before our presses process the primary materials for them. This is because efficient production is only possible when energies and resources are used intelligently so that they complement each other. Our well-organised production planning system optimises the processes and it minimises any losses of energy and materials.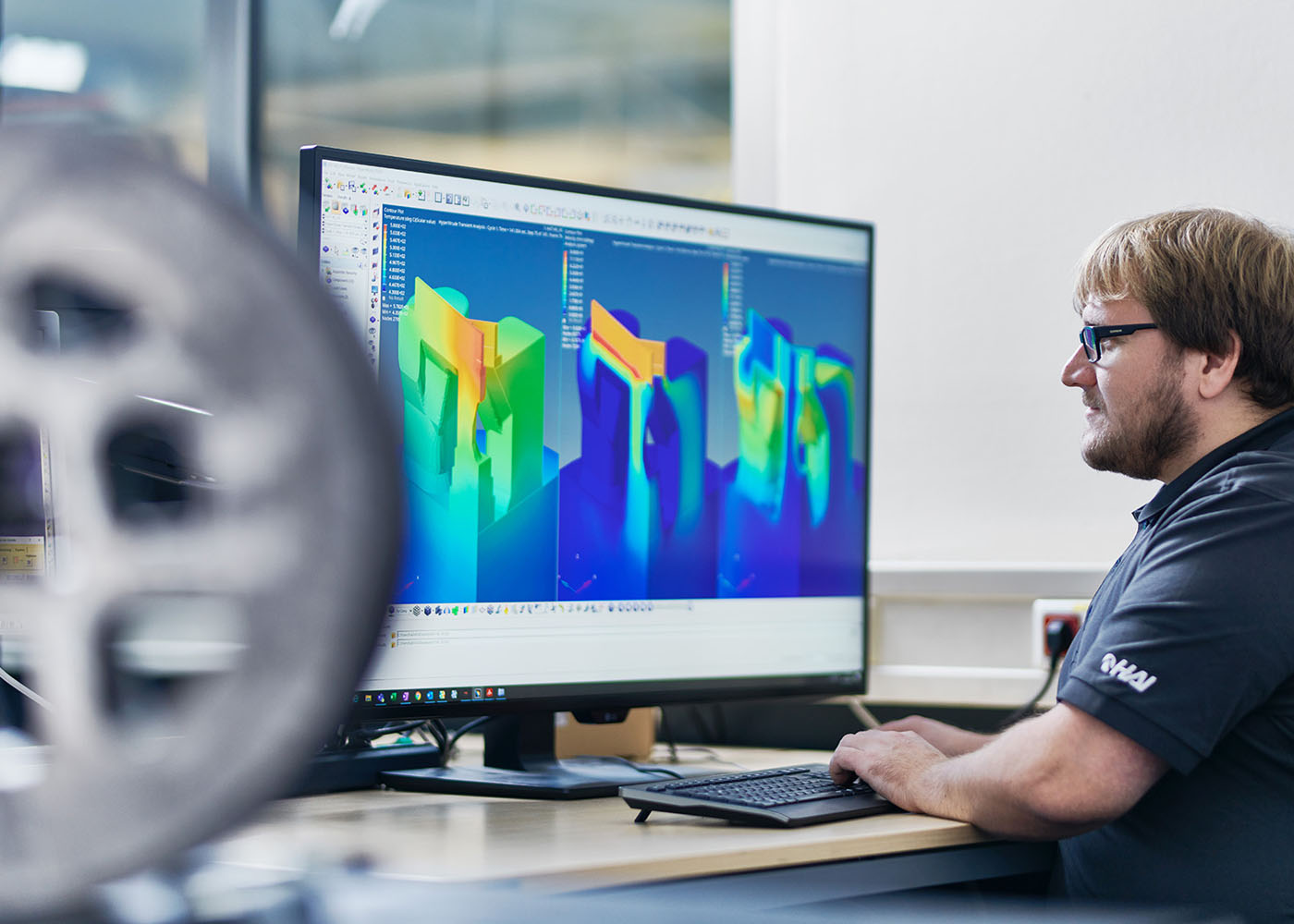 Our own toolmaking operation gives us an edge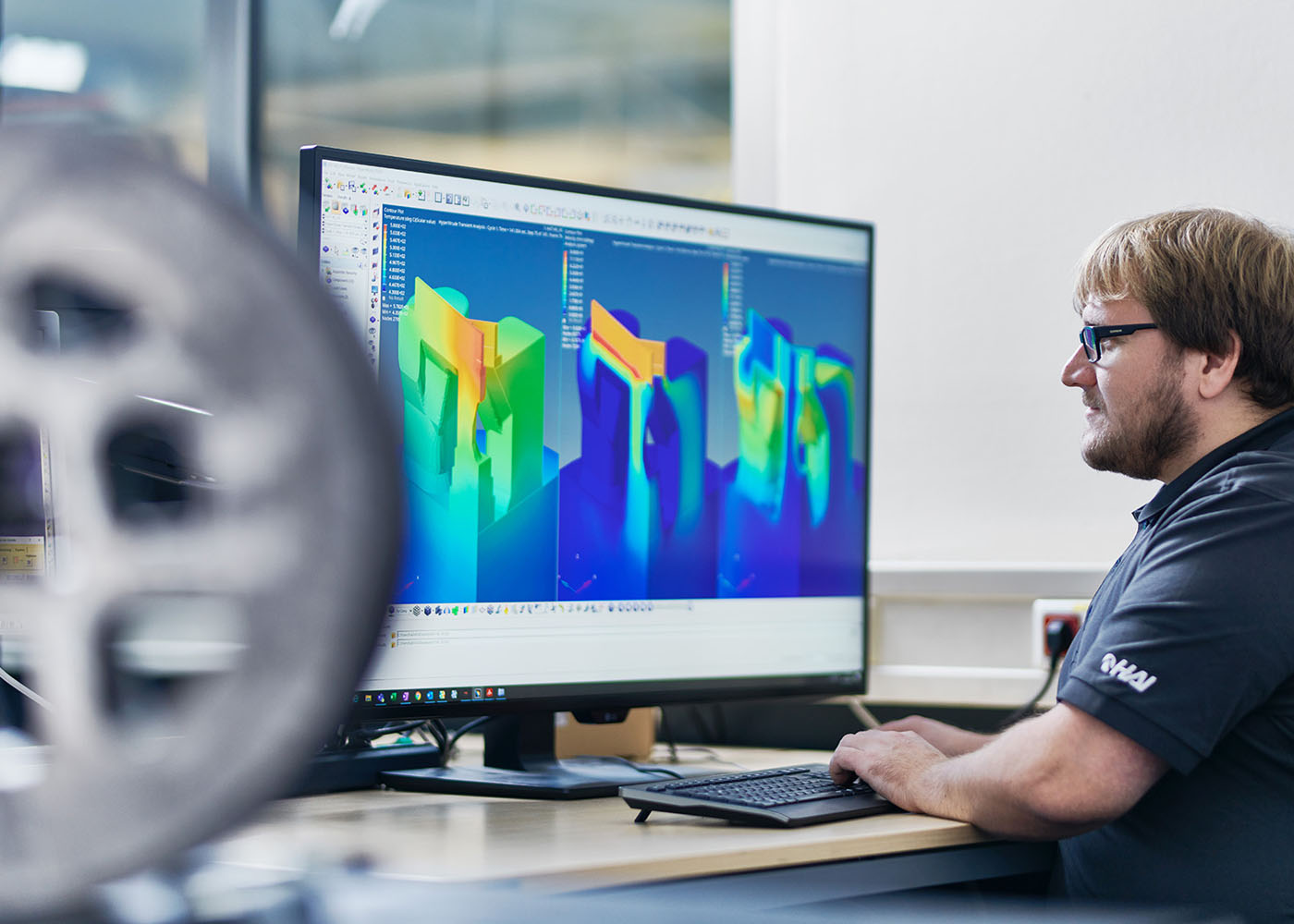 HAI has its own toolmaking operations at its extrusion sites. This enables us to satisfy our respective customers' requirements even more quickly and flexibly, and to implement innovations even more responsively by working as a team together with our customers. So sometimes we anticipate the production needs. This increases our speed of implementation, it makes us less dependent on others, and it means that we can get innovations for our customers onto the machine even more quickly.