Expect more:
HAI-end e-mobility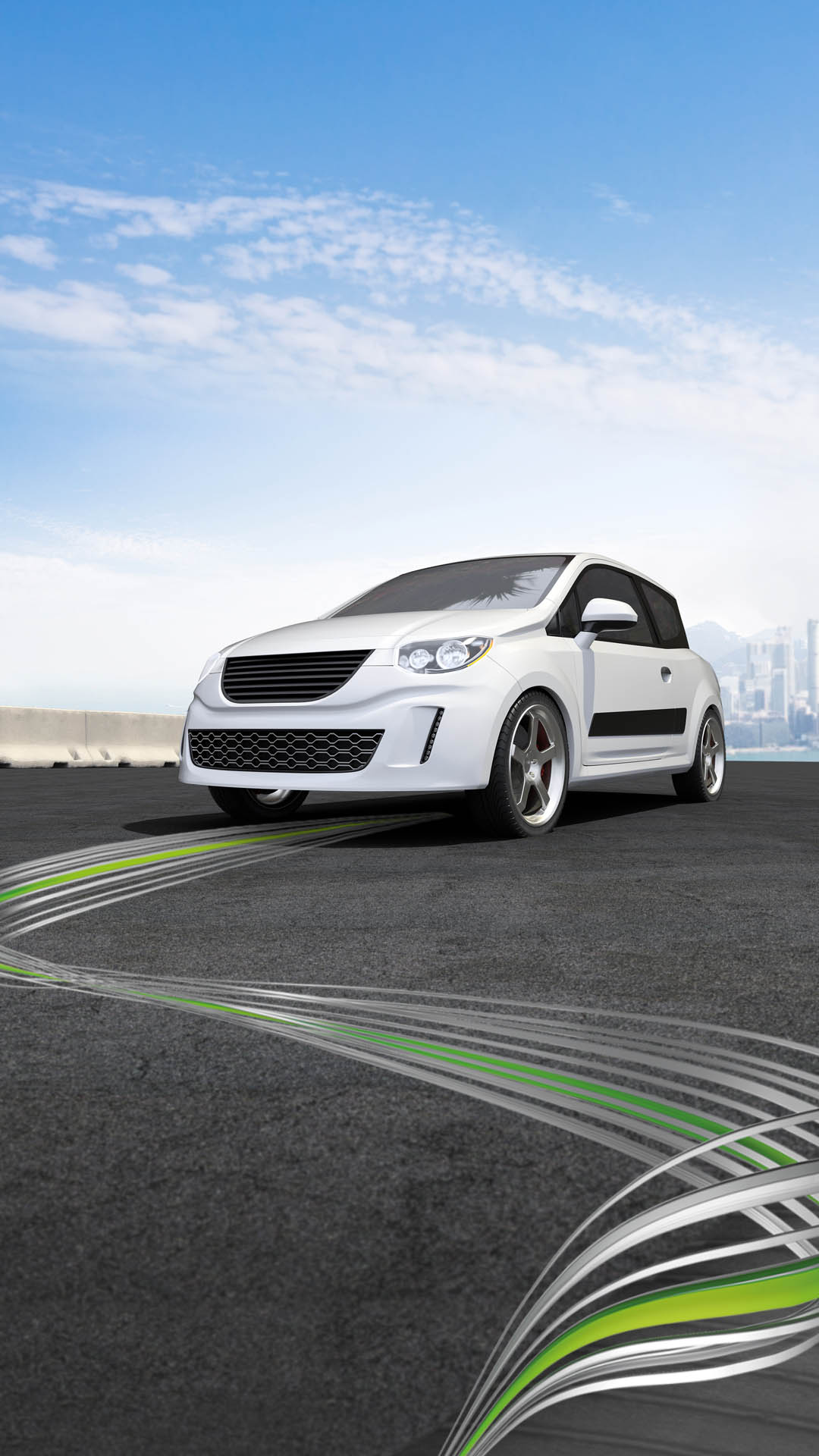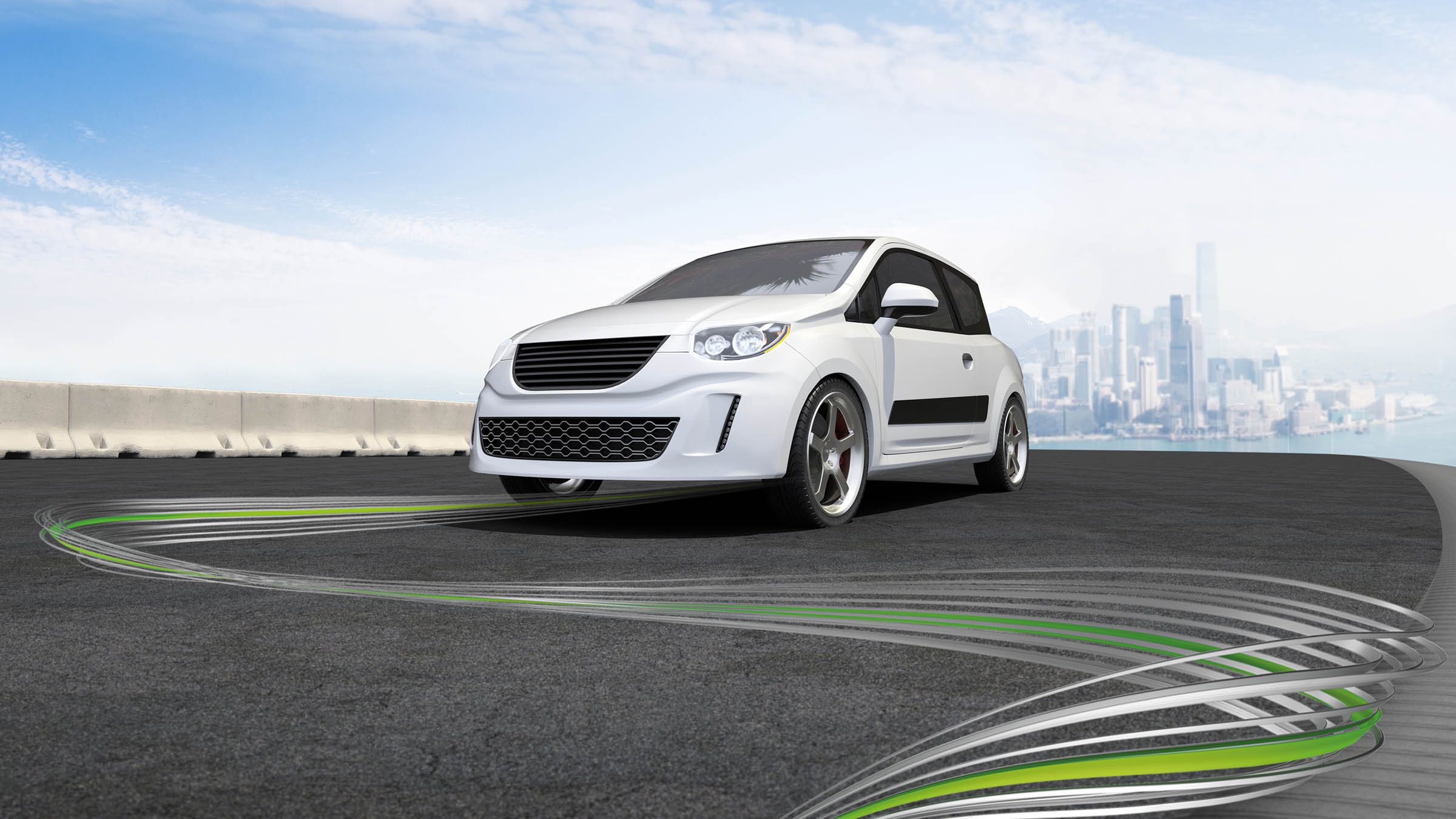 Aluminium solutions
for e-mobility
We're the first port of call for OEMs and tier 1 suppliers when it comes to aluminium solutions. Thanks to our high level of development expertise and our vertically integrated manufacturing we can get specialist e-mobility solutions on the road quickly and reliably, e.g. friction stir welded battery trays or other structural components for optimising crash performance. The profile solutions for battery enclosures also enable built-in cooling functions to be included in the structure.
Battery housings
Battery enclosures and trays
Battery crash-protection units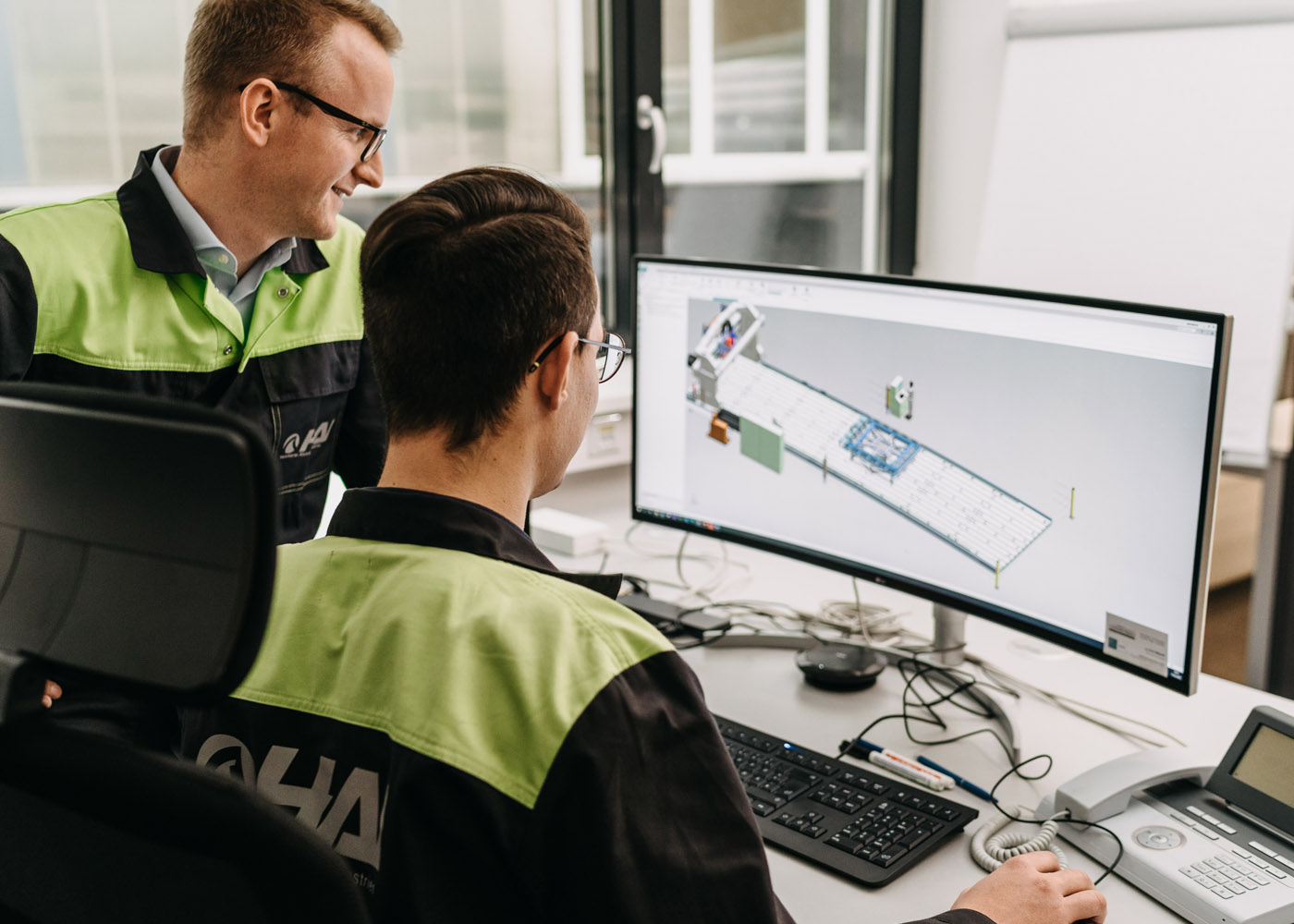 Uncompromising innovation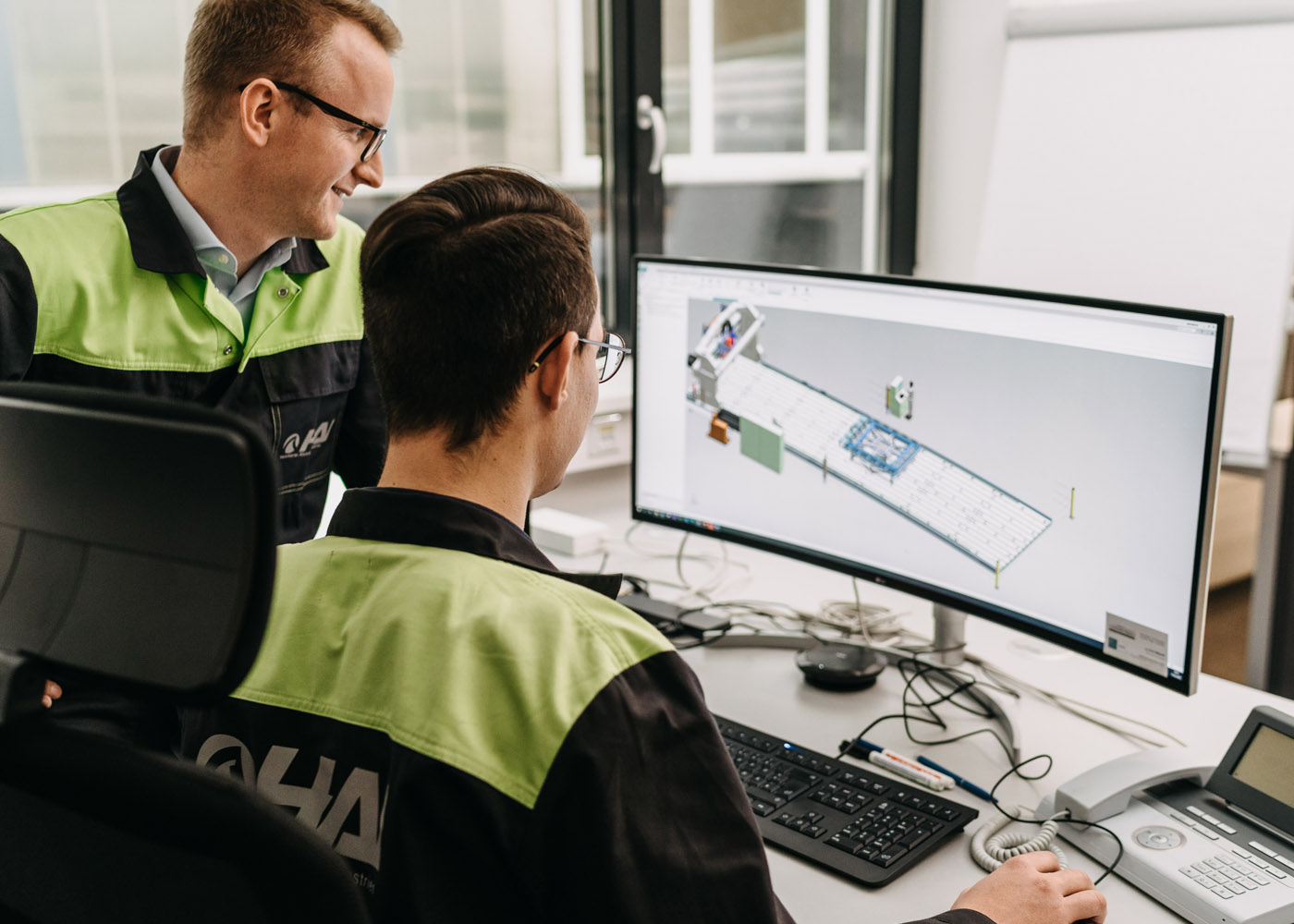 Our development and production of e-mobility products is facilitated by our high level of in-house casting, extrusion and processing expertise across our fully integrated sites as well as our in-house prototype construction facilities. The result is that we save valuable time and expense in the development process, and we shorten time-to-market for OEMs. 

This reflects our position as a technological leader thanks to our comprehensive research and development know-how and numerous cooperative agreements in this field. Throughout the process we always focus on our customers' requirements and wishes. As a reliable solutions partner with a long-term focus, we provide support to our customers until premium-quality, complex components are actually produced according to the respective specifications.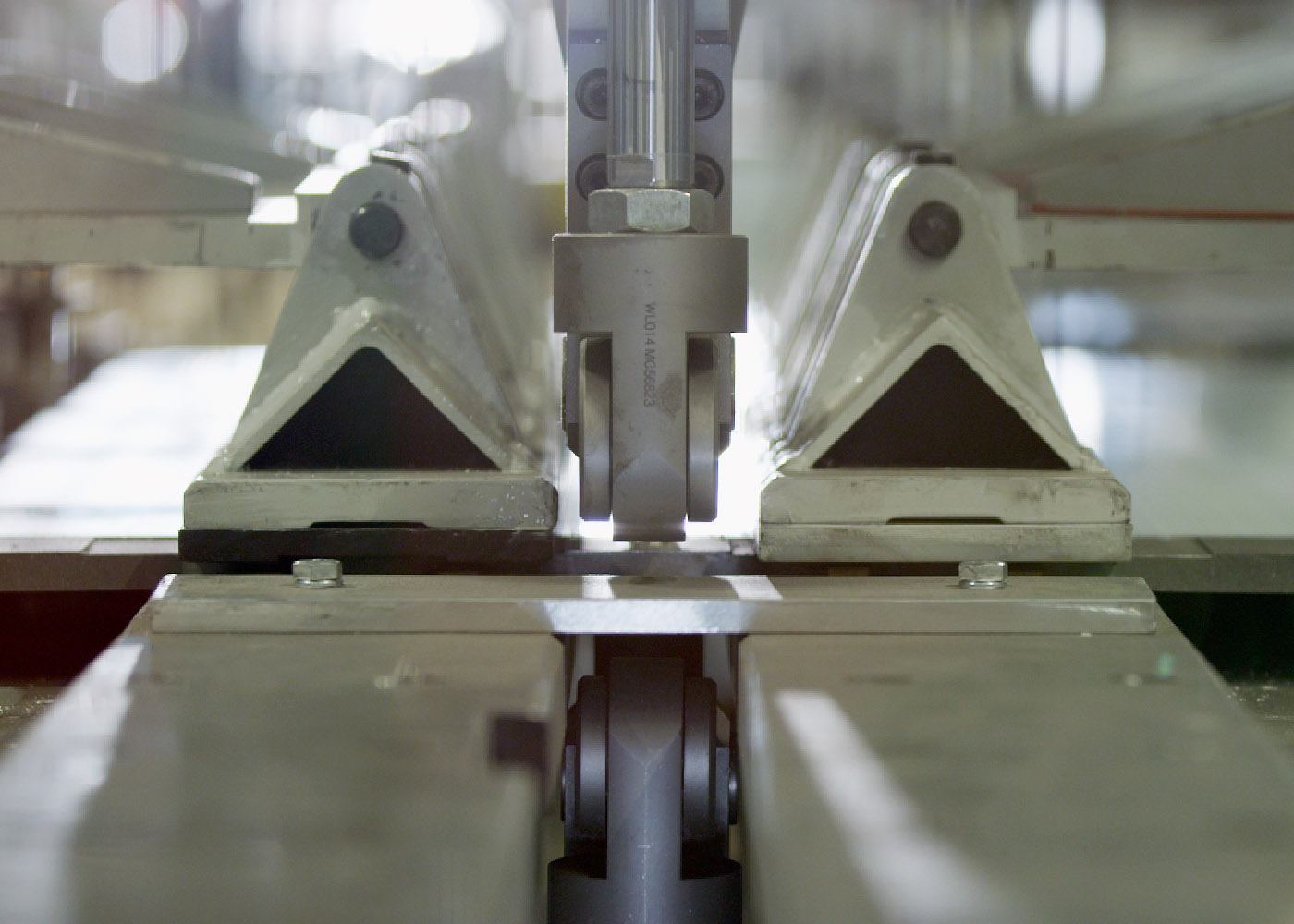 Innovative FSW welding procedure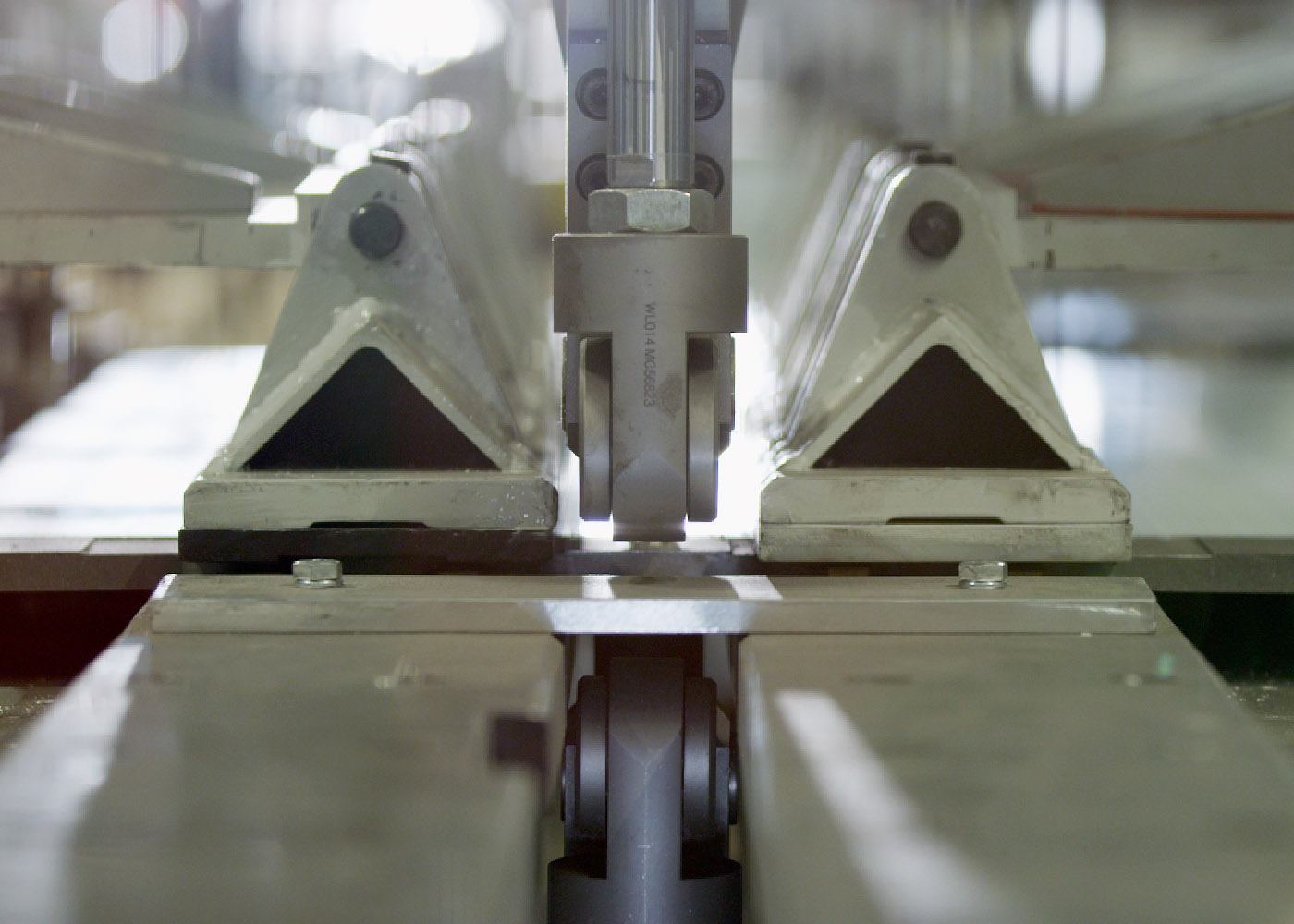 Friction stir welding (FSW) enables us to produce battery trays in a highly efficient manner. Even sophisticated components that will subsequently have to bear considerable weight can be welded and processed securely and reliably thanks to the resulting weld thickness. 

The components are milled and then assembled in our own machining centres. Thanks to the low heat input in the friction stir welding process, subsequent straightening and grinding can generally be eliminated.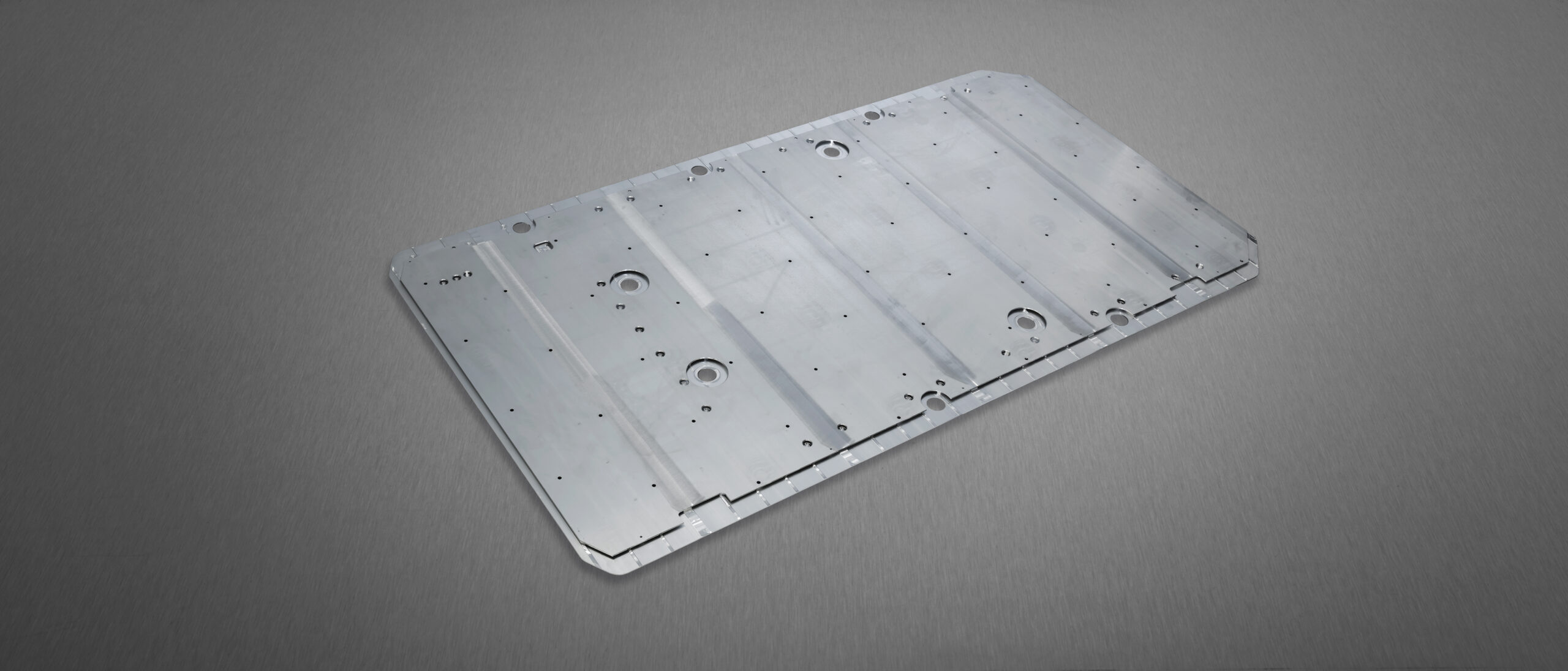 Bottom plate for battery tray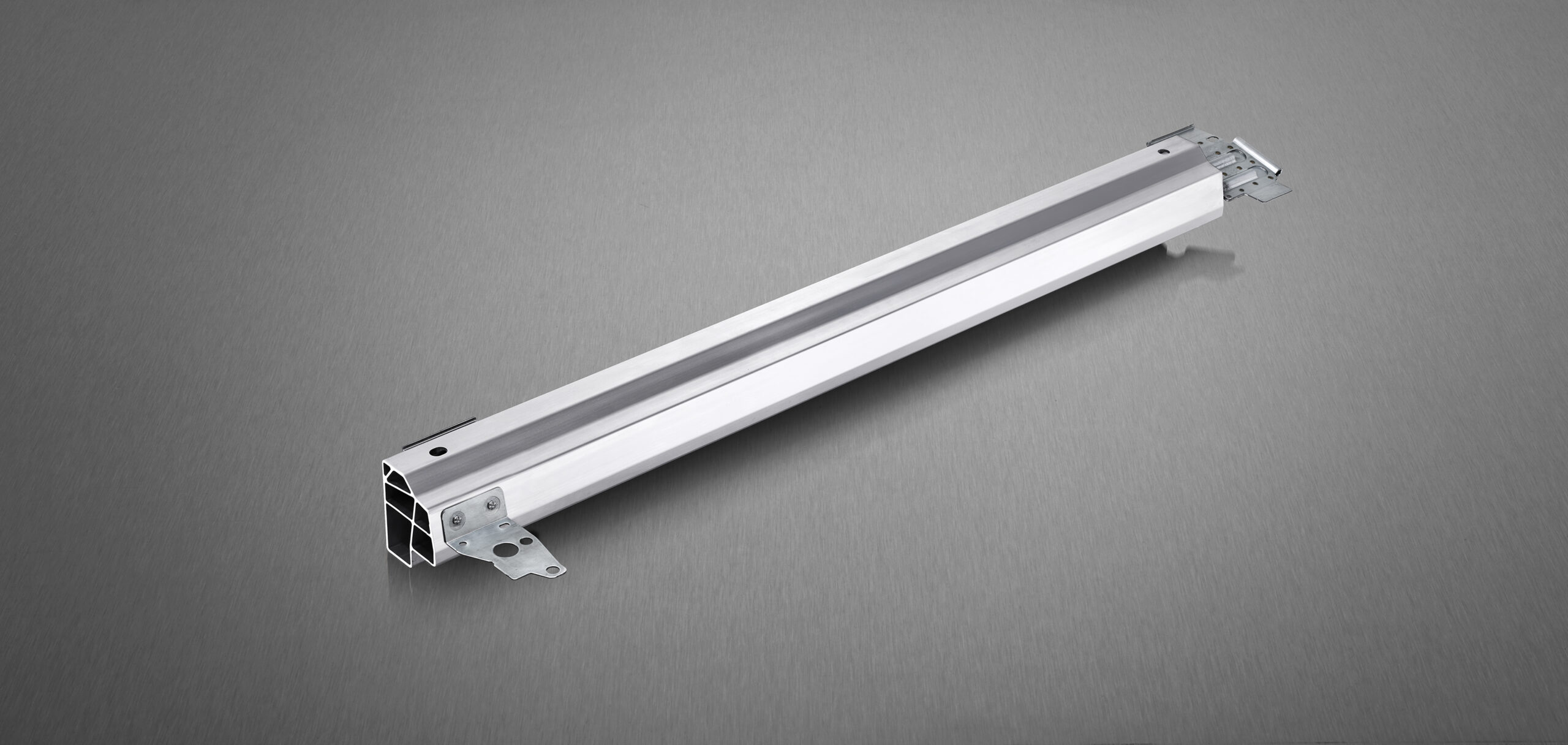 Reinforcement part for side sill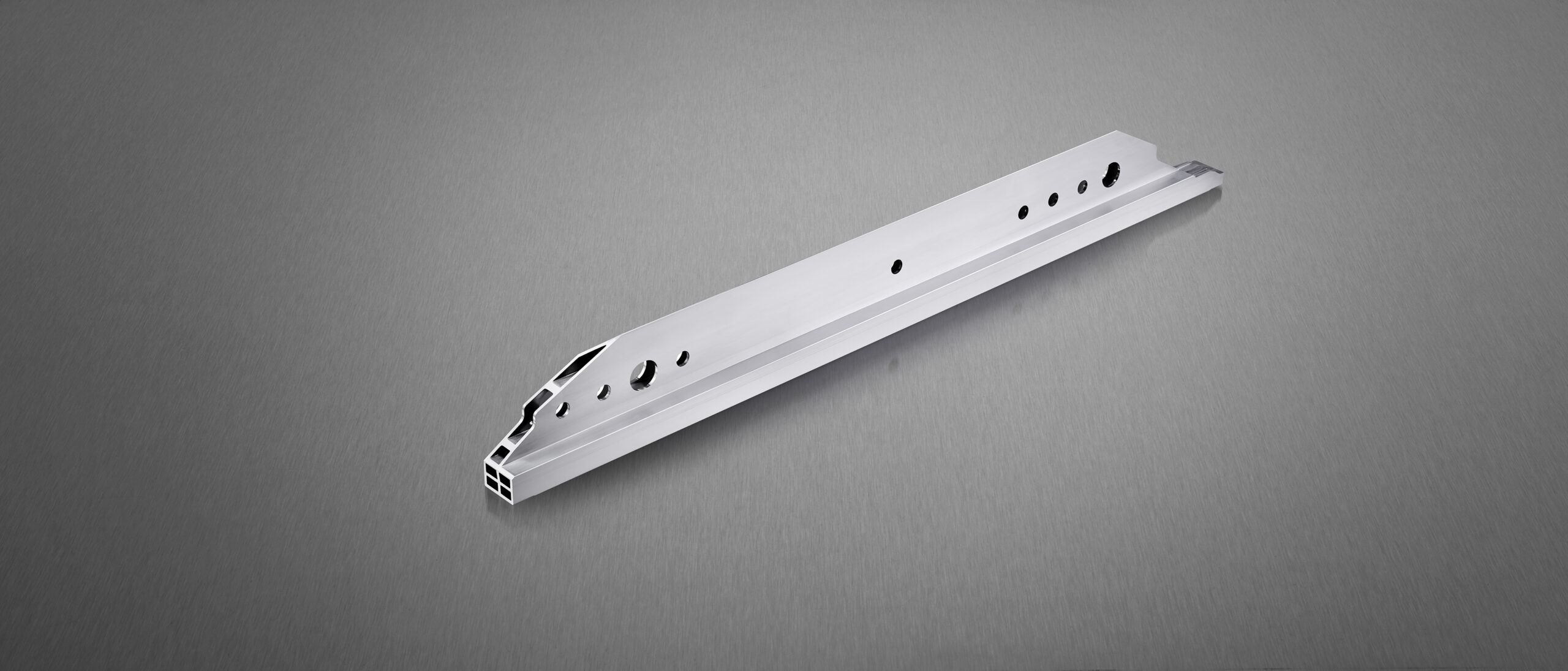 Longitudinal profile for battery box
Less is more: light-weight construction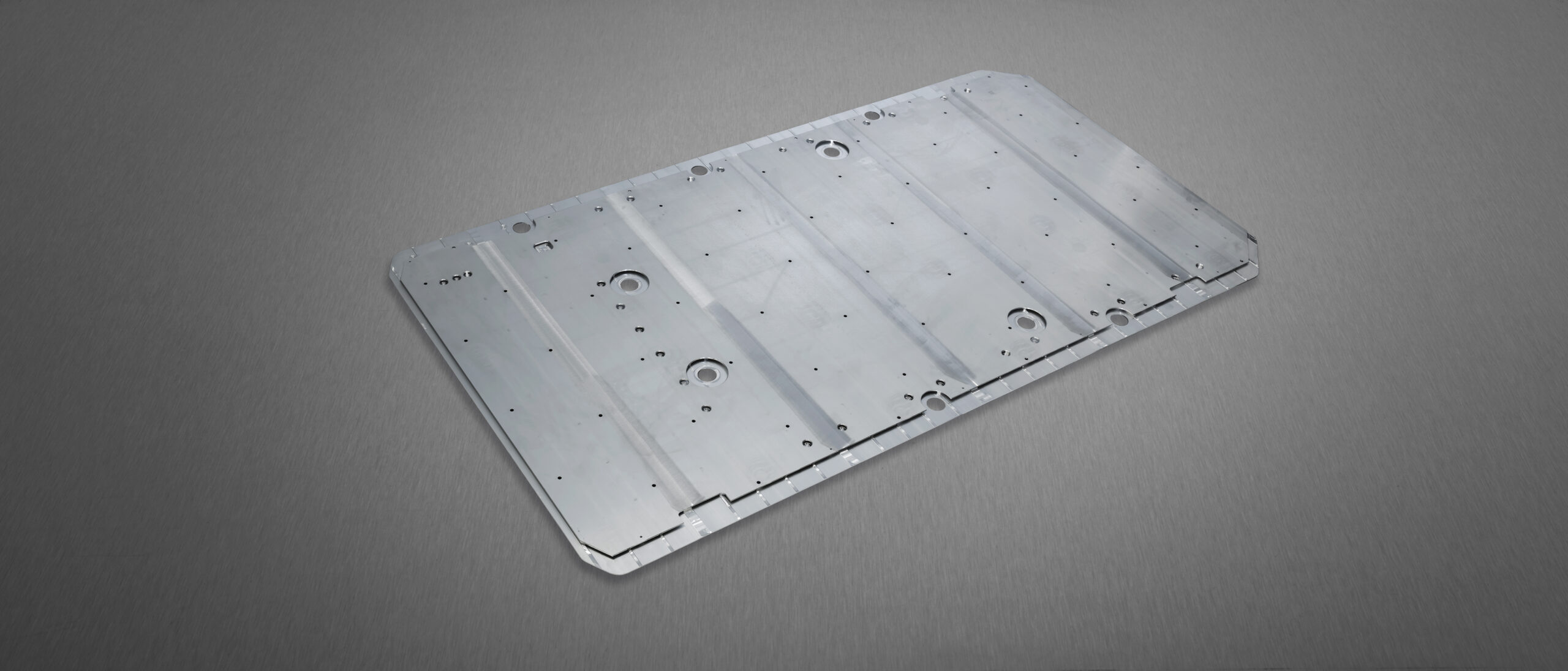 Bottom plate for battery tray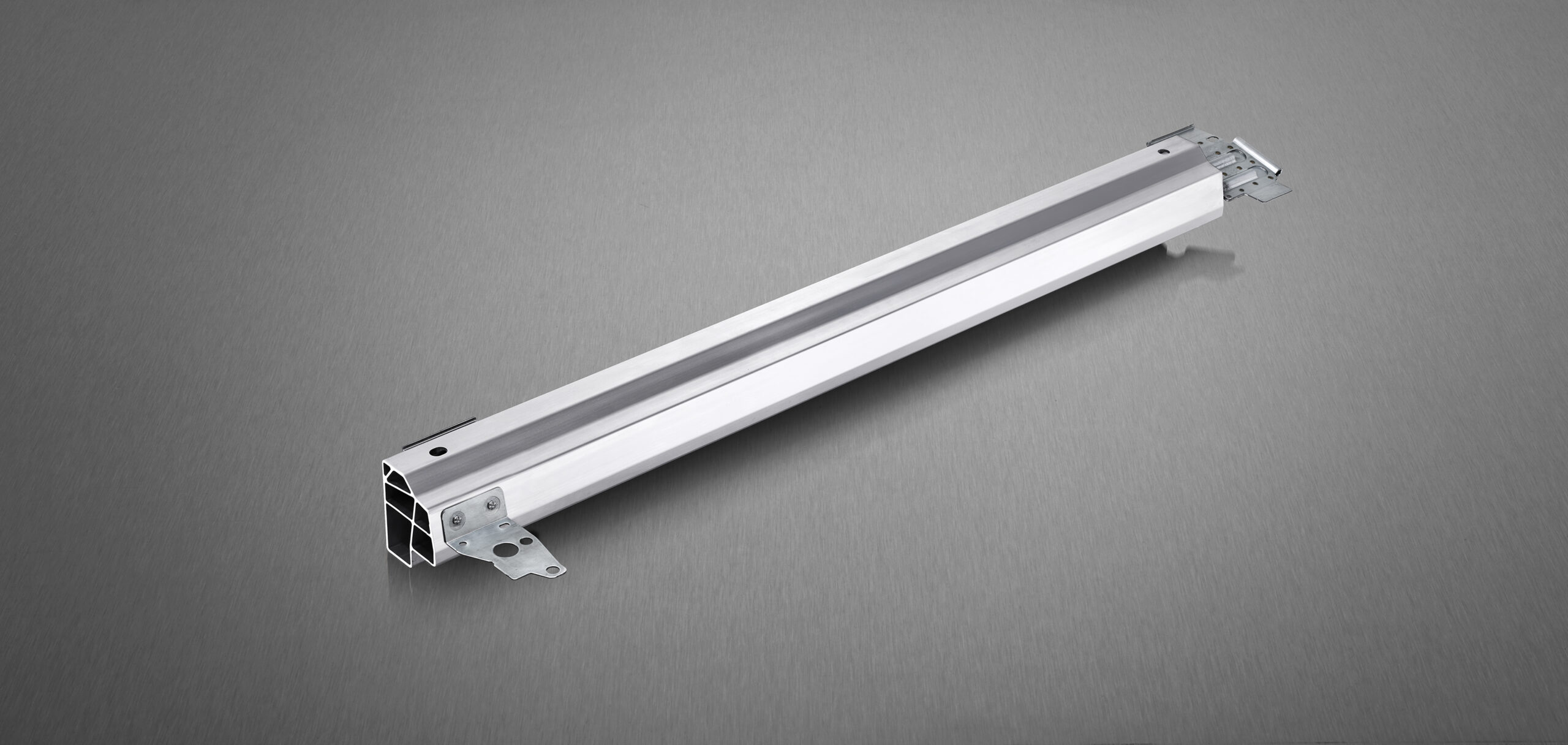 Reinforcement part for side sill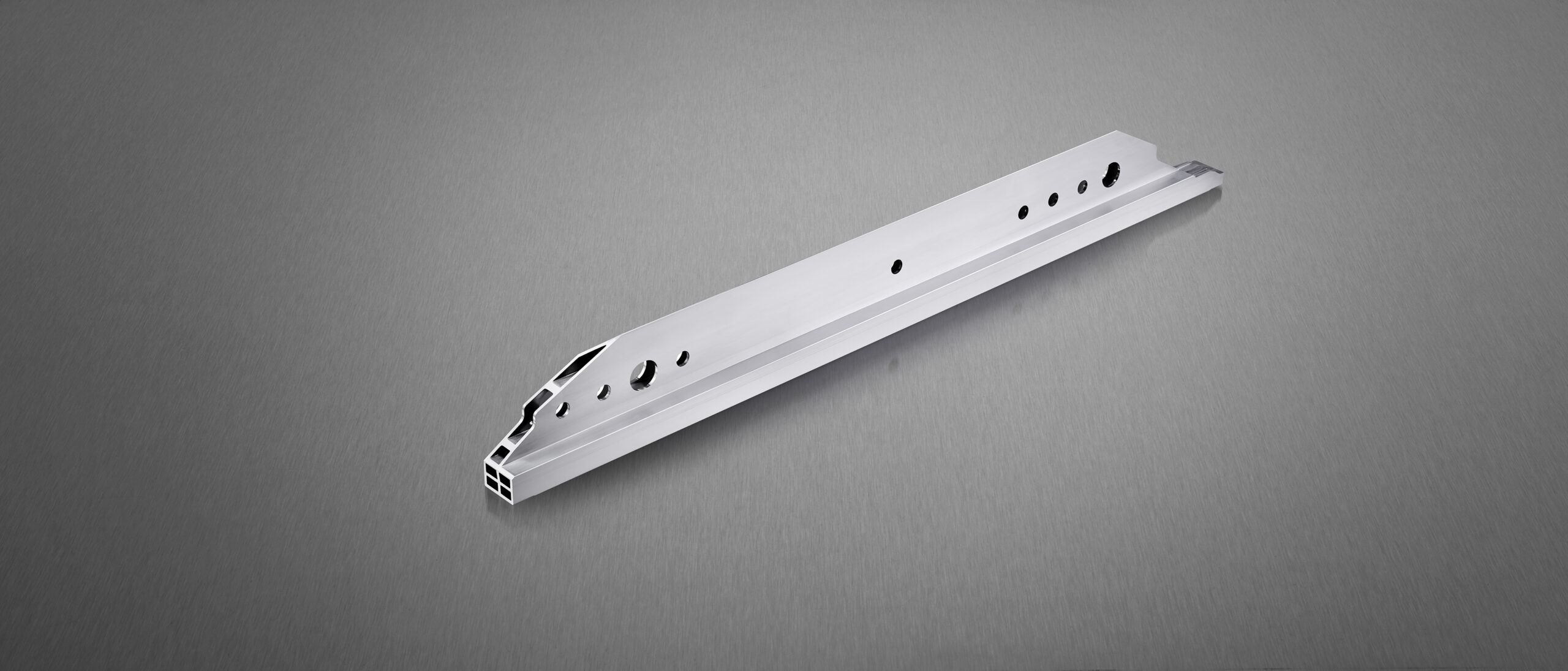 Longitudinal profile for battery box
Intelligent technologies and procedures produce precisely the weight savings that are needed in e-vehicles. New battery systems require an optimised vehicle architecture as well as aluminium components that are specifically designed to fulfil these requirements.

 



The combination of alloy expertise, innovative production procedures and our experience of the sector makes HAI one of the few partners in Europe which is able to develop, produce and supply such complex components as battery housings with very specific requirements in terms of weight and stability.
Dr.-Ing. J. M. Michael Heußen
Sales Director, Automotive & Transport Extrusion, HAI Group