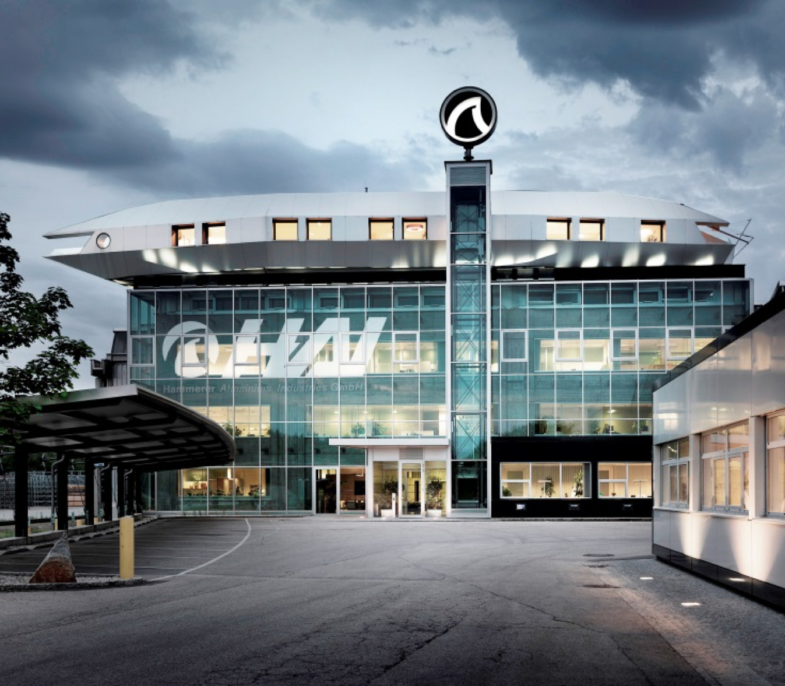 HAI now a member of the Aluminium Stewardship Initiative (ASI)
Ranshofen (02.07.2019)  Aluminium expert, Hammerer Aluminium Industries (HAI) from Ranshofen, became an official member of the Aluminium Stewardship Initiative (ASI) in June 2019. The strictest industrial standards with regard to responsible company management and the fulfilment of high environmental and social standards convinced HAI to become a member of the international initiative.
ASI performance standard: responsible production
The Aluminium Stewardship Initiative (ASI) has been concerned with responsible aluminium extraction and sustainability in production since 2012. Responsible, sustainable aluminium processing has a high standing at HAI in Ranshofen.
For years now, HAI has been working intensively on the exploitation of sustainable energy for the production processes, on the utilisation of recycled aluminium and on high social standards in the company. Responsible company management is particularly important to the family-owned lightweight construction specialist. "Every strategic decision affects the whole HAI family and must be carefully considered. With this in mind, the HAI Group management team always focuses on future-oriented decisions in the sense of sustainable production processes and responsible use of resources,"emphasises HAI CEO, Rob van Gils.
Continuity characterises HAI's actions
HAI takes its corporate responsibility seriously. The company's management pursues a path of solid growth and continuous further development of the HAI Group. Secure jobs, respectful interaction and long-term customer relationships form the foundations of the corporate principles.
The customers of Hammerer Aluminium Industries in the construction sector, in the automotive, transport and electrical engineering industries and in the field of machinery and plant engineering appreciate the HAI Group's innovative and ecologically valuable products. With this official ASI membership, HAI is now underlining its sense of responsibility.
offiziellen ASI Mitgliedschaft unterstreicht HAI sein Verantwortungsbewusstsein.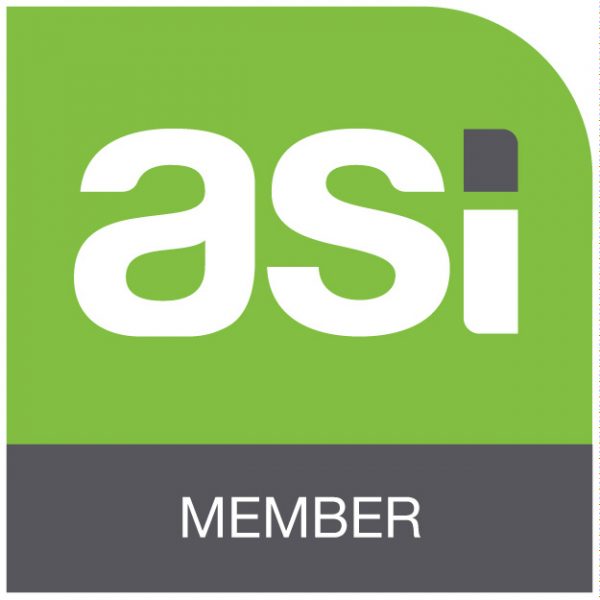 HAI –Group
Hammerer Aluminium Industries employs 1,200 people. Founded in 2007, the company has its headquarters in the Upper Austrian town of Ranshofen as well as 5 other facilities in Germany and Romania. HAI has a very special history of success. The company combines the dynamic and innovative spirit of a young enterprise with the experience of a traditional business. In its three production divisions of Casting, Extrusion and Processing, HAI registered sales of around 510 million euros in 2018.HAI Group products are not only to be found in the automotive industry, but also in the construction sector, transport technology, electrical engineering applications as well as machinery and plant engineering.
Media contact:
Elfriede Dicker, Assistance Management & Marketing
Hammerer Aluminium Industries Holding GmbH
Lamprechtshausener Straße 69
5282  Ranshofen, Austria
0043 7722 891 2540
0043 664 884 61096
elfriede.dicker@hai-aluminium.com