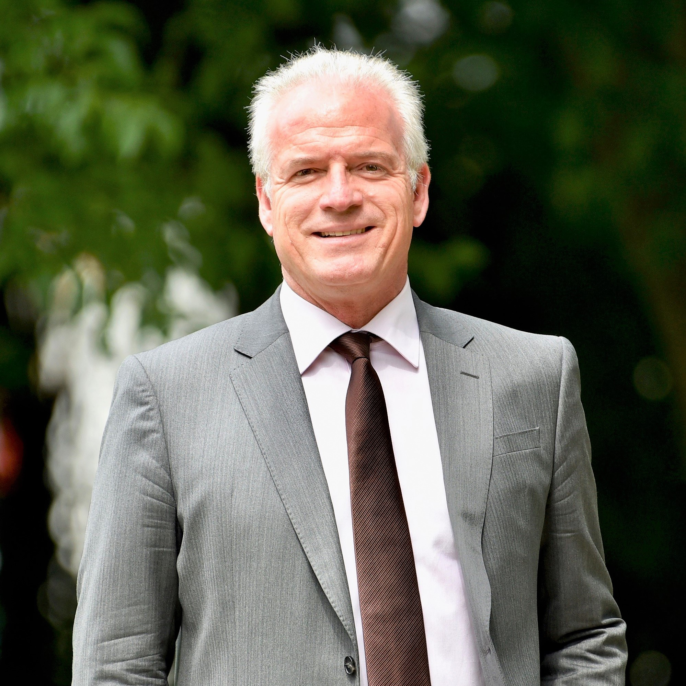 HAI expands management team
Dr Michael Heussen joined the management board of Hammerer Aluminium Industries on 1 November 2018
Ranshofen (13/11/2018) – Hammerer Aluminium Industries has grown so consistently over recent years that it now sees the need to merge the sales organisation in the Extrusion division with all supporting departments in order to meet all current and future requirements.
Dr Michael Heussen has been acting as the new Director of the Extrusion Sales Organisation at the HAI Group since 1 November 2018.  He has taken responsibility for distribution, sales & service, process engineering, project management and supply chain management operations.
Born in the Rhineland, he graduated in metallurgical and materials engineering and obtained his doctorate in the field of metal forming. Thanks to his management experience in the materials and automotive industries, he has extensive knowledge of project management, sales operations, as well as product and process development. Furthermore, he has considerable experience in implementing growth strategies and in managing companies at home and abroad.
Michael Heussen will be a member of the board alongside DI Rob van Gils, Dr Markus Schober and DI Claudius Thellmann.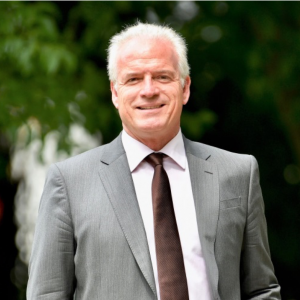 Dr Michael Heussen
HAI Group 
Hammerer Aluminium Industries employs 1,140 people. Founded in 2007, the company has its headquarters in the Upper Austrian town of Ranshofen as well as 5 other facilities in Germany and Romania. HAI has a very special history of success. The company combines the dynamic and innovative spirit of a young enterprise with the experience of a traditional business. In its three production divisions of Casting, Extrusion and Processing, HAI registered sales of around 481 million euros in 2017. HAI Group products are not only to be found in the automotive industry, but also in the construction sector, transport technology, electrical engineering applications, machinery and plant engineering, in aviation as well as in medical technology.
Media contact:
Elfriede Dicker, Management & Marketing Assistant
Hammerer Aluminium Industries Holding GmbH
Lamprechtshausener Strasse 69
5282  Ranshofen, Austria
+43 7722 891 2540
+43 664 884 61096
elfriede.dicker@hai-aluminium.com